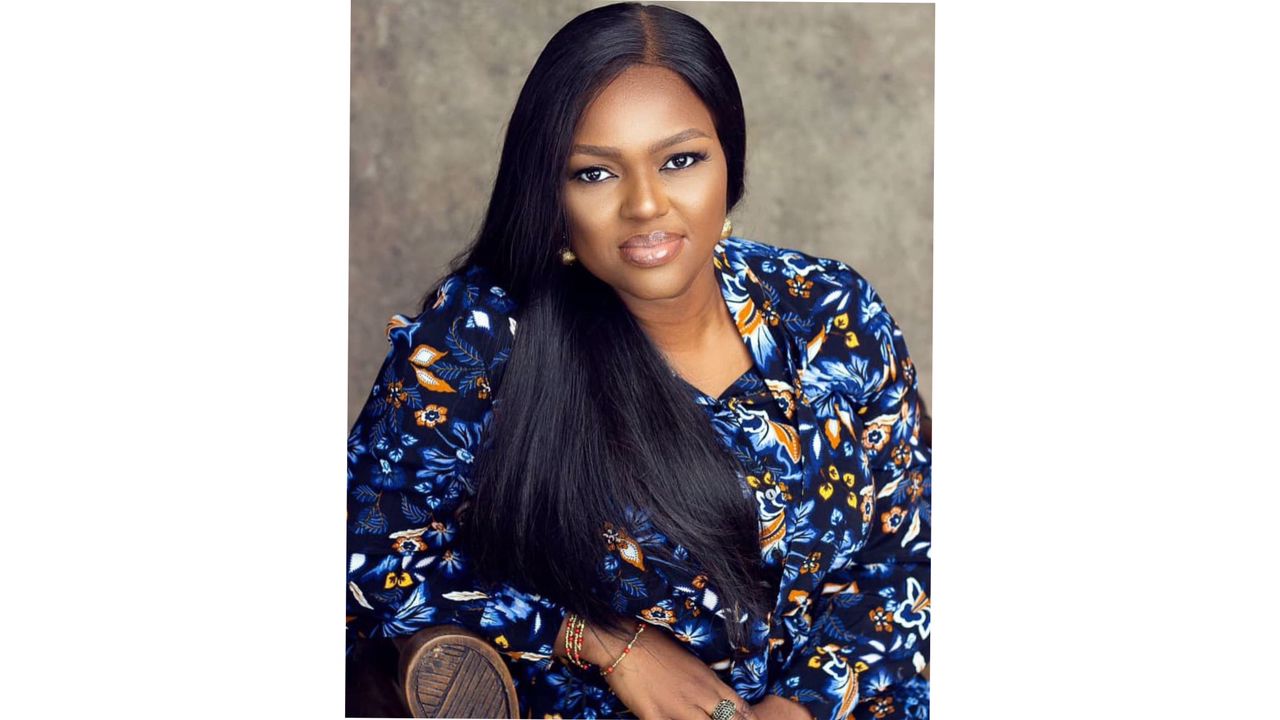 Our next nominee on the Glazia Women's History Month Spotlight series is Juliet Okene.
The Glazia Women's History Month Spotlight presents an excellent platform that identifies and celebrates African women living in Africa and the diaspora. These women are innovative in their fields of endeavour, actively making an impact and transforming communities. These women do not need to have fancy titles or be celebrities.
"Having strong, positive relationships not only brings joy and happiness, but it also contributes to our overall growth and mental health."

Juliet Okene
About Juliet Okene
Juliet Okene is a certified mindset coach, author and relationship counselor for business and career-focused women. She has over 20+ years of experience in human resource, relationship, and stakeholder management. As well as expertise in financial accounting.
Juliet Okene is a Senior Coach at The Audacity Network, a personal development life coaching firm. She is the founder of The Growth Club; a thriving closed community for successful business and career professionals who want to achieve work-life success.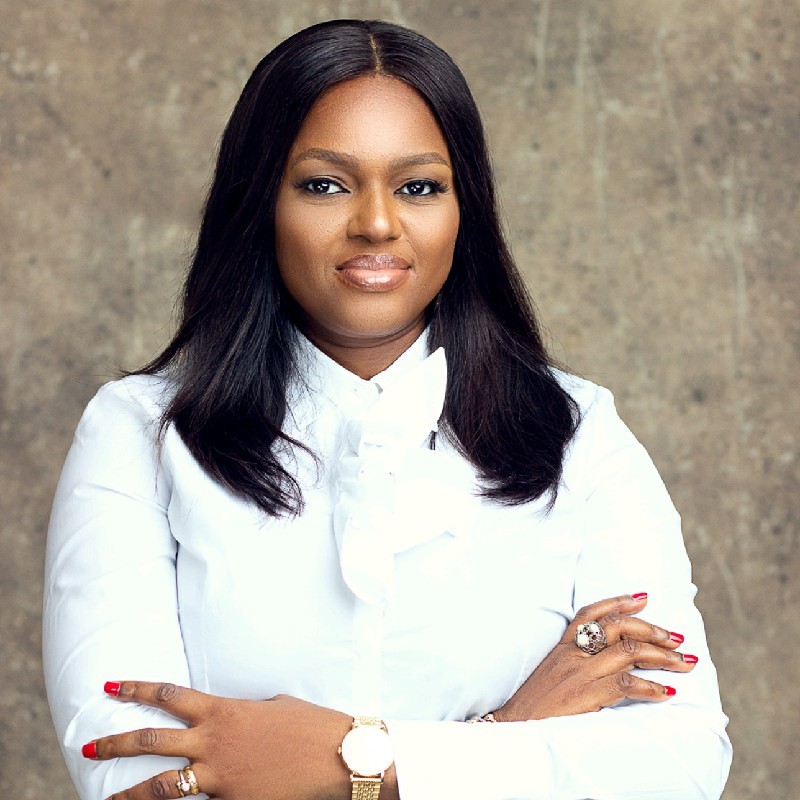 Her 16-year career journey at Total Energies has seen her rise through the ranks from an Assistant Accountant to Manager, DW & Authorities Relations, and ultimately Payroll & Benefits Manager.
In 2018, she pivoted from her finance trajectory to human resources where she is now able to find full expression for her people-centred approach to bringing leadership excellence across all organisational levels.
Qualifications and Achievements
Juliet Okene holds a certificate from the John Maxwell Team as a coach, speaker, and trainer, and is an author of several e-books on leadership and career growth.
She is a member of WIMBIZ; a Nigerian female-only network that advocates for increased representation of women in leadership positions. Juliet Okene is also a Fellow Chartered Accountant of the Institute of Chartered Accountants of Nigeria (ICAN). 
Being an Innovator through leadership
Juliet successfully emerged as the first elected female president of the Total Energies Staff Multi-purpose Cooperative Society in 2022. This followed requests by colleagues to infuse her authentic leadership style in the management of the Cooperative. These responsibilities have further exposed her to insider knowledge about the urgent need for more women to achieve work-life success. So that way, they can live a fulfilled life.