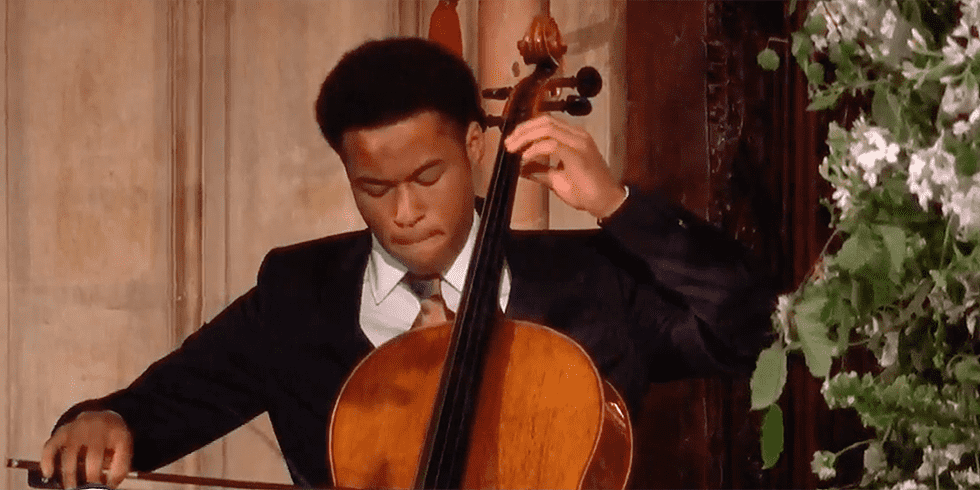 19-year-old  Sheku Kanneh-Mason will remember Saturday the 19th of May as the day the world became his stage, performing to over 1 billion people watching from all over the globe. The young musician stole hearts as he played  the cello beautifully at the Royal Wedding
Kanneh-Mason is not new to breaking records; in 2016, he became the first black winner of the BBC Young Musician Award. In April, the cellist revealed that he was asked by Meghan Markle to play at the wedding. 
"I was bowled over when Ms. Markle called me to ask if I would play during the ceremony, and of course I immediately said yes!!! What a privilege. I can't wait!" Kanneh-Mason shared excitedly on his Twitter page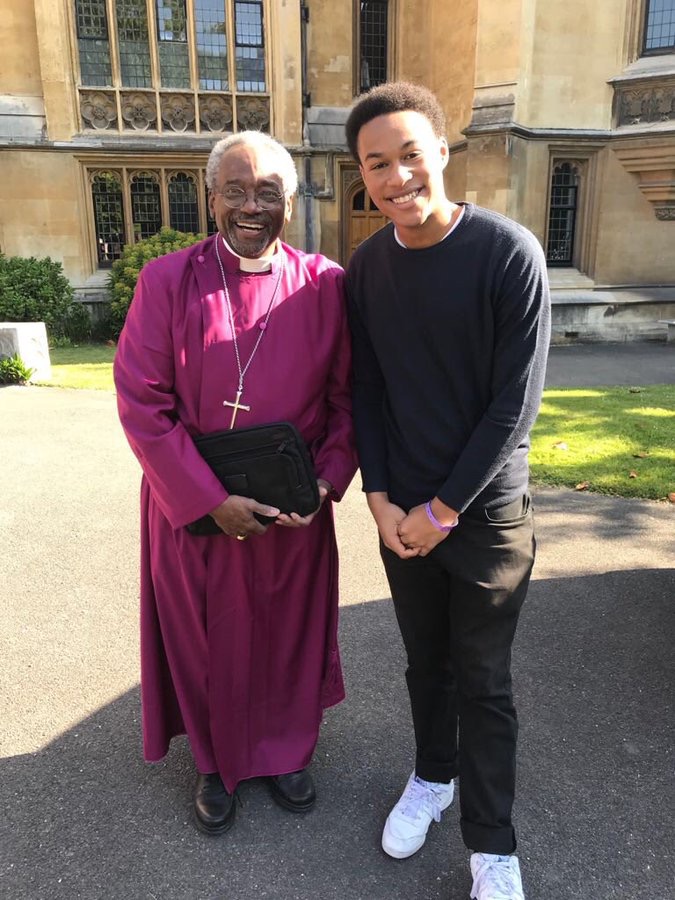 It is reported that he had to cancel an appearance with the Los Angeles Chamber Orchestra in order to make the ceremony (as if!)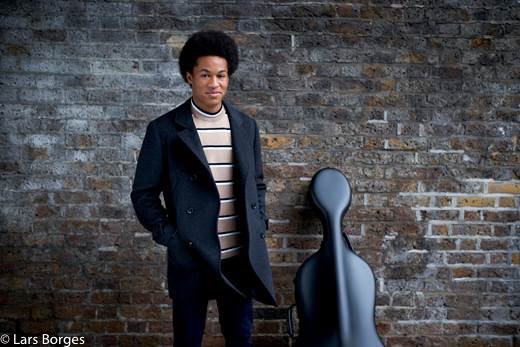 According to Kensington Palace, Prince Harry first saw Sheku play last year in June, at an event in London in support of the work of Antiguan charity, the Halo Foundation.