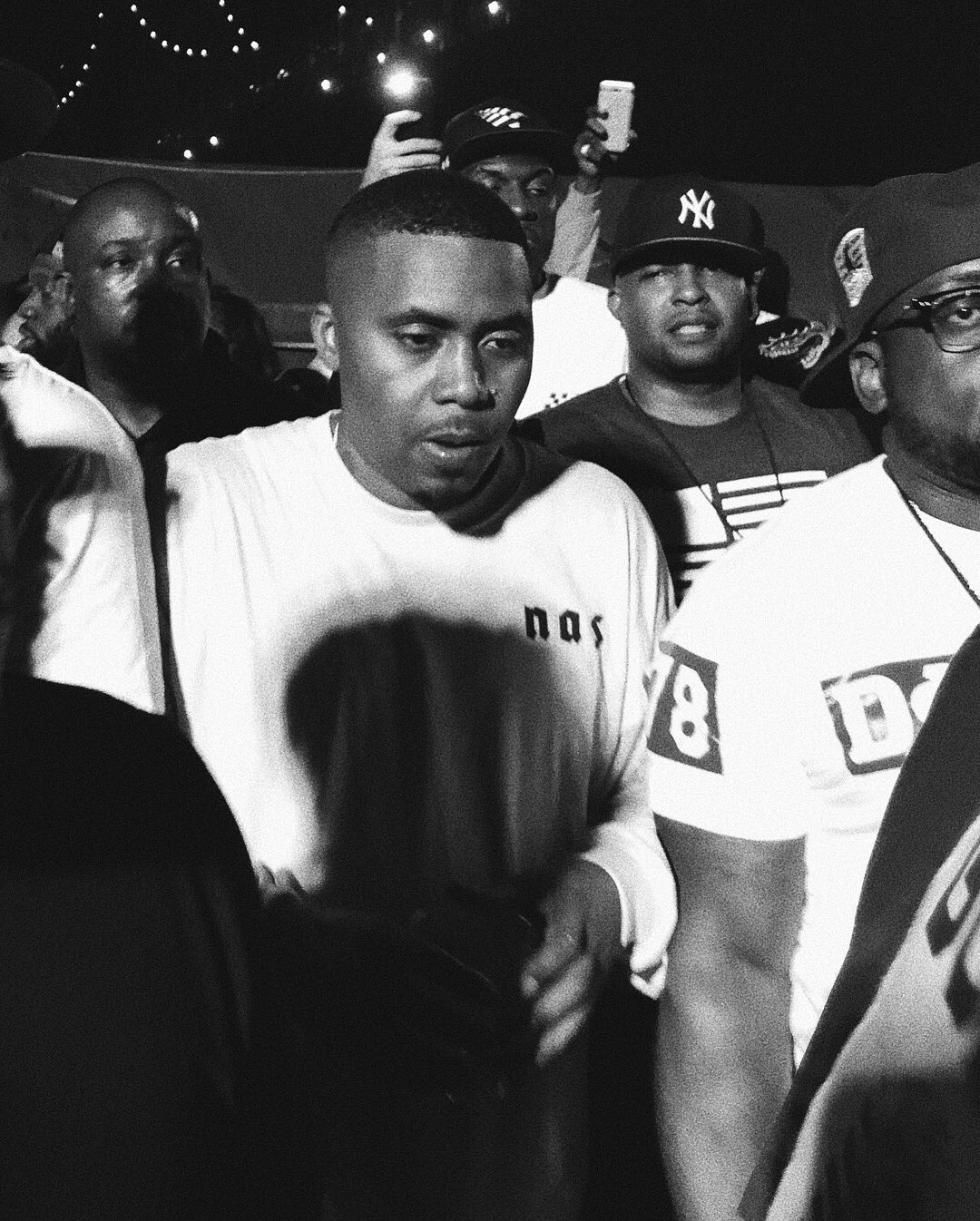 A picture they say is worth more than a thousand words, and merely looking at the cover art for Nas' new self-titled album #Nasir, you already can tell the direction of the music.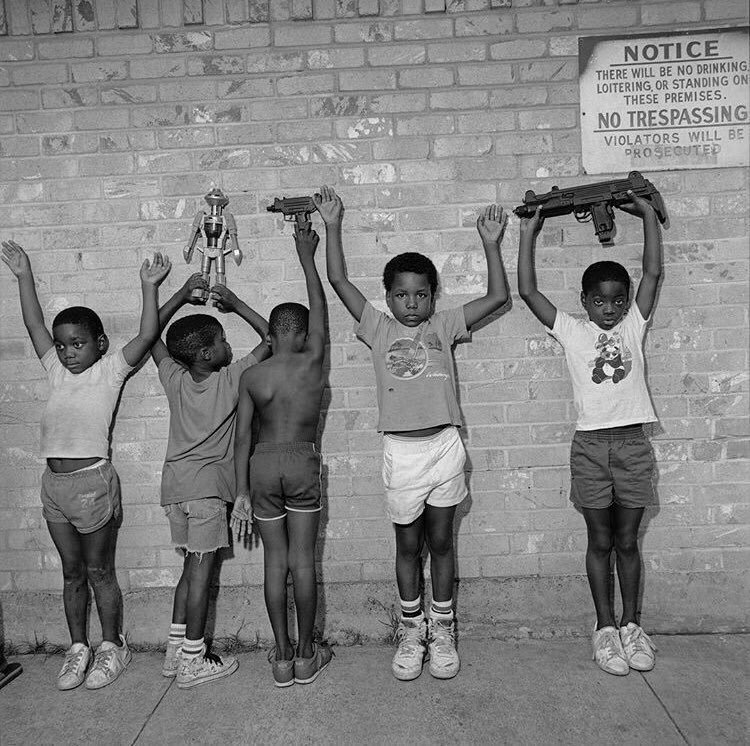 For many music enthusiasts, one thing that always held Nas' music back is his choice of beats so when it was revealed that Kanye West was going to produce the album and supply the beats, everyone got really excited. Imagine Nas bars on fire Kanye beats?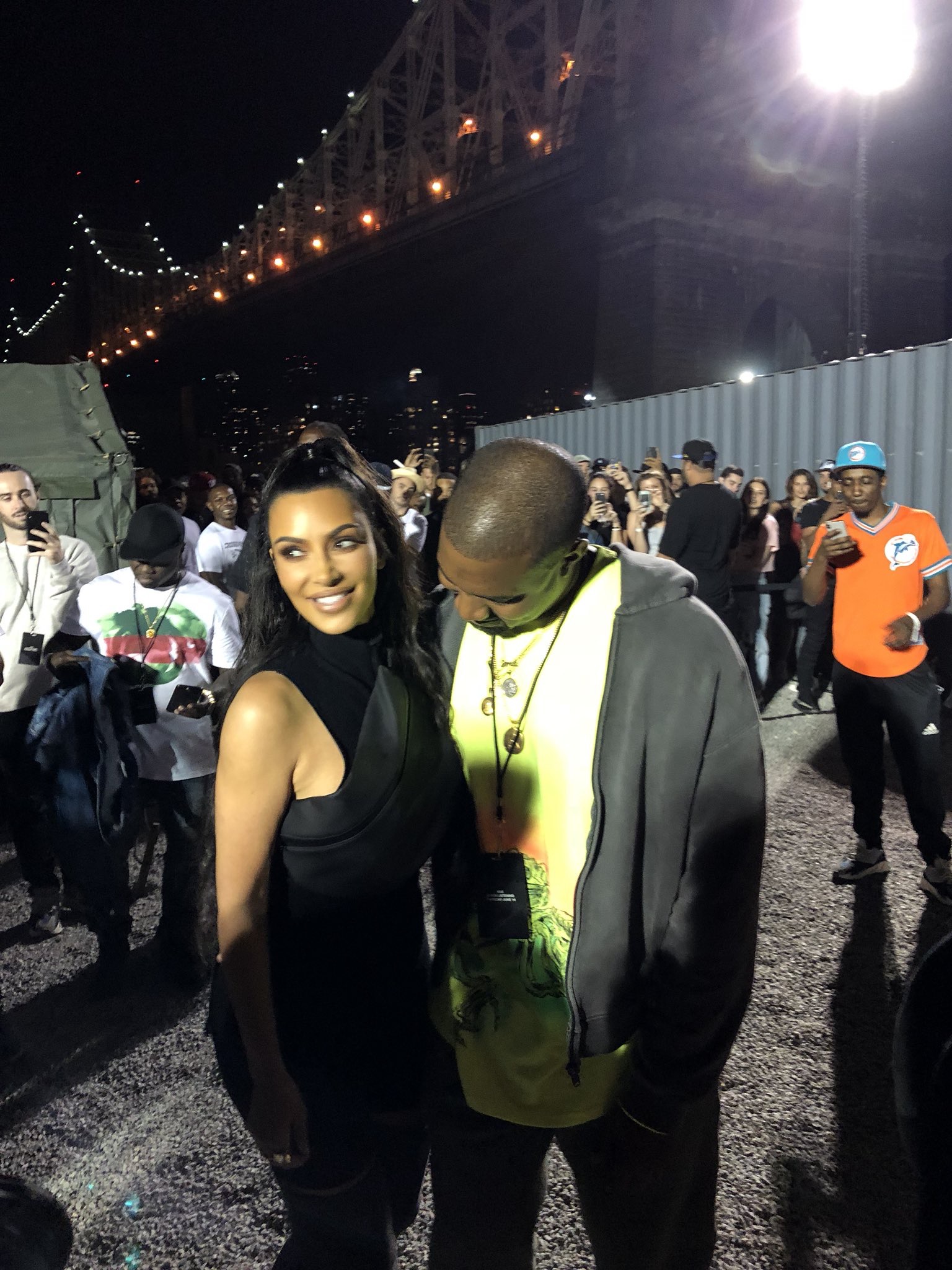 Like other album listening parties for recent works produced by Kanye West, the Nas album listening event was held at an interesting location that was first shrouded in mystery. Thursday night's event was held under the Queen's Bridge in New York (Nas is the king of NY alright?)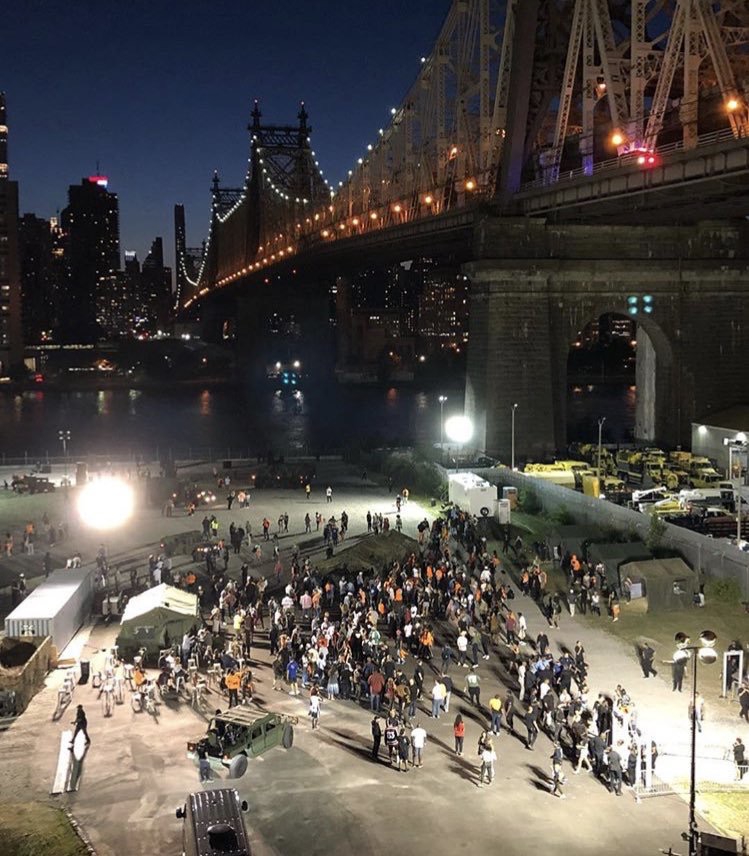 The album stayed to true Nas fashion and speaks on conscious issues happening in America especially as it affects black people. In a track where he featured the executive producer, Kanye West drops a line on police brutality "How do we report crime, if 9-1-1 doing the drive by"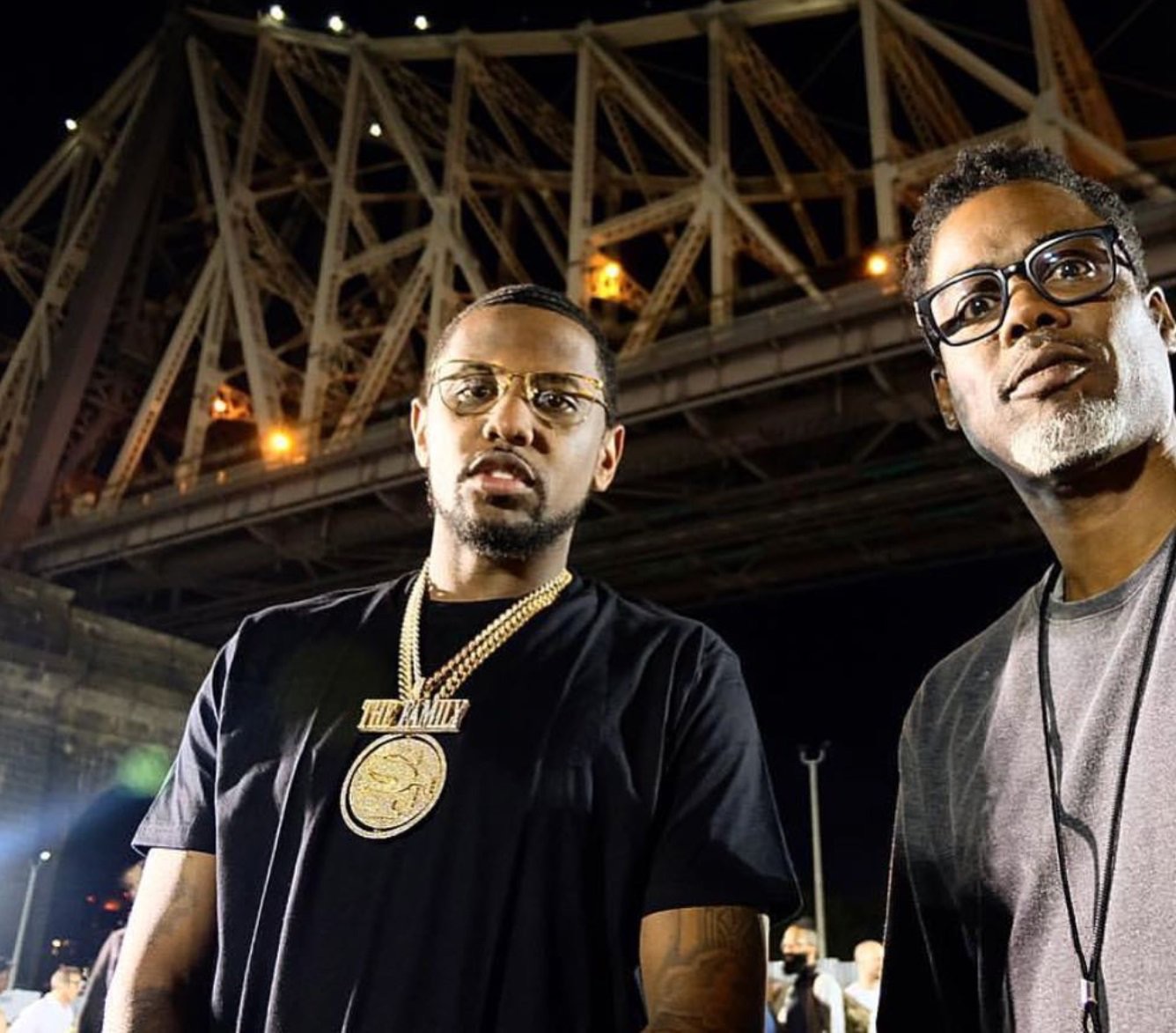 Guests at the listening party include –  the exercise producer himself, Kanye West; Chris Rock, Fabolous, 2Chainz, Swizz Beatz, Pusha T, Kim Kardashian, Lala Anthony, Jonathan Cheban and the million fans who streamed it live.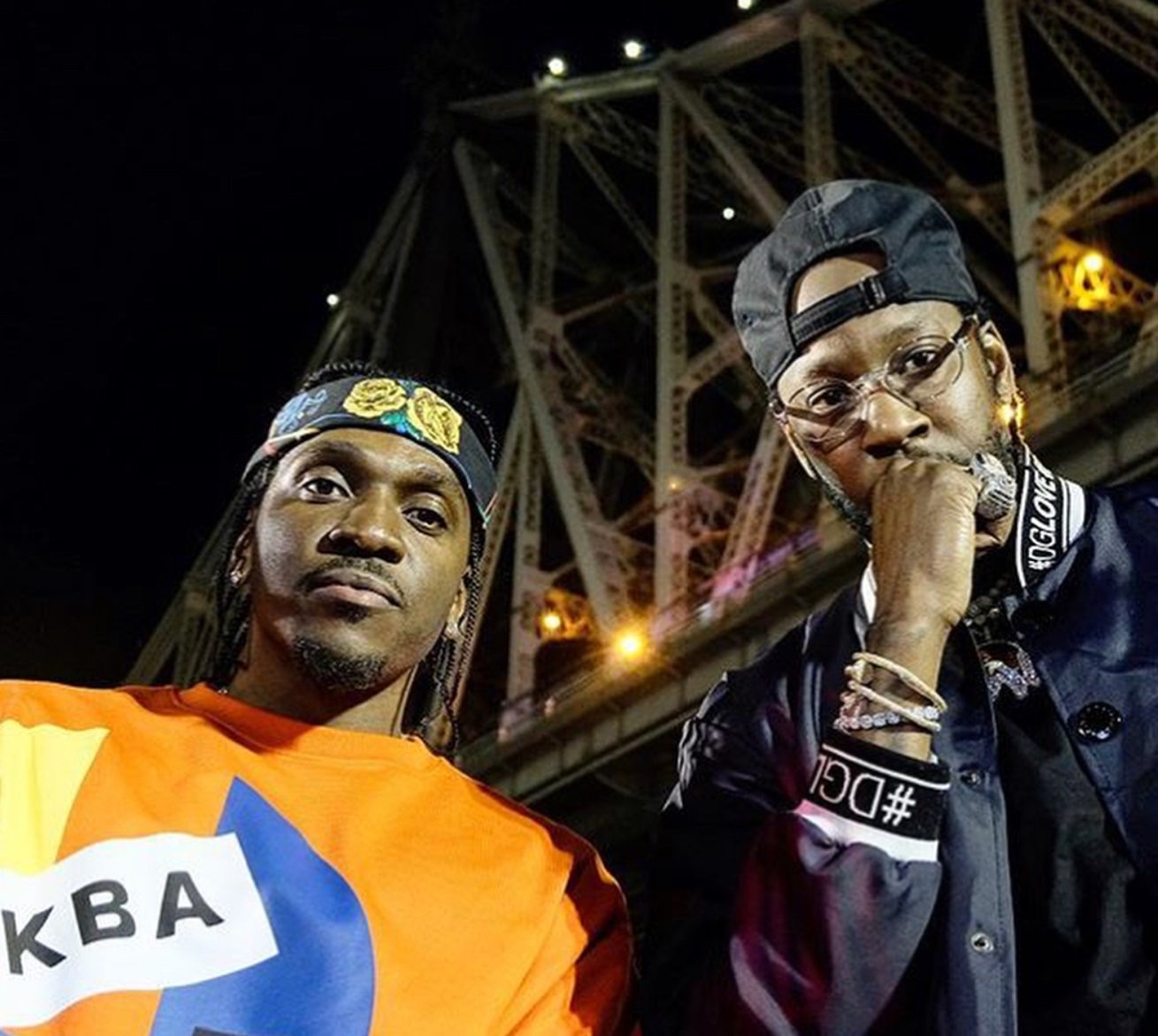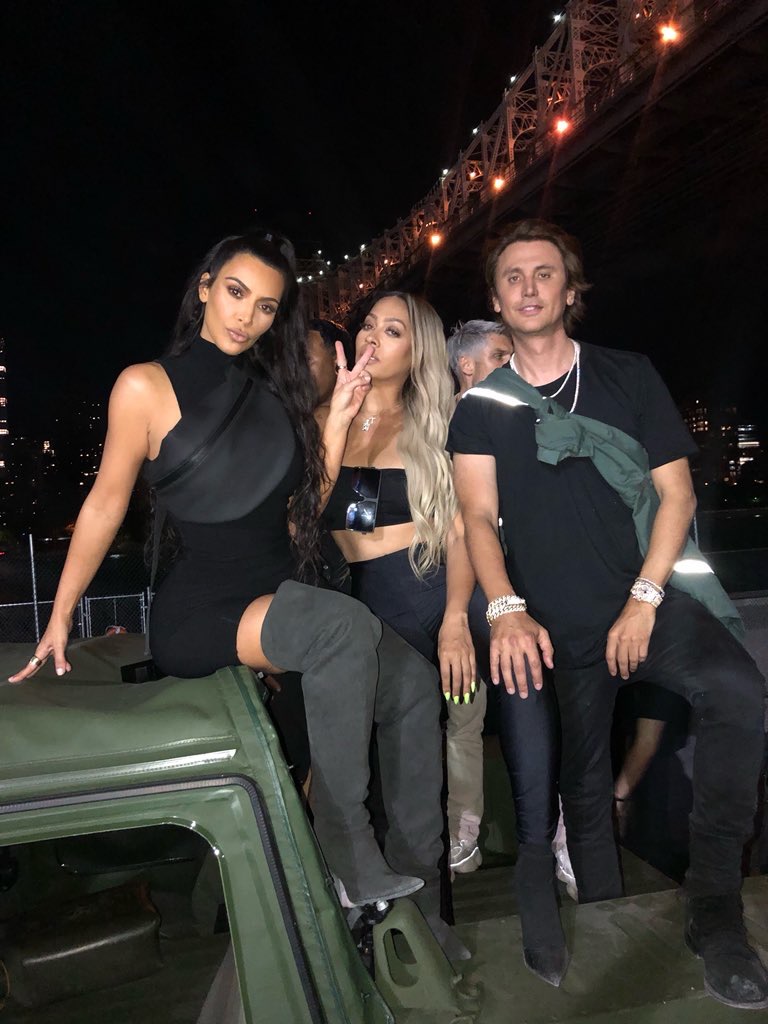 From first listen and early reviews of the album which was streamed live on YouTube during the listening event, the album seems to be a 10/10; we will know better when it drops everywhere on Friday.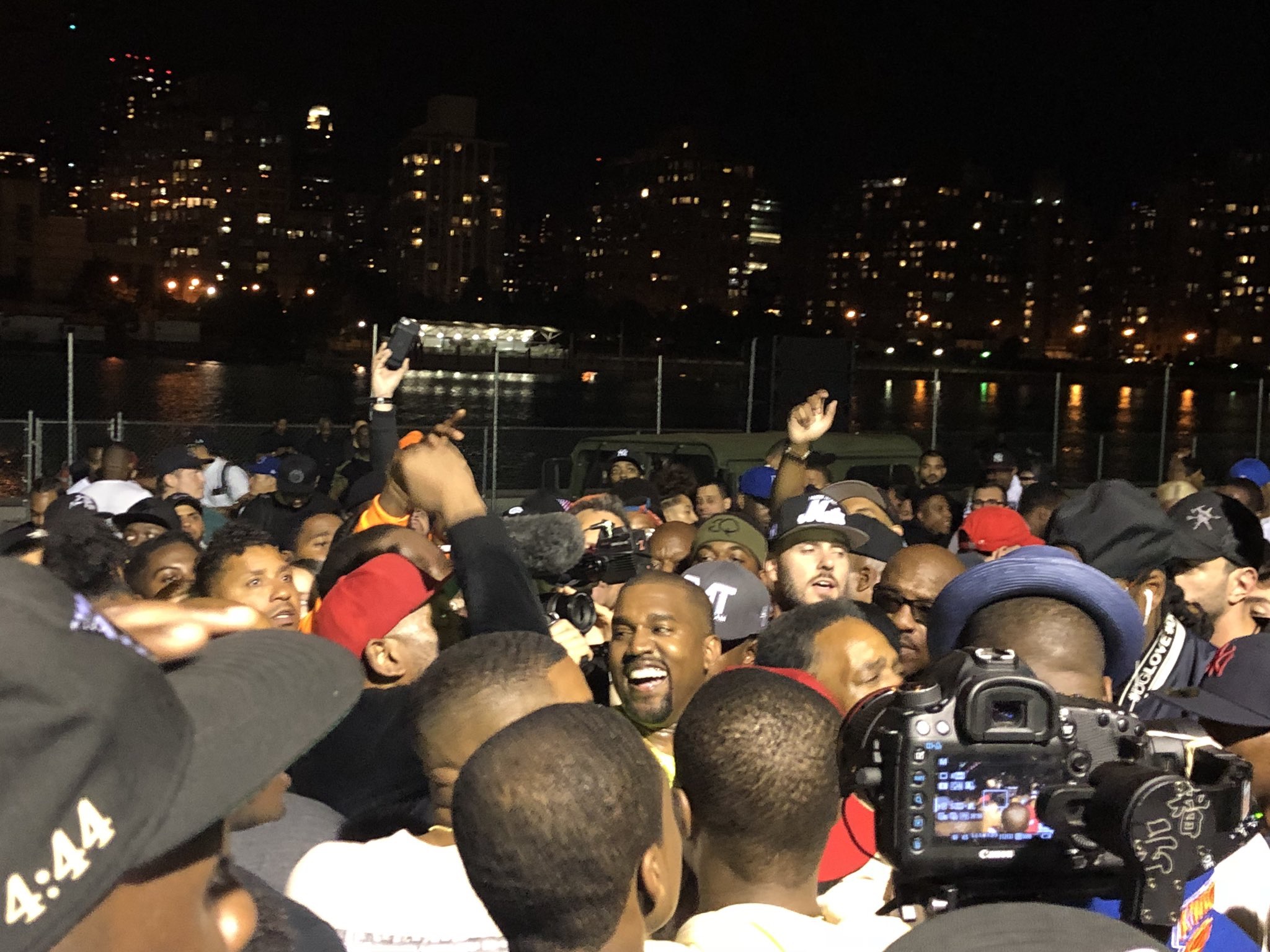 Photo Credit: Twitter