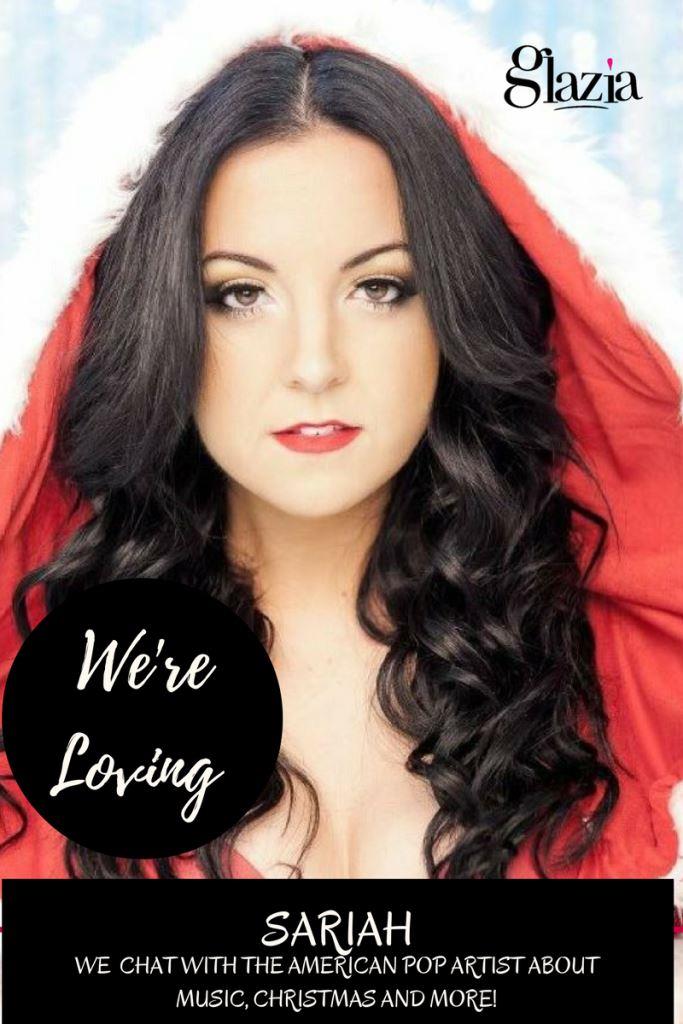 It was her music that first struck us and we knew we had to share her with you! We connected with New York based singer, the gorgeous and talented Sariah to chat about Music, Christmas and more!
Glazia: Who is Sariah and how do you prefer to be described?
Sariah: I am Sariah, a Pop Artist referred to as the Queen of Hearts!
G: It's the holiday season, what do you love most about this time?
S: I honestly love the holiday season most for listening to Christmas music, seeing the holiday lights around the city, and giving gifts to my loved ones!
G: Stumbled on your Christmas Album, Royal Holiday Heart and was surprised to see it was released in 2014… Really beautiful album, what inspired the songs?
S: Thank you so much!  I'm so happy you like it.  Well, to be honest, I left my old management and it was mid-summer.  I really wanted to create a new project myself and went in with my Musical Director to the studio and started working on this album.  It actually led me to my new management who introduced me to the producers you hear on the album!  I am so thankful for every song here and the fact that I get to play it every year during this magical season!
G: In the spirit of Christmas, what are your ultimate "must-have gifts" this period?
S: My "must have" gifts would be being with my family and friends!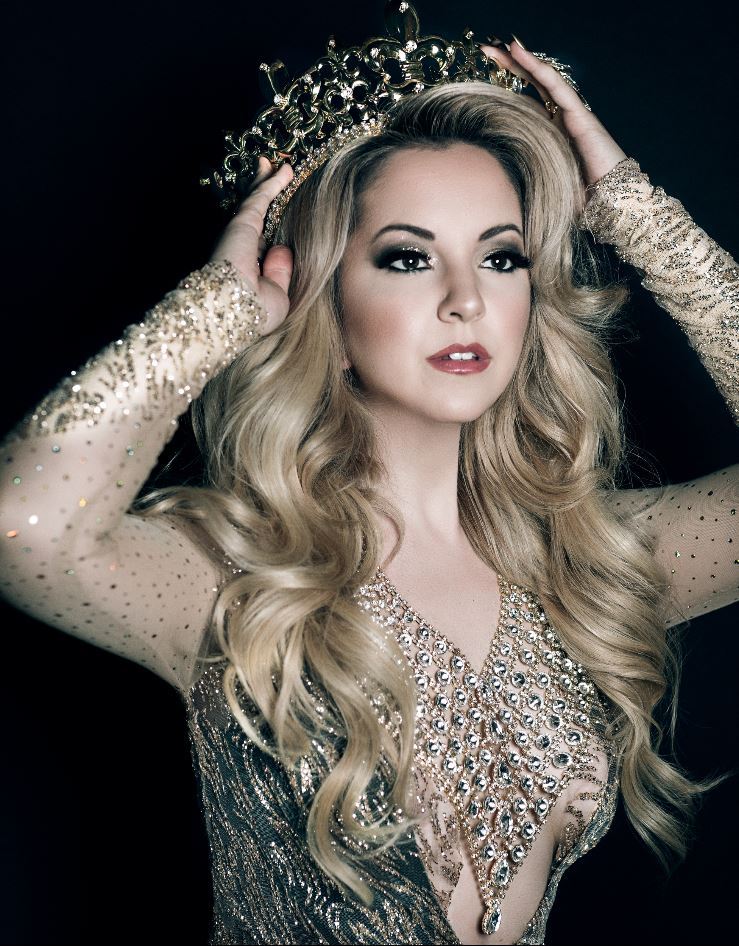 G: How did you get here? Please share your music journey with us
S: It has been such an amazing journey.  I moved to New York to follow my dreams with a small demo and a heart of passion and determination!  Since then I have met all of the people I work with now, have had a few Billboard charting singles, and had incredible performances all around the country.  I also have a musical theater background which keeps me here in NYC.  I love the live stage so much and continue to perform here every weekend!
G: What has been your biggest career moment yet?
S: Being featured in NYC's "Time Out" in their "In Character" section was a really big deal for me.  When I first moved to NYC, my Uncle gave me a "Time Out" magazine and said that everything I needed to know about the big city was in there.  So being a part of that was a HUGE career moment!
G: Where can you be found during the holidays?
S: This year, I will be celebrating Christmas with my family in Boston.  Really looking forward to it!
G: Glazia is global but with a larger African readership, what would you like readers here to know about your music?
S: I would love for all of my listeners and readers to know that I always write from my heart.  I believe in love and all I want is to move people with my music and my messages.  To connect with people all around the world, I think, is amazing.  I urge people to connect via social media!  I want to have new friends all over!
G: What is your message for Christmas?
S: "Shower the people you love with love." -James Taylor
Connect with Sariah on Instagram @sariahmusicnow , get her album  Royal Holiday Heart  here