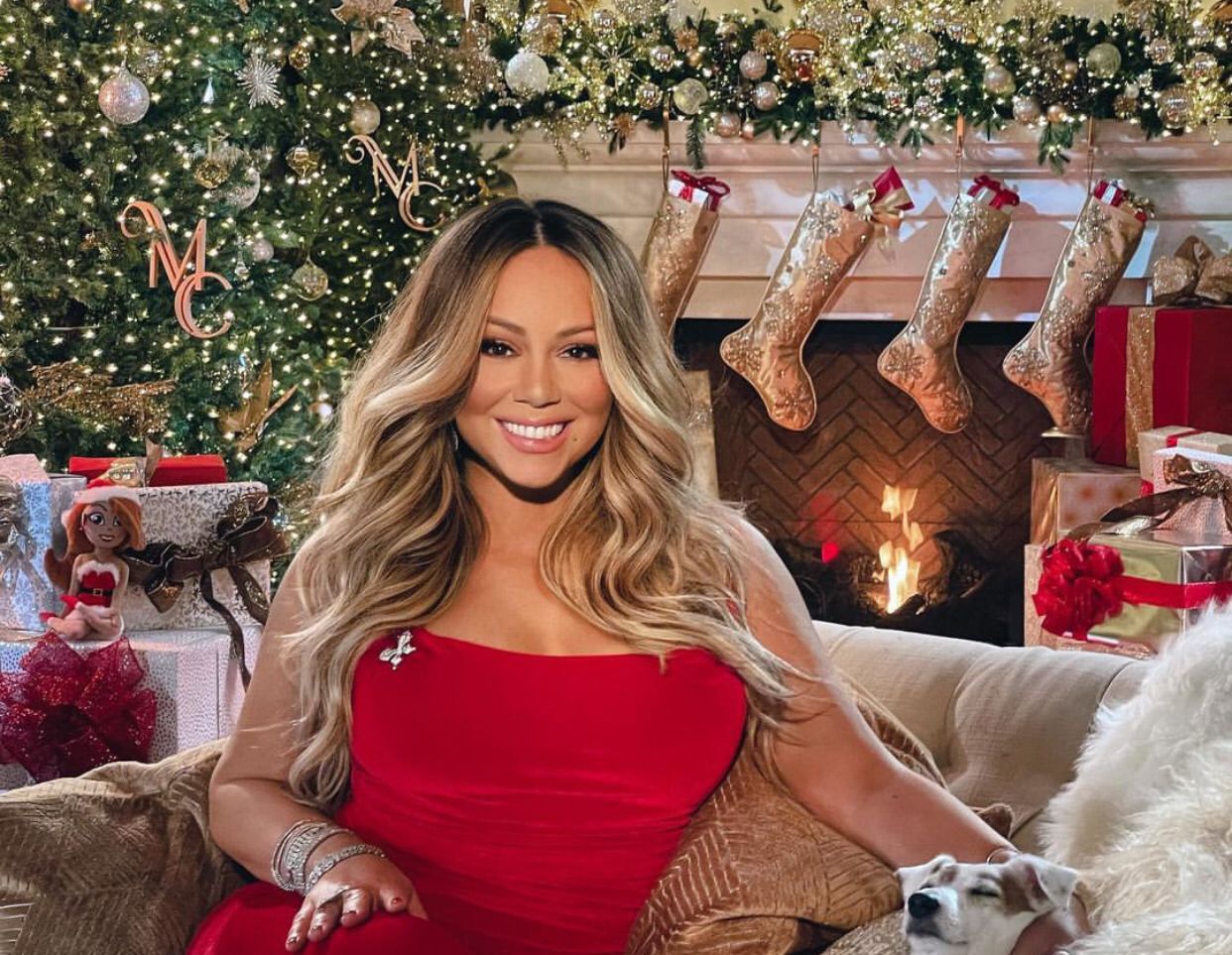 It may be October, but Christmas is definitely in the air! Even Mariah Carey is already warming us up for the festive season. While some may say it's too early for all this Christmas hype, we say bring it on! The years 2020 and 2021 were quite draining so getting into the holiday spirit early and enjoying all the festivities leading up to December 25th are what we live for.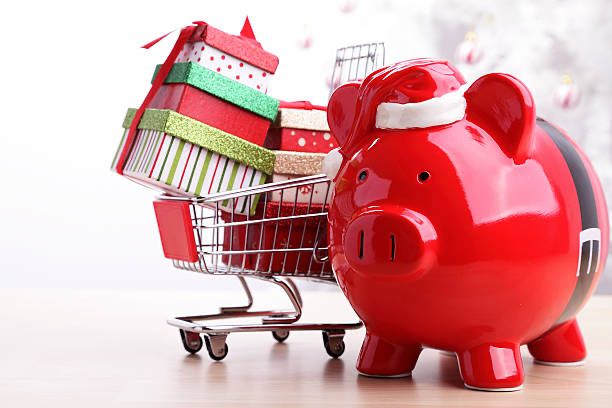 So if you're like us and can't wait for Christmas, go ahead and start decorating your home, whipping up some holiday treats, and picking out gifts for your loved ones. 
How to plan for this Christmas
To help you enjoy this Christmas season, here are some tips on how to plan ahead and make the most of your time:
Start early
Don't wait until the last minute to start your Christmas shopping or prepare your holiday menu. Start early and spread out the work so you're not rushed or stressed in the days leading up to Christmas.
Make a list
Write down everything you need to do, buy, or make for Christmas. This will help you stay organized and on track as you prepare for the holidays.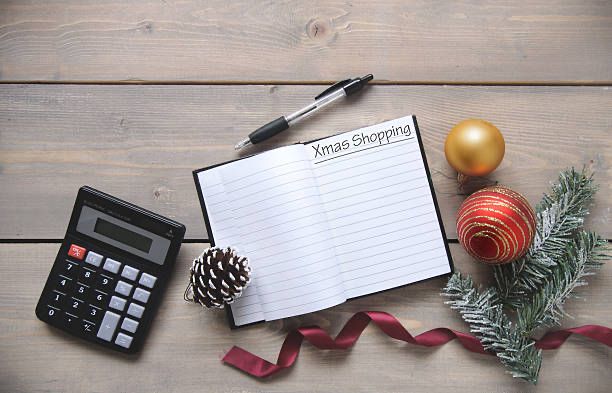 Start saving now 
If you start saving now, you can still have a significant amount to spend this December.
Set a budget
It's easy to overspend during the holidays, so be sure to set a budget for your Christmas shopping and stick to it.
Simplify your holiday decorating
Don't try to do too much when it comes to decorating your home for Christmas. Less is often more, and you'll save yourself time and effort by keeping your decorations simple.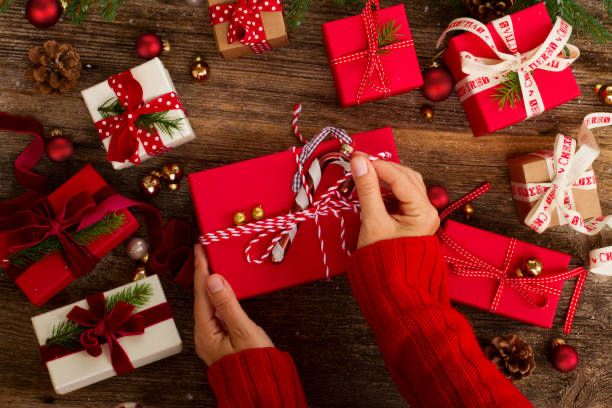 Take some time for yourself
The holidays can be hectic, so be sure to schedule some time for yourself during this busy season. Whether it's taking a long walk, reading your favorite book, or just taking a few minutes to relax, carve out some time in your schedule to de-stress and recharge
5 ways to save money and resources this year
Get a head start on your Christmas shopping early. This will help you to avoid the last-minute rush and also allow you to take advantage of any e-commerce sales or discounts that may be available.
Make a list of the people you need to buy for and set a budget for each person. This will help you to stay on track with your spending and not overspend.
Shop around for the best deals on gifts and compare prices before you buy anything. This can help you to save a lot of money on your Christmas shopping.
Consider making some of your own gifts instead of buying them all. This can be a great way to save money and still give thoughtful gifts that people will appreciate.
 Use cash instead of credit cards when possible. This will help you to stay within your budget and not overspend on your Christmas shopping this year