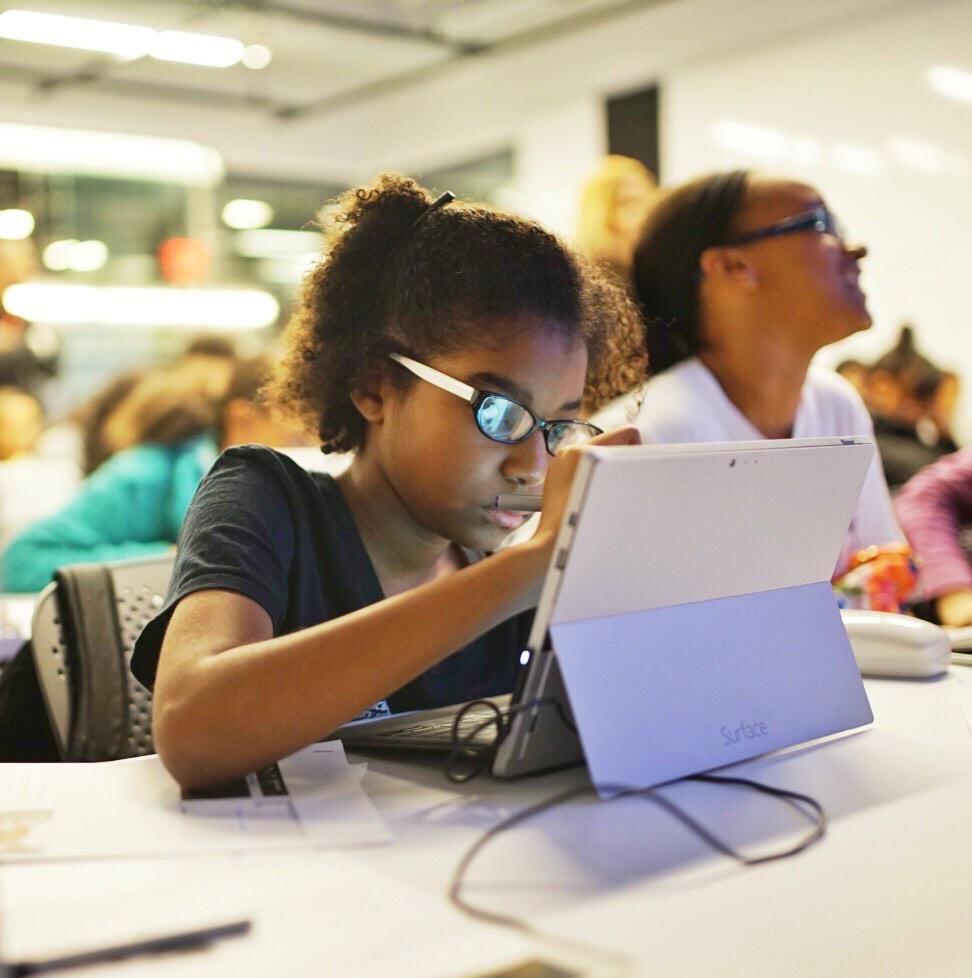 Since 2011, International Girls in ICT Day has been celebrated in 150 countries around the world with more than 7,200 events and participation of over 240,000 girls and young women. The International Telecommunications Union (ITU) gathers young female technology enthusiasts today in Geneva to celebrate Girls in ICT Day, 2017.
With the number of school girls opting to study technology-related disciplines in decline in most countries worldwide, ITU say they are committed to championing the catalytic role a tech career can play in creating exciting, far-reaching opportunities for women and girls.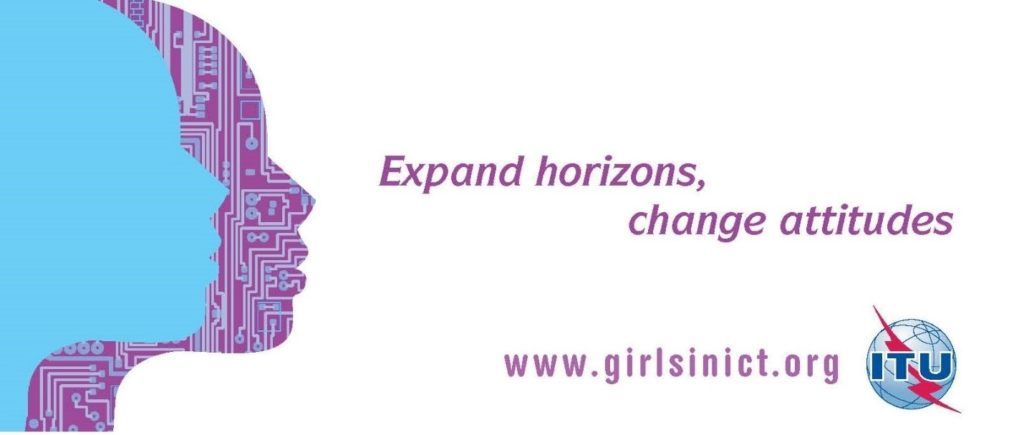 The day highlights the value of women in the field of information and communications technology (ICT), and seeks to attract more girls to the increasing career opportunities of this expanding field. Each year, girls and young women around the globe attend various events to demonstrate their technology skills as well as learn how to improve on what they know. As reported by Vanguard Nigeria, highlight of this year's event, being celebrated on April 27, will be a speed virtual international gathering of girls in Geneva, Vilnius and Beirut through a shared game application and video link. This will enable them to explore ICT together in a live and interactive format.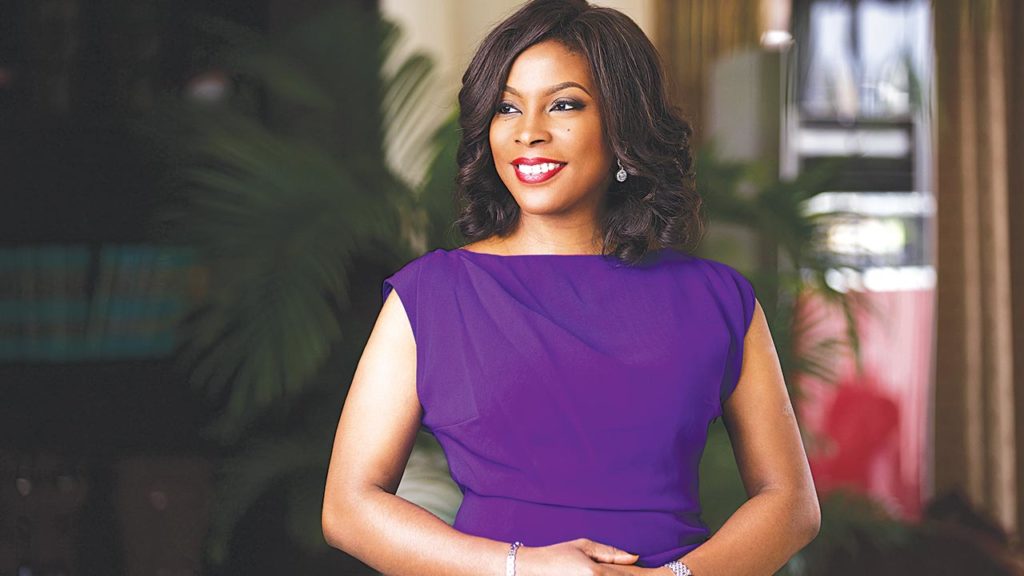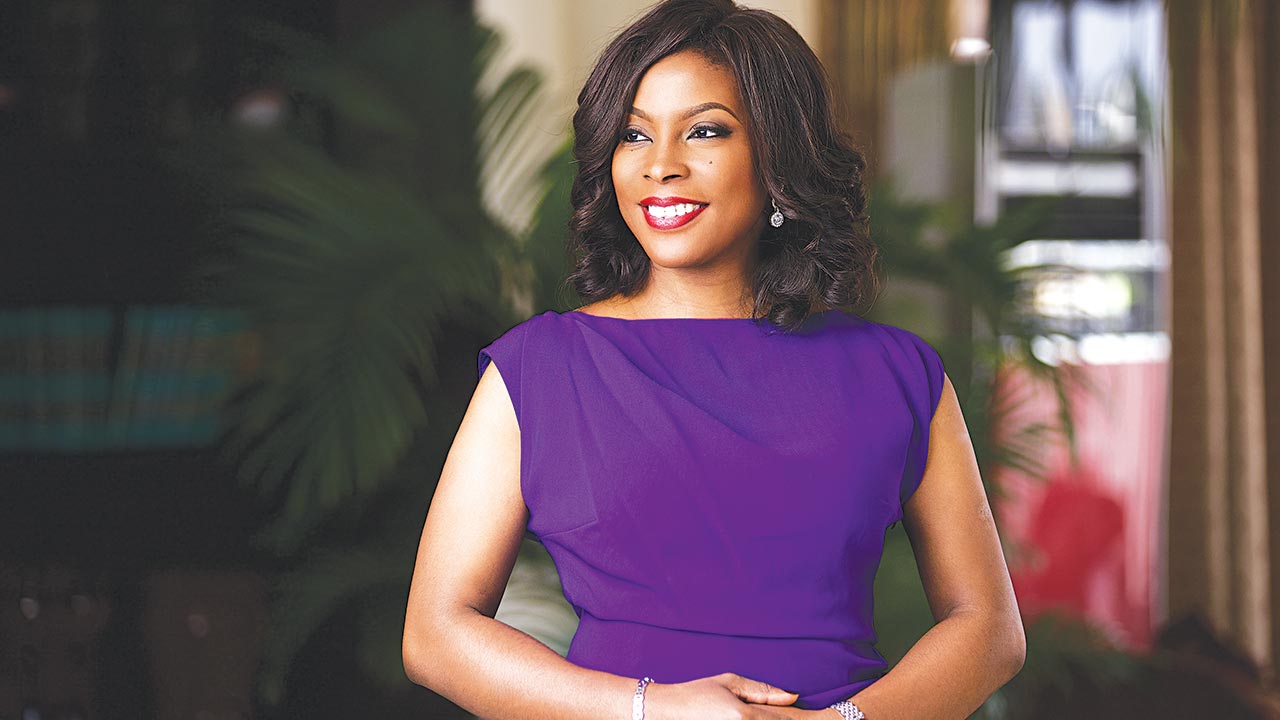 Although we have a few Nigerian and African women doing well in ICT such as Juliet Ehimuan-Chiazor (Country Manager for Google Nigeria), Linda Ikeji, Uche Pedro of BellaNaija and others, the ratio of females as compared to males in the African ICT landscape is very poor. It will be great to see more girls choose and succeed in careers in ICT.  Awareness, support from the government, private and public sectors and most importantly, an enabling environment will go a long way to achieve this in Nigeria and other parts of Africa.