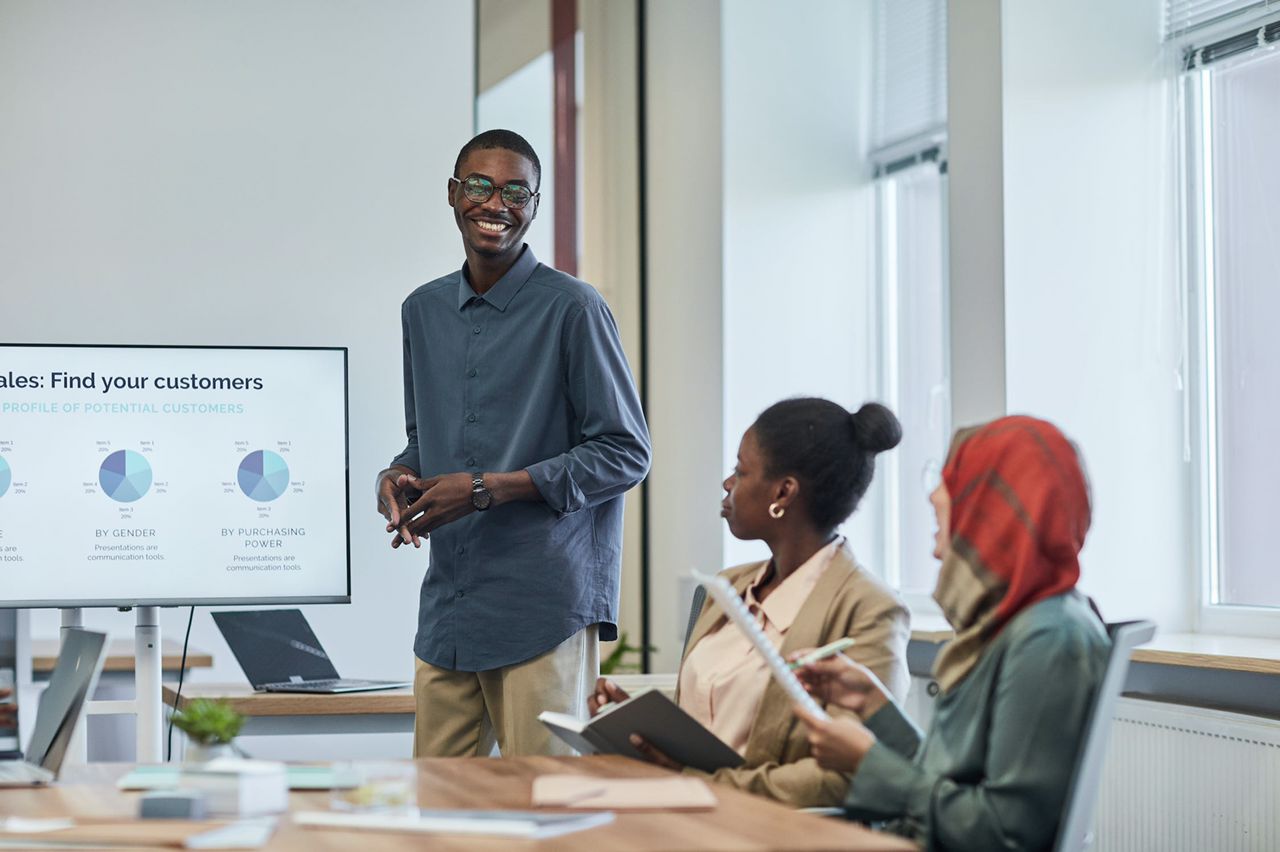 In 1995, a UK-based grocery chain, Tesco launched a new rewards scheme called Tesco Clubcard. The idea was simple; for each successful transaction, the customer will present their Clubcard and earn points. In exchange for these points, Tesco collected sales records plus the customer's name and postcode. During that period, there was little or no knowledge about internet data harvesting, but Tesco used data analytics to figure out its loyal customers. With this information, it created consumer-tailored services like coupons and other rewards. Fast forward to 2022, Tesco is one of the largest UK grocery store chains; because it uses data analytics and business intelligence to create consumer-tailored services.
Just like other sectors of the global economy, the marketing space has become more complex, so much so that companies do all to edge out their competitors. As you enter the world of business, you will need to incorporate data and analytics into your marketing plan. Aside from helping you understand your customers; from buying behaviors to their movement on the sales funnel, they influence how you interact with them. With this, you can make more informed decisions on providing better services and reaching your target audience.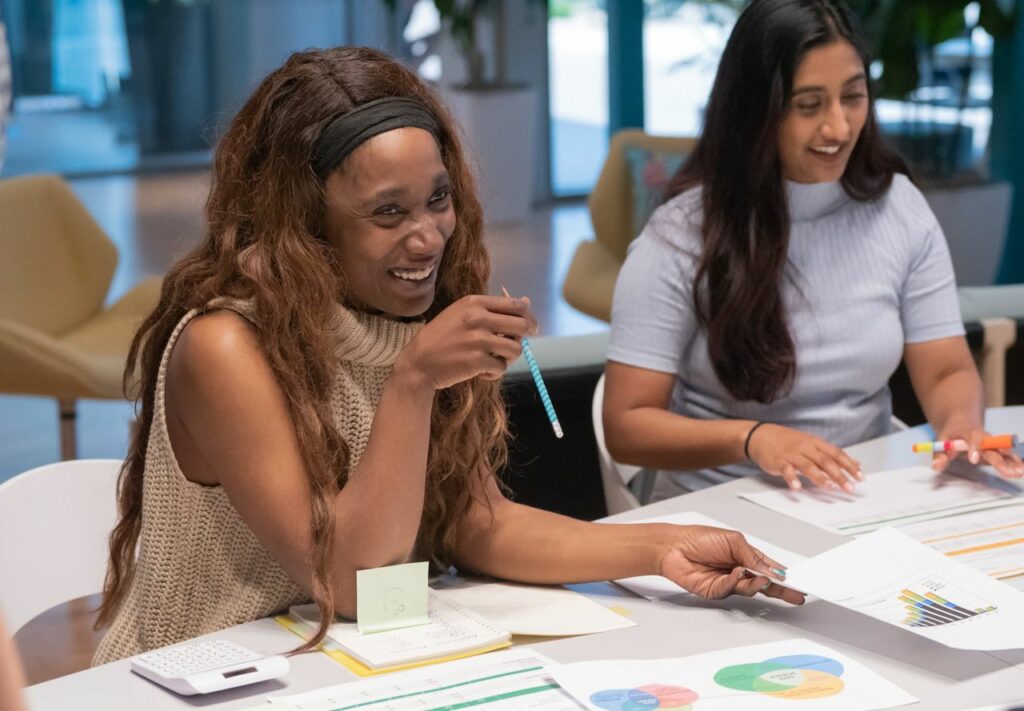 Defining Marketing Analytics
Incorporating analytics means using statistics and business intelligence to inform your marketing decisions and in turn improve your marketing performance. This can include making data-informed decisions, customer segmentation and analysis, and also gathering insights on customer behavior. The endpoint is to better comprehend how customers engage with your brand.
In marketing, using customers' data can begin with a step as simple as adding a tool such as Google Analytics, to your website, or even adding a newsletter signup button. Look for a tool that suits the type of customers you have and the behaviors of your site visitors. The major point is analyzing and interpreting this data to help your marketing efforts.
How to incorporate data and analytics into your marketing plan
There are several ways you can use data and analytics to improve insights for your marketing operations. The following tips will be helpful:
1. Personalize Your Customer Experience
In the 21st century where customers can buy your products and services from any part of the world, creating personalized customer service can be a bit complex. In contrast, customers expect companies to understand their unique tastes, and create specific content for them; rather than as part of a customer segment or group. Using customers' data like their browsing behavior, abandoned carts or previously purchased items can help personalize their touchpoints. Business intelligence and data analytics will ensure marketing messages are tailored to resonate with the target audience.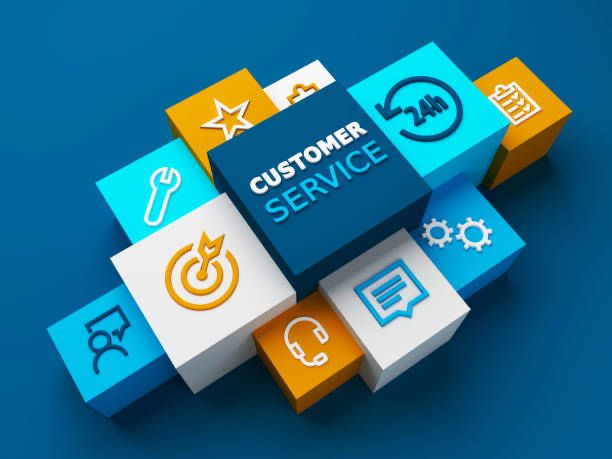 Big data is big business in major industries of the global economy. For example, Spotify through its Spotify Wrapped campaign; gives users a summary of their previous year's listening habits and behaviors, ready to share on social media. This has helped the company build brand loyalty, bring more referrals and generate good vibes.
(Spotify wrapped image – Techcrunch)
2. Inform your SEO strategy
Data analytics and business intelligence can help you understand which keywords generate the most traffic. With these insights, you know the right keywords to include in your website content and blog posts to rank higher on search engine results pages. For pay-per-click companies (PPC), analytics can also help you track your website's click-through rate. It gives you an idea of your website performance in terms of SEO. It helps you to prioritize tasks, get approval for SEO campaigns, and make better decisions to improve SEO.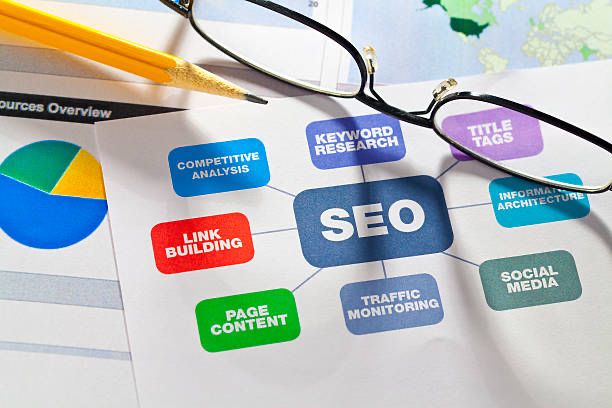 The free Google Analytics Content Analysis Dashboard allows monitoring SEO performance by tracking clicks, users, channel sessions, and devices. Shein is one of the over 4 million companies that use Google Analytics. By getting insights from its target demographic; (living anywhere in the world), Shein channeled them into an insanely good online marketing strategy. With a figure of almost a million orders a day, it has grown its revenue to $3.6 billion in the first quarter of 2021, with a valuation of $46 billion.
3. Craft killer content
Marketing analytics helps you understand what type of content your audience loves best with the number of engagements. With these insights, you can create more of this content, and in turn, increase engagement on your website. For example, if you are a business that sells furniture items, you can use data analytics to determine which colours and styles are popular among your customers. With this information, you can increase the production of these products, you can create content such as interior decoration guides, or trend reports that include care for these pieces. This will engage your audience and at the same time boost awareness of your audience.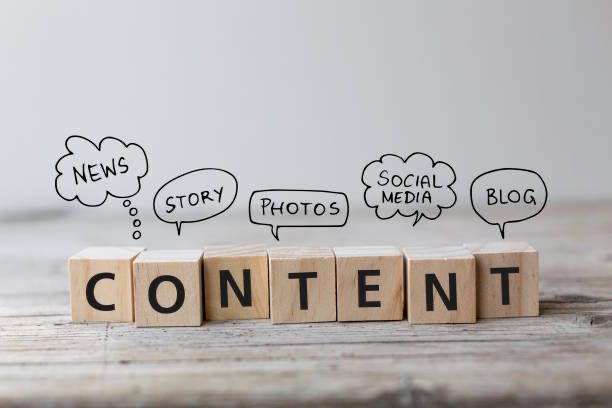 Taeillo is a Nigerian company that produces Afro-Urban furniture. It has leveraged data and business intelligence to create a new range of products for a new audience (tech professionals). These insights have birthed marketing strategies that include collaboration with tech-related firms, and social media influencers among others.
4. Boost your social media efforts
Using data analytics to track the demographic metrics of your social media followers is one of the easiest things you can do with business intelligence. With data and analytics, you can track the engagement of your posts, their reach, new accounts reached in a period, and the overall rate of engagement. This provides insights into the types of content your audience prefers, and how to produce similar content to generate more engagement.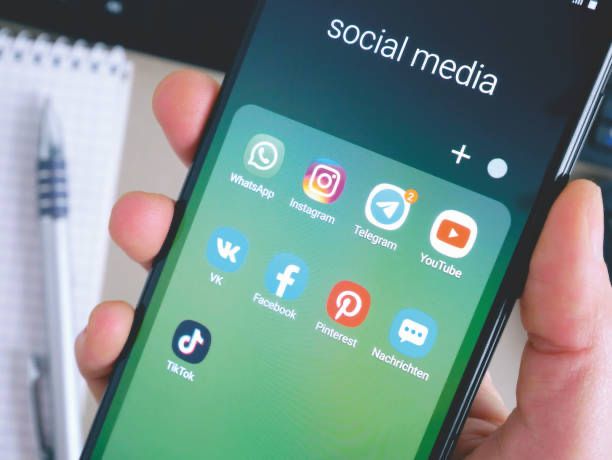 You can also track the demographics of your social media followers. YouTube uses demographic data and analytics to recommend videos for its audience. You can use this information to create more targeted content. If this is done properly, it will lead to an increase in engagement in your social media posts. 
5. Build buyer personas
Leveraging business intelligence and data analytics to study the behavior of your customers and in turn create your buyer personalities can significantly improve the success of your marketing strategies. Research shows that buyer personas can increase email open rates by two to five times and the CTR rate by 14%. With the correct data and analytics, you should get an idea of your customers' needs and wants, and helps you create buyer personas to guide your marketing operations.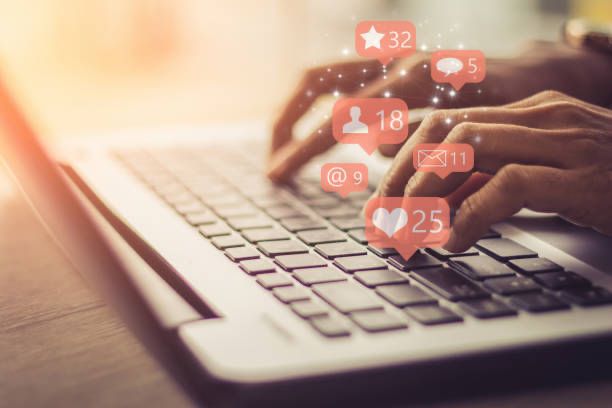 Leverage data to improve your marketing
Top companies in the world use data and analytics to create personalized services for their customers. Data and business intelligence are essential tools if you are looking to edge out competitors. Whether you're starting a new business, a new campaign, or optimizing a current one, leveraging business intelligence and data analytics can help you to improve your results.