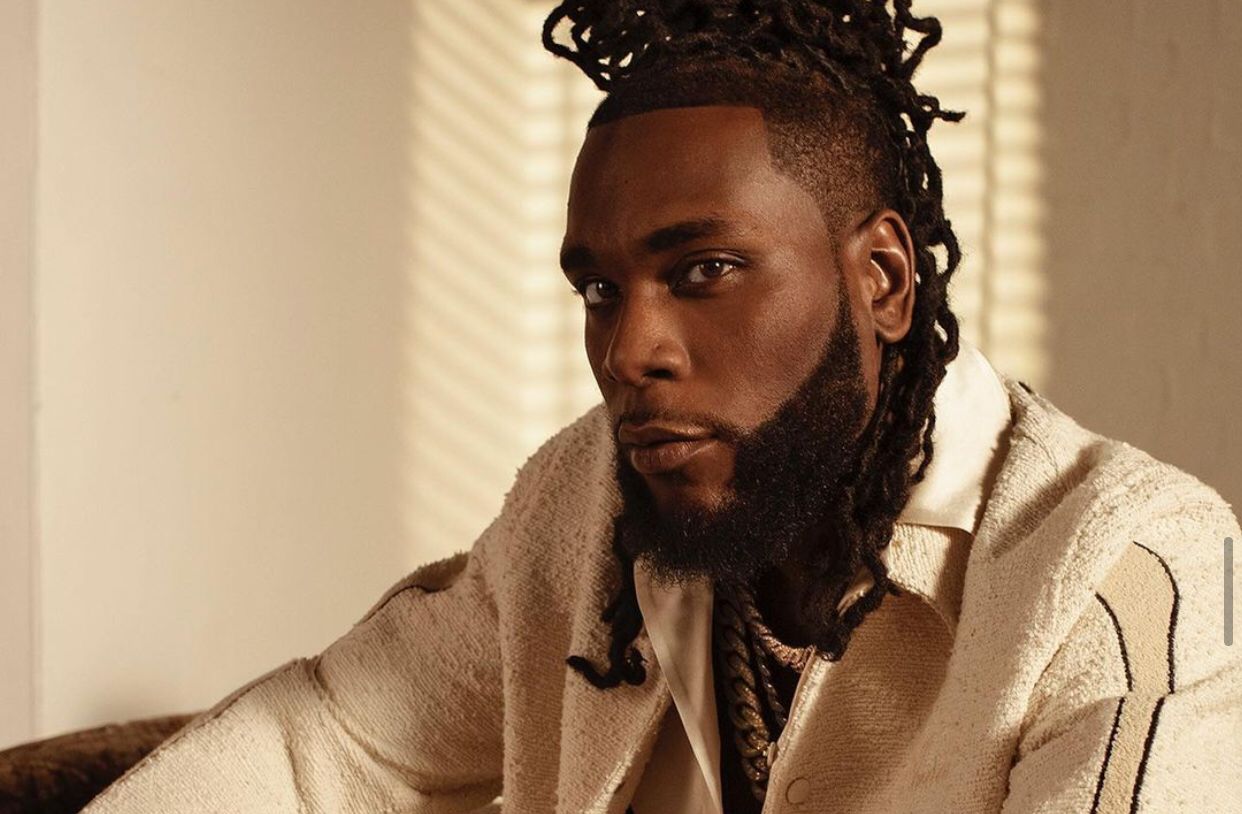 In 2020, he was nominated at the Grammys for the prestigious music awards. In 2021, he won the award for Best Global Music Award, and fast forward to 2022; our man of the week, Burna Boy has yet again been nominated for the prestigious award at the 2023 GRAMMYs.
Damini Ebunoluwa Ogulu aka Burna Boy
Damini Ebunoluwa Ogulu (MFR) known professionally as Burna Boy, is a Nigerian singer, songwriter, and record producer. He rose to stardom in 2012 after releasing "Like to Party"; the lead single from his debut studio album, L.I.F.E (2013). In 2017, he signed with Bad Habit/Atlantic Records in the United States and Warner Music Group internationally. His third studio album, Outside, marked his major-label debut.
In July 2022, Burna Boy released his sixth studio album, Love, Damini which also became the highest debut of an African album on Billboard, Netherlands, the United Kingdom, and France. In October, Burna Boy was given the award of Member of the Order of the Federal Republic for his achievements in music.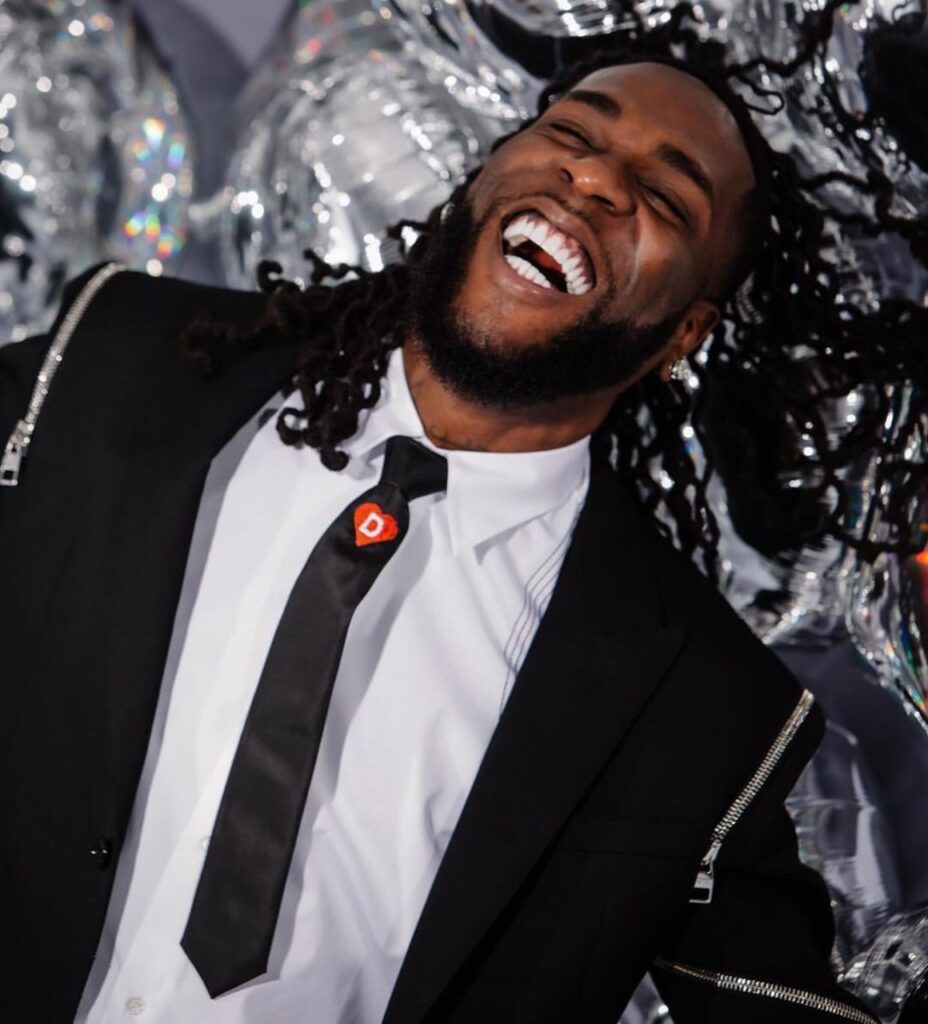 Grammy Award-winning Artist
"Outside of the music itself, the best part of the Afrobeat explosion is that it virtually never waters down its roots; it exists to elevate the continent that birthed it and its community of forward-thinking music makers.

Recording Academy on Afrobeat and Africa.
Burna Boy is unarguably one of the biggest Afrobeat stars on the continent; and has received stellar awards and recognition for his craft. The highlight of these awards is the GRAMMYs. In 2020, he was nominated for Best World Music Album. Burna Boy released his fifth studio album, Twice as Tall, in August 2020, which was nominated for the same category at the 63rd Annual Grammy Awards, making him the first Nigerian artist with back-to-back nominations at the Grammys. In 2021, Twice as Tall won the Best World Music Album at the 63rd Annual Grammy Awards.
Last week, the Recording Academy released the list of nominations for the 2023 award ceremony. Interestingly, for the third time in a row Burna Boy was nominated for the award. His 2022 album, Love, Damini was nominated for Best Global Music Album; while his hit single, Last Last, got nominated for Best Global Music Performance.
It is beautiful to see the Afrobeat become a colossal force even in the 2020s; with talented Nigerian artists spearheading the barrage of creative expression across borders. 
Just in time for Christmas, our man of the week is featured alongside the Queen of Latin music, Shakira in the latest Burberry festive season campaign. Watch the video HERE.