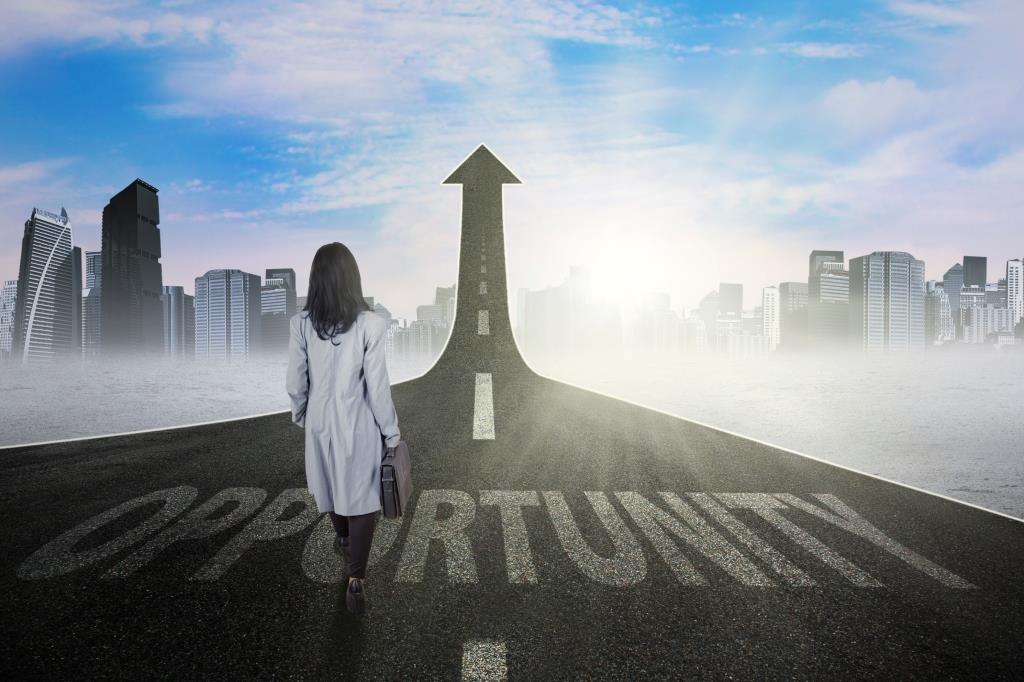 Have you ever had an amazing opportunity but were too terrified to seize it? Personal Finance Expert, Nimi Akinkugbe shared this post by Caroline McGraw on her Instagram page, and we believe you will find it insightful. Here are four ways to optimize your chances when opportunity comes knocking.
Be Prepared Malcolm Gladwell said it in Outliers: It takes time to achieve expertise. To be precise, it takes about 10,000 hours of practice to become a true proficient. Once you have seriously invested yourself, and have discerned what kind of opportunities you want to prepare for, keep your eyes open, because opportunity favors the prepared. If you've put in the time beforehand, you can seize the opportunity when it arises.  2. Realize that you'll never be totally prepared. – That's ok, you may hit a rough patch and fall flat. See failure as an opportunity to grow. "Our best days often start out as our worst days. And our greatest opportunities are often disguised as our biggest problems."
3. Mute the volume  Your critics and not-so supportive friends are all in your head when you're trying to seize an opportunity. Instead of letting their negativity reign, try to mute the volume on those voices.
4. Let your second self have a turn on the dance floor. Do not allow doubts and fears to drag you down. You have a self that wants to flee from challenge. Yet you also have a self that wants to meet it head-on. Befriend that second self. Chances are, that second self will be the one turning the knob when opportunity knocks.
This post was inspired and originally written by Caroline McGraw – Take a Chance: Seize That Opportunity in 4 Steps.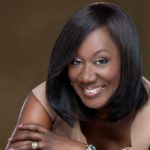 Nimi Akinkugbe is the founder and Chief Executive Officer of Bestman Games Ltd – the African distributor of customized editions of Monopoly for 48 African countries – , Personal Finance Expert through her outfit, Money Matters With Nimi, and a renowned public speaker. Connect with Nimi on Instagram @mmwithnimi