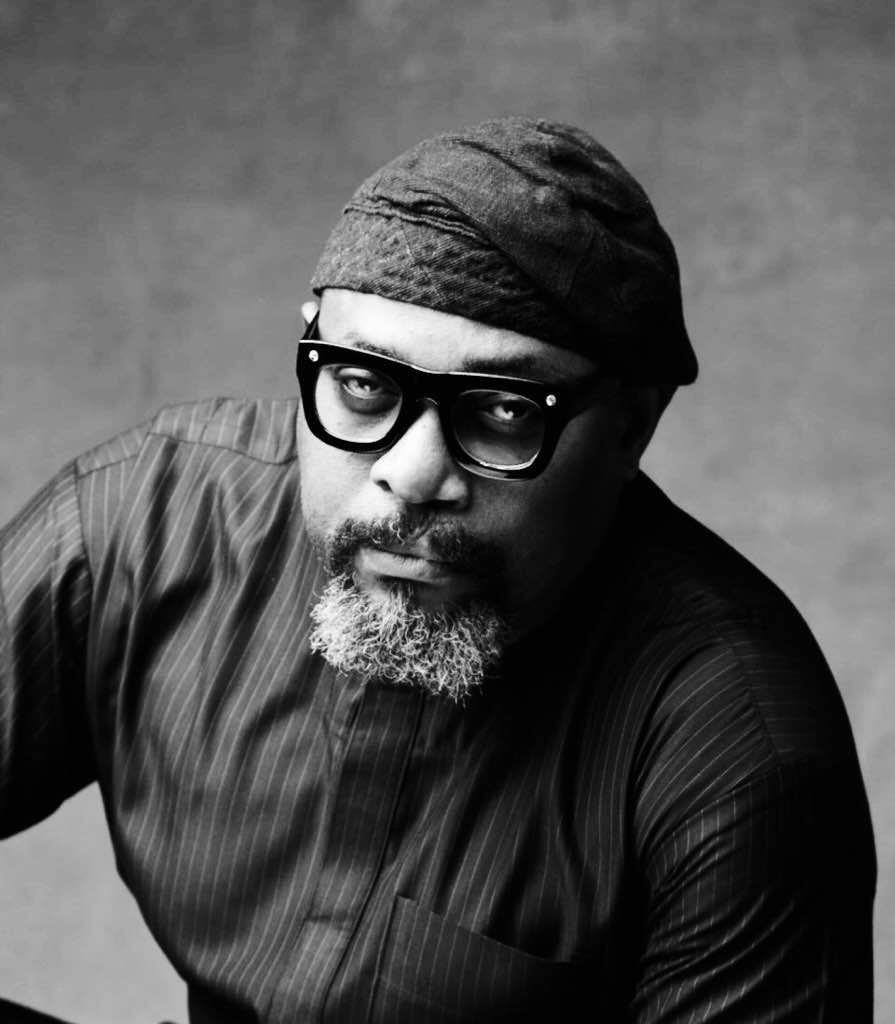 Christmas came early for many as renowned brand innoventor and strategist, Charles O'Tudor makes his much sought after publication, Personal Brand Guide available on his website for free downloads. Recall that on his 46th birthday, the brand guru treated over 400 exceptionally gifted entrepreneurs to an impactful brand masterclass for free!
The high point of that event was the unveiling of limited edition copies of his personal brand guide which has long sold out. Now, as part of his give-back campaign, he has just made a great part of the book available online for free downloads.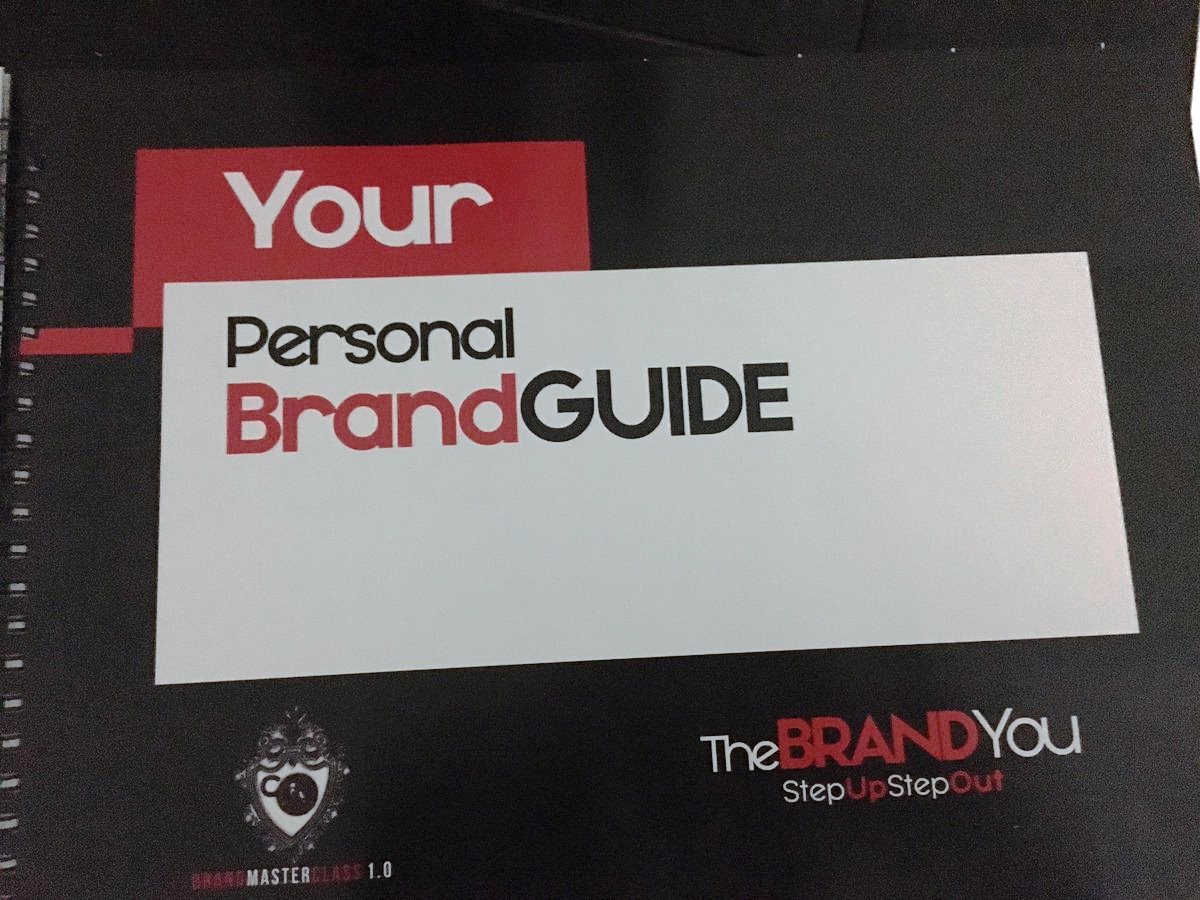 The personal brand guide in print, audio and e-version will be available at all leading book stores soon but till then, you can enjoy it for free at the Charles O'Tudor website.
We've learned exclusively that BRANDS ARISE, the Nigerian brand compendium, another compelling work by O'Tudor on brands and branding would also be available online at
www.charlesOTudor.com
 soon.