For the last fifteen years, the church House on the Rock cathedral has hosted what has been termed by many as not only the largest gospel concert in Africa but also the largest concert of any genre of music in the entire continent of Africa with the most affable host in the person of Pastor Paul Adefarasin.

And as the crowd of attendees have grown year after year so much that the concert now averages 500,000 attendees every year, it is only proper that the number of performers at the concert also grew over time.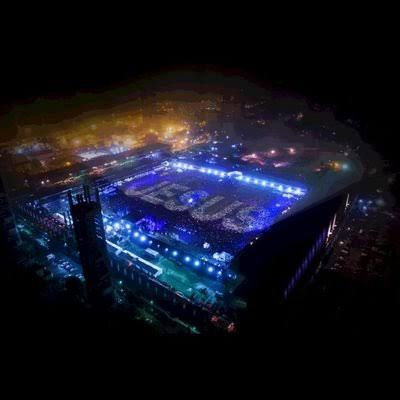 So, like clockwork with every passing year the conveners of the concert have also made sure to keep showcasing new talents and their work to the world. And due to this singular act, a sizable number of artists have risen to international acclaim and achieved success in record time.

For example, although quite a few people knew of the gospel music group Midnight Crew, their music was introduced to a much wider audience in their 2006 debut at The Experience concert which had 70,000 people in attendance and skyrocketed their popularity immediately.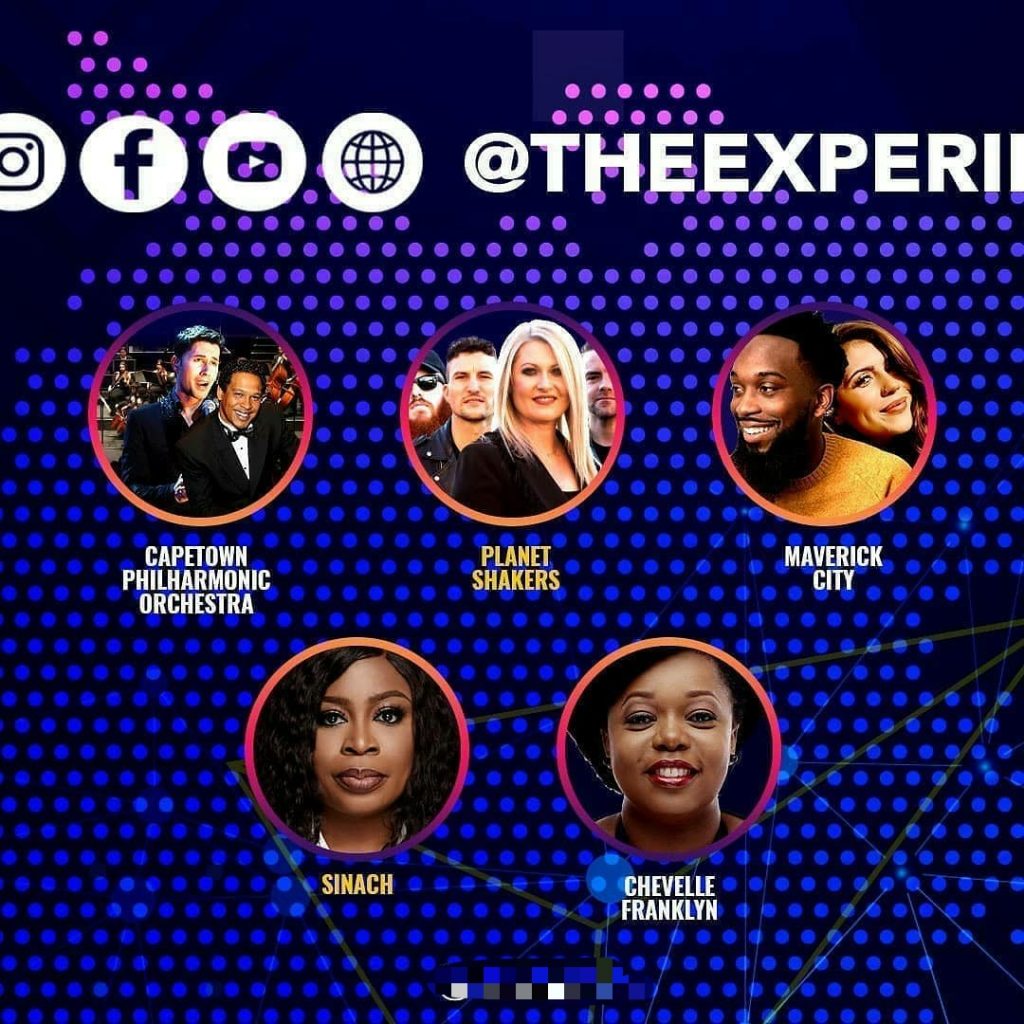 Also, during the 2009 edition of The Experience, the ever so harmonious worship artist Lara George performed at The Experience, directly introducing her music to a much wider target audience, thus cementing her as a highly recognized gospel music artist not just in Nigeria but across the world.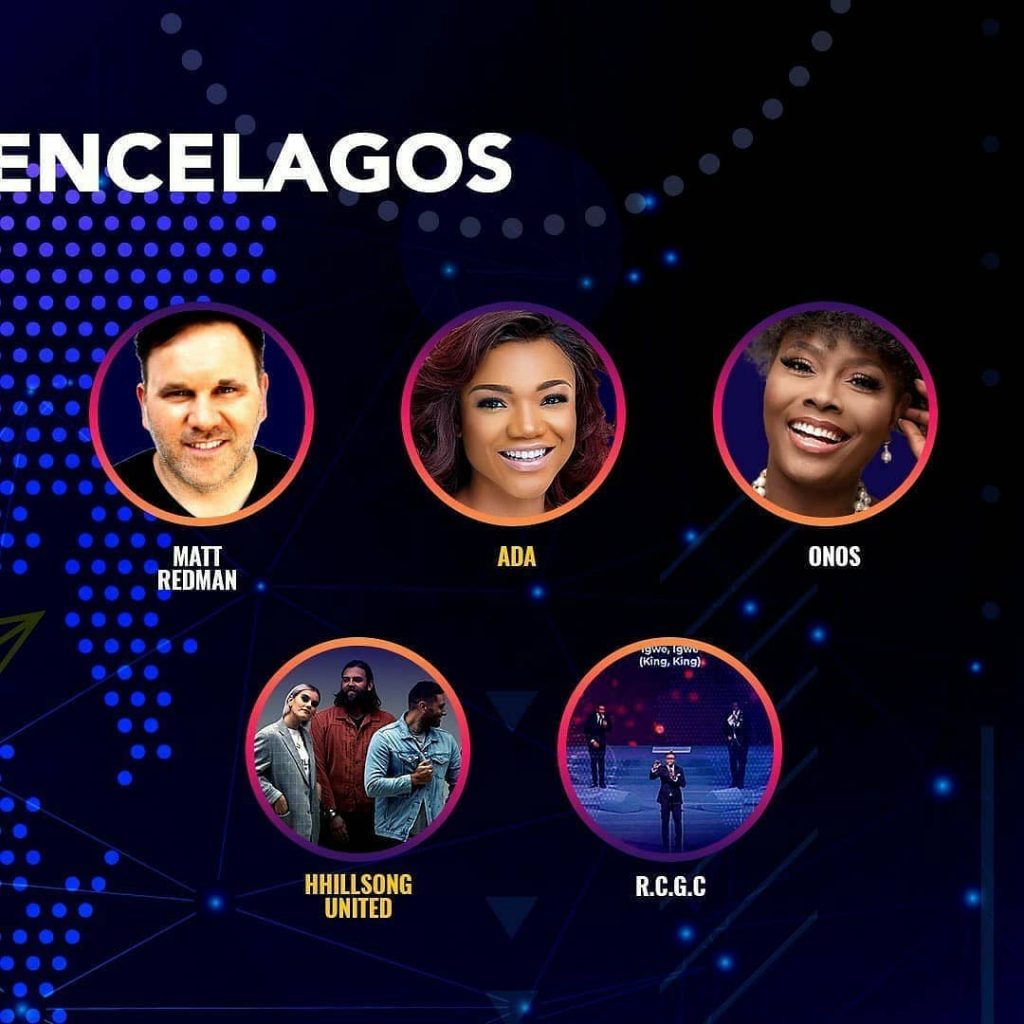 Some of the artists whose music have gained a larger audience from The Experience include: Sinach, Tim Godfrey, Frank Edwards, Nathaniel Bassey, Onos Ariyo, Micah Stampley, Travis Greene, Eben, Planetshakers and many more. All of these artistes have seen first hand the role played by The Experience in furthering their careers, gone on to collaborate with fellow performing artists as was the case with Frank Edwards and Don Moen who released an album together; Tim Godfrey and Travis Greene, who went on tour together. These artists have gone on to become not just regular performers at the concert, but also part of The Experience family.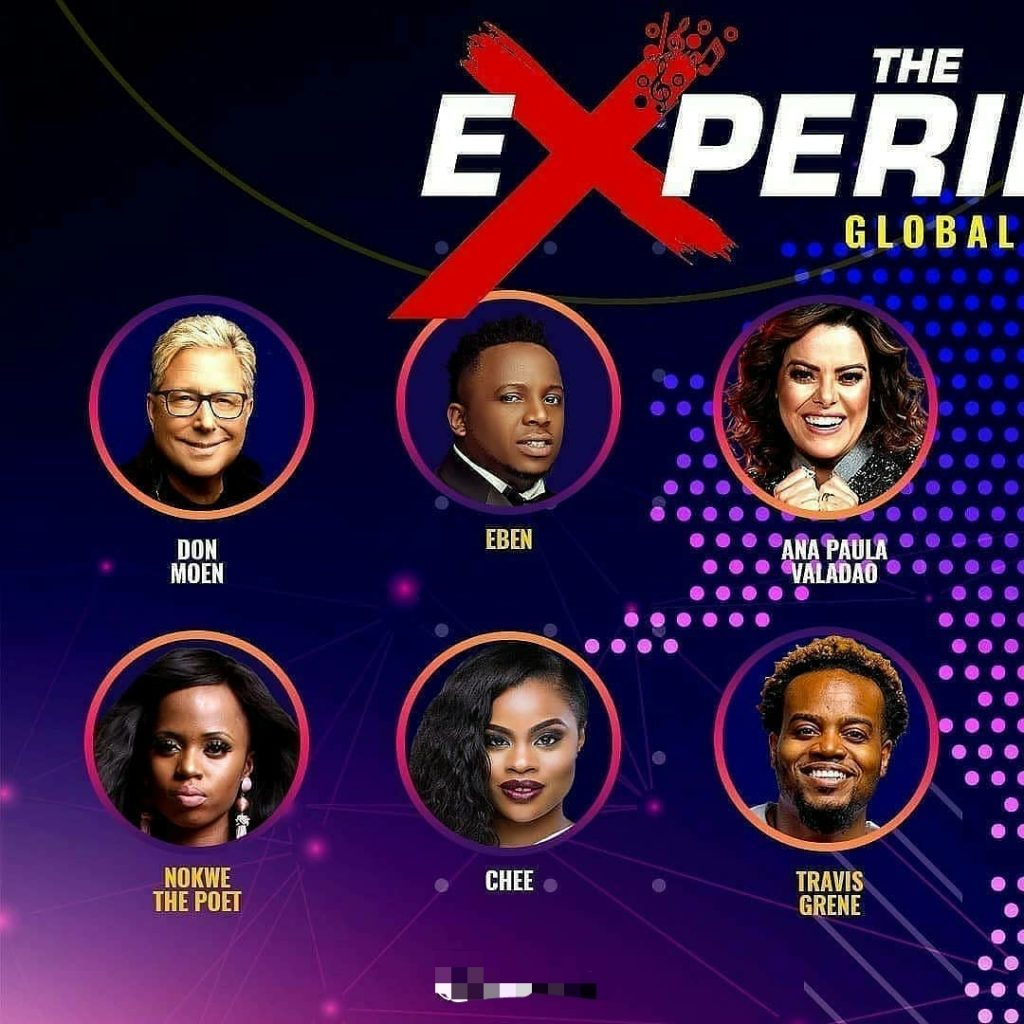 And thanks to the ever-growing reach of The Experience, indigenous Nigerian songs have become fast favorites in many churches across the globe. Speaking in the same vein at a previous press conference held during the last edition of the Experience, convener of the event and senior pastor of all House on The Rock Churches, Paul Adefarasin said "While we do not take all the credit for the growth of the Gospel industry, we are proud to say that The Experience has played a very prominent role in this regard".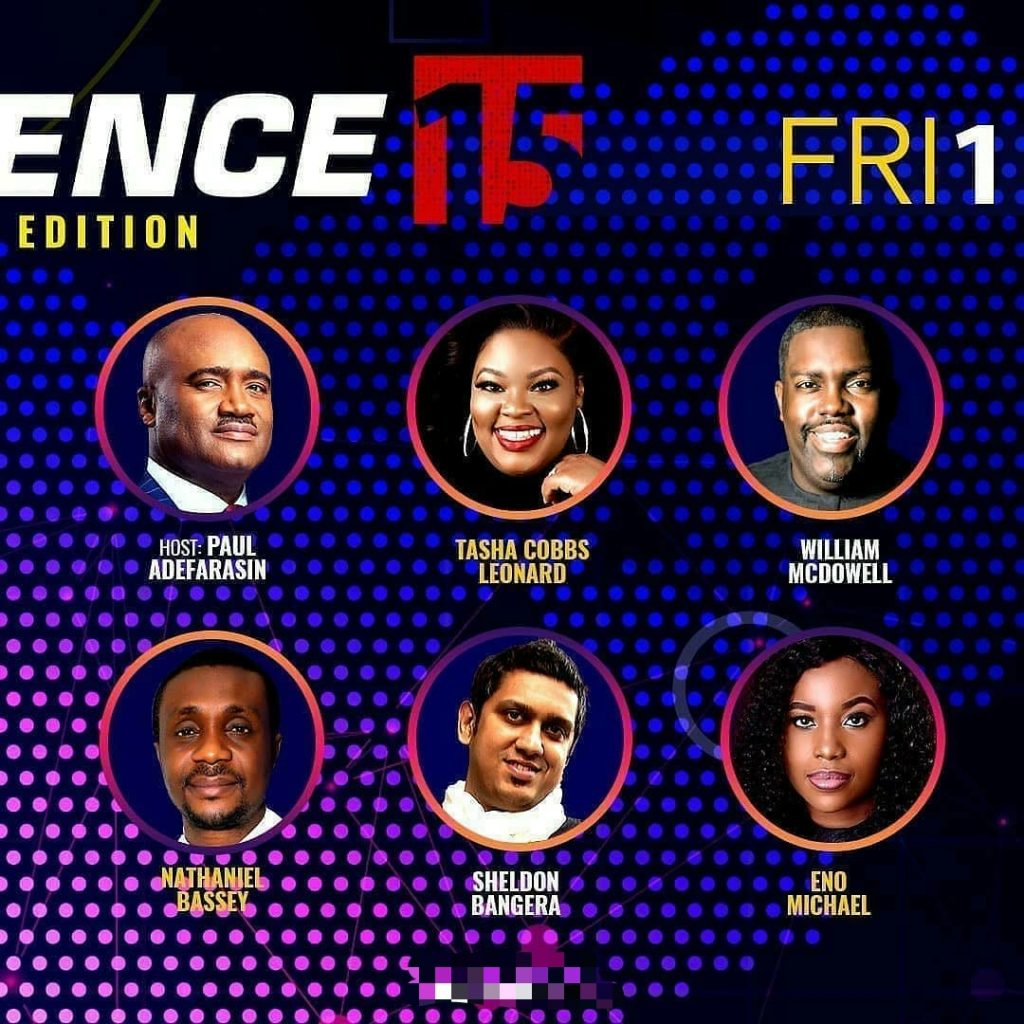 Participants from anywhere in the world can join the 15th edition of The Experience which streams exclusively online today from 9pm WAT (GMT+1) Friday 11th December at www.theexperiencelagos.com and other House on The Rock digital platforms.