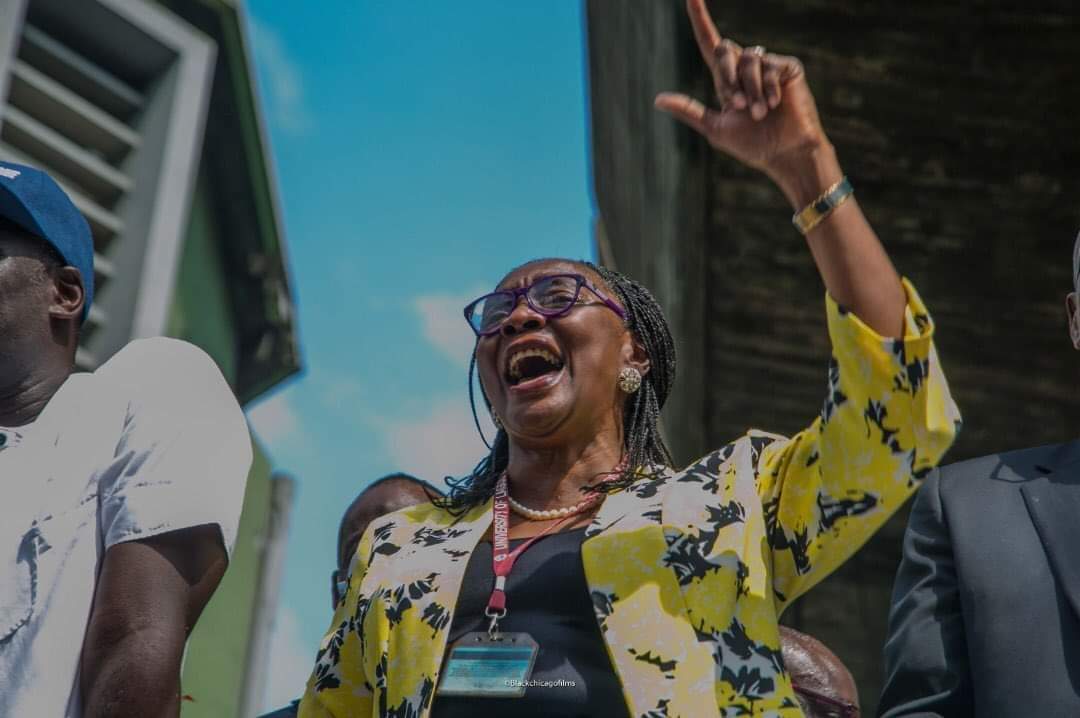 Folasade Ogunsola, the first female Vice-Chancellor at the University of Lagos is our Woman of the week.
The 13th Vice Chancellor of the institution, Ogunsola has a record of being first in many instances. She has bagged degrees such as MSc at the same institution, PhD, FMCPath, FWACP, and FAS. Her tenure as the Vice Chancellor will last for the stipulated five years, starting from November 2022.
Until her appointment a few days ago, she was a Professor of Microbiology at the University's College of Medicine, specialising in disease control, especially HIV/AIDS. Also, between 2017 and 2021, she was the Deputy Vice-Chancellor (Development Services) at the University. Following this, she was acting vice-chancellor of the University of Lagos for a short period in 2020.
In addition, Folasade Ogunsola has been actively involved in infection control and is currently a member of the Global Infection Prevention and Control Network, a board member of the Nigerian Society of Infection Control, and the Chair of the Infection Control African Network.
In 2014, during the Ebola viral outbreak, she led the Infection Prevention and Control team. This and many more are the reasons she is our Woman of the week.
This article was written by Sola Tales