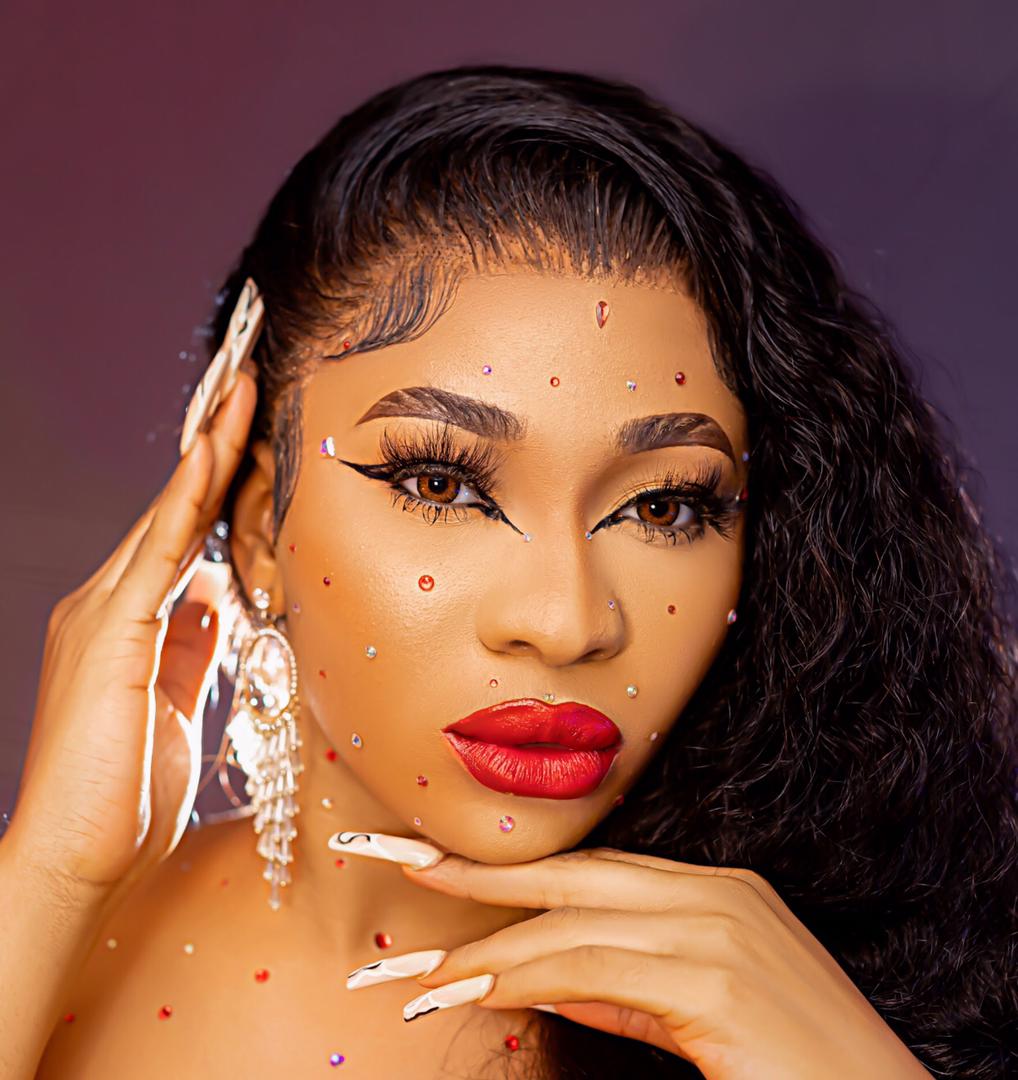 On Glazia Exclusive, we delve into the lives and experiences of intriguing individuals who have captivated our attention in various fields of relevance. On this edition, we are thrilled to present an insightful conversation with the dynamic personality Olivia Okoro who became a fan favourite on the recently ended hit pan-African reality show, Big Brother Titans.
"I kept my individuality by constantly reminding myself of my WHY. This kept me grounded."
Our guest, whose name has become synonymous with tenacity, wit, captivating charisma, and great style, became an instant sensation throughout her journey on the show. She navigated the complexities of the game, built alliances, faced challenges head-on, and kept viewers on the edge of their seats until she left the house. Beyond the glitz and glamour of the show, we also wanted to explore the person behind the on-screen persona, delving into her motivations and the lessons she has learned along the way. Join us as we uncover the fascinating story of Olivia Okoro, peeling back the layers to reveal the triumphs, struggles, and unexpected revelations that have shaped her remarkable journey.
On the couch with Olivia Okoro
Glazia: For anyone who has never met, seen, or heard of you, how would you best describe yourself?
Olivia: I would describe myself as an amiable and welcoming person. I possess a remarkable ability to make others feel at ease. I like to say that I am allergic to stress, so I ensure that I exude an aura of friendliness that draws people in and makes them feel comfortable and valued.
Glazia: As a female contestant on Big Brother Titans, how did you navigate the dynamics within the house and maintain your individuality?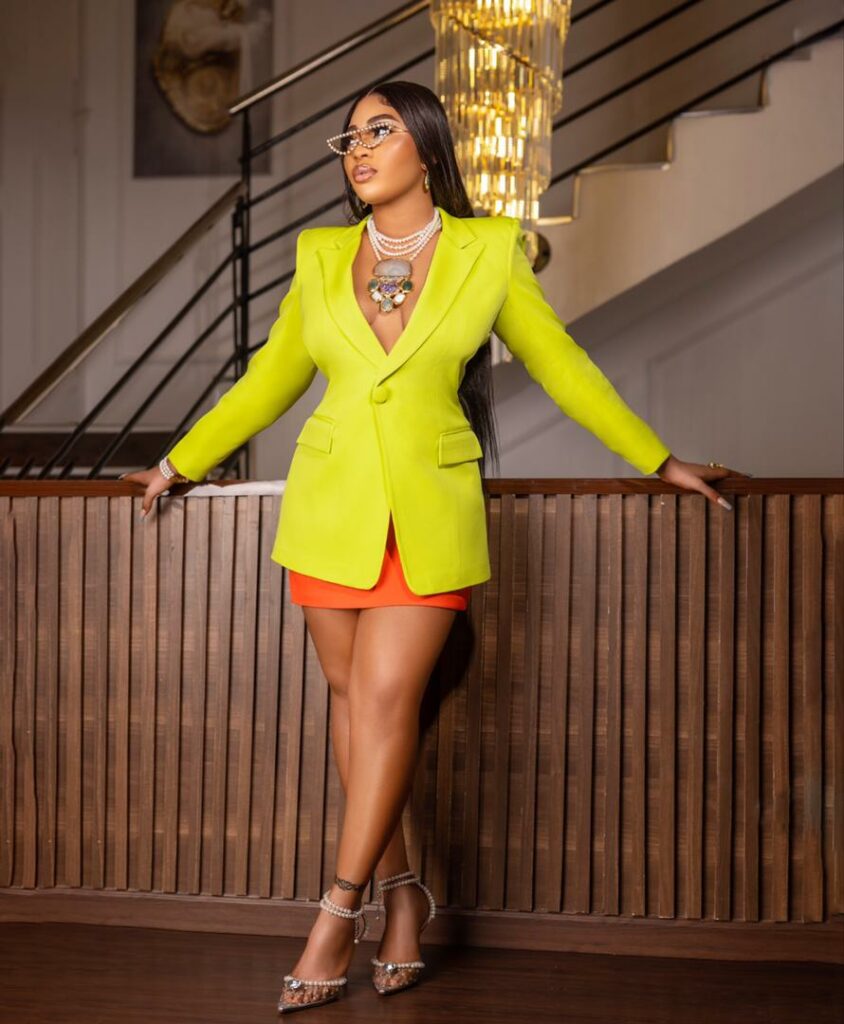 Olivia: Being in the house wasn't so difficult for me because I had my eyes on the prize, but I must admit that some days were more emotionally stressful than others, especially as a woman. Sharing the same space with 23 other strangers had its baggage. I kept my individuality by constantly reminding myself of my WHY. This kept me grounded. Even things that ordinarily would have been an issue became a walk in the park. So I'd say that it wasn't difficult and it also wasn't easy.
Glazia: Big Brother Titans is known for its intense competition. How did you prepare yourself physically and mentally to compete against the other housemates, especially in male-dominated challenges?
Olivia: I had watched the previous Big Brother shows, and let's say I had my expectations. So I was already prepared, especially mentally. I taught myself always to count my losses. So even when it appeared as though I had lost a game, I was already looking forward to winning the next round.
Glazia: The audience plays a crucial role in any reality TV show, especially Big Brother. How did you tailor your actions and strategies to appeal to the viewers and potential voters?
To read the complete interview and see more exclusive Olivia content, download your digital copy of our latest issue HERE!