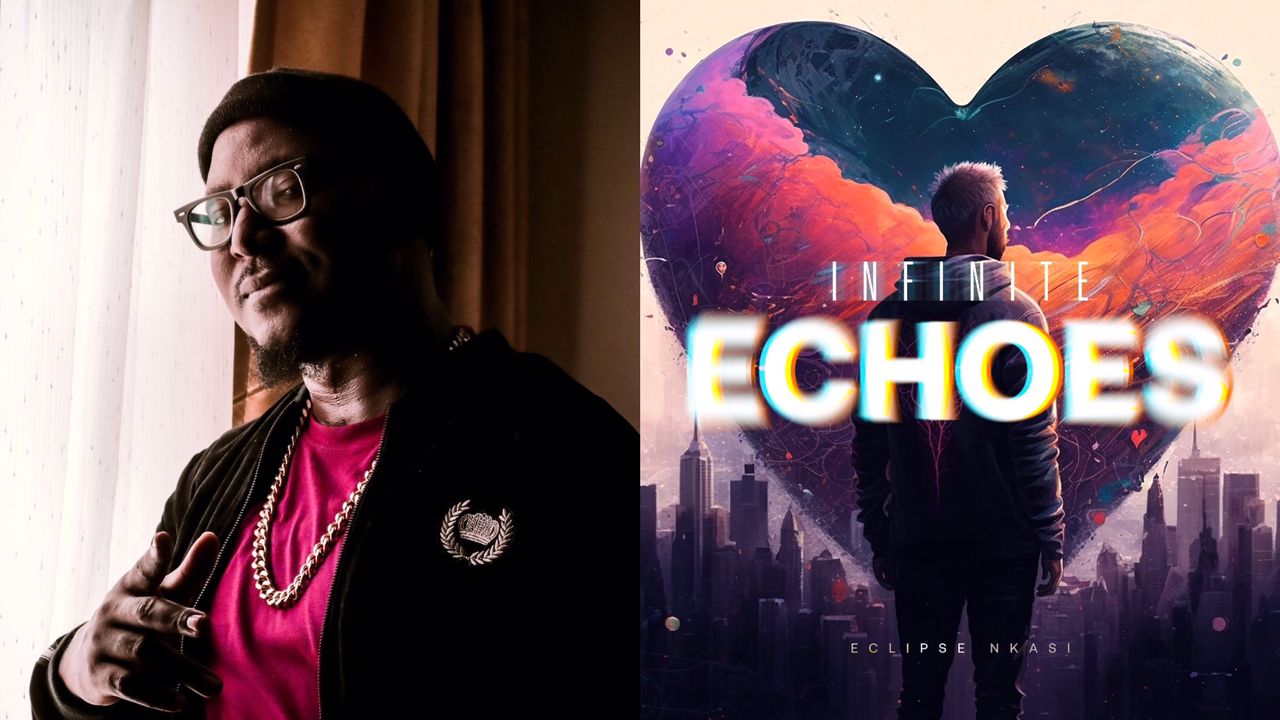 In a groundbreaking move that has redefined the landscape of music creation and production, Nigerian artist and creative entrepreneur Nkasiobi Chukwu, also known as Eclipse Nkasi, has emerged as a trailblazer by crafting Africa's very first AI-generated music album, "Infinite Echoes." This visionary artist's remarkable journey into uncharted territory has not only propelled him to the forefront of innovation but has also ignited discussions about the role of artificial intelligence in reshaping the future of the music industry.
Eclipse Nkasi – "Infinite Echoes"
"Infinite Echoes," a captivating nine-track album that seamlessly blends genres such as Afrobeat, Hip-hop, and Dancehall, introduces a new era where AI technologies take center stage in the creative process. With a budget of less than $500 and a mere three days, Eclipse Nkasi harnessed the power of various AI tools to compose and produce a collection of tracks that resonate with audiences across cultures and backgrounds.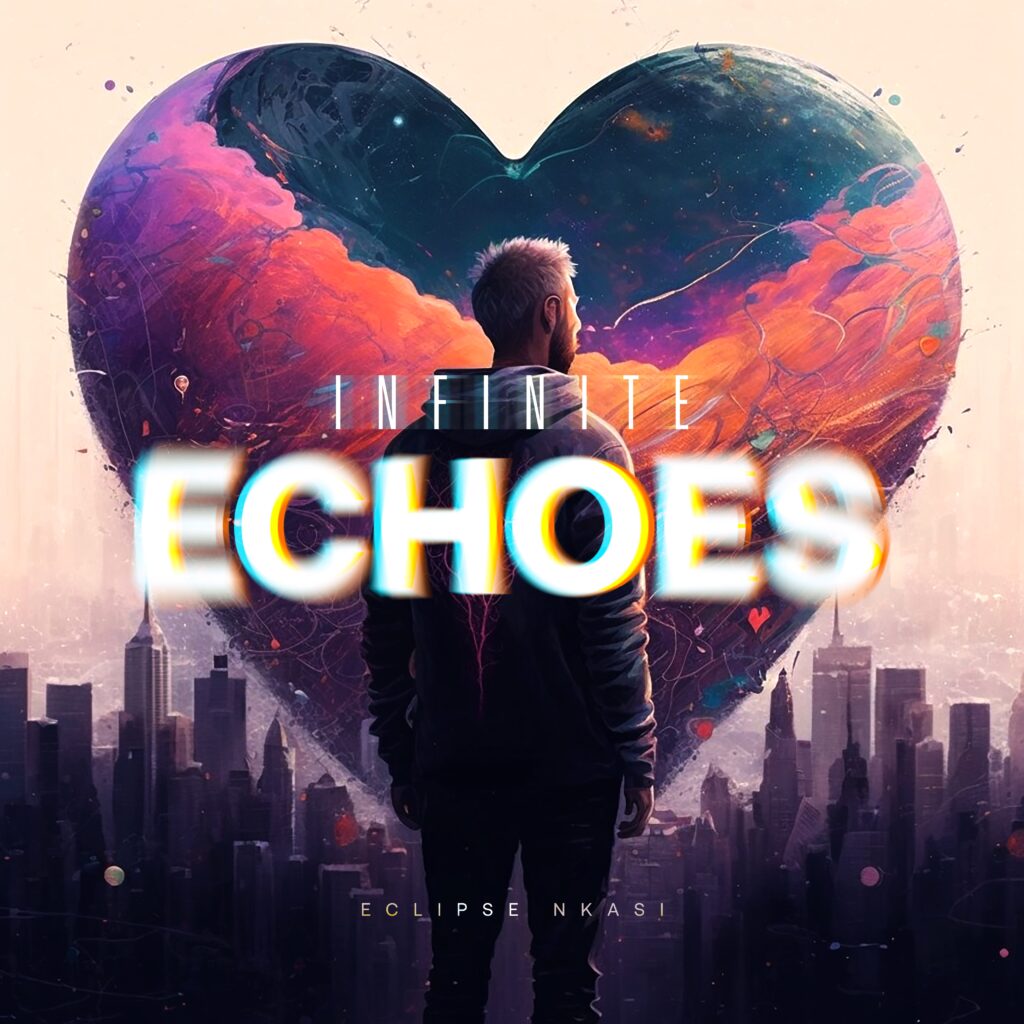 The album's narrative revolves around a character named Leo, embarking on a journey to discover a universal sound capable of uniting diverse individuals. This storyline is threaded through the album, connecting its captivating interludes and offering insight into the fusion of different genres.
Eclipse Nkasi's use of AI tools, including ChatGPT, SoundRaw, and AI music generators, demonstrates the vast potential of artificial intelligence in music creation. The result is a collection of tracks where AI wrote lyrics, composed instrumentals, and even simulated singing voices, ultimately blurring the lines between human and AI artistry.
Beyond pioneering AI music, Eclipse Nkasi is leading the charge in the intersection of technology and entertainment. As the founder of the media tech startup "Wakati Media," he drives innovation by leveraging AI, VR, AR, and interactive video production to enhance media and entertainment content. Through Wakati Media, Eclipse Nkasi is reshaping how we experience storytelling, opening doors to immersive and engaging narratives that harness the power of cutting-edge technologies.
Continue reading Nkasi's piece in our latest issue and also get the links to the documentary and AI-generated album. Click HERE to download.