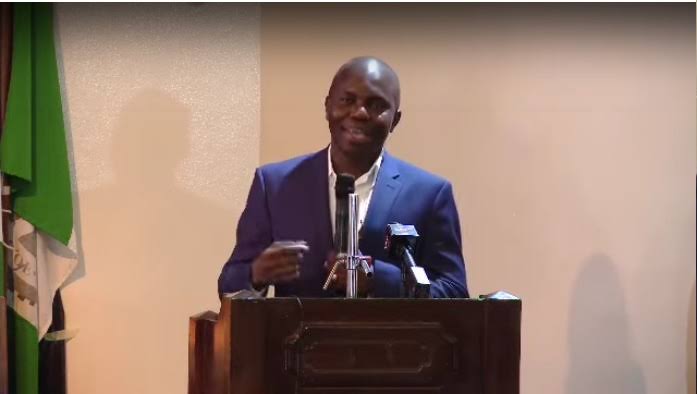 As Black history month rolls in, Glazia is excited to join the celebration to spotlight, honor and celebrate people from the motherland who are making the nation proud by making global impact all around the globe. As CNN host; Fareed Zakaria described last year described during one of his shows – "Nigerians are the most educated and hardworking immigrants in the US and have added over $26 billion dollars to the US economy." according to statistics provided by certain studies cited by him.
In honor of Black History Month, we are celebrating Nigerians putting their footprints in the sands of time all around the globe, and today we are celebrating Professor Ndubuisi Ekekwe.
Professor Ndubuisi Ekekwe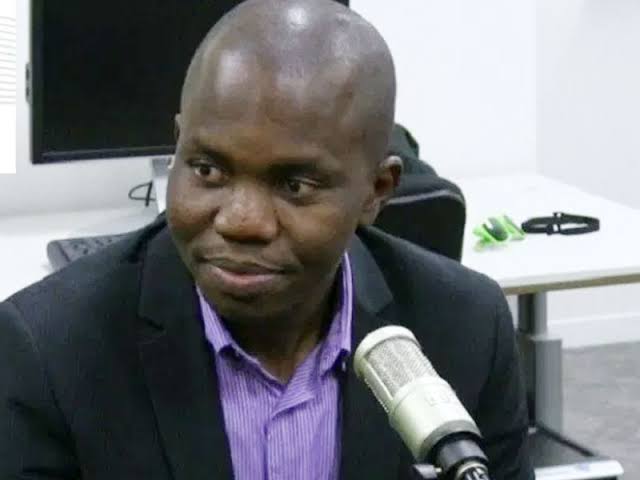 "The Biggest Victory in Life is Victory over time. If you master your time, you will win your future"
Ndubuisi Ekekwe (born July 1975) is a Nigerian professor, inventor, engineer, author, and entrepreneur. He is the founder of First Atlantic Semiconductors & Microelectronics – West Africa's leading embedded systems company. His working experience includes Analog Devices Corp where he co-designed a generation accelerometer for the iPhone and created the company's first wafer level chip scale package for inertial sensor.
He is a US semiconductor Industry veteran where he develops innovative microchip and invented a micro-controller for medical robots. He has served in the United States National Science Foundation Engineering Research Center E&D Committee.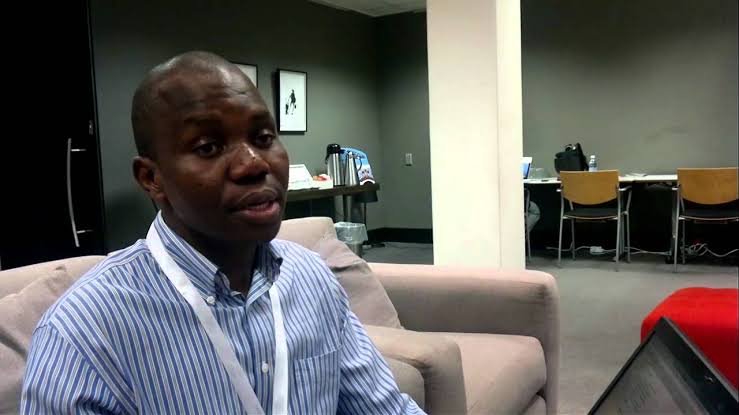 Ekekwe is a Co-Chairman of JPL Financial Group, a California-based financial advisory firm which syndicates capital for projects in Africa. As the founder of African Institution of Technology, he facilitates the provision of practical education support, encourages enactment of technology policies and facilitates the bottom-up creativity technology emanating from African economies. He recently co-founded Atlantic Americas, an engineering firm, handling major operations in most parts of northern Nigeria.
Ndubuisi holds two doctoral and four master's degrees, including an MTech from Federal University of Technology, Akure, Ms from Tuskegee University, USA and MBA from University of Calabar. He obtained two Doctorates in Management from St. Clements University and Electrical & Computer Engineering where he specialized in Microelectronics & Medical Robotics Engineering from the Johns Hopkins University, USA.
Some of his research work involved manufacturing of integrated circuits with the application of alternative energies, biomedical engineering, medical robotics and neuromorphic engineering.