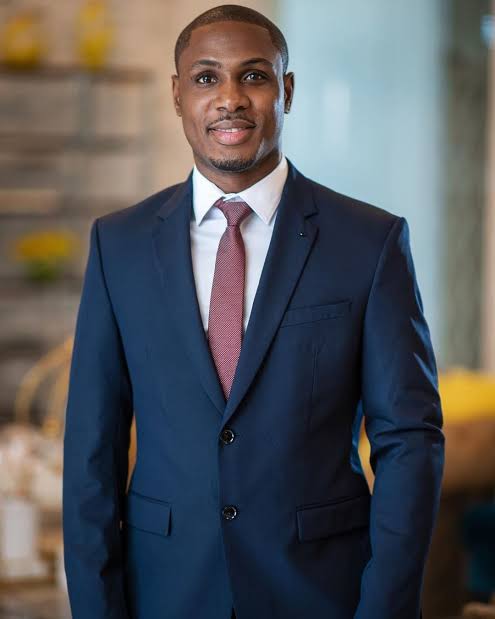 Across the nation, the continent and the globe, there are some Nigerians who continue to do us proud; so, as the black history month is still upon us, we will continue to celebrate these outstanding Nigerian men and women. Today we celebrate Odion Jude Ighalo – Nigerian Professional Footballer, Former Striker for Manchester United Football Club,
Odion Jude Ighalo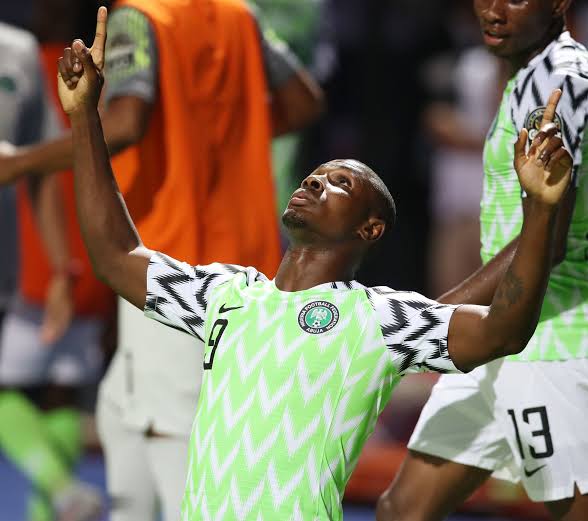 "You have to keep the mentality the same, work hard and take the chance when it comes"
Odion Jude Ighalo was Born in Lagos and raised in Edo.. He played in Nigeria with Prime and Julius Berger, where he was discovered by FIFA agent Marcelo Houseman who recommended him to Atta Aneke, being subsequently taken on trial by Norway's Lyn.
He made his debut on the 16th of September 2007 at the age of just 18, scoring in a 2–0 home win against Viking. He scored six goals in 13 matches in his second year to help his team to the seventh position, and subsequently arose interest from other clubs in the country,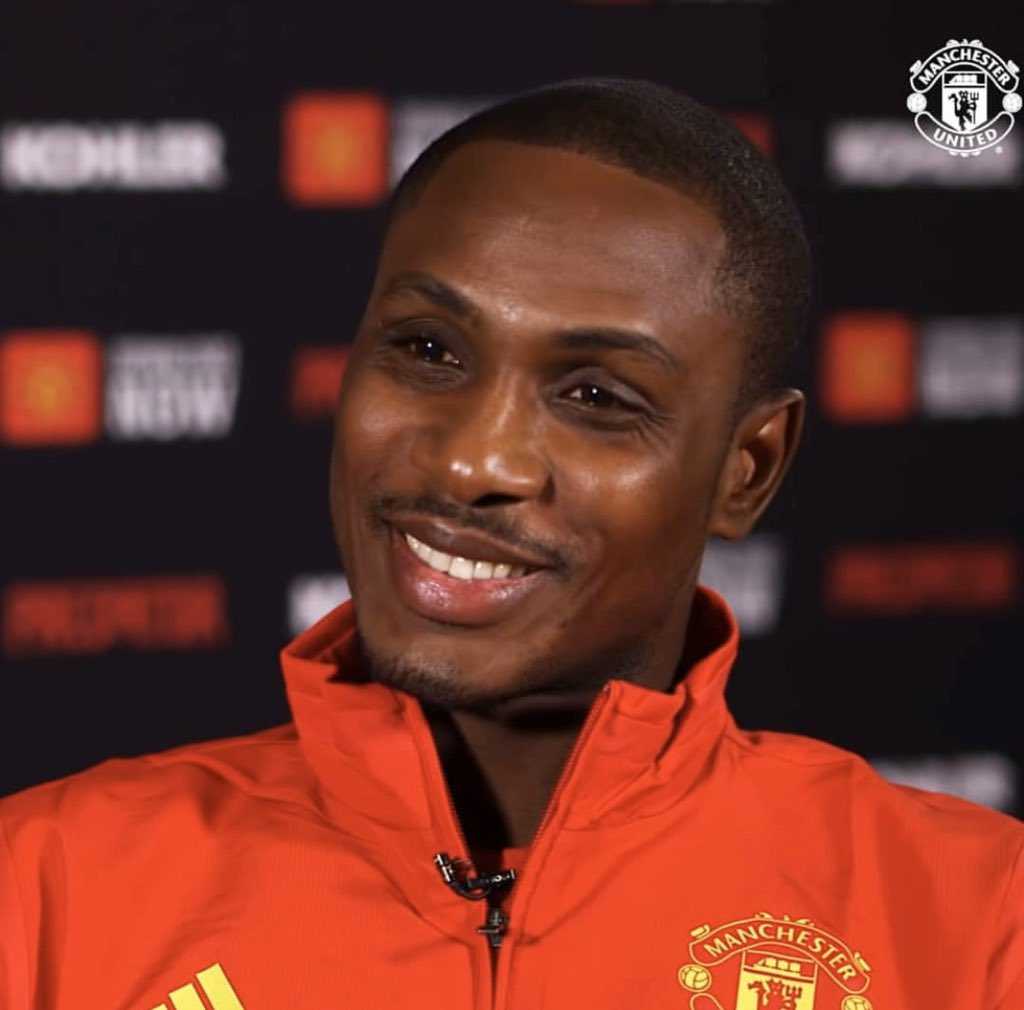 "You always have to be ready, physically and mentally."
After starting his career at Nigerian clubs, Ighalo moved to Norwegian club Lyn in 2007. A year later, he was signed by Italian club Udinese, spending most of his tenure on two separate loan spells with Spanish club Granada. In 2014, he signed for Championship club Watford and was integral in the club's promotion to the Premier League in the 2014–15 season.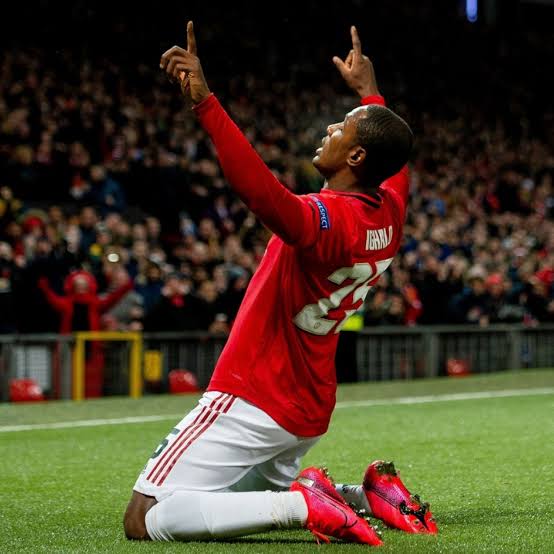 In January 2017, Ighalo joined Chinese Super League club Changchun Yatai for a reported £20 million, before moving onto Shanghai Greenland Shenhua. In January 2020, Ighalo returned to the Premier League, joining Manchester United on loan, initially until the end of the 2019–20 season; the loan was then extended until January 2021.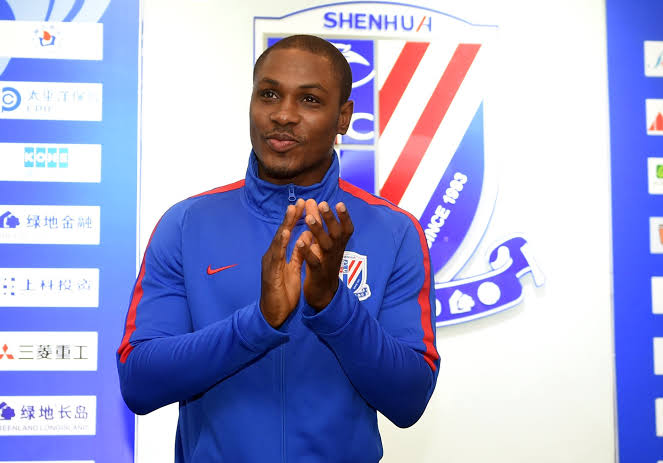 Ighalo made his debut for the Nigeria national team in March 2015 against Uganda. He represented the nation at the 2018 World Cup and was the highest goal scorer in the 2019 Africa Cup of Nations qualification campaign. He eventually led Nigeria to a third-place finish at the 2019 Africa Cup of Nations, where he finished in the competition's Team of the Tournament and was crowned top scorer.
He is the first Nigerian to ever represent the club after starting his career at Nigerian clubs Prime and Julius Berger.