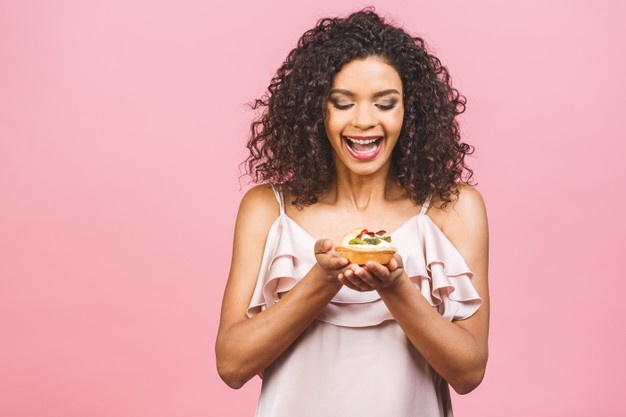 As much as we want to be healthy and be responsible with our diets, there are sometimes when some things go through the cracks; being stuck in traffice or ignoring breakfast because you were running late, or you get hungry inbetween meals, or your sweet tooth is calling, don't beat yourself up, there are some snacks you can munch on and not completely rail road your nutritional or weight targets, and we have taken the time to list out a few for you. They include;
Fruit & Nut Granola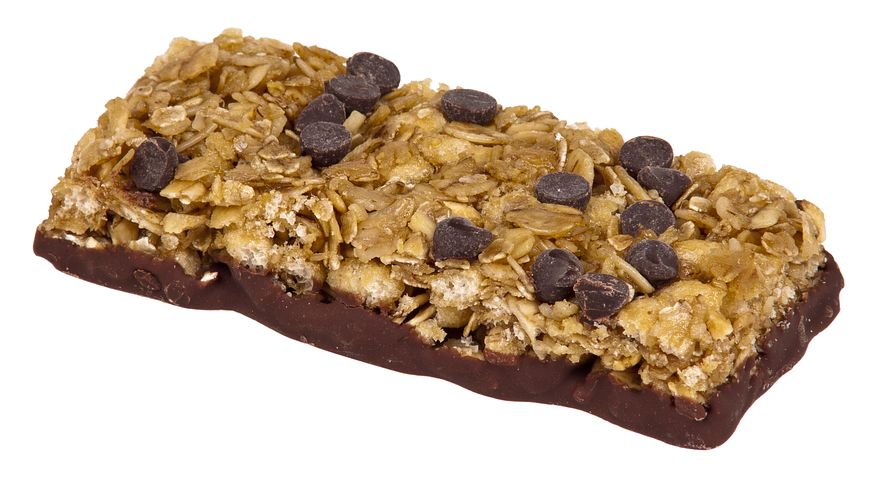 Granola is a great option for breakfast and this version is jam-packed with oats, raisins, cranberries, almonds and pecans. Mix a scoop of granola with plain Greek yogurt for a tasty and filling breakfast.
Sea Salt Popcorn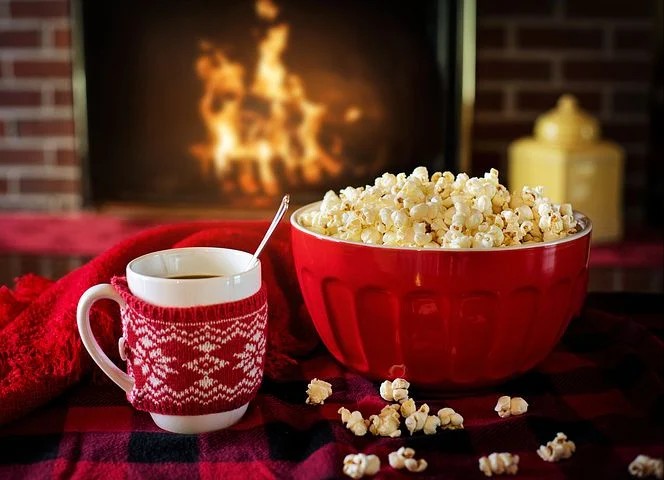 This popcorn would make a satisfying afternoon snack. Not only is it a whole grain, but popcorn is also full of antioxidants and low in calories making it a healthy choice to munch on.
Unsalted Dry Roasted Cashews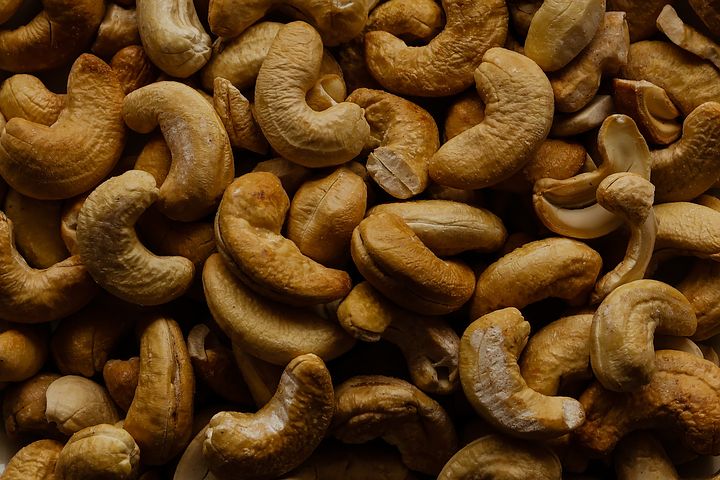 When you feel an afternoon snack craving, nuts are a healthy and filling option. Nuts are full of protein (a ¼ cup serving of these cashews has 5 grams) and healthy fat, which will keep you energized throughout the day.
Chocolate Mint Dessert Hummus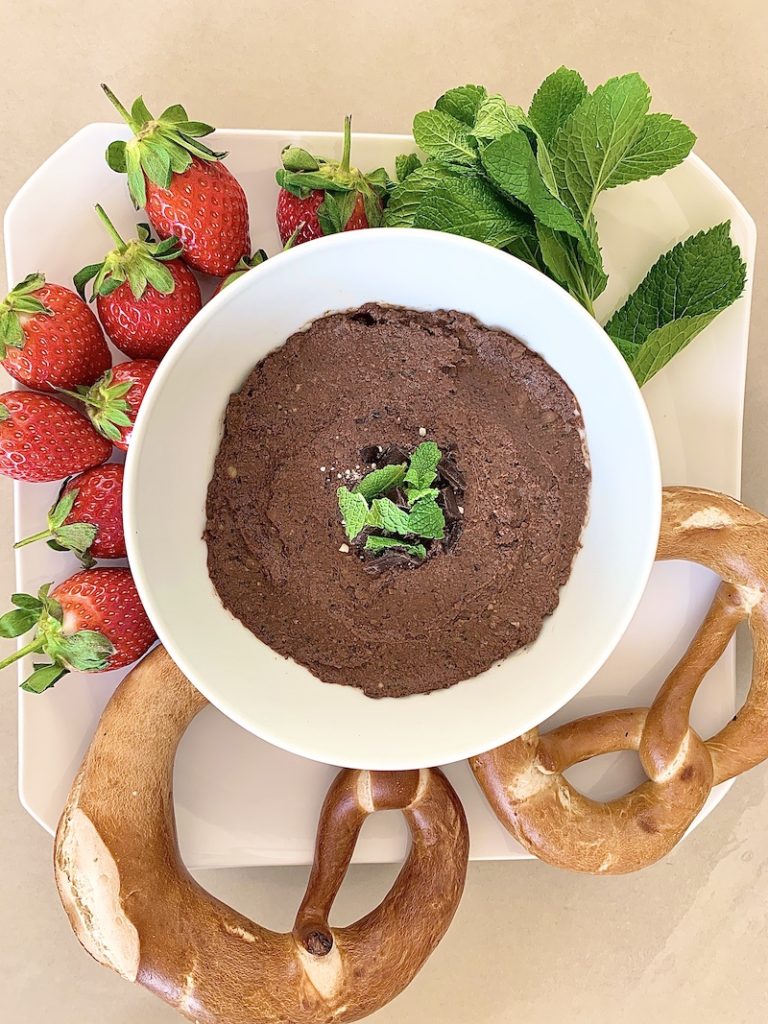 There are a lot of hummus flavors out there, but this version is perfect for anyone with a sweet tooth. Try pairing this dip with pretzels or apple slices for a delicious treat..
Frozen Mixed Berries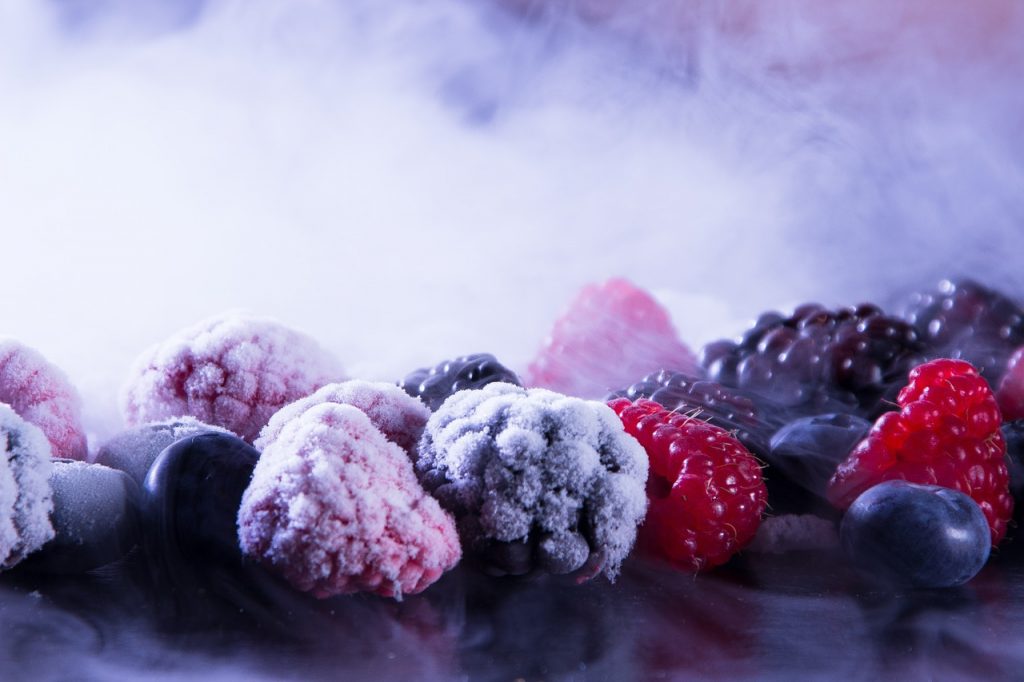 It's no secret that fruit is a nutritious food group, so you can get a bag of mixed frozen berries which contains strawberries, raspberries, blackberries and blueberries). You can add the frozen berries to your smoothies.
Chocolate Almond & Cashew Trail Mix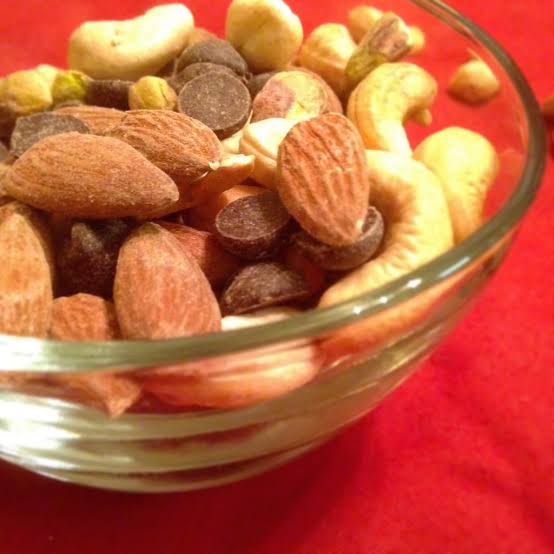 This trail mix is full of whole cashews, almonds and bits of dark chocolate. It would be super easy to grab a handful of this sweet-and-salty mix the next time you're on-the-go, or just feel like chewing
Lentil Crisps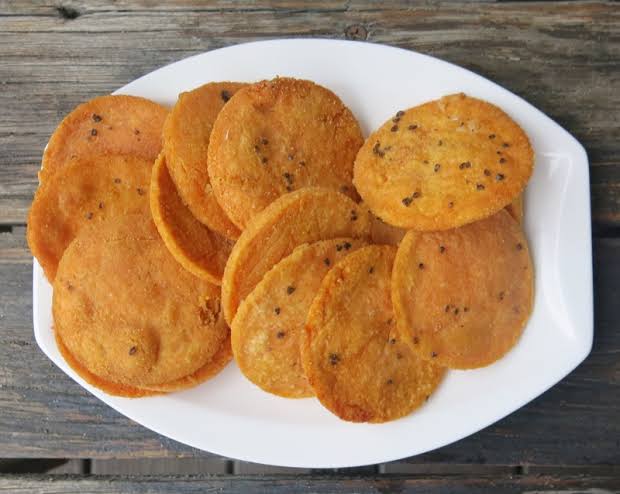 Legumes are another great source of protein and nutrients, which makes these lentils crisps a satisfying snack., They can be flavored with tomato and basil for the ultimate savory bite. These are a great healthy swap for potato chips while still providing a delicious crunch.
Applesauce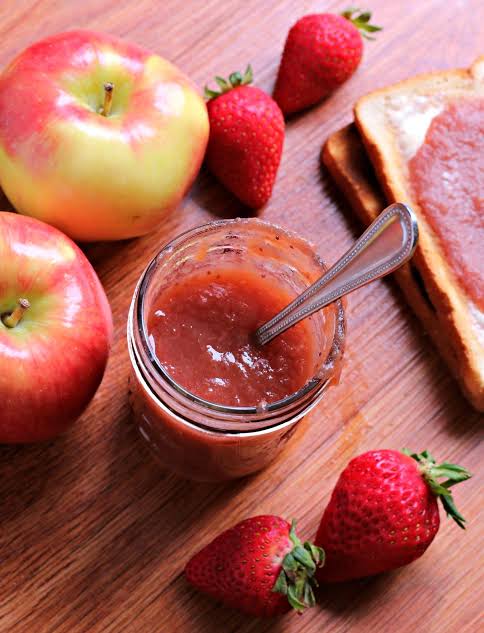 Applesauce is a fantastic choice when you need an afternoon snack or an easy dessert. It's healthier if it has no added sugars. You could easily add a dash of cinnamon to up the flavor. Just ensure you are using original cinnamon.