With one day left to go on the Glazia Black History campaign, we look back on the ride its been, and the laudable men and women who have been honoured on our platform, and it gives us hope for an even greater future of Nigeria and Nigerians. Today, we are celebrating Njideka Agbo – Editor, Guardian Life at Guardian Newspaper Nigeria
Njideka Agbo
Editor, Guardian Life at Guardian Newspaper Nigeria
"You have something to show, whether your ideas are realistic or idealistic, and you know that you can achieve those things, then the sky is the starting point."
Njideka Agbo, is the current editor of the Guardian Life Magazine, a subsidiary of The Guardian, Nigeria. Born in Nigeria, Njideka holds a Masters Degree in Print Journalism and Political Communication from the University of Nigeria, Nsukka.  Njideka, adores the institution of family, finding time in her busy schedule to catch up with her family and friends.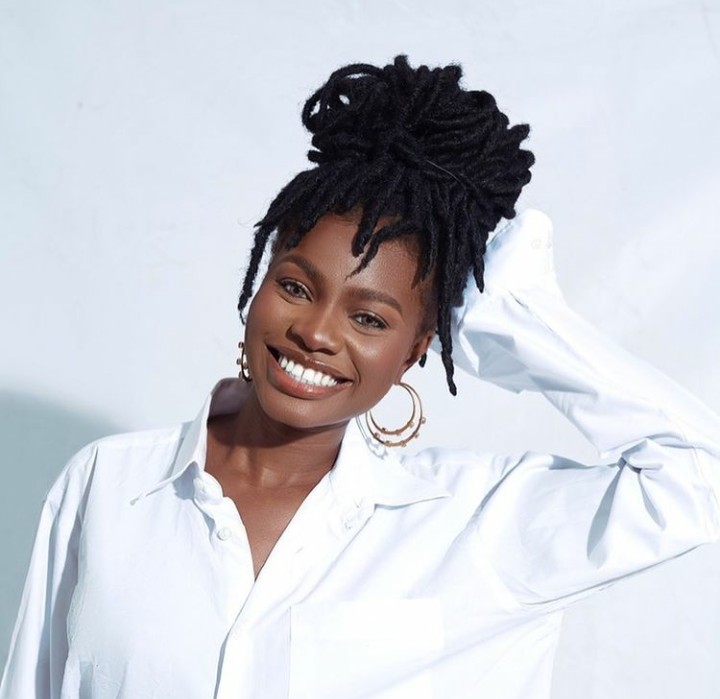 Njideka wasn't automatically thrown into journalism from birth, in the earlier stages of her life, up until her JSS3, she wanted to be a petroleum engineer. After her change of heart, she decided to study Mass Communications instead.
Content creation was a hobby to her, but it soon graduated into something more. Since she assumed her position as Editor at the Guardian Life, she has done remarkably well in transforming the Guardian Life into an urban go-to hub for top notch content.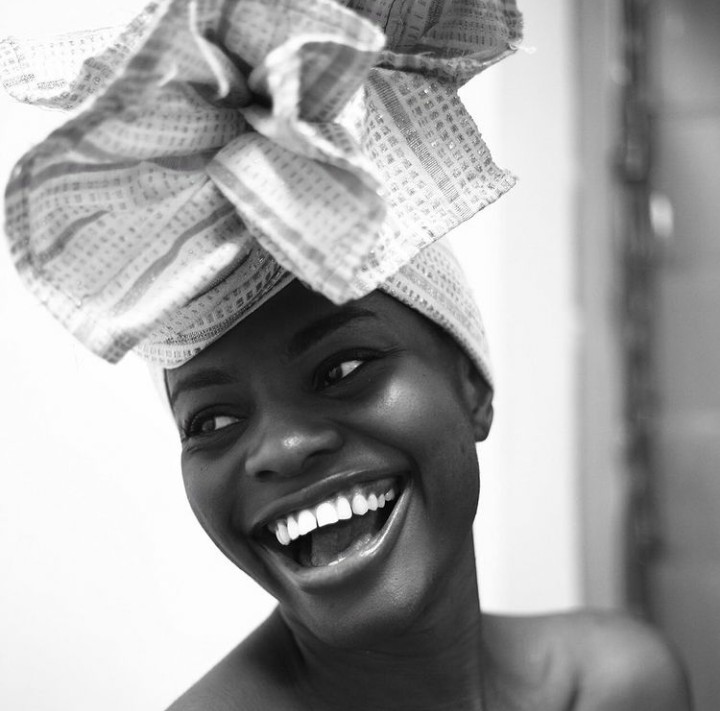 Njideka is an impressive writer and journalist. As the Editor of Guardian Life Magazine, she has recalibrated the storytelling dynamics of the publication, thereby rebranding the image of the magazine.
Under Njideka, Guardian Life has had some very prominent and famous personalities grace their cover, some of which include Alex Iwobi – Nigerian Professional Footballer, Amina J. Mohammed – Deputy Secretary-General of the United Nations and Chair of the United Nations Sustainable Development Group, Chimamanda Ngozi Adichie – World Renowned Writer, Daniel Kaluuya – English Actor and Writer, Opal Tometi – American human rights activist and writer, to mention a few.