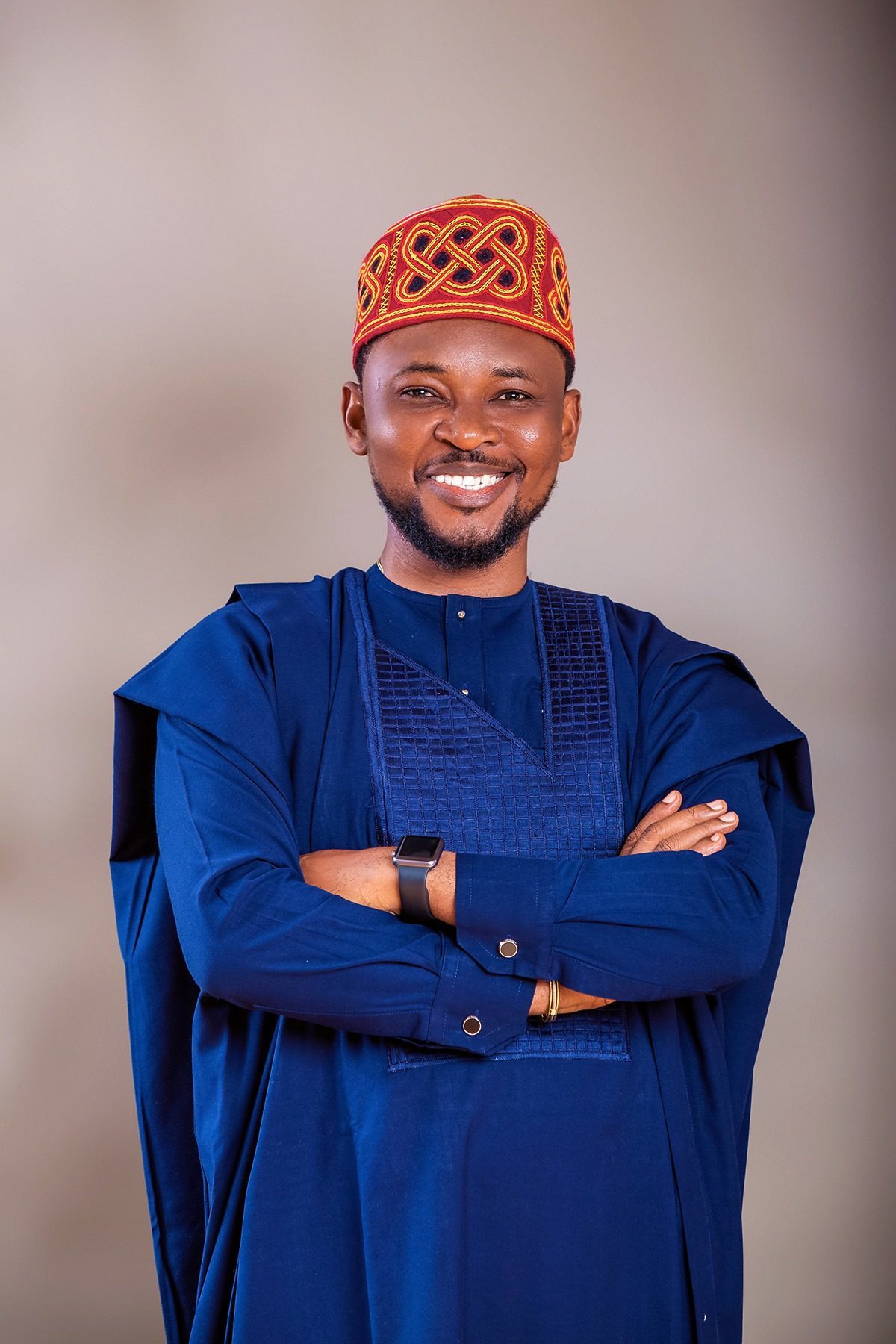 In honour of Black History Month, we are celebrating Nigerians putting their footprints in the sands of time all around the globe, and today we are celebrating Japheth Omojuwa.
Japheth Omojuwa
Blogger, Public Speaker, and Social Media Expert
"Passion is like energy, you can convert it from anger or hate to love. Anyone that can be mad at you can be in love with you! Convert the energy."
Japheth Omojuwa was born Japheth Joshua Omojuwa on 3 October 1984. He is a Nigerian blogger, author, public speaker, socio-economic, political commentator and social media expert. Japheth Omojuwa is an alumnus of King's College, Lagos. He is the Editor of AfricanLiberty.org , one of Africa's fastest rising online economic and governance platforms. He is also the creator of Naija Teenz (www.naijateenz.com) a platform of engagement and value orientation for Nigerian teenagers. Japheth is the curator of www.omojuwa.com and contributor of numerous articles on African and Nigerian socio-economic development.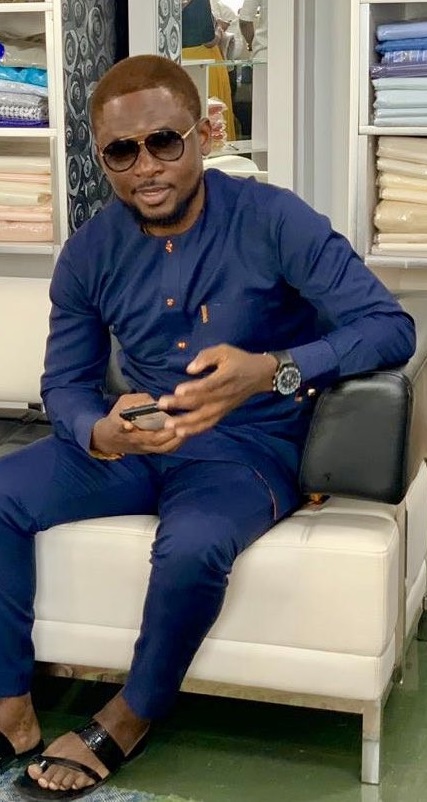 His works have appeared in local and international media including Thisday, Financial Times and regular articles on Punch Newspapers, and  his works have been repeatedly translated into several languages, including various platforms for German, French, Portuguese and Greek audiences.. He is a regular commentator on local and international radio and television platforms on Nigeria's socio-economic challenges and opportunities. He has had consultancy services with the Prometheus Institute United States and currently works with Atlas Economic Research Institute Washington on their African programmes and projects.
In 2012, YNaija named him one of the most influential young Nigerians under 35 in Business, Fashion, Media, Entertainment, Technology and Politics, with writer Ifreke Inyang describing him in particular as "king of the click." Omojuwa was named by Credit Suisse Bulletin as one of the 50 Movers and Shakers of Africa in 2015. In June 2016, Omojuwa was named the Best Twitter Personality Of The Year in the annual African Bloggers Awards, sponsored by Bill and Melinda Gates.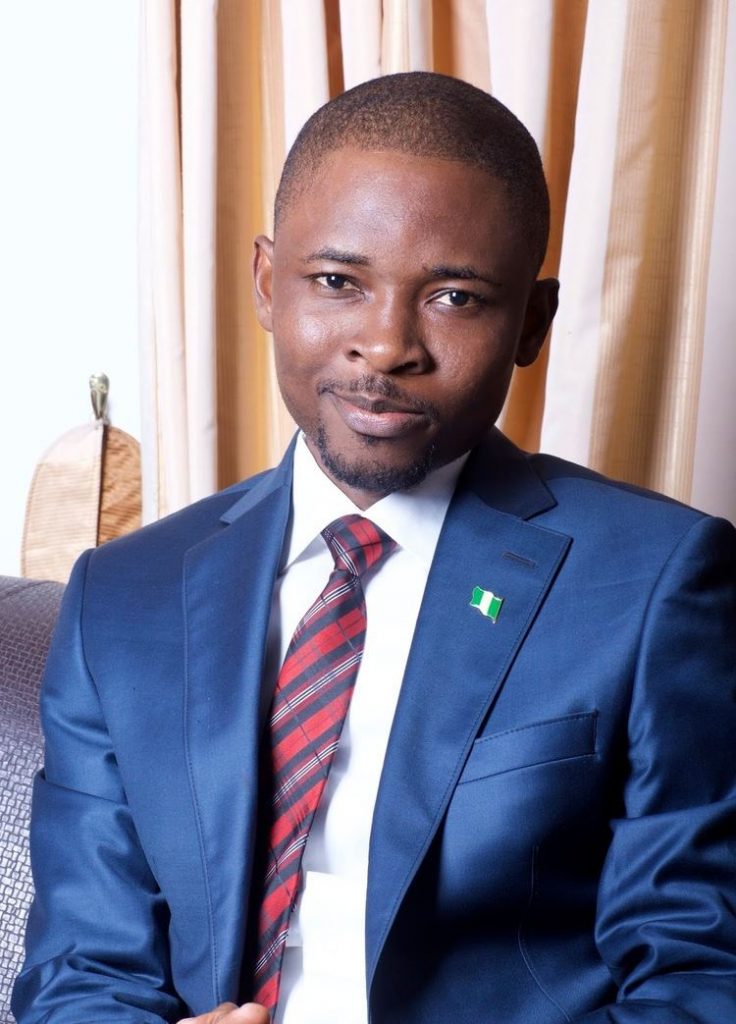 He has been a regular guest at several conferences and symposiums. The leadership of the African Union invited Omojuwa in 2014 to be part of the Africa Re-imagination Creative Hub (ARCH) to fashion an agenda for Africa 2063 project. He participated as a panelist at a side event during the 2013 United Nations General Assembly in New York City where he spoke on the need to use data and facts as tools in activism and policy making.
In August 2016, Omojuwa successfully completed the International Visitor Leadership Programme (IVLP) in the United States. The International Visitors Leadership Programme, which started in 1940, is a professional exchange program funded by the U.S. Department of State's Bureau of Educational and Cultural Affairs, and boasts of 35 current and 300 former Chiefs of State or Heads of Government as alumni.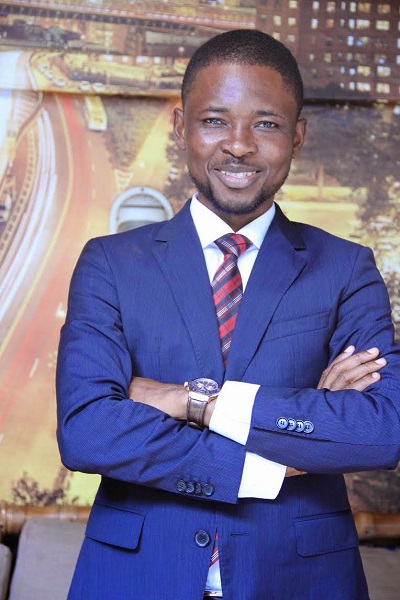 In August 2016, global Cognac brand Rémy Martin unveiled Omojuwa as a brand influencer for its One Life/Live Them campaign in Nigeria in recognition of his status as a Public speaker, Political expert, Ideologist and Mastermind. In 2019 Omojuwa published his critically acclaimed book Digital: The New Code of Wealth.