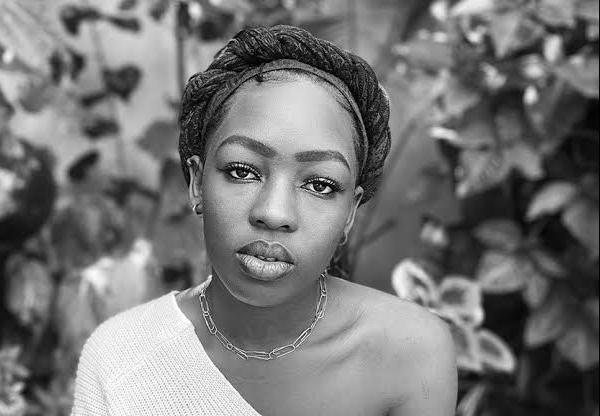 Kenyan internet comedienne from Nairobi, Elsa Majimbo is collaborating with Maison Valentino to create a fashion collection.
Valentino took to their social media to announce the collaboration with the actor, comedian and writer, which they promise will be special.
"It's absolutely insane to me that less than a year into my career I get to collaborate with one of the biggest designers in the world !!! #blessed" an excited Elsa tweeted.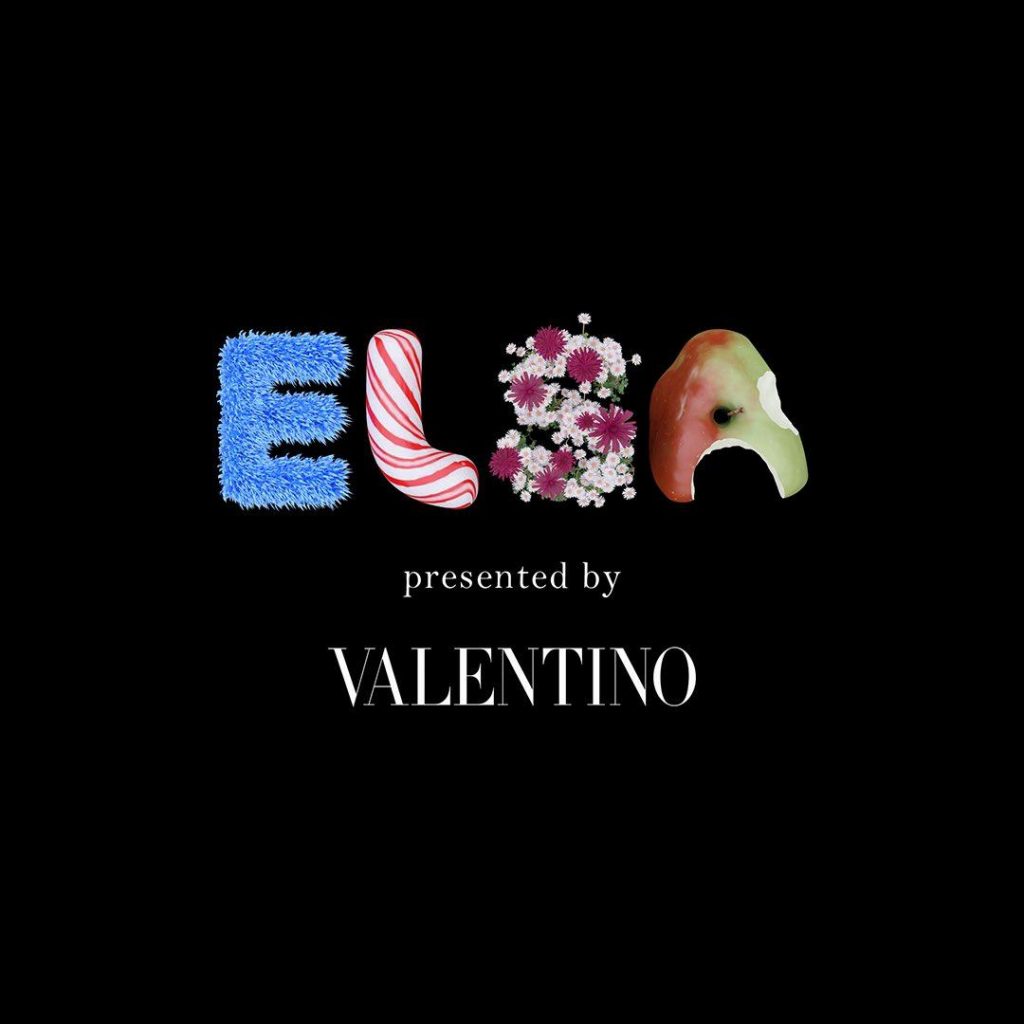 Before the pandemic, the 19-year old was studying journalism in the US. She blew to fame during the lockdown with her catchy quarantined-themed Instagram videos, wearing 90-s style sunglasses and munching on potato chips. Elsa captivated the world talking about surviving the pandemic, which she pronounced in her own unique way. Watch HERE.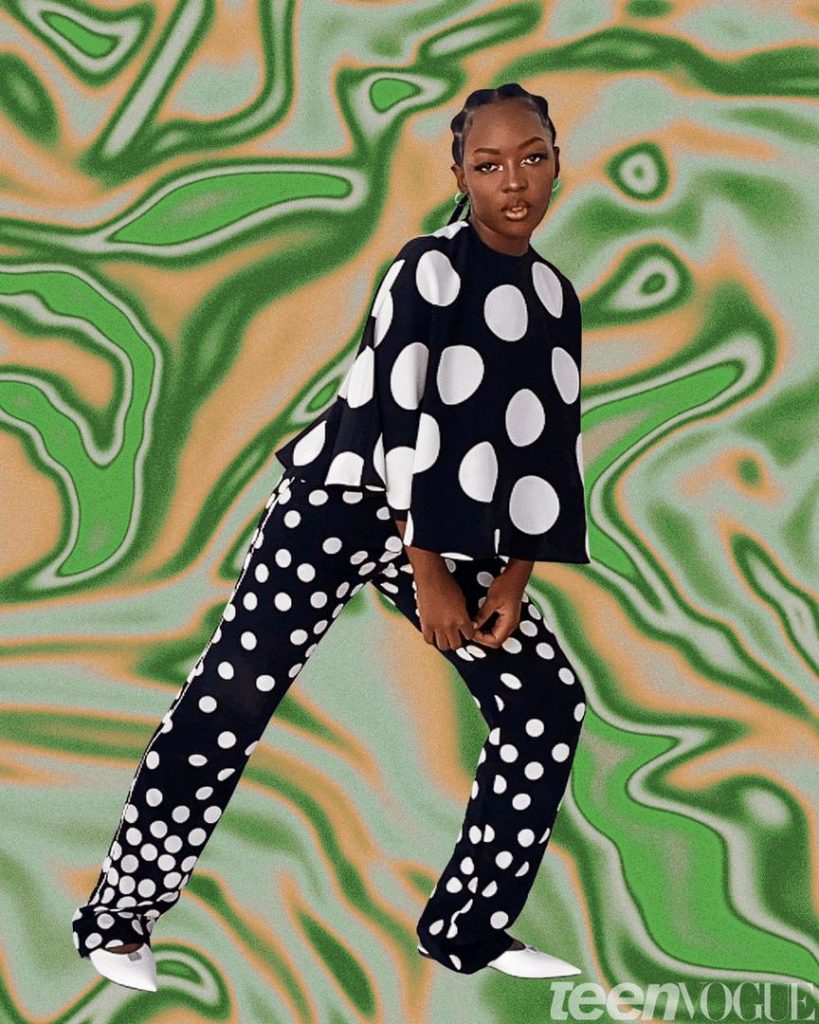 Following her comedic success and instant popularity, the former chess prodigy has become a Fenty beauty ambassador, partnered with MAC, appeared on Comedy Central, had a chat with Anderson Cooper on CNN, vacationed with Naomi Campbell, and connected with other celebrities. She was also nominated for a Nickelodeon Kids Choice Award and getting several nods.
It's also worthy to mention that Elsa is very much loved amongst Nigerians as she stood firmly with the citizens during the #EndSARS protests of 2020. She was consistently raising awareness and using her platform to advocate for an end to police brutality.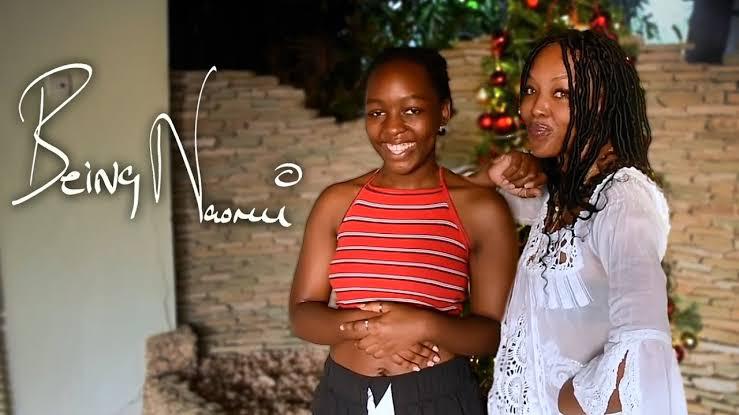 In a recent interview with Teen Vogue where she was chosen among others for the cover of the magazine's "Young Hollywood Class of 2021", Elsa was asked where she sees herself in 10- years and in typical Elsa fashion she said:
"Very rich. With a very heavy bag. Literally a bag that's dragging me. Rich and successful in the industry and just in my career, very successful, still going on strong, still stunning, I mean still gorgeous. Just like I am now, drop dead gorgeous. Very happy." We don't doubt that at all. Like Maison Valentino said, "it's Elsa's world, we're just living in it."