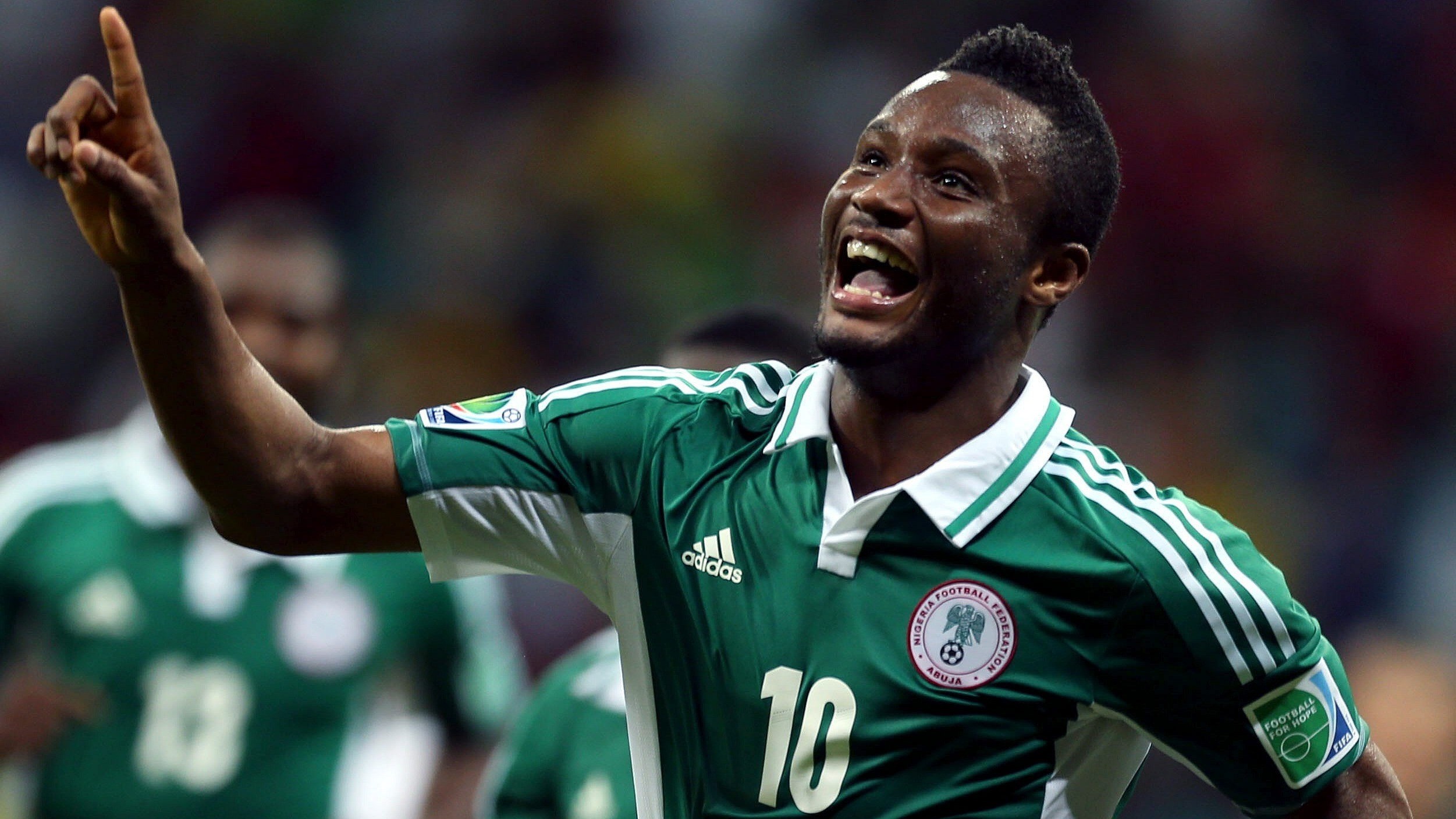 It's human nature to indulge. For the ladies, it's mostly fashion. For guys like us – it's football. When it comes to club football, I personally think the English Premier League (EPL) is the best thing since slice bread. Yes we have the Spanish La liga, The Bundesliga, The Serie A, League 1 and the rest but many things draw people like us to the EPL. For a budding communication enthusiast like myself, I love the crisp commentary, the powerful British Sports' Media, Arsenal's style of play (hey, before you start trolling, I know we are in fifth position – so back off! Lol.) No pun intended but when people mention the "big leagues", you don't mention China – these days skeptics like myself are being forced to rethink that stance.
Is There Something Else In China Aside 'Sushi'?
Yes there is! It is the YUGE wages! The common thread amongst big-name transfers is the money! Them players be following the money – literally!
Jackson Martinez, Demba Ba, Paulinho, Ramires, Gervinho, Tim Cahill, Asamoah Gyan, Mohammed Sissoko are some big names that moved to China. I started to take this trend more seriously when Oscar, Calos Tevez and now Nigeria's own John Mikel Obi follows  suit as he leaves Chelsea for Tianjin Teda FC.
Let this sink in: Calos Tevez currently earns…
£32 million a year,
£615, 000 a week,
£88,000 a day,
£3,666 an hour,
£61 a minute
and £1 a second!
That's some cool quid if you ask me!
The Raging Bull In A Chinese Store!
China is known to be a global economic juggernaut but they seemingly aren't content with that. They are obviously setting their sights on the multi-billion dollar sport of football. The Chinese are planners; long-term planners. In part being a communist state greatly helps with this. Not too long ago they developed ultra futuristic goals for the many sectors of their country. For the education sector, their education minster said of their academic curriculum: "we are teaching our children to solve problems that have not yet been created." How about that for vision! So these guys are intentional. Beyond propaganda like some critics insinuate, there is the business side this. These ridiculous wages don't make sense to you until you factor in China's population – 1.3 billion people!
Be like China – Plan, Prepare, Practice!
If you think this piece was about football – you've missed it! I only used football as the principal metaphor here. 2017 is a year you can't afford to be sleeping on a bicycle! As I listened in to Life Coach, Lanre Olusola's radio programme  – "Be All You Can Be" on Saturday, he said these words: "the safest way to predict the future is to create it".
I have nothing to add to that!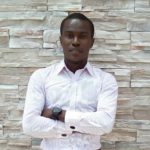 Mfonobong Inyang is an inspirational speaker, creative writer, youth enthusiast, resource person and nation builder. He is passionate about human capacity development especially in Nigeria and seeks to be part of the solution. Connect with Mfon on Twitter, @inspiredMI_