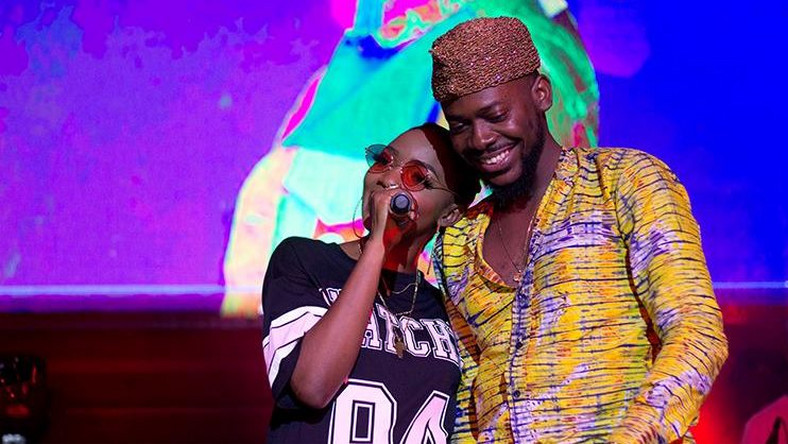 Adekunle Gold and boo, Simi sure take relationship privacy to another level! From a low-key wedding introduction to an even more low-key traditional marriage, these Nigerian singers are officially tying the knot on Wednesday in Lagos after 7 years of being together.
Many celebrities across the world turn their big day into the biggest most visible event that would get people talking , so it comes as a surprise when some opt for secret weddings. In recent times, beginning with Adesua Etomi & Banky W, the likes of Lala Akindoju and Chef Fregz, celebs have become more secretive with their relationships. They literally confirm they are dating just before their wedding. Will more couples go this route? Could this be a trend that will stick?
The secrecy of Adekunle Gold and Simi's wedding however, should not really be a surprise as the couple have always maintained a private relationship. Making people wonder if they are just good friends or really dating, Simi however has been more open with some suggestive comments under Adekunle Gold's social media posts. After their wedding introduction three weeks ago at Magodo Lagos, the lovebirds are taking to Victoria Island for their traditional marriage this Wednesday. Reports have it that their white wedding will hold at Ilashe beach on Thursday the 10th of January.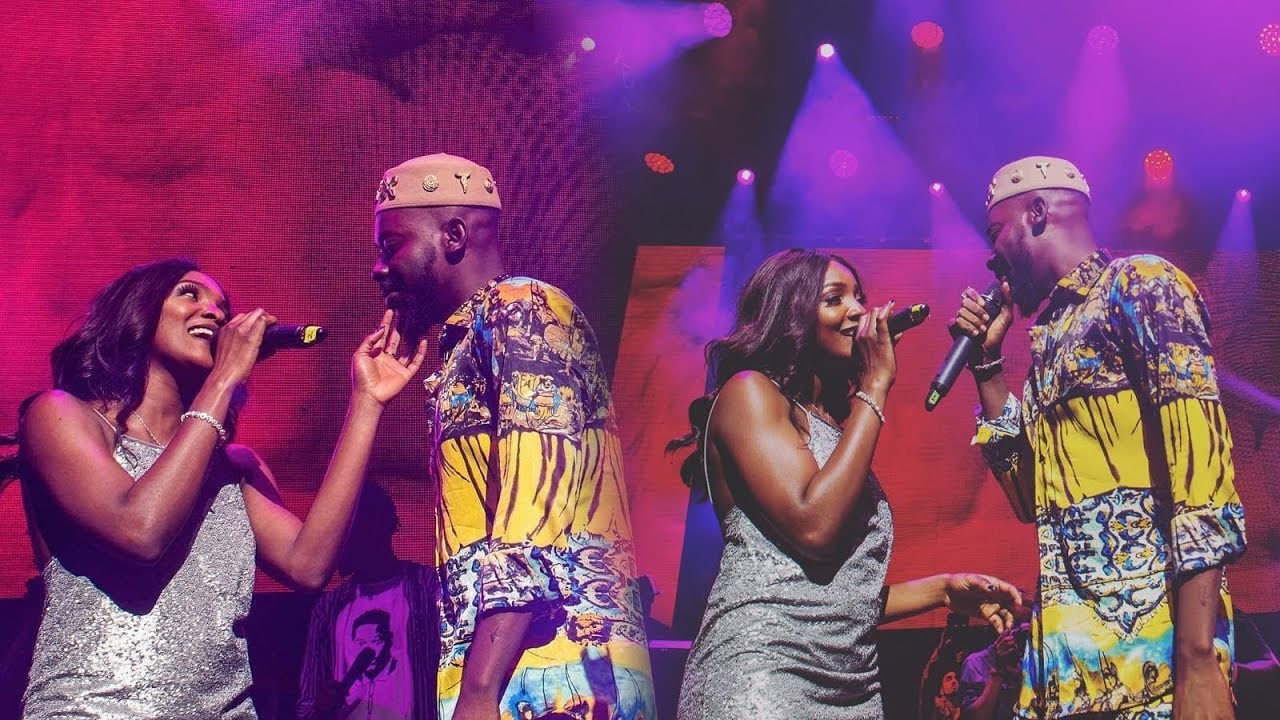 With reports of no cameras or videos allowed at the wedding, our minds are running wild with many questions: how gorgeous do the bride and groom look? How was the venue decorated? How stunning were the guests? But sadly, we may never know except some photos get leaked or the couple share them later, or will there be a magazine exclusive? *Fingers crossed*
Written by Ozumba Somtonna Abodunde