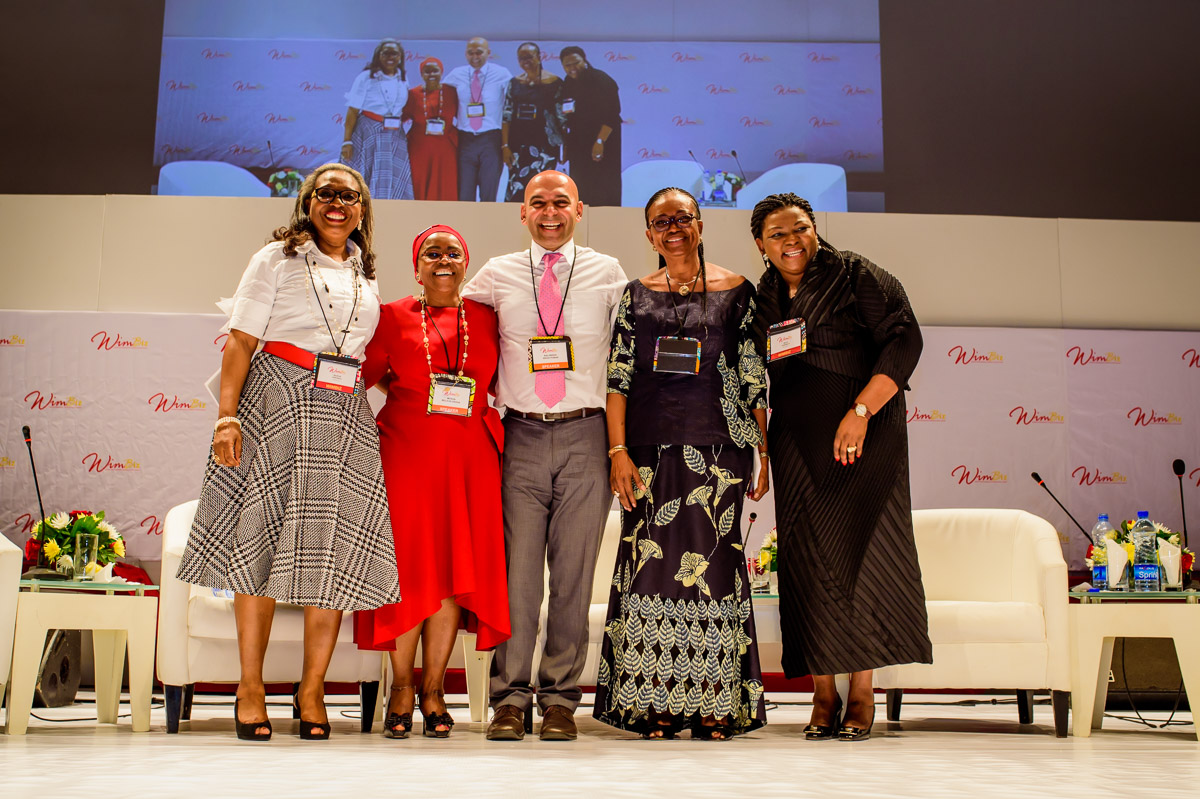 The Women in Management, Business and Public Service (WIMBIZ) has announced its 17th Annual Conference taking place on November 1-2 at Eko Hotel and Suites, Lagos! Themed Unstoppable You: Reinvent & Reinvigorate, this year's edition like always, will focus on the African woman and how she can thrive in today's world, building a sustainable legacy by staying abreast with global trends, adapting and re-adapting for challenges ahead.
In the words of the WIMBIZ Executive Council Chairperson, Olubunmi Aboderin Talabi, "Each year a group of dedicated volunteers gather to plan and implement an increasingly meaningful, impactful, and inspiring conference for Nigerian women in management, business and public service. This year's edition will live up to this high standard and furthermore will galvanize and reawaken the inner repository of resilience that is latent within all women."
This year's edition is however different because, if you can't be in Lagos or can't attend in person, you can enjoy it all from the comfort of your internet device via live stream.  To our African women in business or pursuing a career across the continent, this is your chance to reinvent and reinvigorate!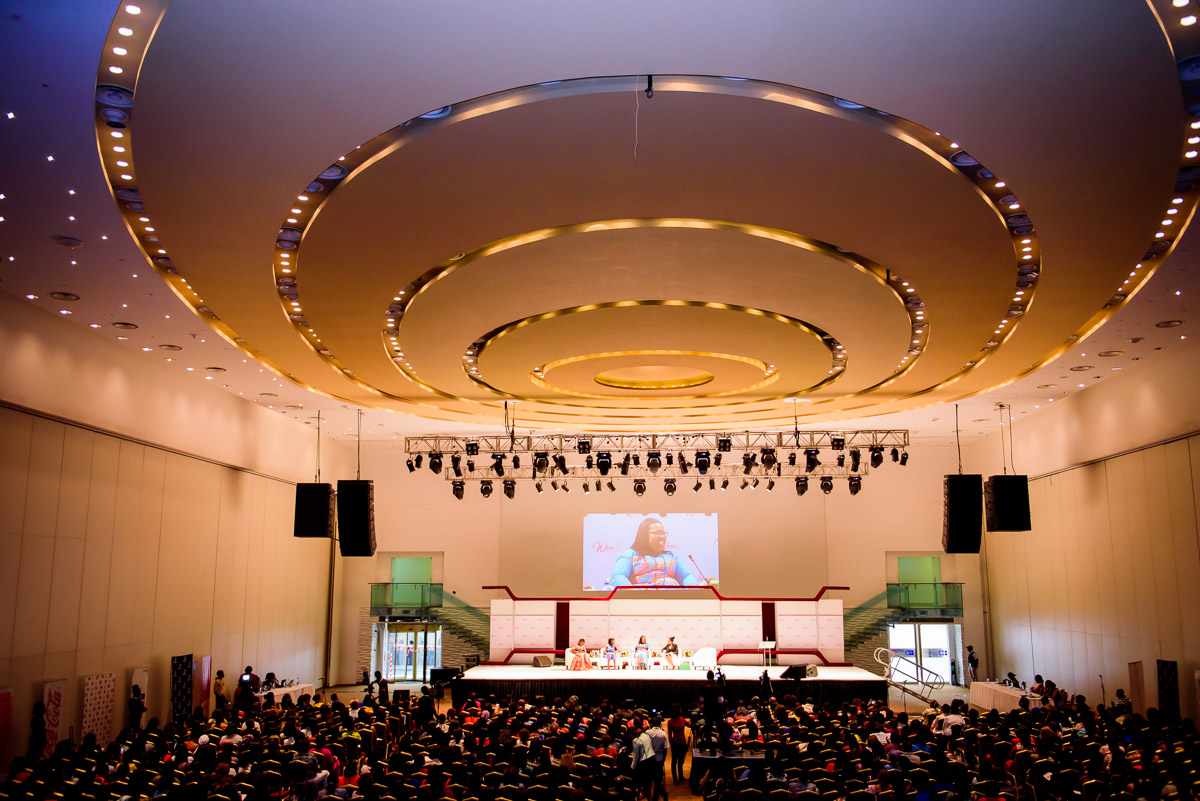 From Betty Irabor to Steve Babaeko, Professor Kamar Tayo Adeleke, Enahoro Okhae, Toyin Sanni, Stephanie Obi and more, the conference has a plethora of solid speakers lined up and discussions will be centered around topics covering technology, mental health, personal finance, leadership, branding, staying relevant in the workplace and many more.
There are so many opportunities to plug in at the WIMBIZ conference. It will feature the Impact Investment Competition; the Female Achievers' Award and a value-packed Networking Breakfast and an After-Party.
You can register for the physical event or live stream at WIMBIZ or using the WIMBIZ app (gives you a 5% discount) which is available at the IOS App Store and Google Play Store.