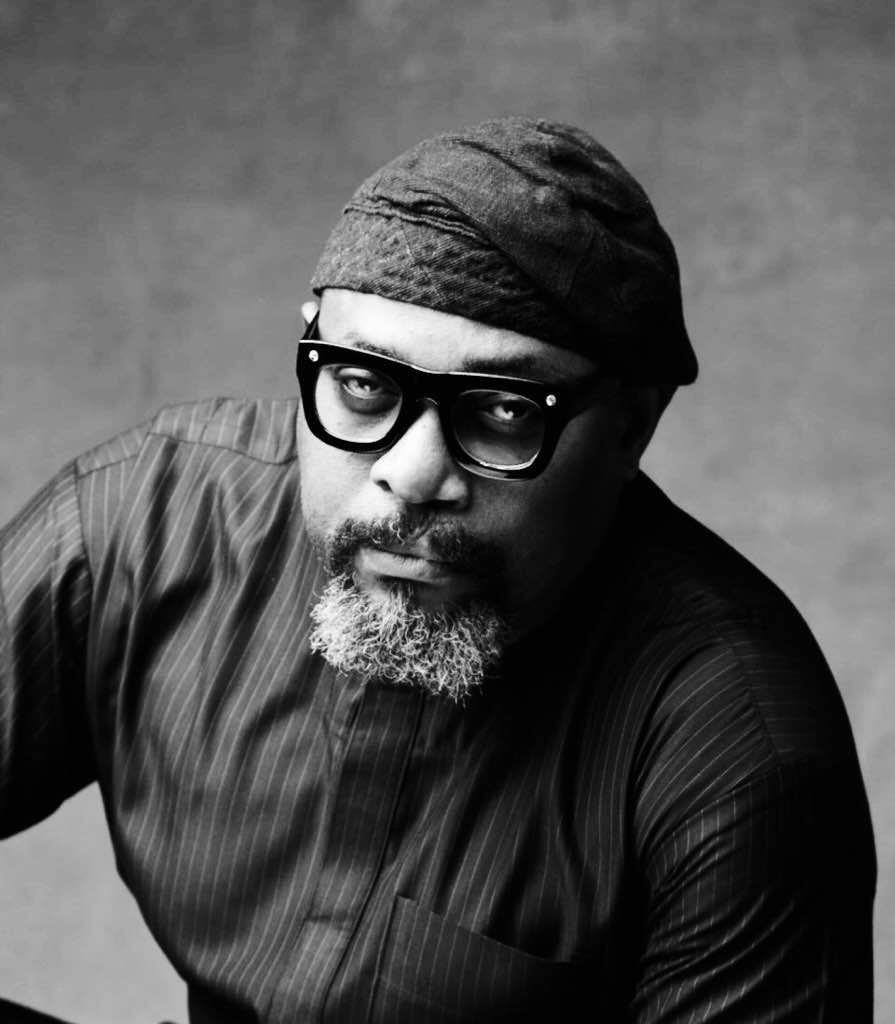 Popular brand strategist and principal consultant at ADSTRAT Branding Management Consortium, Charles O'Tudor is set to host the Xceptional Xecutive Session, a one of its kind class for business executives and entrepreneurs.  According to him, the XXSessions is designed for people (only 40 spaces) who aspire for more than excellence. "These are executives with a burning desire to challenge their existing standards and set quantifiable benchmarks beyond the prevalent standards in these climes. They understand that in a competitive environment, being good at what you do ain't good enough" he added. O'Tudor shares more reasons for the class in this video.
Scheduled for Saturday the 24th of November, the class is themed "Retrospect FastFoward" and was created to help participants review their 2018 and strategize for a better 2019.  The exclusive class will hold at the newly opened entrepreneur hotspot and co-working space, Agos Offices, Lagos. Sign up to book your space here.
What You Get With The Class
Review your personal / corporate brand goals and objectives.
Review your Brand DNA and SWOT analysis.
Review your personal and corporate brand financials and projections for 2019 deploying 2018 as a benchmark.
Engage and create a global brand strategy for the last quarter of 2018. Plan for 2019 with a focus on Xceptional performance.
Create a platform for engagement,brand reviews and peer to peer networking across various sectors of the economy.
Participants will also receive an e-version of the latest edition of Charles O'Tudor Personal Brand Guide 2.0 and a certificate of attendance.
Glazia is pleased to partner with the XXSessions