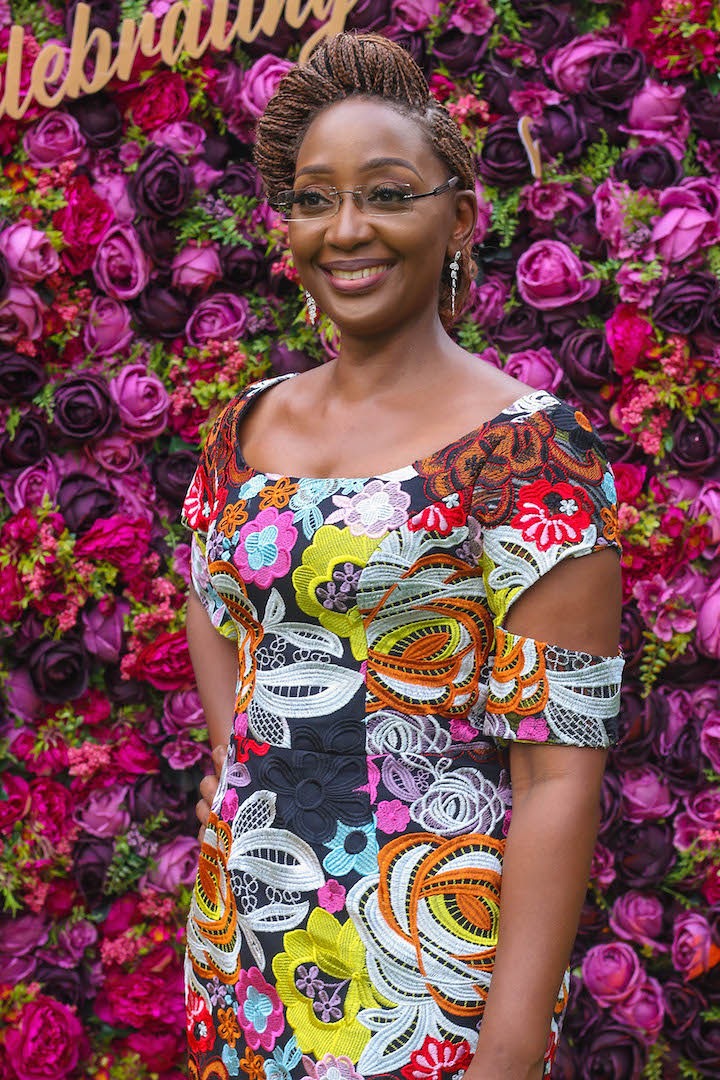 No matter who we are, our lives are defined by moments. Some precious, others mundane; some high, others low. It's the basic rule: life happens within moments.
Children's book author and founding publisher of Clever Clogs Books, Olubunmi Aboderin Talabi had one of those high moments recently. Her friends, led by beauty entrepreneur, Tara Durotoye and Media & Communications Consultant, Omawumi Ogbe, hosted her to an intimate cocktail party in Tara's picturesque Lagos garden.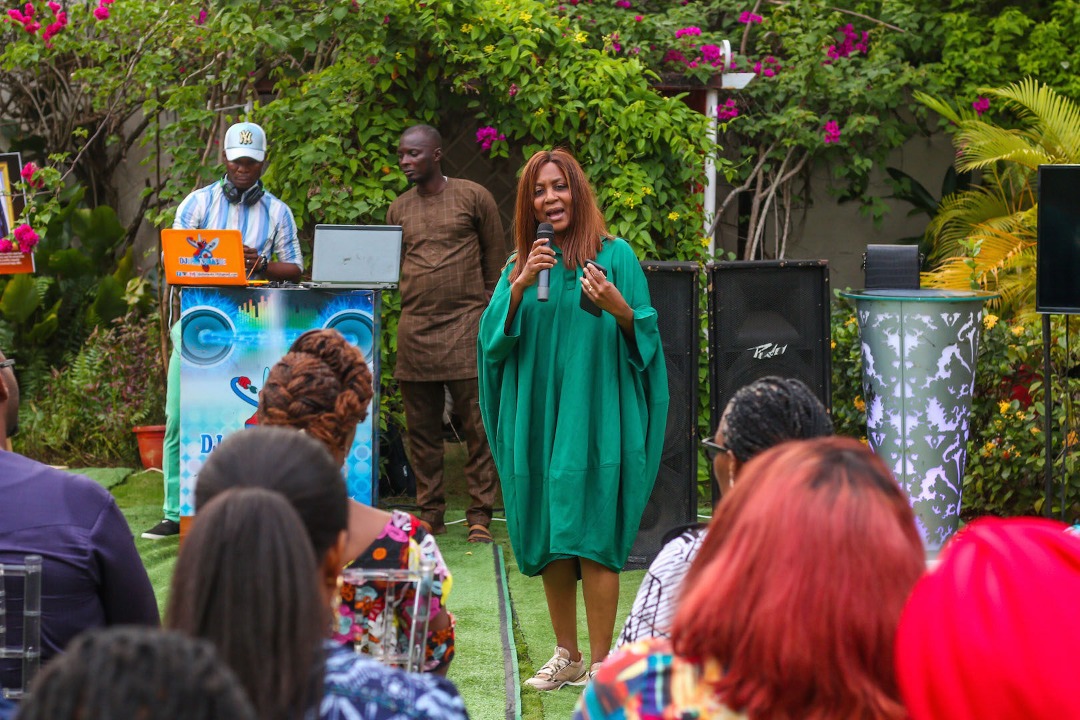 The event which was anchored by renowned media personality Aderonke Adebanjo, was graced by friends of the author who were treated to scrumptious food, drinks and great music. It was also delightful to see Mrs T – as she is fondly called – and friends, hit all the right notes to hits from Whitney Houston, Destiny's Child and more during a fun karaoke session.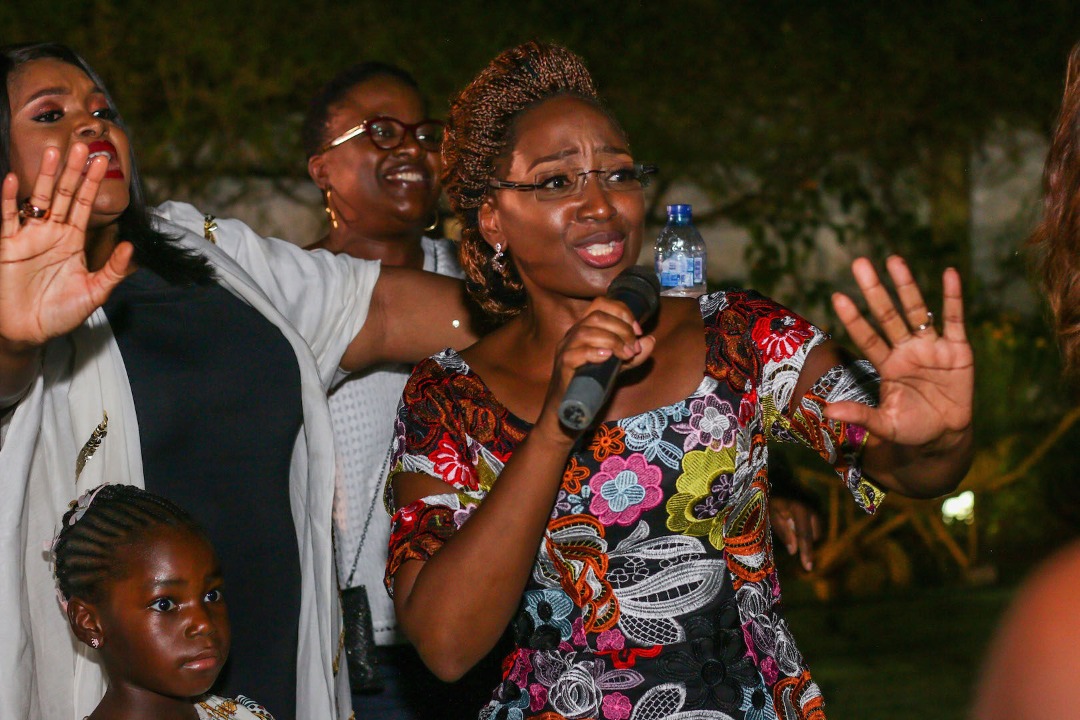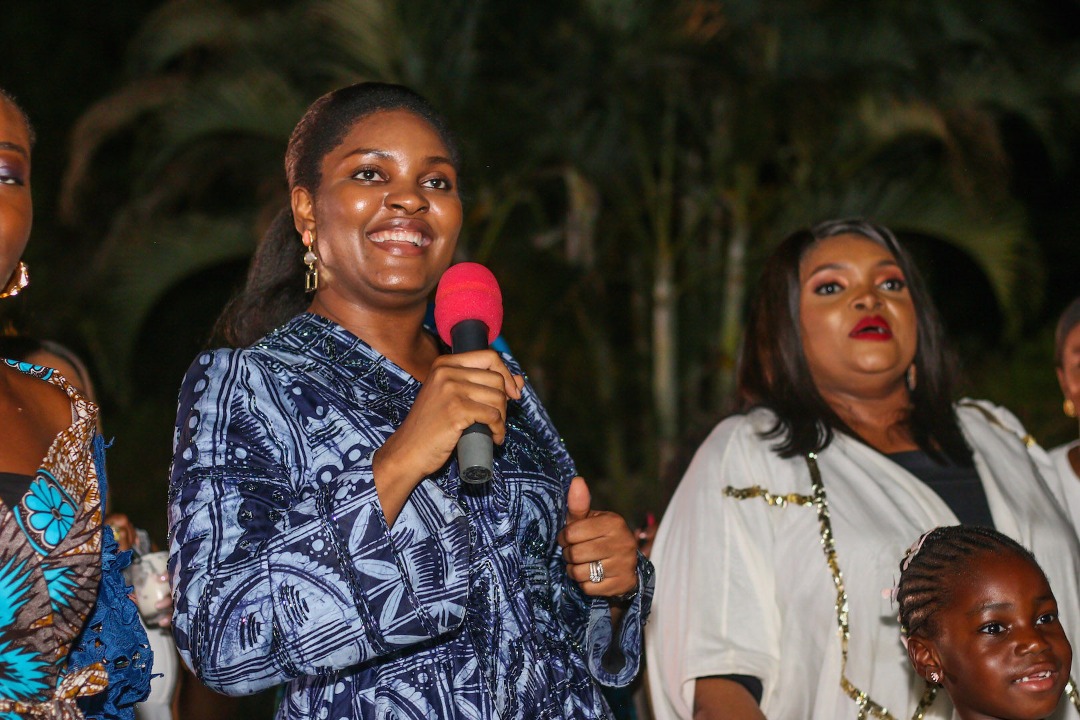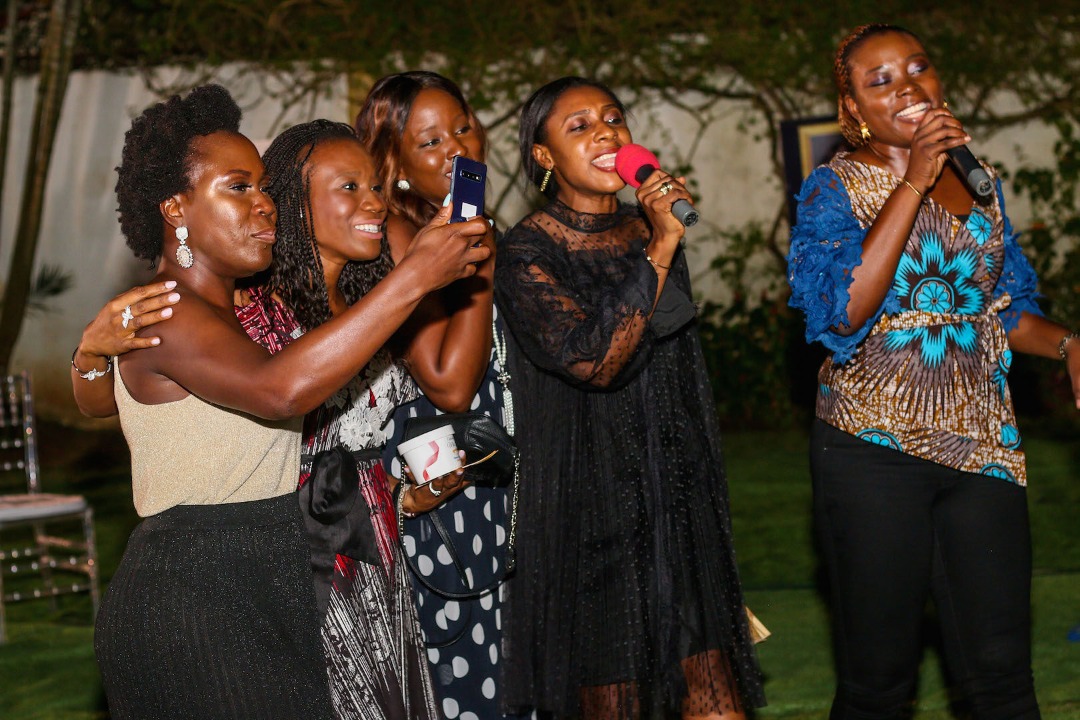 During her welcome remarks, Tara Durotoye made a poignant statement that resonated with everyone, saying that "It was important to let people know they have done well and that people should be celebrated while they are here".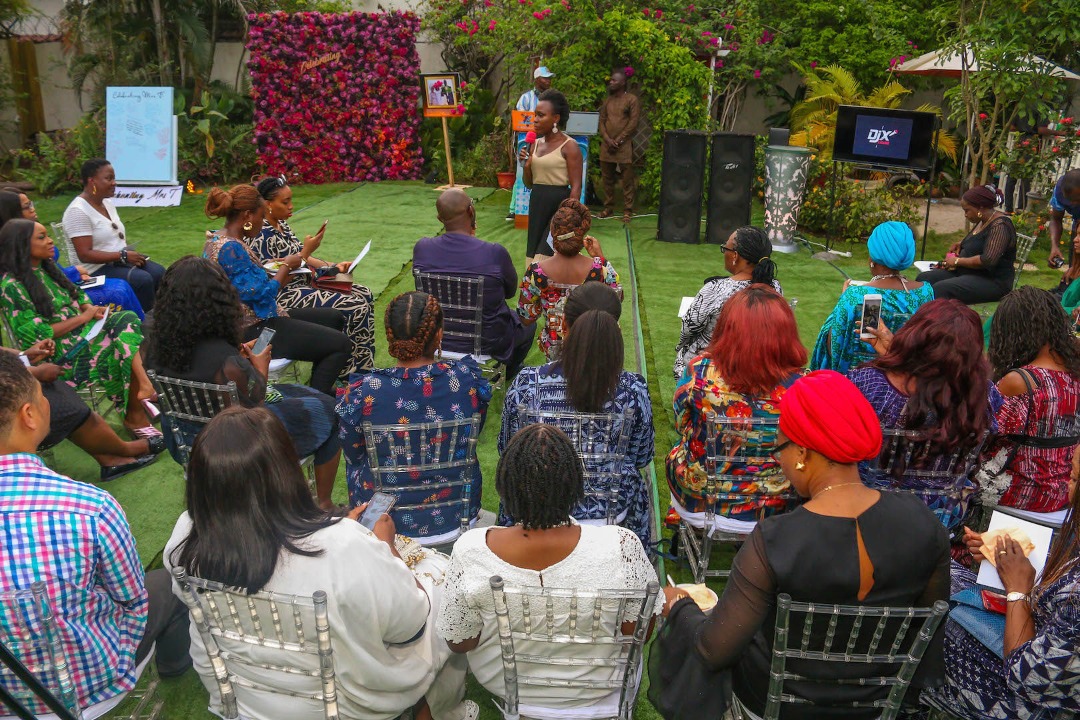 According to Omawumi Ogbe, "Mrs Talabi has had an amazing year, first with the success of her bestselling book, Why Do You Wash Your Hands?, which is not just the first Nigerian children's picture book to be published in 4 different languages but one that sold out in less than 4 weeks".
Beyond that feat, Omawumi adds that, almost immediately after her book launch, "Mrs T went on to host the biggest and most successful WIMBIZ annual conference in the history of the organization to date. We put this event together really, to say to her "well done" after 2 very impactful years as WIMBIZ Chairperson and all that she's been doing to promote child literacy in Nigeria".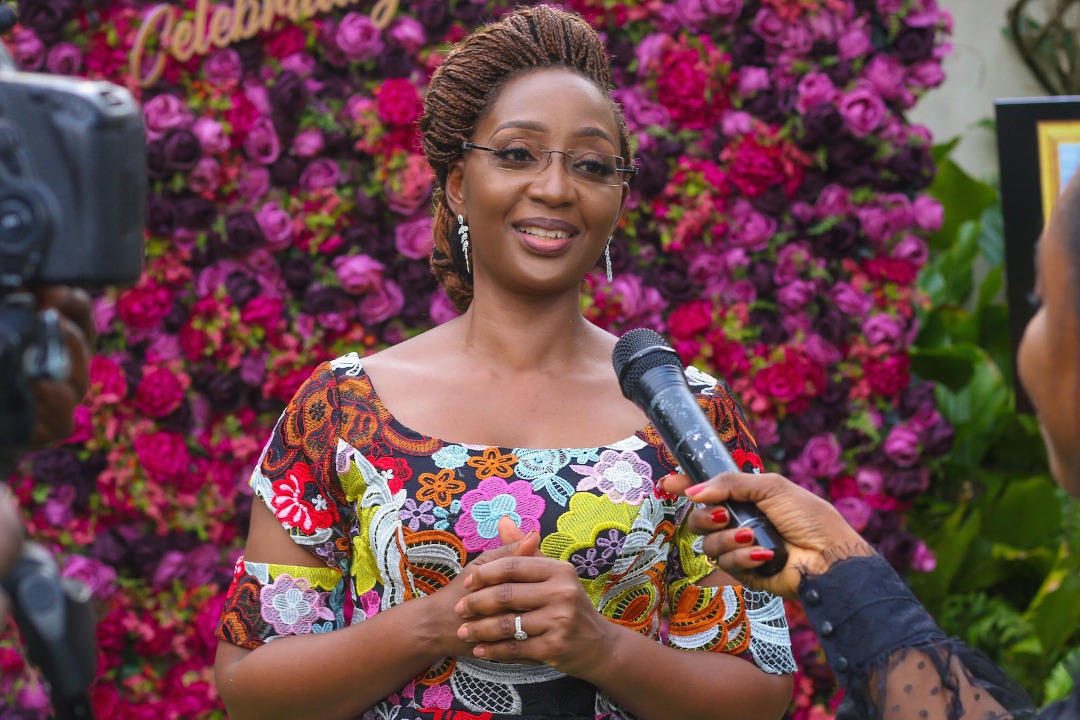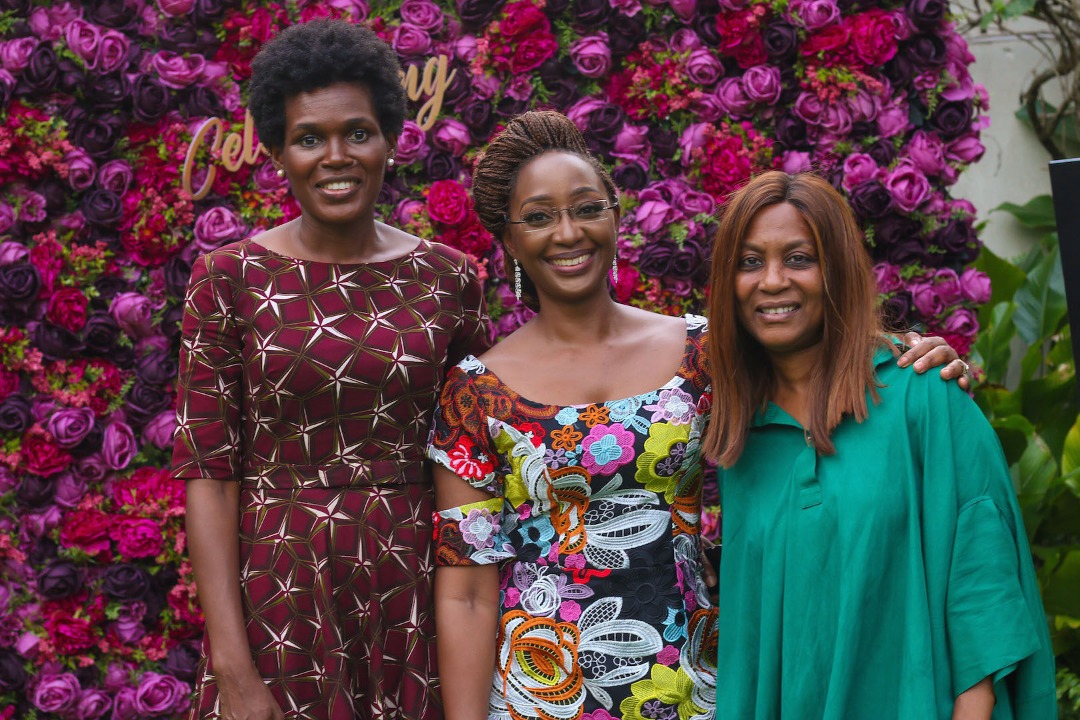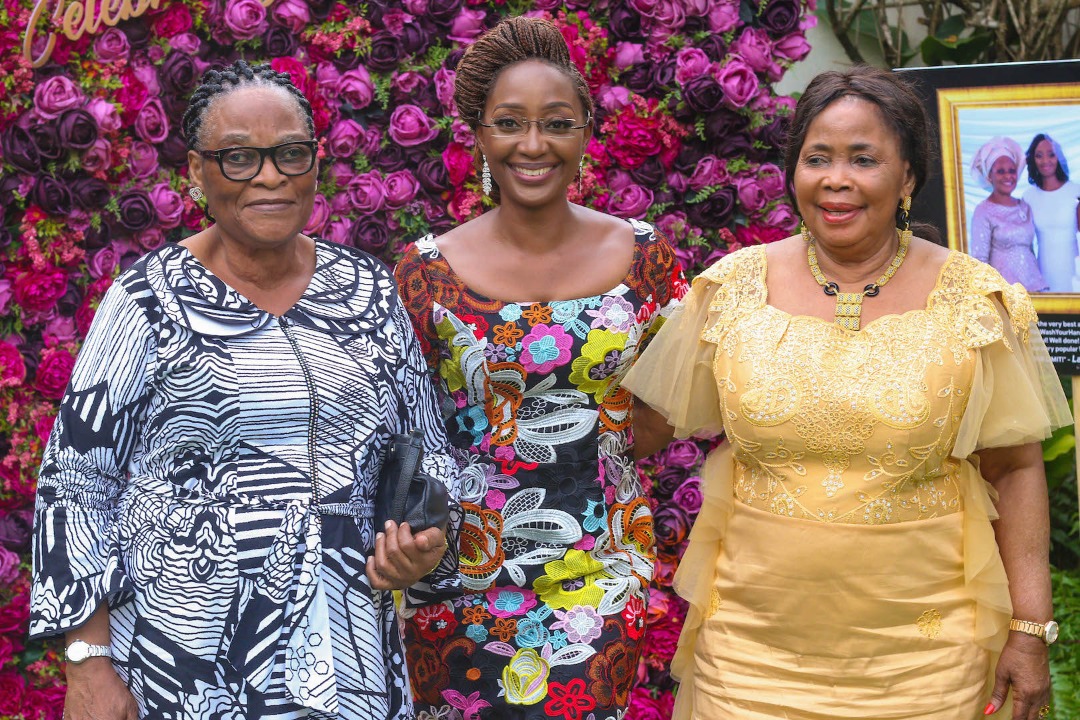 Talabi evidently enjoyed herself and couldn't thank Tara and Omawumi enough. She took to social media to share her feelings saying "Some people are gifted with lovely ideas. This is what comes to mind when I think of @taradurotoye and @omawumio. Ladies thank you for dreaming up this garden party, celebrating life, celebrating friendship, celebrating achievements. Your words are still ringing in my ears: why wait till someone is no longer with you before you tell them how much they mean to you, before you express your appreciation of them, before you tell them how their life has made a difference. Tara, Omawumi I appreciate you. Thank you. Your efforts have made a difference."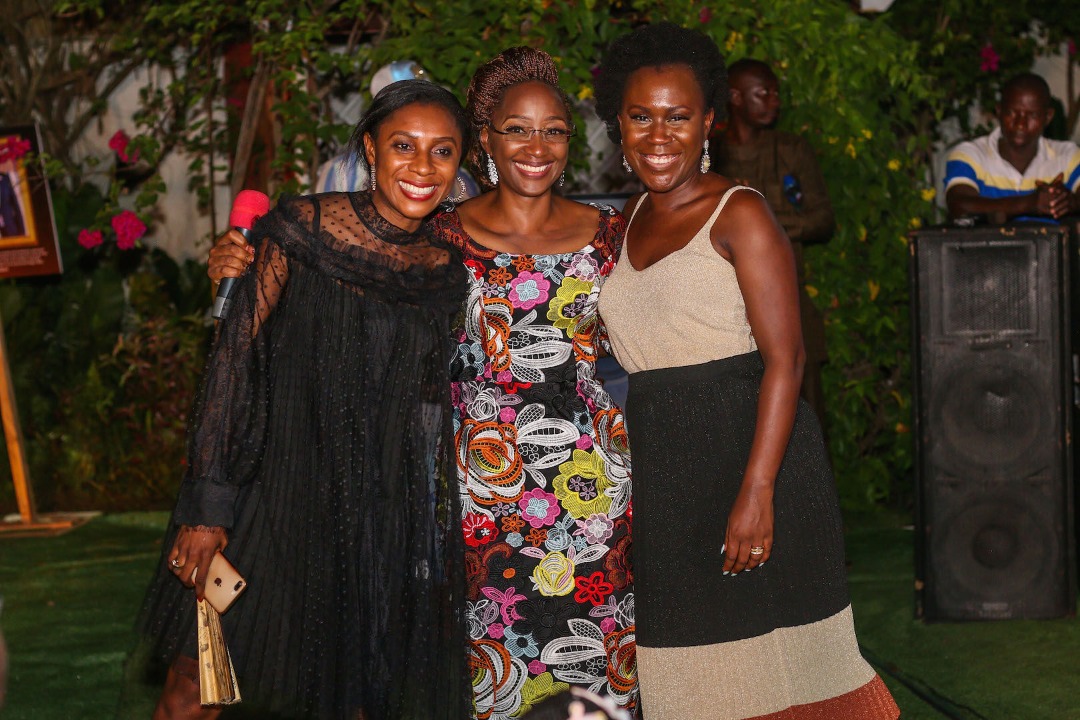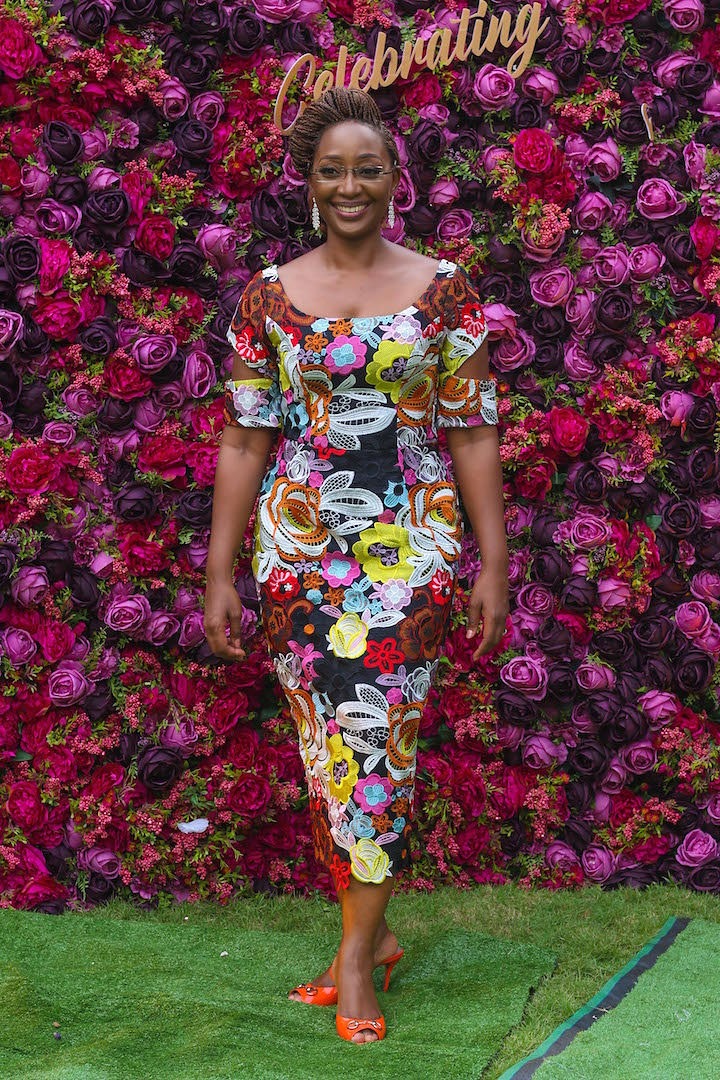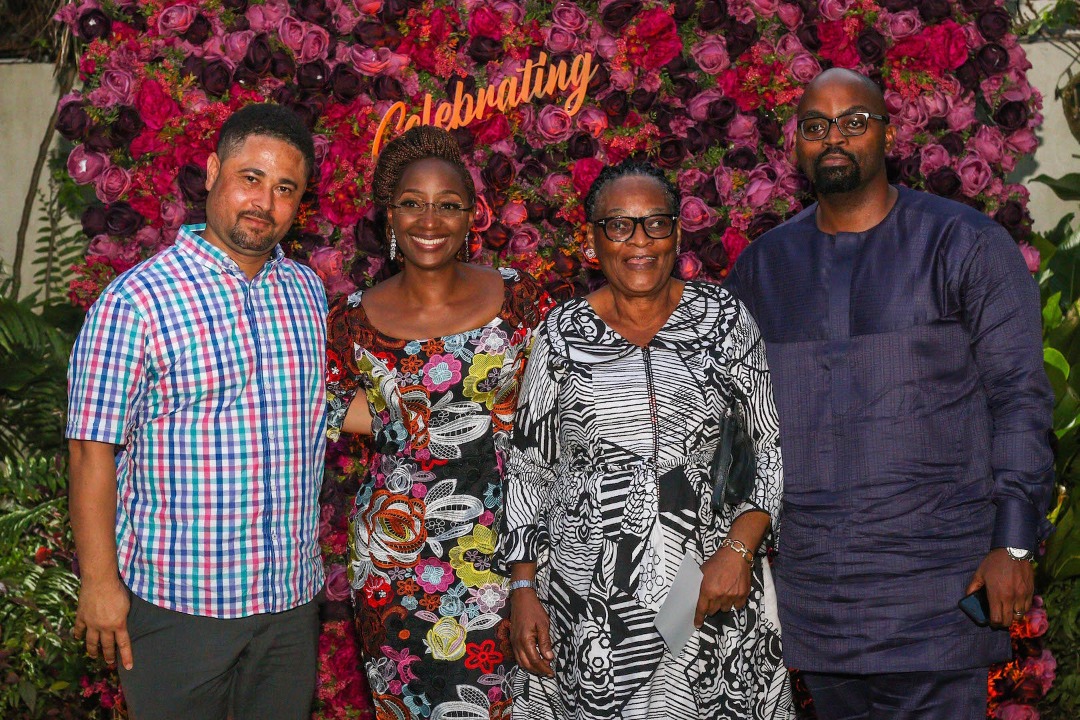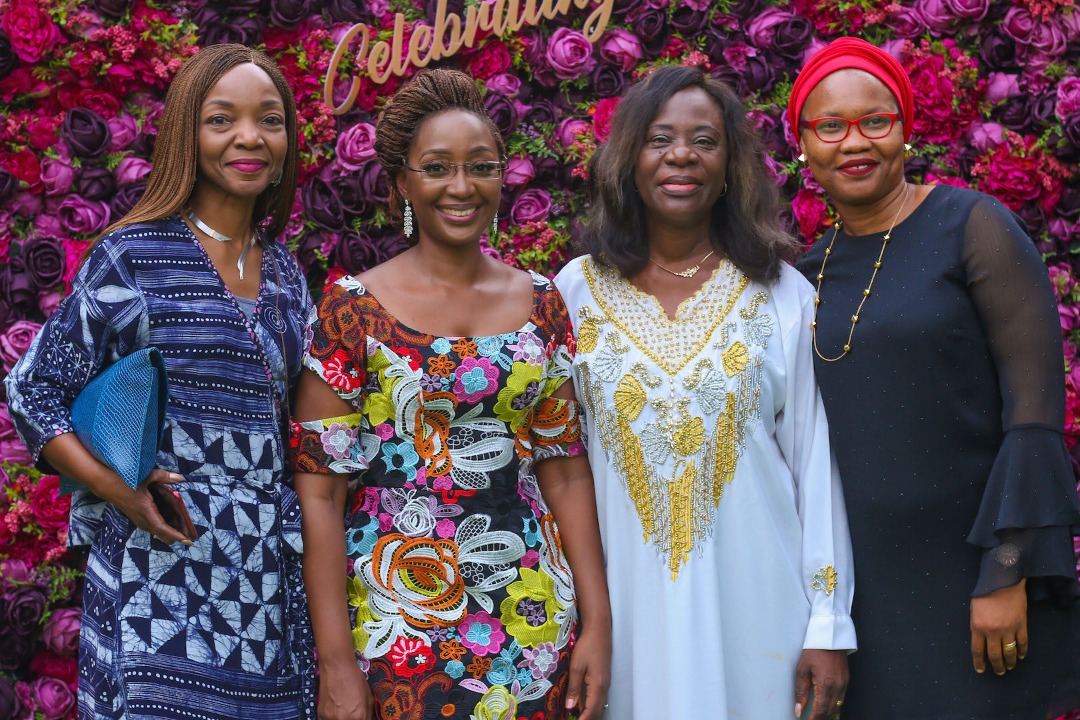 "Words cannot express how grateful I am to all my family and friends who braved the traffic and juggled multiple priorities to be there. Ese o. Mo dupe". she wrote on her IG page
Other guests at the event also took time to share their experiences with Talabi and celebrate what they loved most about her and how she has impacted them.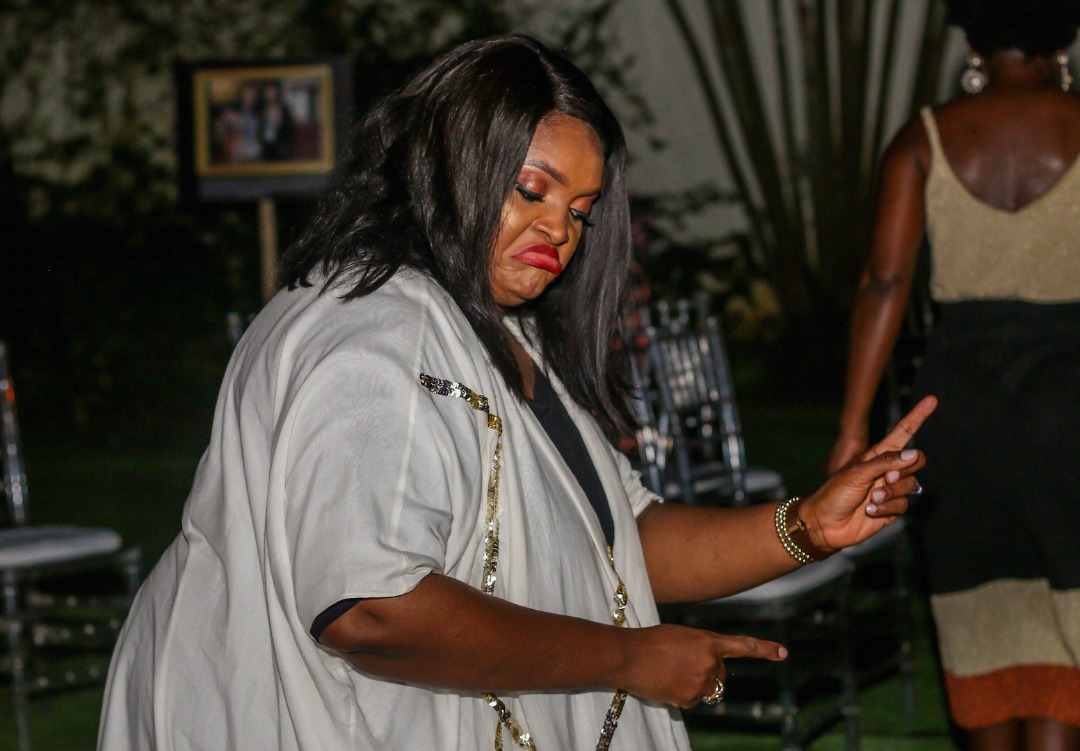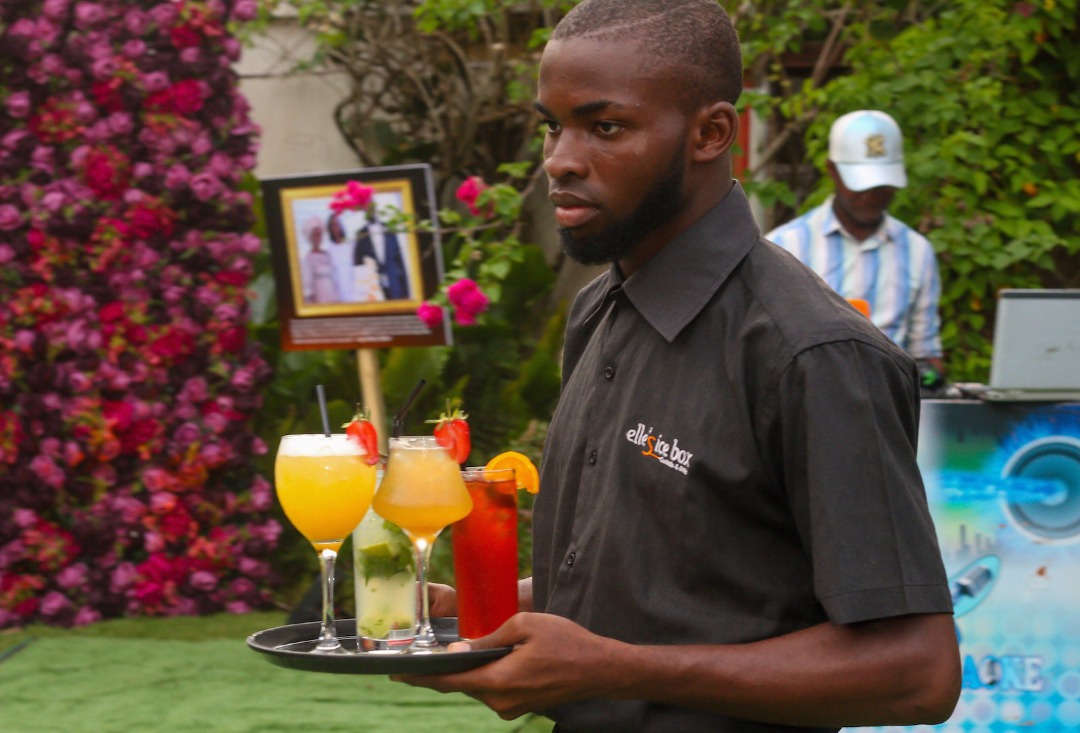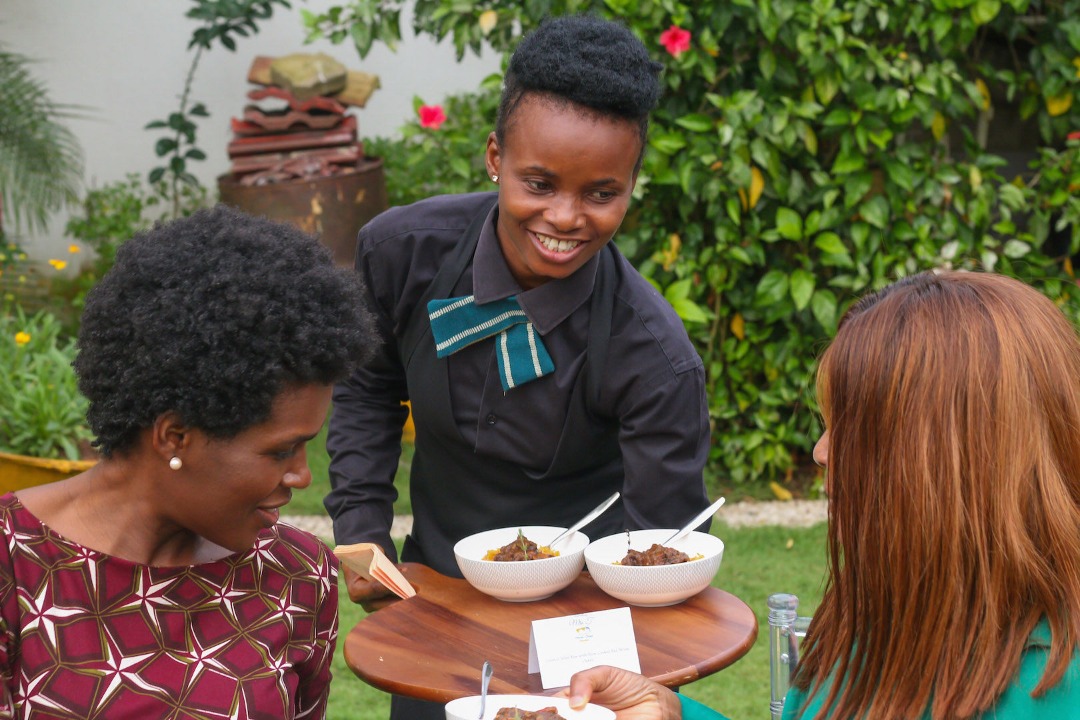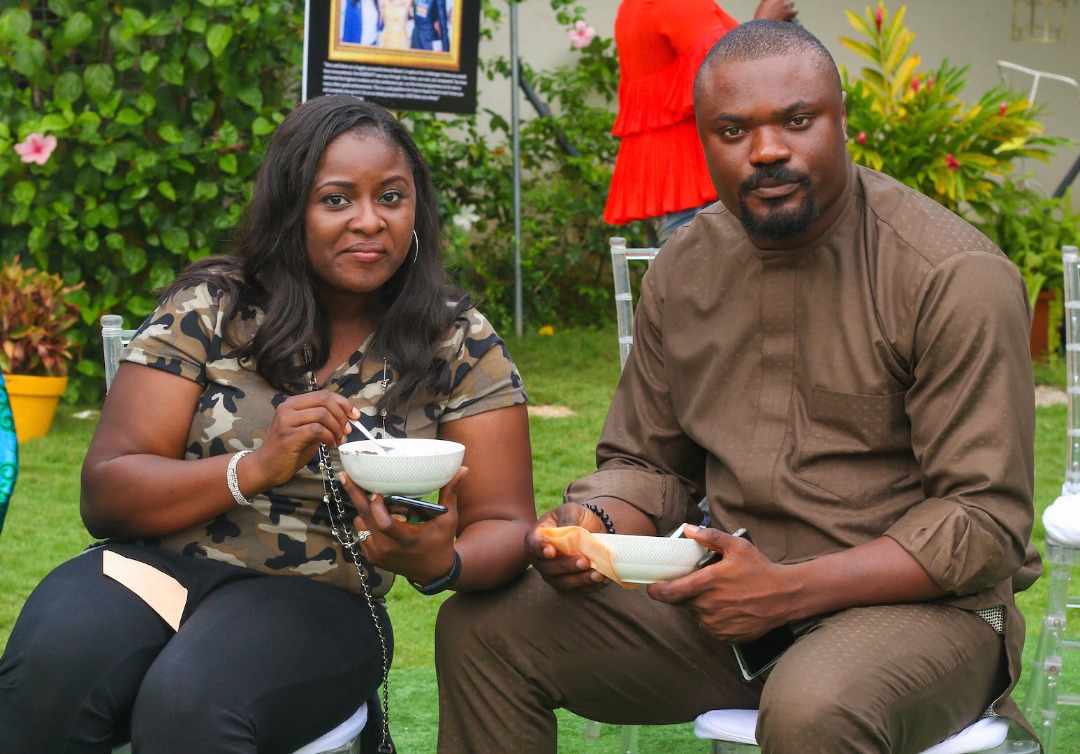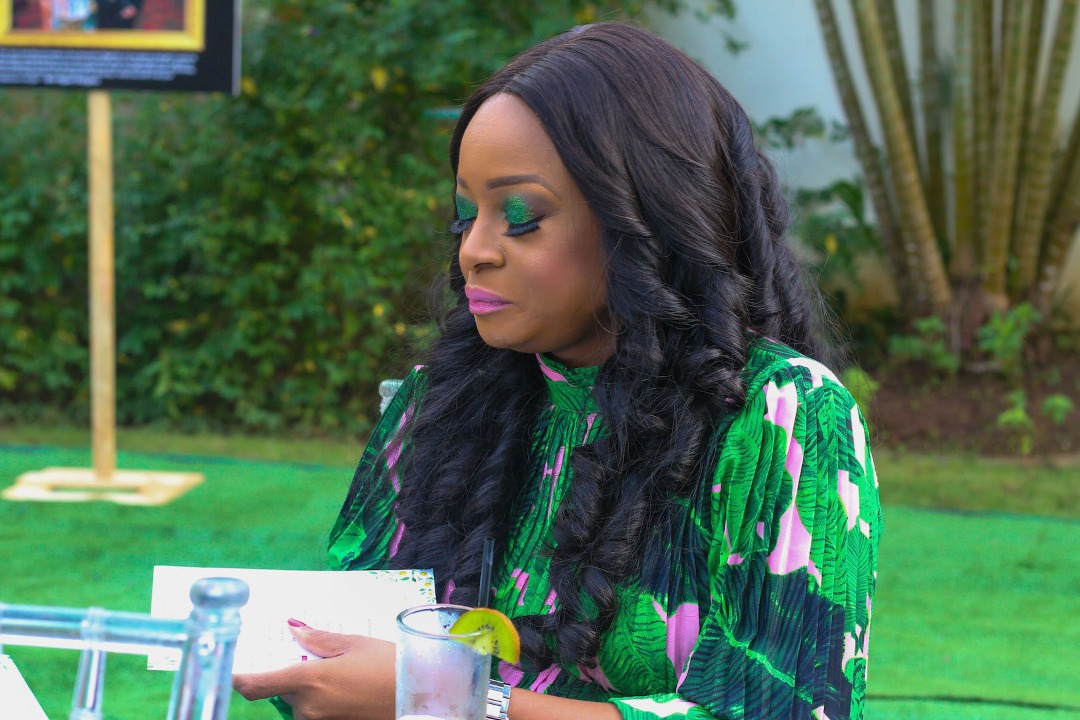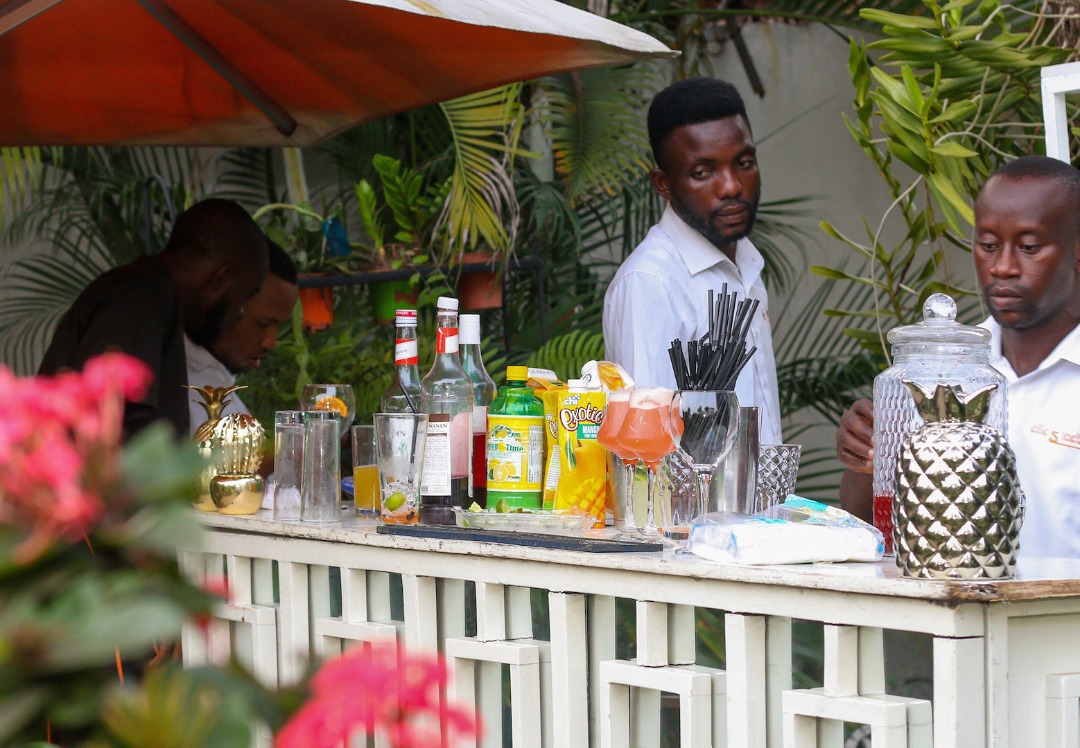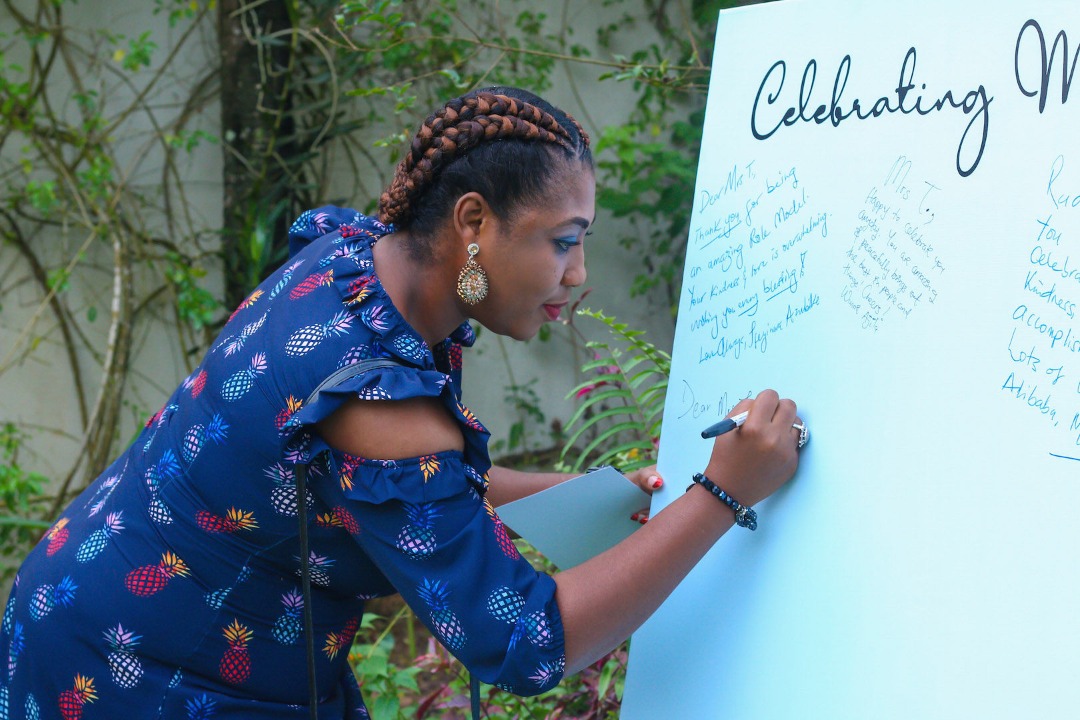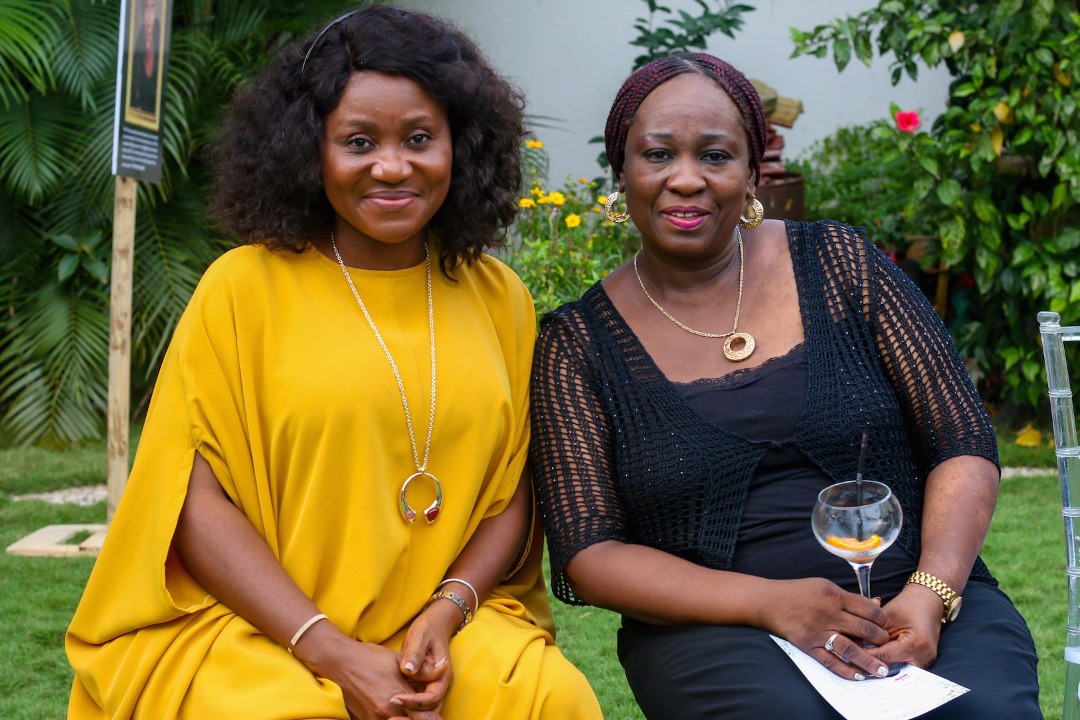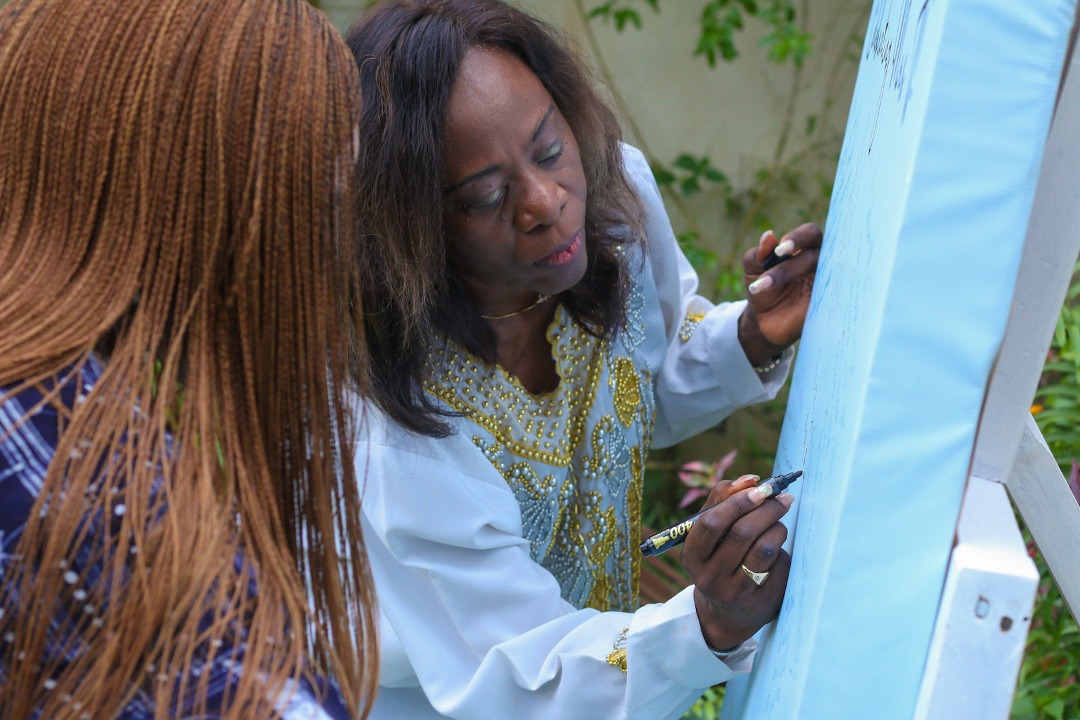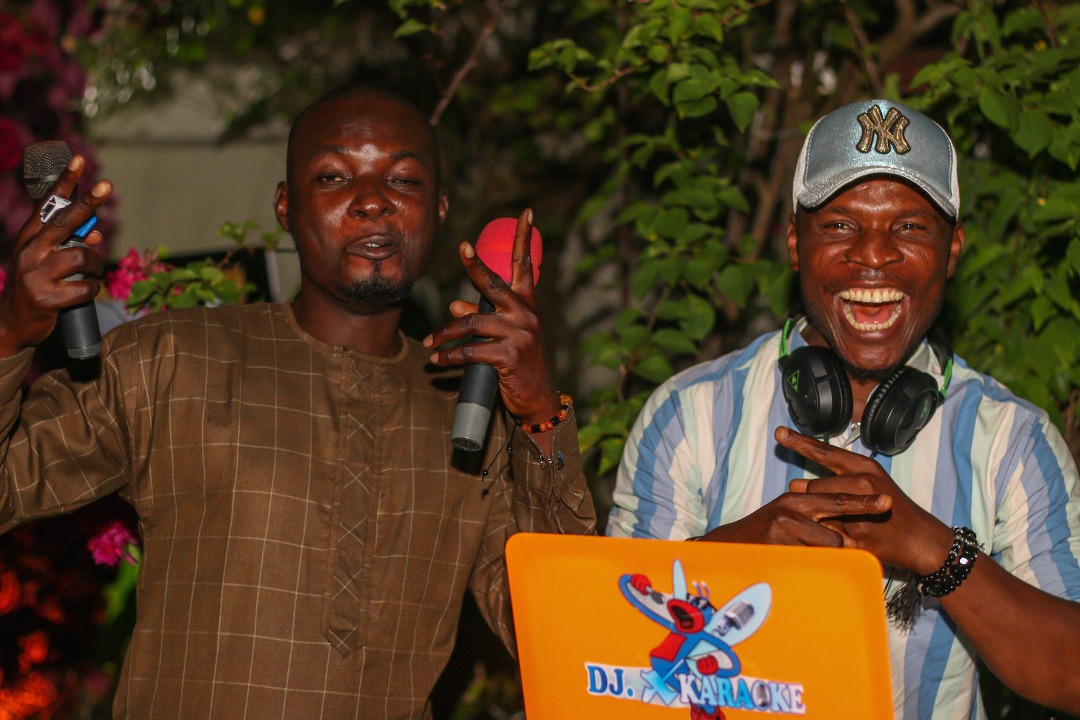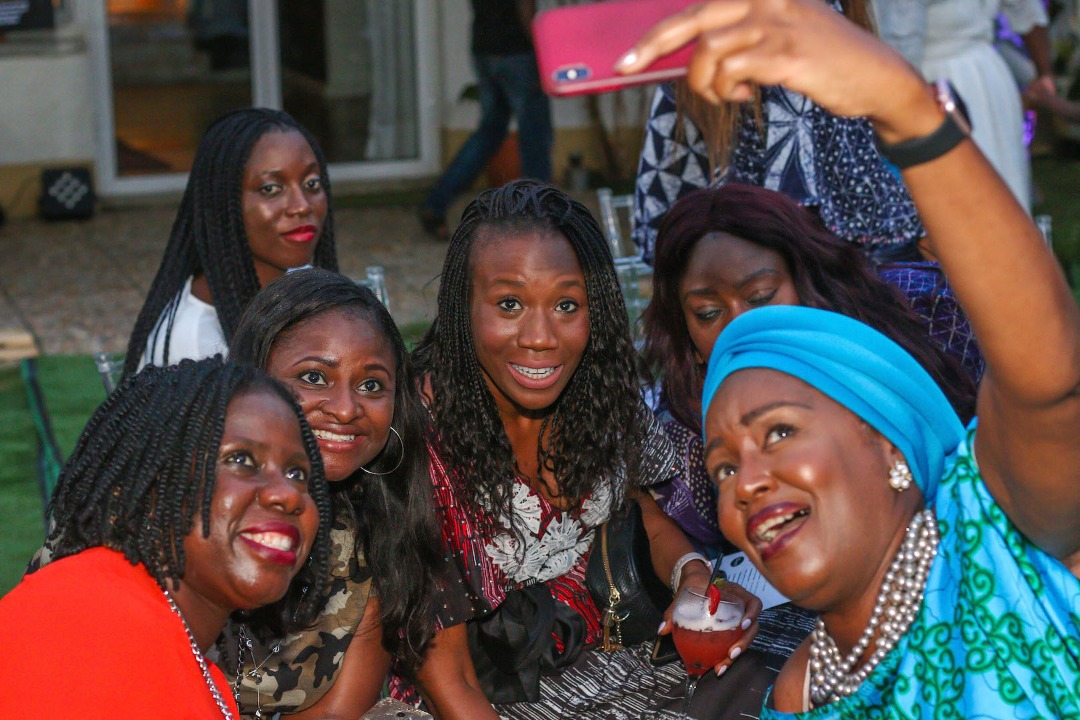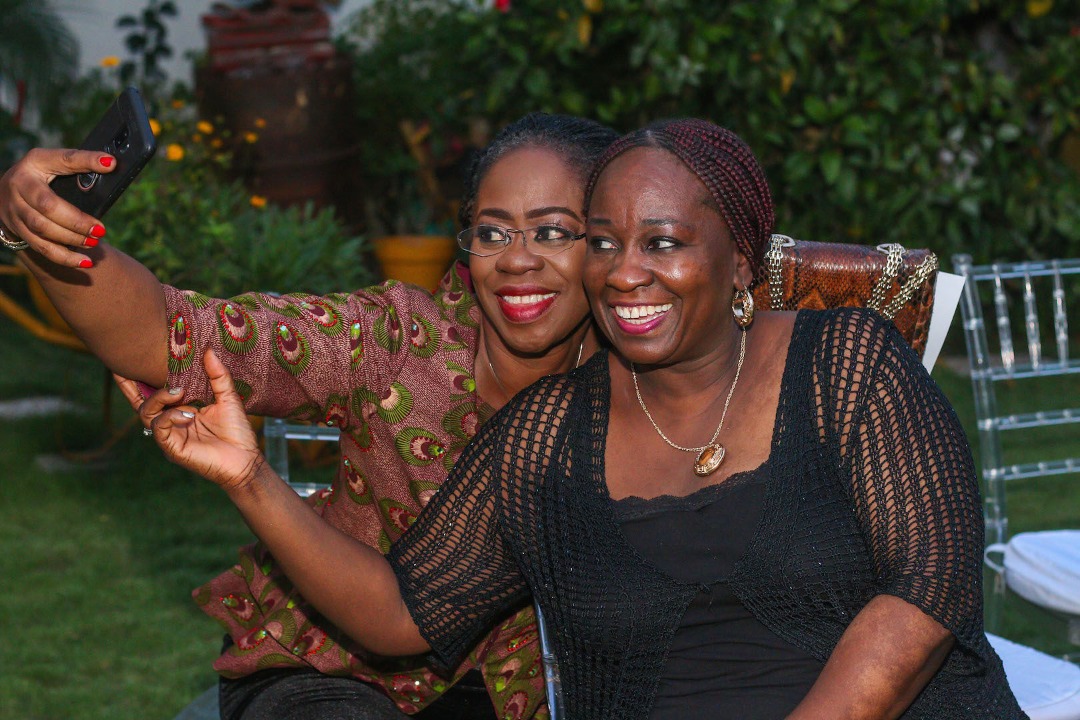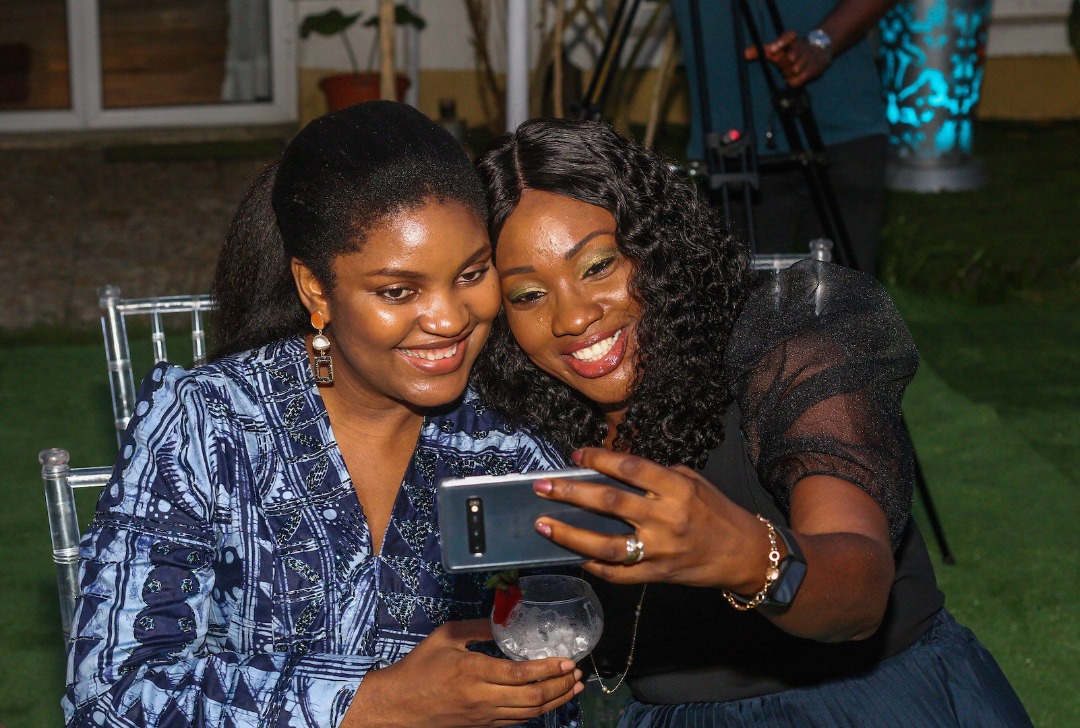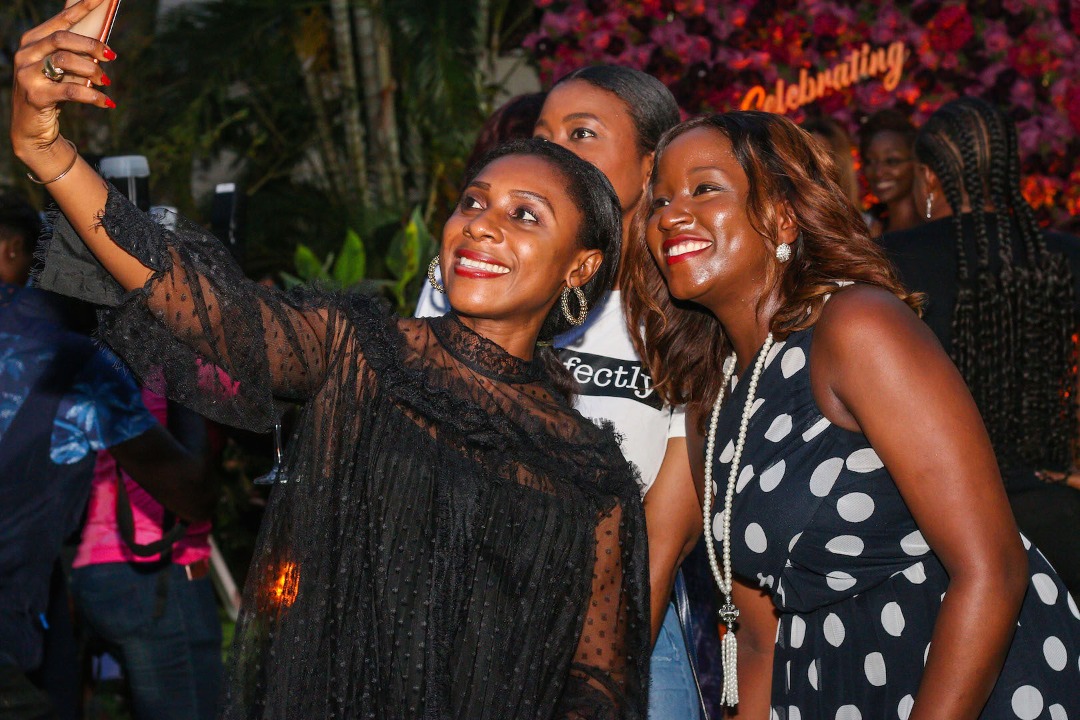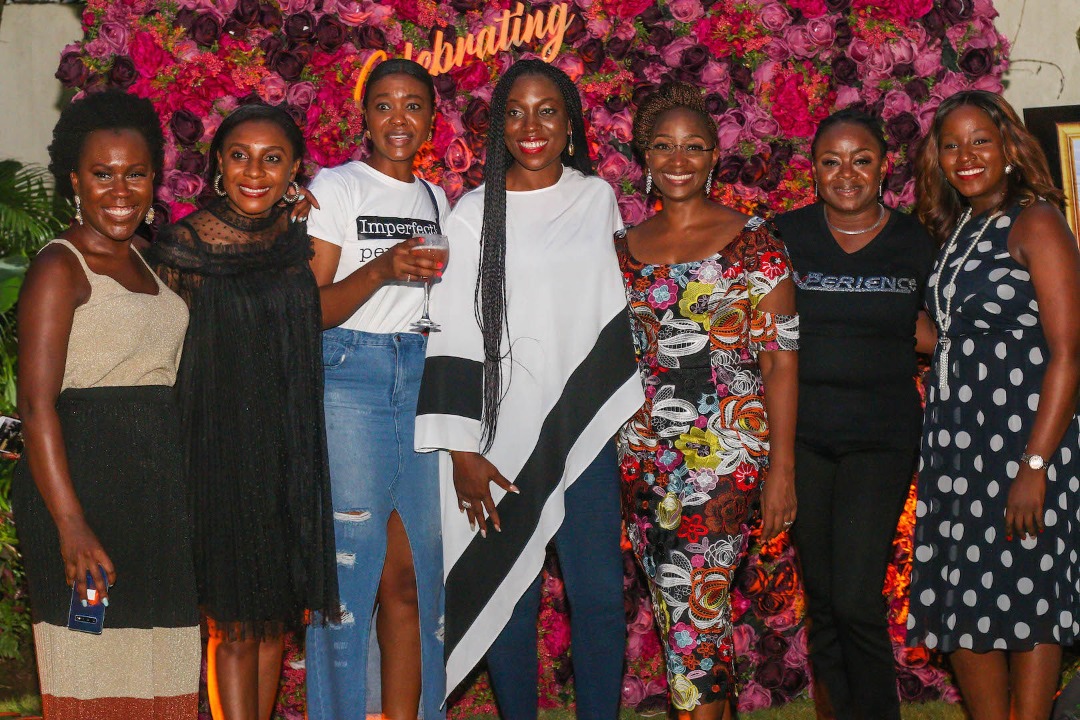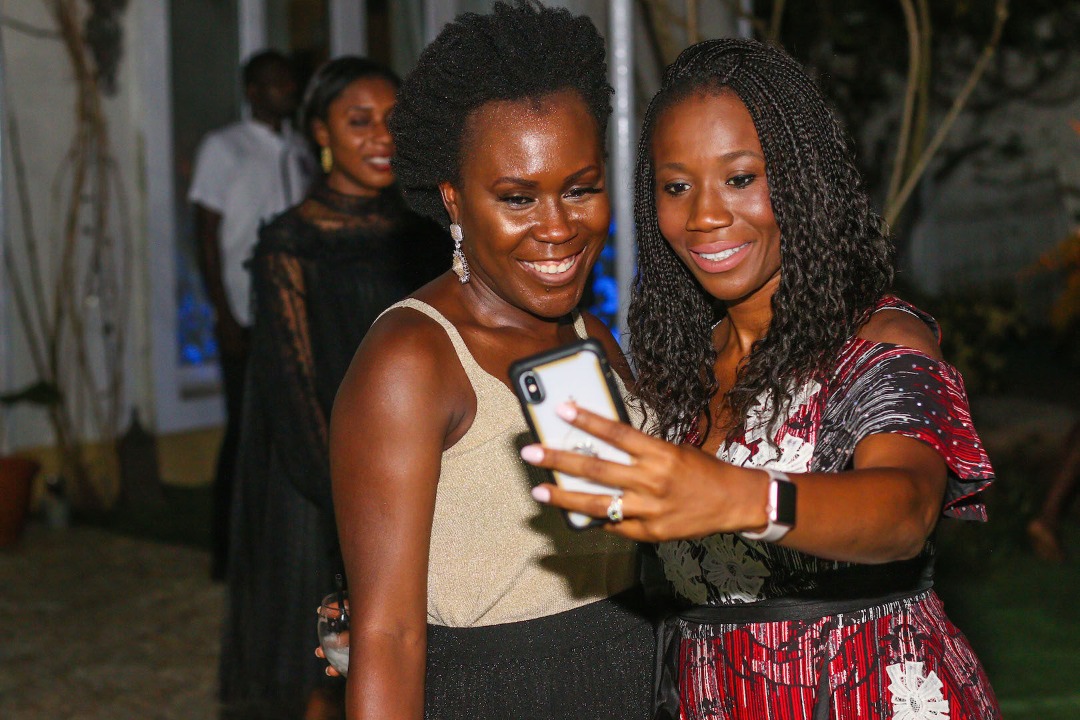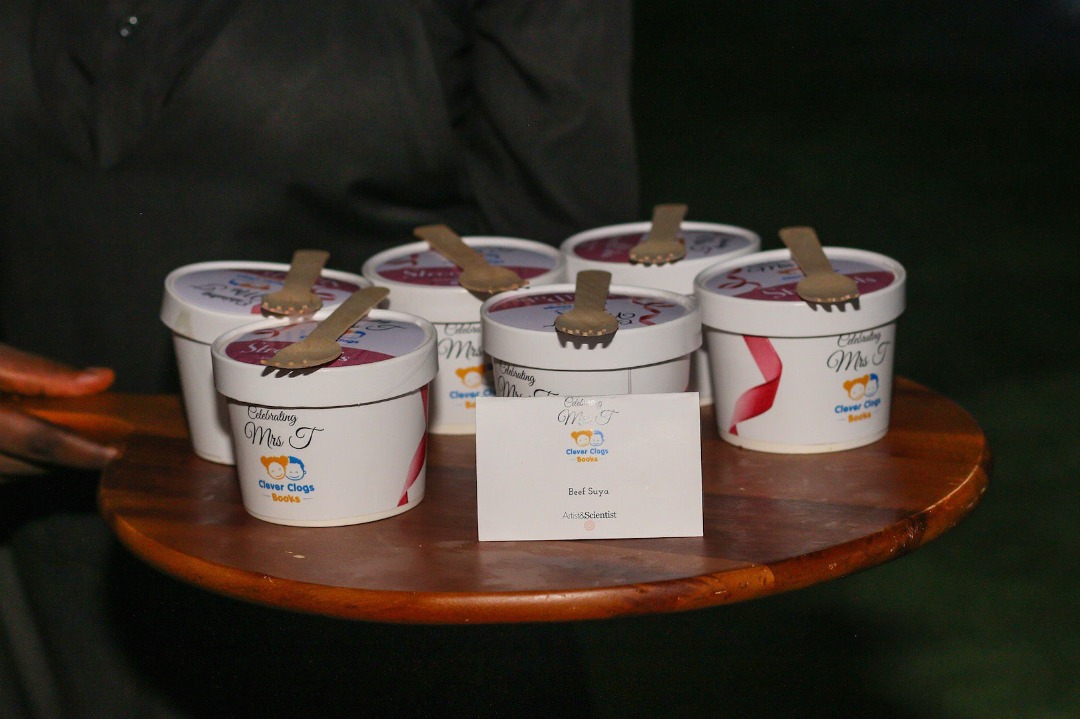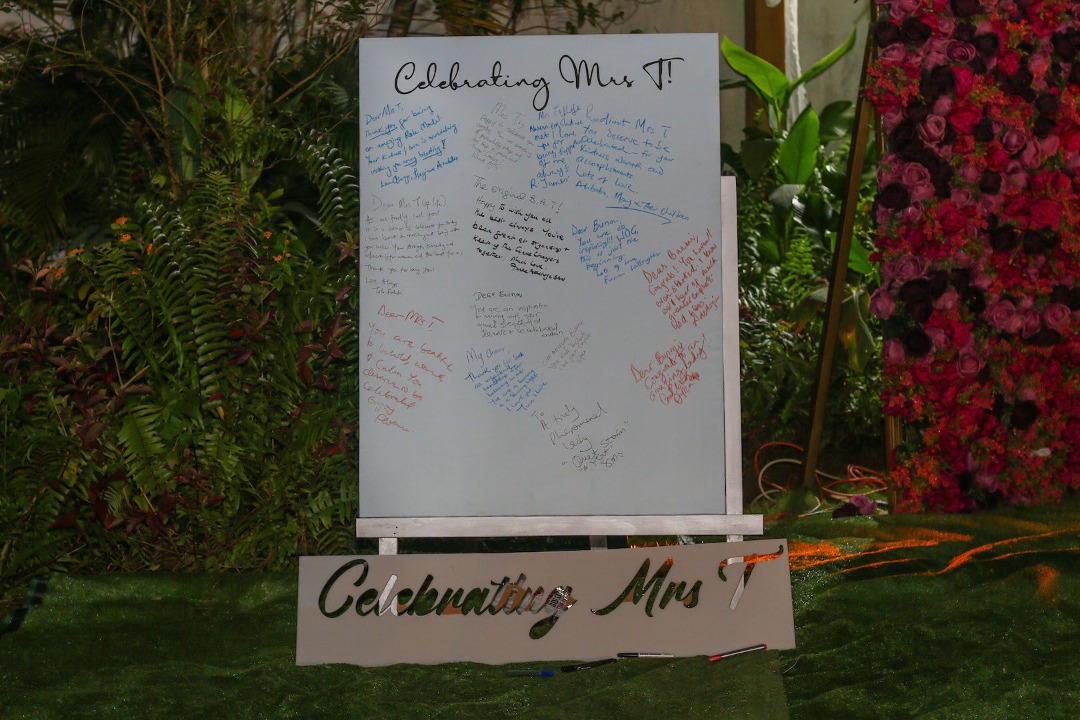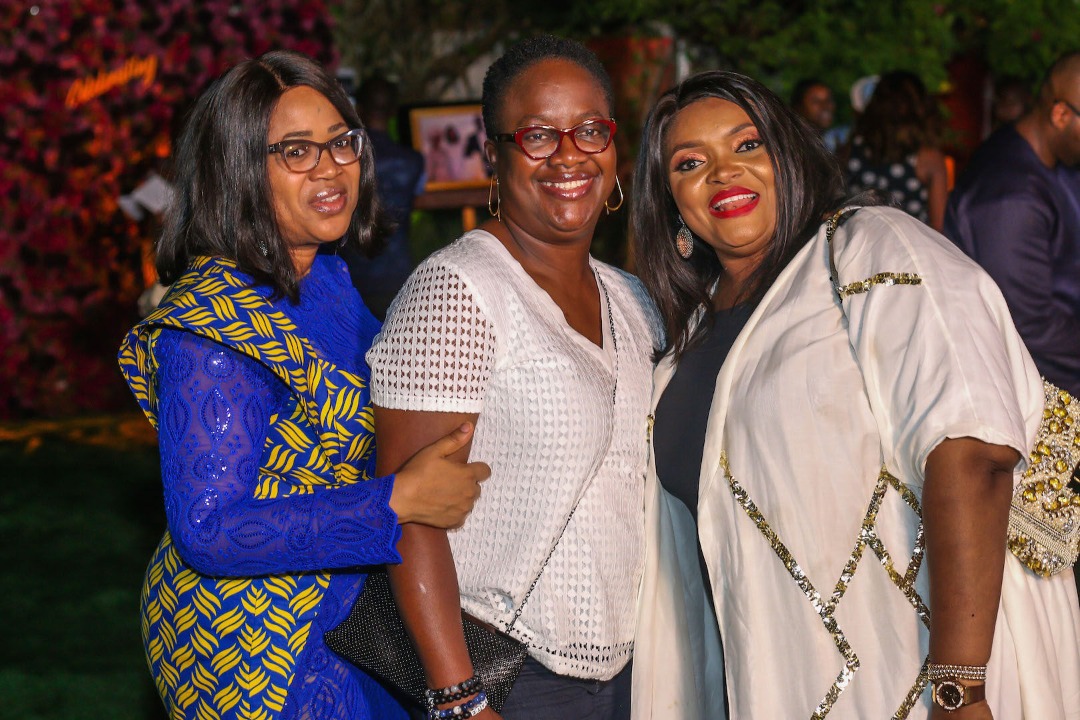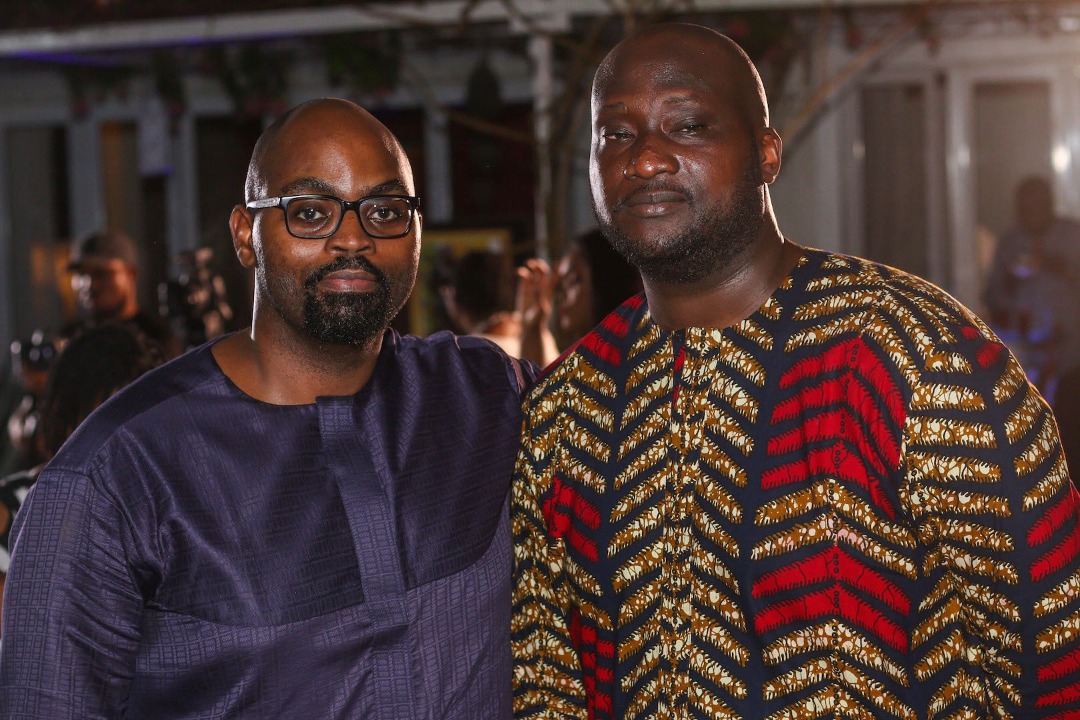 Event Credits
Canapes – Artists & Scientists
Cocktails & Drinks – Elle's IceBox
Photography – GelaStudios
Videography – Tiger Republic Films
DJ & Karaoke – DJ X Karaoke
Branding – Mirapro Emprise
Decor – KFA