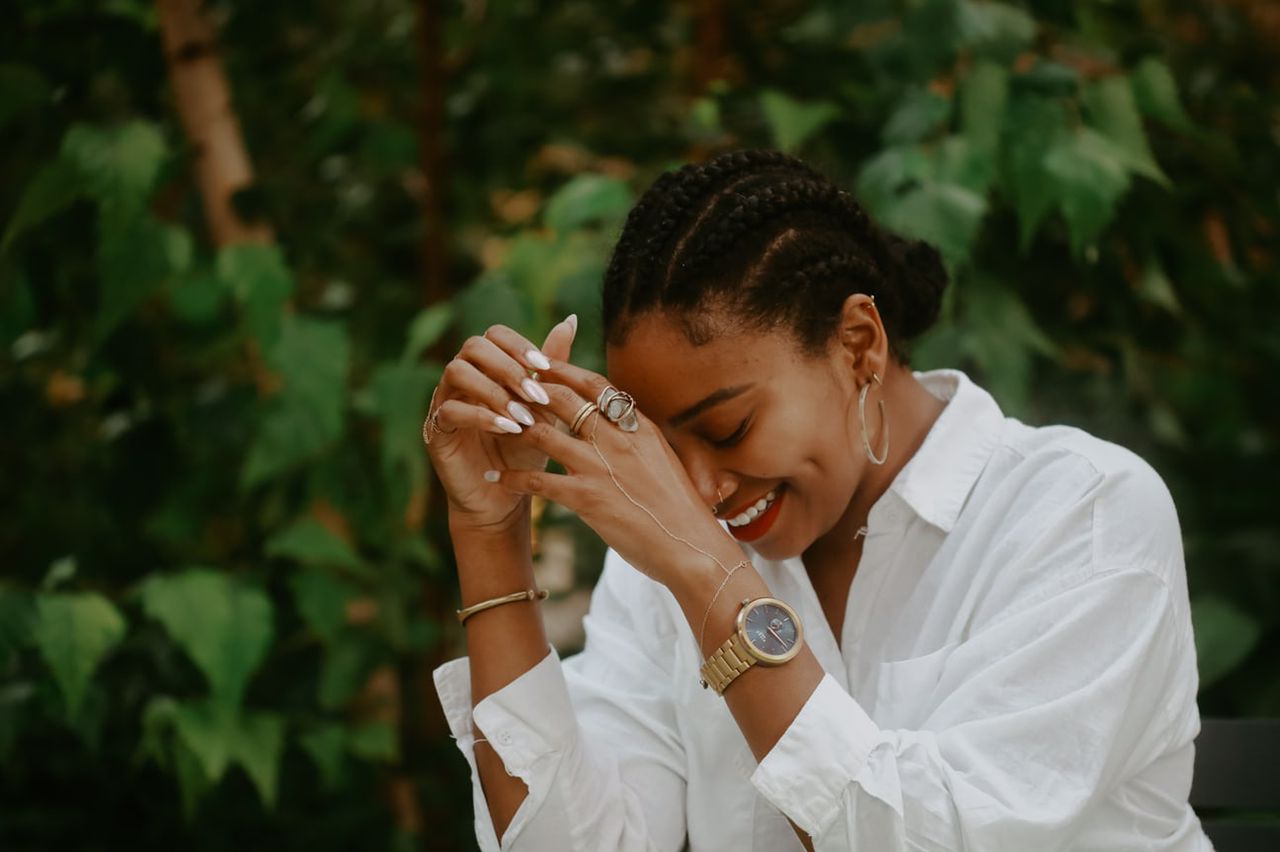 How much do you know about World Environment Day? Like every other element —the human body, an animal farm, utensils, and so on— the environment also requires regular cleaning to retain its beauty. One of the ways to keep the environment is by maintaining and constantly improving it, even though it is easy to get lost in the fantasy that the environment can take care of itself. This is why the United Nations set aside a day to; remind people about environmental cleansing and the issues surrounding it. Issues such as overpopulation, global warming, and sustainable consumption. 
Naturally, governments and corporations should ensure environmental cleanliness and retention are prioritised. But it also applies to individuals as well. Hence the need to set a day aside for the reminder and upholding of environmental cleanliness and appreciation policies.
In the universe are billions of galaxies, In our galaxy are billions of planets, But there is #OnlyOneEarth. Let's take care of it.

united nations
June 5 every year is World Environment Day. What this means is that people storm out of their different homes and engage in activities that exhibit their interest in making the environment clean and habitable. And to ensure it is taken seriously, the UN selects a host country every year and a theme to corroborate. For example, in 2011, the year India hosted for the first time, various campaigns were held worldwide, including cleanups and festivals.
This year, the theme is #OnlyOneEarth —the same in 1974, the year the Day debuted. And as the name implies, people are urged to make the only earth, habitable. Sweden is the host country for this year's celebration. How can you be a part of it even if you're not Swedish?
Here are four ways you can celebrate World Environment Day in your way.
Create Awareness
The first thing you can do is to create awareness. It doesn't have to be in an elaborate manner. You can create hashtags and tweet about it, create flyers, make t-shirts, paint if you're an artist, write about it if you're a writer, and many more. Think of #endsars protests and how everyone contributed in their way.
You can create awareness by word of mouth. Tell family and friends, and share WhatsApp broadcast messages.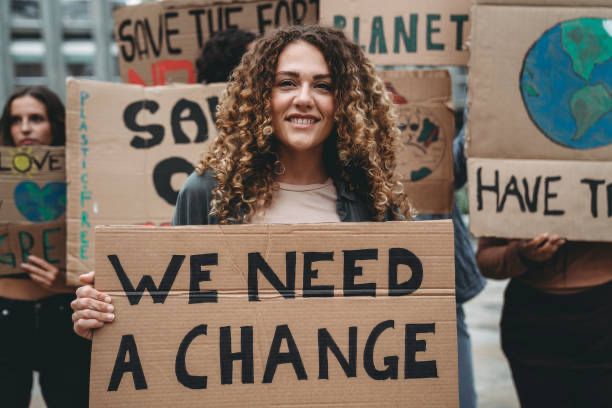 Organize/attend an environmental day festival
One of the ways to draw people's attention is by organising something they can't resist being a part of. Festivals include music and dance so they are irresistible. Organize one if you can. It doesn't have to be elaborate. It could be in your backyard. Attend one if you can as well. The goal is to create awareness about how sustainable development is essential to the environment.
Participate in Environmental cleaning.
Clean the environment around you. You can gather friends and folks around and launch into a cleaning experiment. A better way to engage other people is to make videos and documentaries of what you're doing. Share the importance and significance of it and watch Nigerians turn it into a challenge for themselves.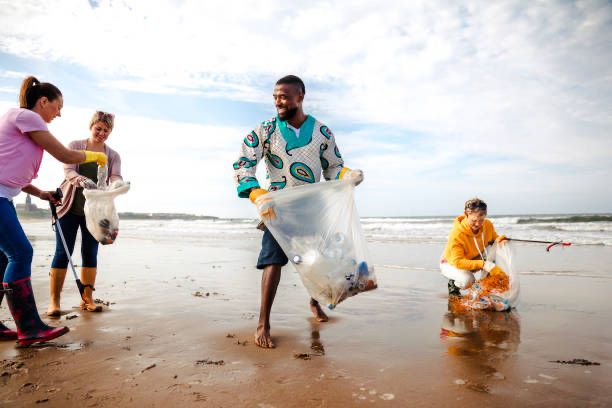 Plant a tree.
In 2012, Konso, a city in Ethiopia organized tree planting to preserve the environment on environmental days. Tree planting can be practised anywhere. All you need is fertile soil and seeds and you can plant anything.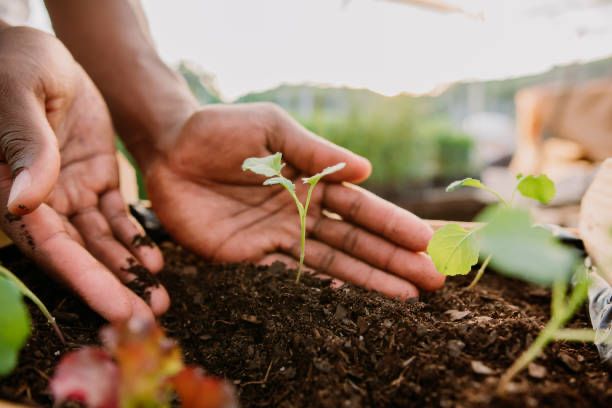 To make it more effective, you can employ the above suggestion. Make a documentary of yourself doing this activity and employ people using the environment hashtags, to join you in the act.
The article was written by Sola Tales.