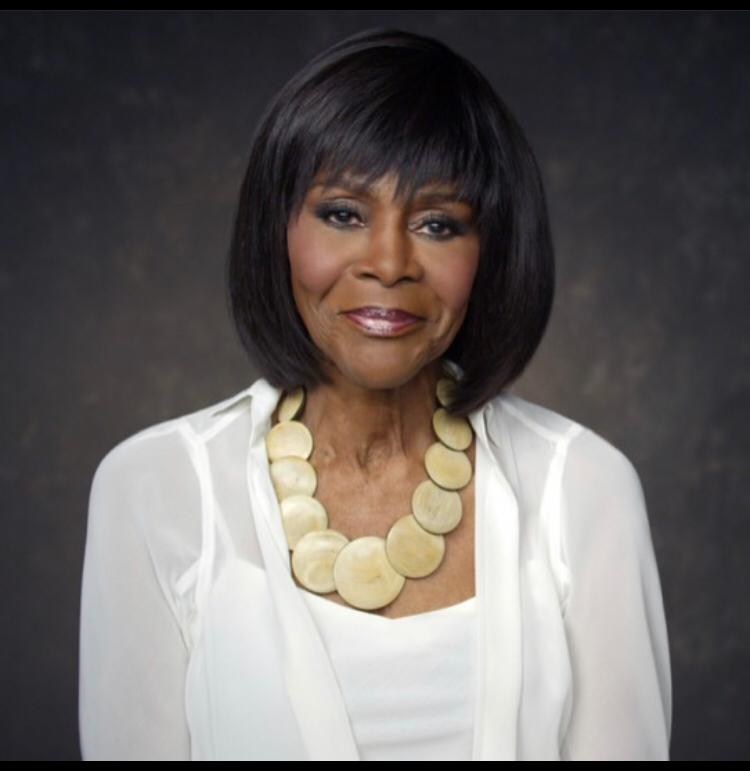 Cicely Tyson was an American actress and fashion model. She was born on December 19, 1924 in east harlem. She was the youngest of three children of William and Theodosia (also known as Frederica) Tyson, immigrants from the Caribbean island of Nevis. Ms. Tyson had a career spanning more than seven decades, and she became known for her portrayal of strong African-American women.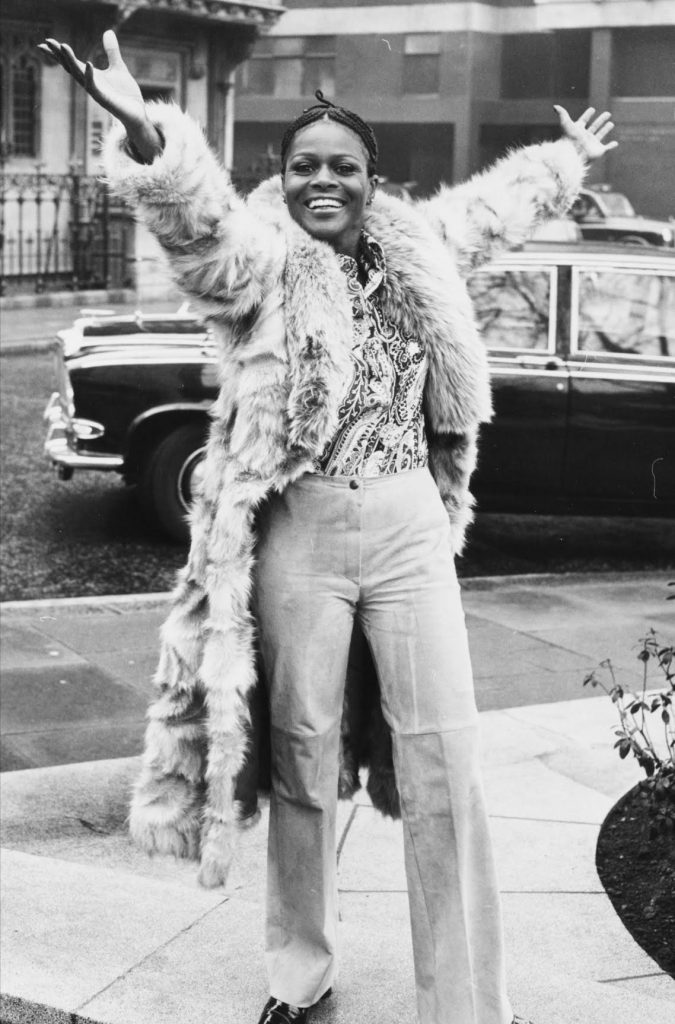 Cicely Tyson, was the stage, screen and television actress whose vivid portrayals of strong African-American women shattered racial stereotypes in the dramatic arts of the 1970s, propelling her to stardom and fame as an exemplar for civil rights.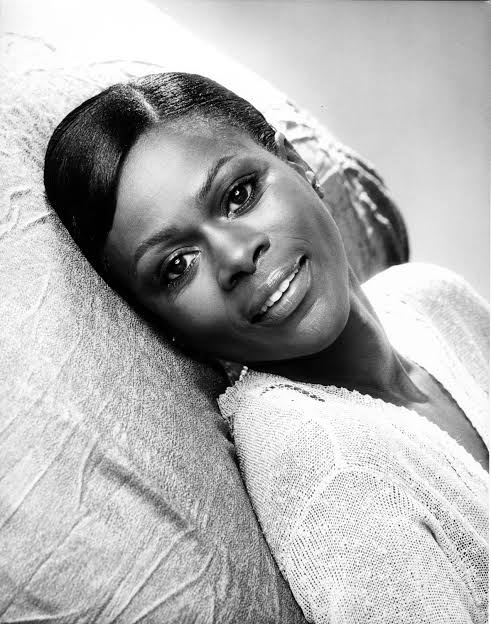 In a remarkable career of seven decades, Ms. Tyson broke ground for serious Black actors by refusing to take parts that demeaned Black people. She urged Black colleagues to do the same, and often went without work. She was critical of films and television programs that cast Black characters as criminal, servile or immoral, and insisted that African-Americans, even if poor or downtrodden, should be portrayed with dignity.
Beauty
Her chiseled face and willowy frame, striking even in her 90s, became familiar to millions in more than 100 film, television and stage roles, including some that had traditionally been given only to white actors.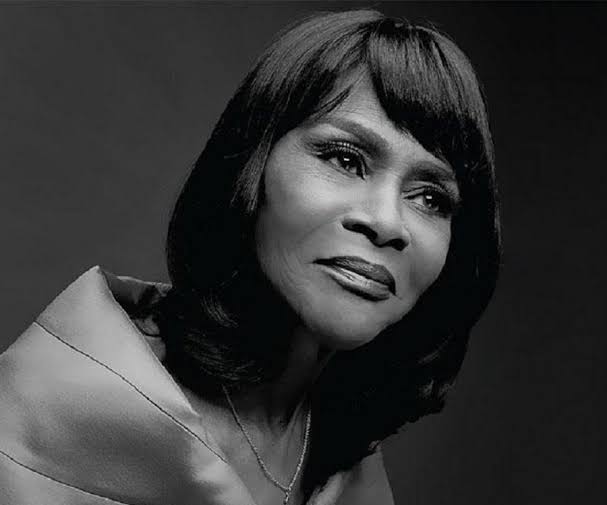 For many Americans, Ms. Tyson was an idol of the Black Is Beautiful movement, regal in an African turban and caftan, her face gracing the covers of Ebony, Essence and Jet magazines. She was a vegetarian, a teetotaler, a runner, a meditator and, from 1981 to 1989, the wife of the jazz trumpeter and composer Miles Davis. Since the '60s she had inspired Black American women to embrace their own standards of beauty — including helping to popularize the Afro. Since the 1960s, Ms. Tyson had inspired Black American women to embrace their own standards of beauty.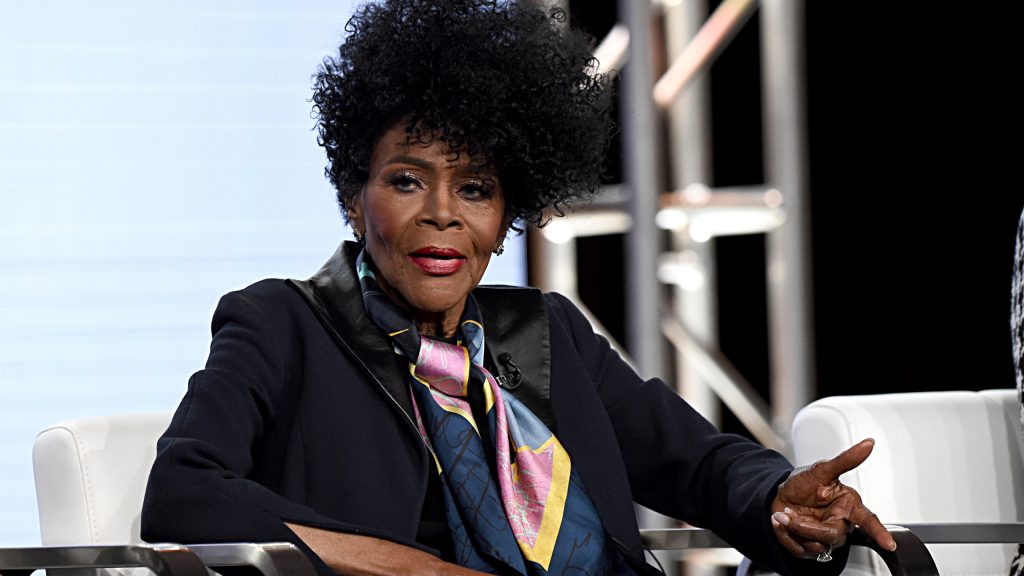 Notable roles
Ms. Tyson later found other suitable television roles: as Kunta Kinte's mother in a mini-series based on Alex Haley's "Roots" in 1977; as Coretta Scott King in the 1978 NBC mini-series "King," about the Rev. Dr. Martin Luther King Jr.'s final years; as Harriet Tubman, whose Underground Railroad spirited slaves to freedom, in "A Woman Called Moses" (1978); and as a Chicago teacher devoted to poor children in "The Marva Collins Story" (1981). In 1994, she won a supporting actress Emmy for her portrayal of Castalia in the mini-series "Oldest Living Confederate Widow Tells All."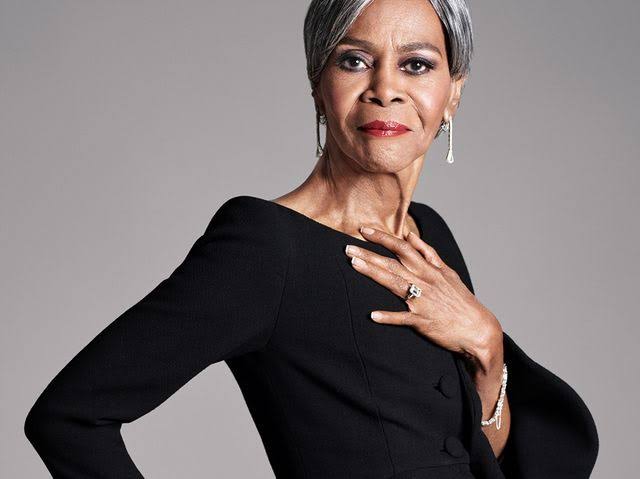 Ms. Tyson eventually appeared in 29 films; at least 68 television series, mini-series and single episodes; and 15 productions on and off Broadway, including "Tiger, Tiger Burning Bright" (1962) and "To Be Young, Gifted and Black" (1969).
Awards.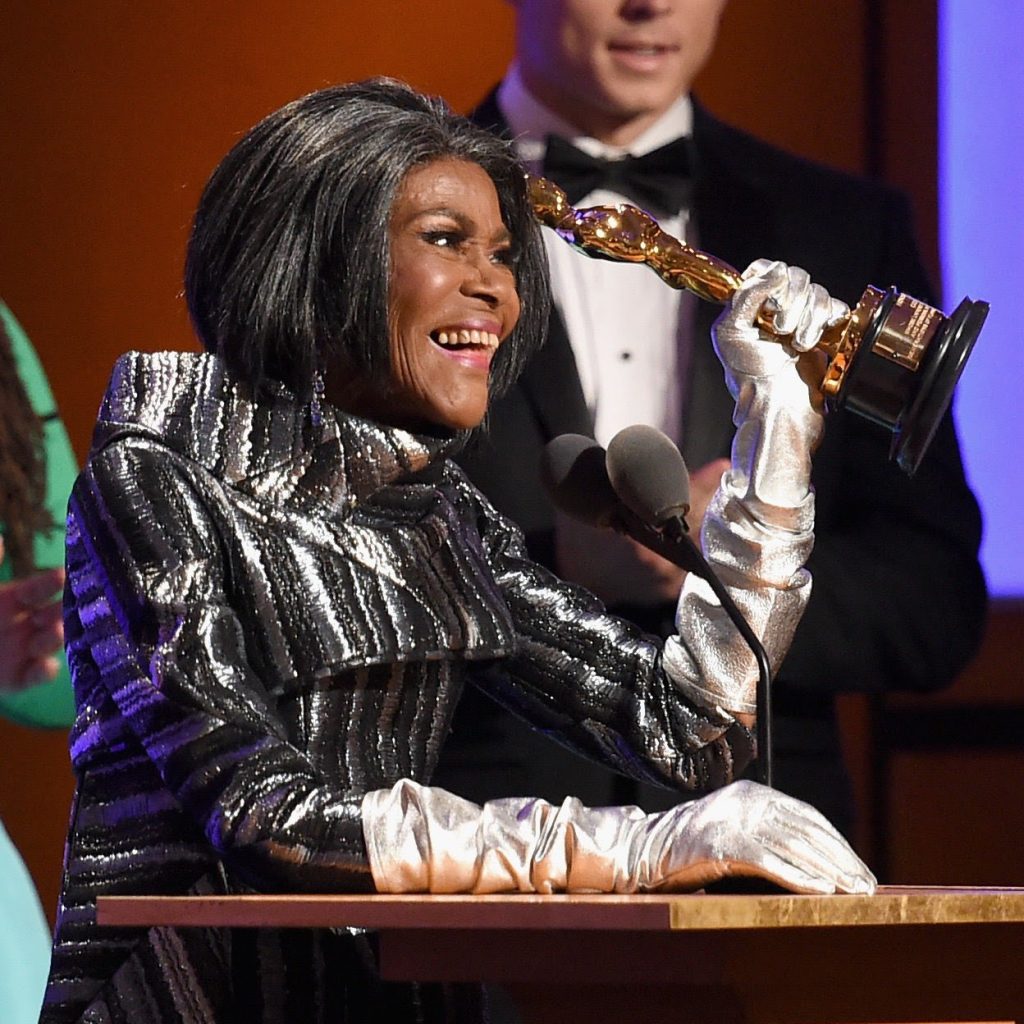 She won three Emmys and many awards from civil rights and women's groups, and at 88 became the oldest person to win a Tony, for her 2013 Broadway role in a revival of Horton Foote's "The Trip to Bountiful."
In 2016, President Barack Obama awarded her the Presidential Medal of Freedom, the nation's highest civilian honor.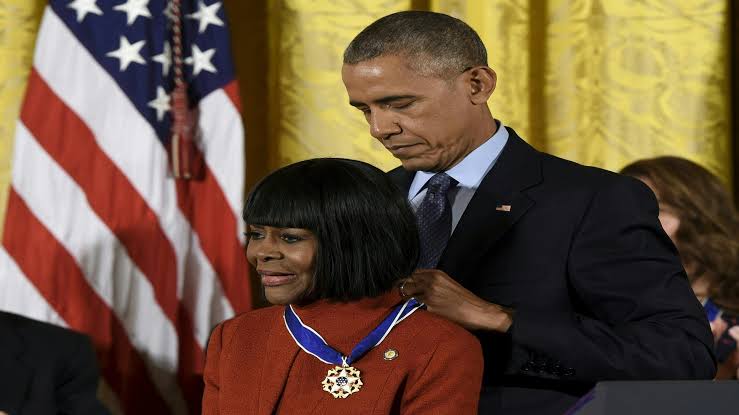 At 93, she won an honorary Oscar, and was inducted into the American Theater Hall of Fame in 2018 and into the Television Hall of Fame in 2020. She also won a career achievement Peabody Award in 2020.
A true legend indeed, Ms. Cicely Tyson died on Thursday 28th January 2021 at age 96.