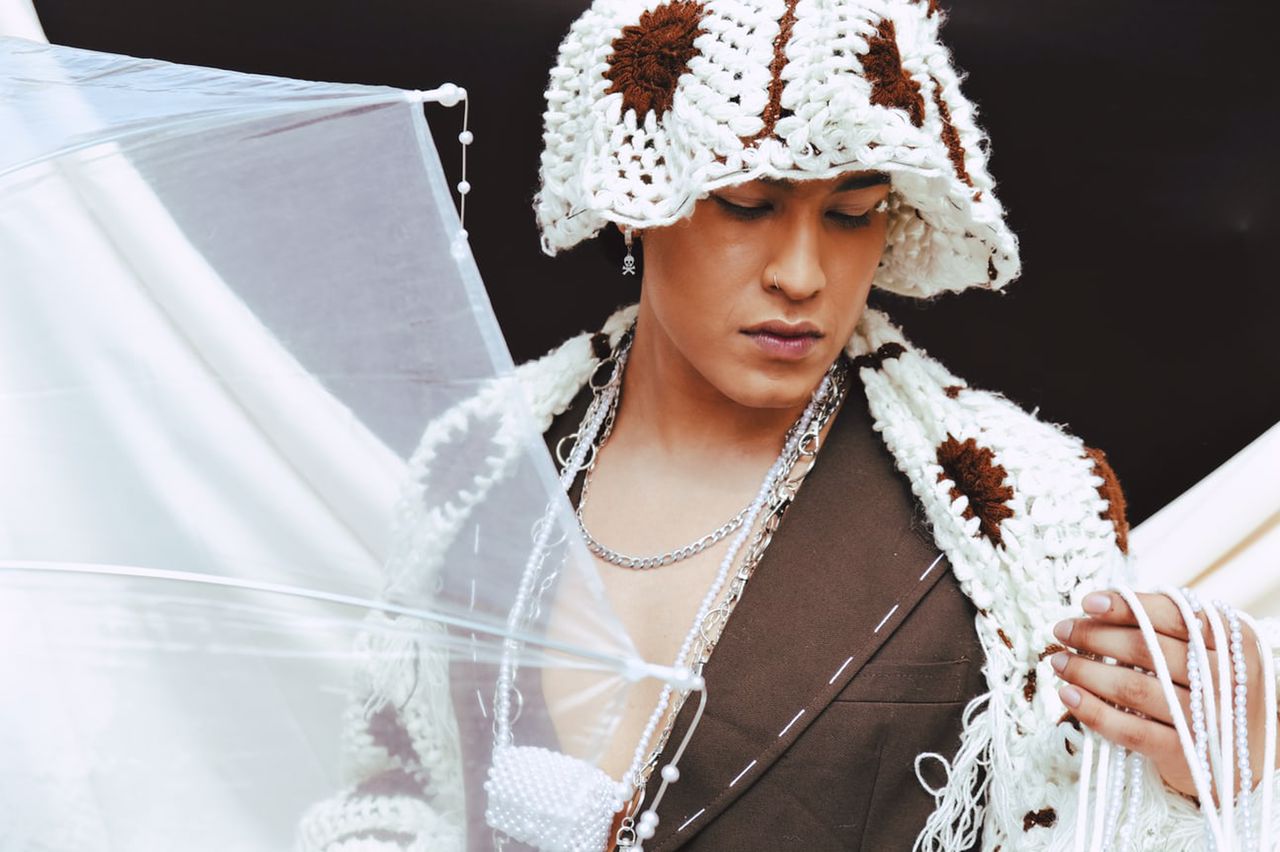 "Paid partnership with Hanifa". "This video is sponsored by Kai Collective". "The Black Magic Fashion Editorial for Spec Fashion, photographed by Ivy". The above statements are examples of captions, tags, and YouTube content that are common in today's fashion industry. The age of sharing has seen fashion brands both luxury, urban, and even streetwear collaborate with creatives and other fashion brands. Nigerian fashion brands are not left out as they now know the impact of this strategy on their business. It helps further customers reach, increase brand awareness, save money and even increase sales. An example is a collaboration between Kai collective and several designers, creatives, and brands; utilizing the value of sharing ideas and audiences.
Partnering with industry creatives from a different discipline and niche can help broaden your skills, increase your audience, brand awareness, and even create a new product. Globally, the collaboration between LV and NBA which served as an expansion between the luxury fashion brand and the professional basketball league is an example. In Nigeria, the collaboration between Roomxix and top fashion influencers in the country has increased the brand's audience range. In most cases, the idea of collaboration is to create mini or major collections that are different from the normal brand offerings.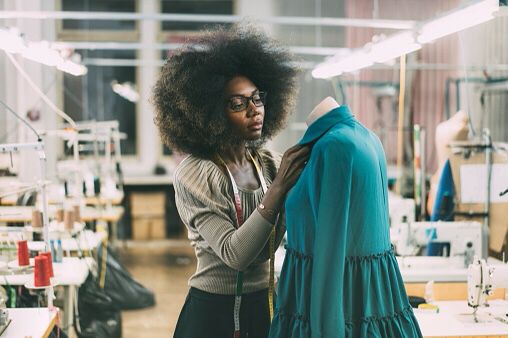 Idea Sharing is the Key to Creating Innovative Solutions and Fashion Offerings
To describe this, we use The Medici Effect. Conceived by Frans Johansson, The Medici Effect, describes the ability to innovate by blending ideas, disciplines, and cultures. The Medici family was a prominent and influential family in Florence, Italy who created a form of communication between philosophers, scientists, poets. This allowed businesses to find a niche and combine ideas.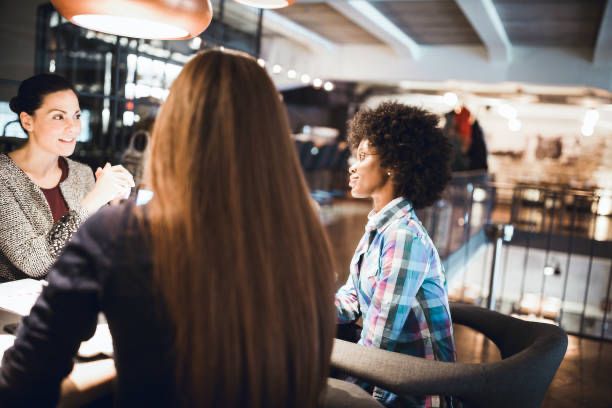 Bringing this scenario to the fashion industry is bridging the gap between fashion creatives and business. This may come in the form of collective studio spaces, shared offices, and businesses like the Alara; A David Adjaye-built concept that seeks to bring together Africa luxury contemporary future, IAMISIGO, and the Baroque Age Studio; a concept space in Lekki Nigeria created from a collaboration project between a bunch of young creatives.  
How Collaborating With Social Media Influencers is Benefitting Nigerian Fashion Brands
In this digital age of social media shopping, e-commerce, and partnerships, the same has happened in the fashion industry. As of January 2021, Nigeria had approximately 33 million active social media users, seeing a 15 million increase from 2017. It is now common to see fashion brands implement the various tools of Instagram to advertise their brand's products. This is because it is more beneficial.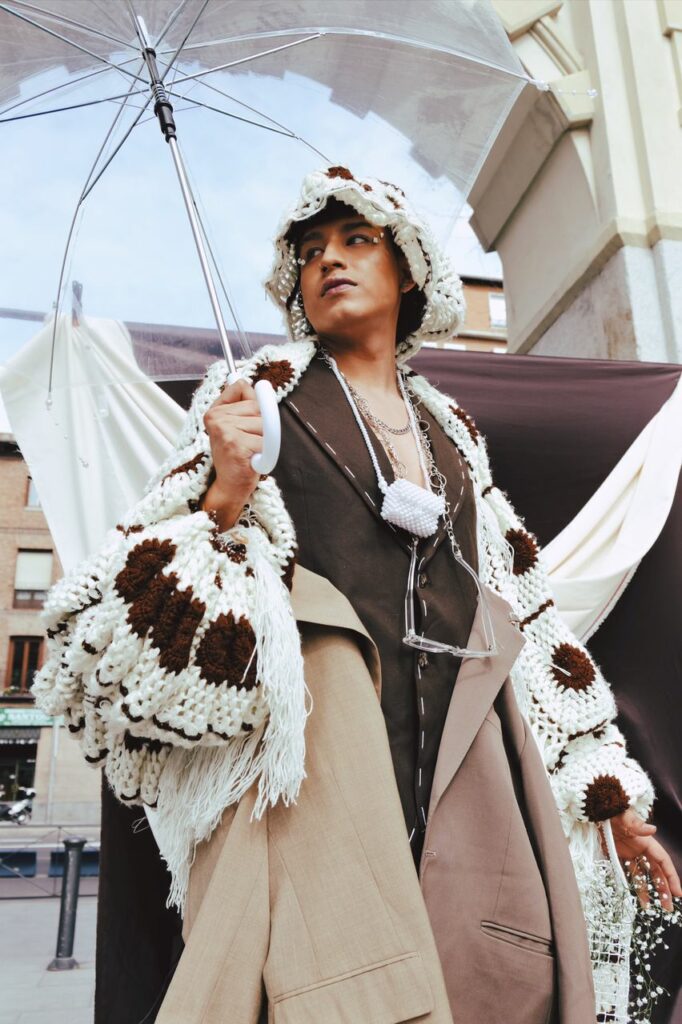 This use of social media has shifted business-to-consumer communication from unidirectional to bidirectional, this means customers now have more options. Using Nigeria as a case study, fashion brands are heavily investing in influencer marketing and brand ambassadors. Popular examples are Lush Hair and Nelson Nonso, Yeychi and Yanga Beauty, and a host of others. Aside from the fact that this collaboration has helped attract a lot of customers to these brands; it has ultimately improved the collaboration of creatives and businesses across the continent.