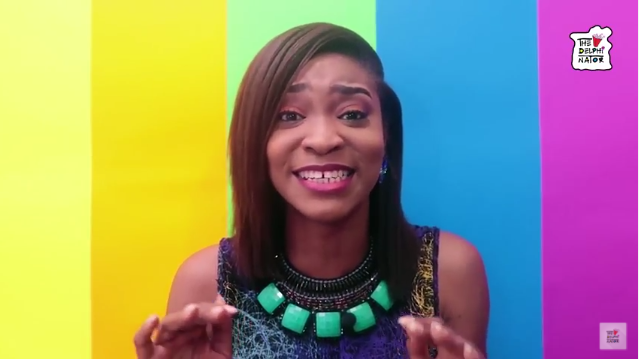 Banana Island Ghost – a supernatural Romantic Comedy about a Ghost in Banana Island- , is arguably Nigeria's most talked about movie of 2017. The movie trailer was released with a lot of pizzazz and the movie premiere was not without fanfare either. But is pizzazz enough? Should you go see this movie?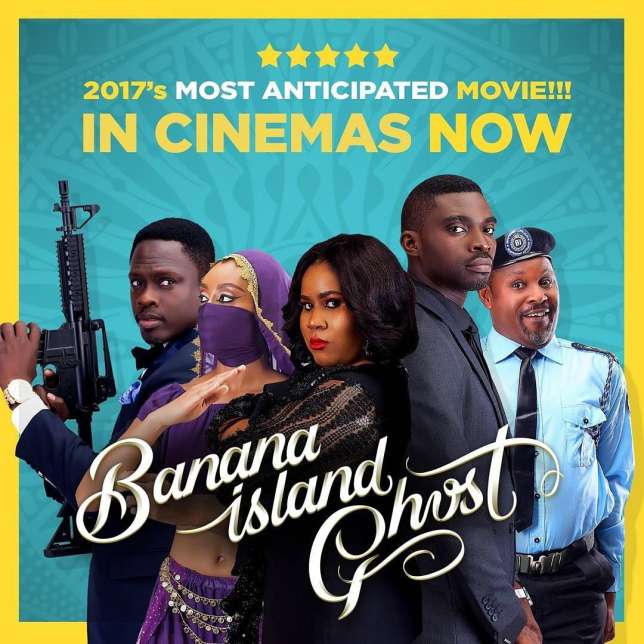 If you're like us, you probably were waiting for a good review before going to spend your hard earned money on a movie you may not like. Home to some of the most accurate and objective movie reviews, The Delphinator TV has got you covered with a spanking new review of the movie and as always, with a healthy dose of wit and humor.
Watch it below
Written and directed by BB Sasore, Banana Island Ghost was produced by media mogul, Biola Alabi and stars Chioma 'Chigul' Omeruah, Patrick Diabuah, Adetomiwa Edun, Saidi Balogun, Ali Nuhu, Uche Jombo, Bimbo Manuel, Akah Nnani, Damilola Adegbite, Kemi Lala Akindoju, Dorcas Sola Fapson, DJ Obi, Uche Nwaefuna, Abimbola Ademoye.
It's a new week and you are probably neck deep in work, but here's something you may want to reward yourself with after a day's or a week's work.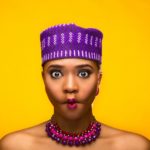 Delphine Okobah is a Multi-layered Media personality. With a background in Architecture, she's been exposed to various forms of lifestyle, art & human interaction. She is the founder of YouTube channel, "TheDelphinatorTV" where she puts out fun and quirky videos of reviews, previews and what-have-you's on anything and everything she finds interesting on TV. Connect with Delphine on Instagram