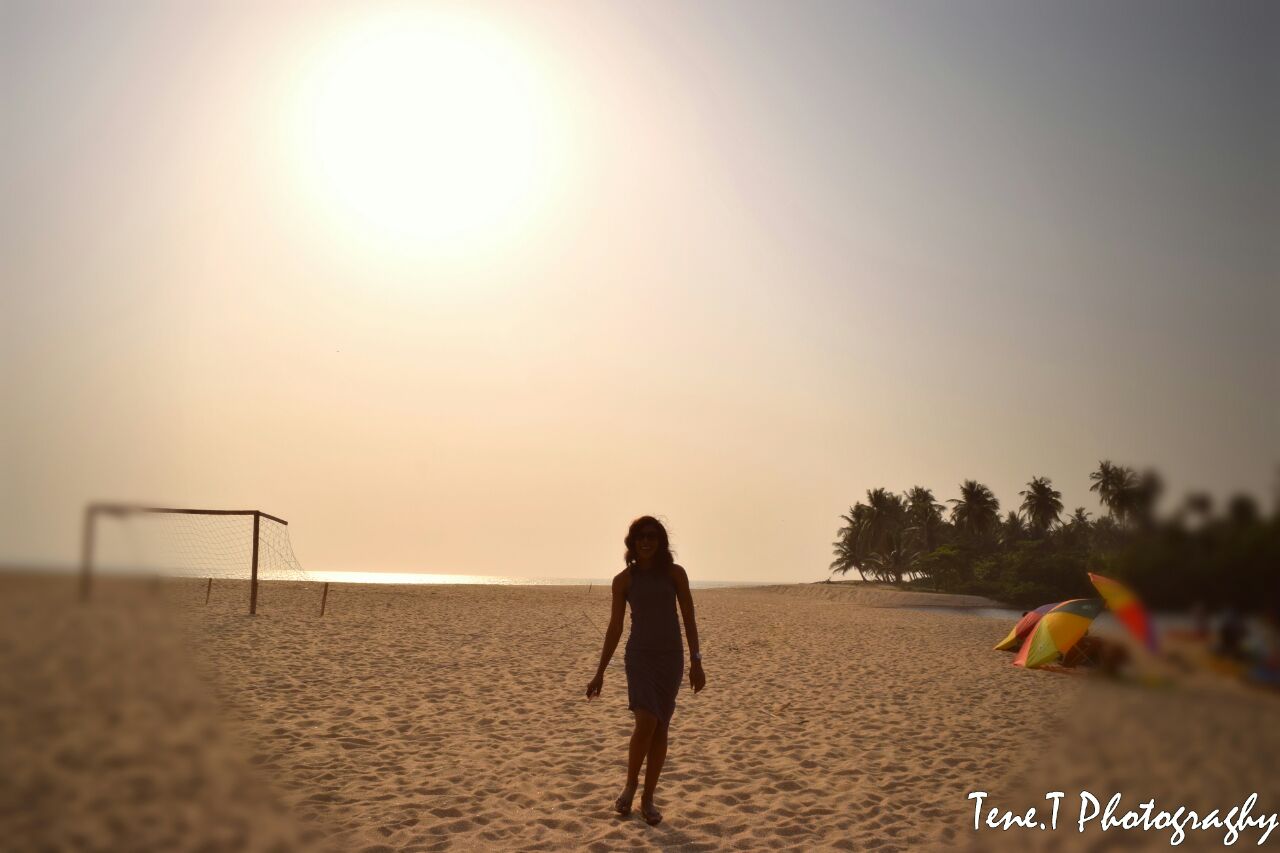 If I was asked to name one selling attribute of Lagos city, it would be the 'Night-Life' plain and simple (Well, after the fact that it is a city of opportunities). Lagos, without a doubt, is a city that never sleeps and if you a party person and you want to live in Nigeria, then Lagos is the city for you. It is constantly moving, no matter the time or season.
Personally, I can only handle Lagos in bits (Obviously, I am not a party person). The idea of Lagos appeals to me but after about 5 days in the city, the crazy traffic, overtly dressed to impress individuals and so on, I am literally ready to pack my bags and head back to the serenity of Abuja.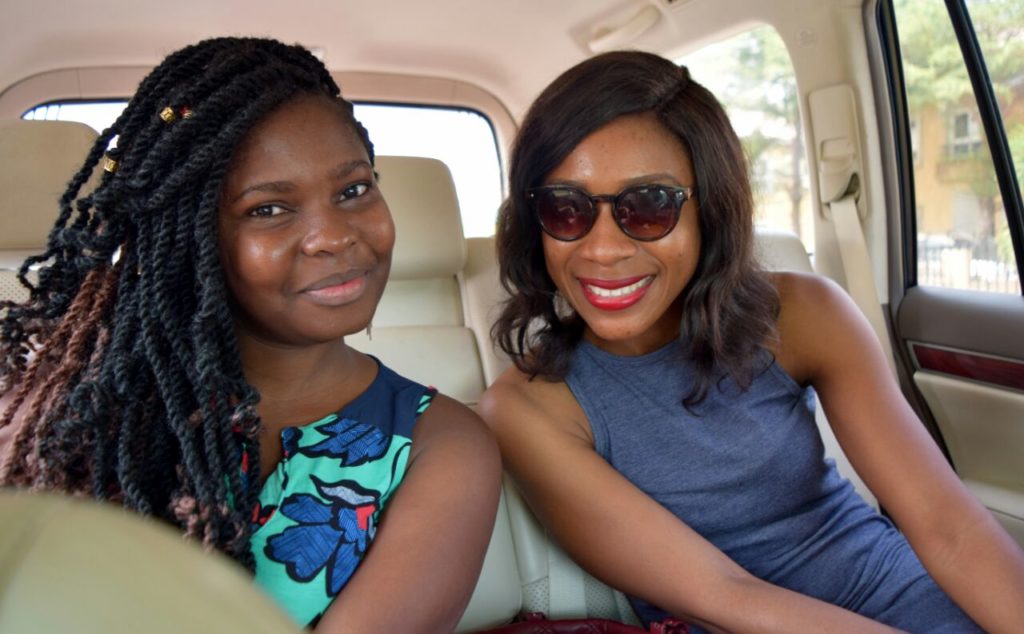 We had decided to have a Christmas beach party and someone (Nobody owns up to being responsible for that) selected La Campagne Tropicana Beach Resort. I will skip the long gist of how we had planned to leave at 10am but didn't leave until after 1pm. We began driving from Lekki and a journey I thought would last for about 30 minutes went on for over one hour (which actually felt like 5 hours).
ARE WE THERE YET?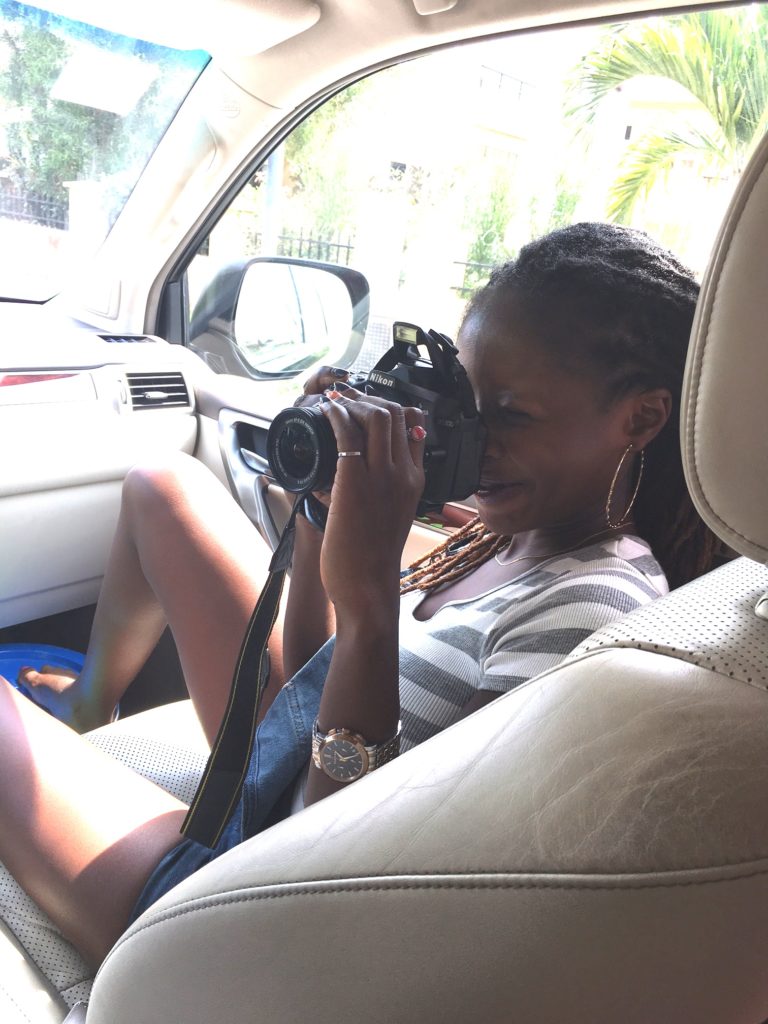 It just kept going and I became the 'Shriek' asking, 'Are we there yet', over and over again (Gosh! Lagos is a big city/state, the island extends far beyond the popular areas and the remote parts have really beautiful landscapes and are also quickly developing with gorgeous fully-serviced estates).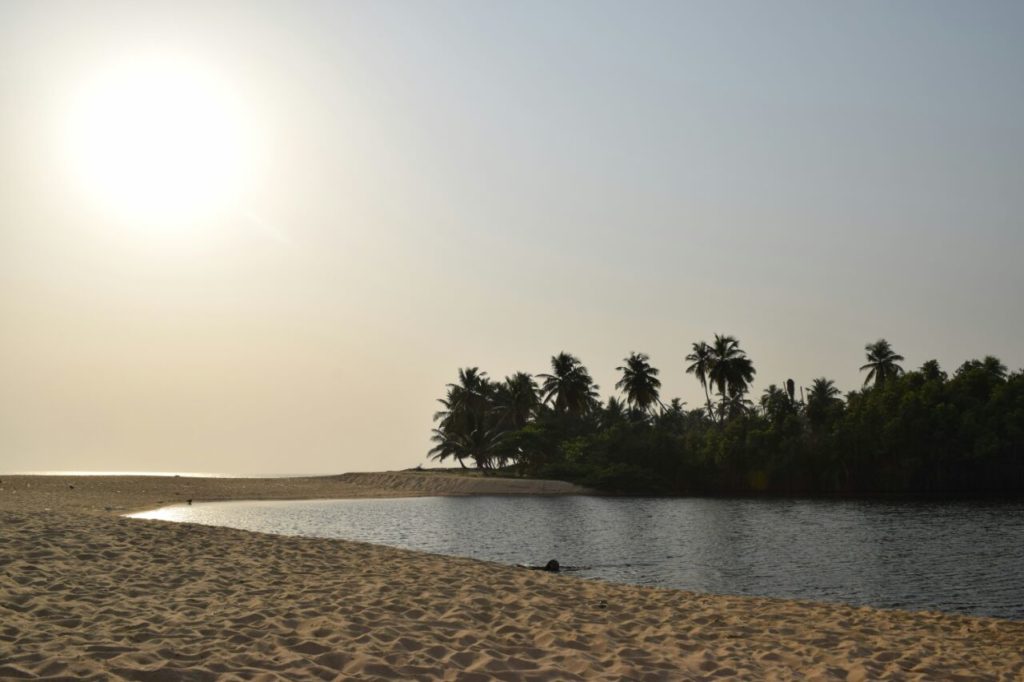 Long story cut short, we finally got there and after about 15 minutes of finding a spot for our party, battling to be allowed to take my camera in the journey became well worth it (Side Note: Keep your camera in your bag otherwise you wouldn't be allowed to take it in for some reason that makes absolutely no sense at all).
A PHOTOGRAPHER'S DELIGHT!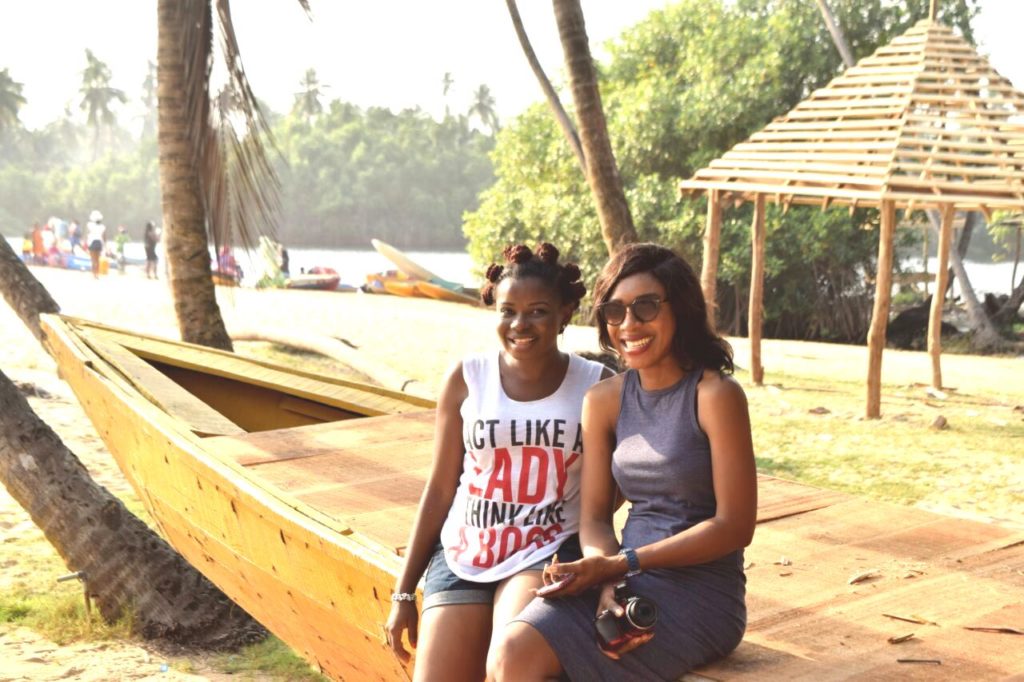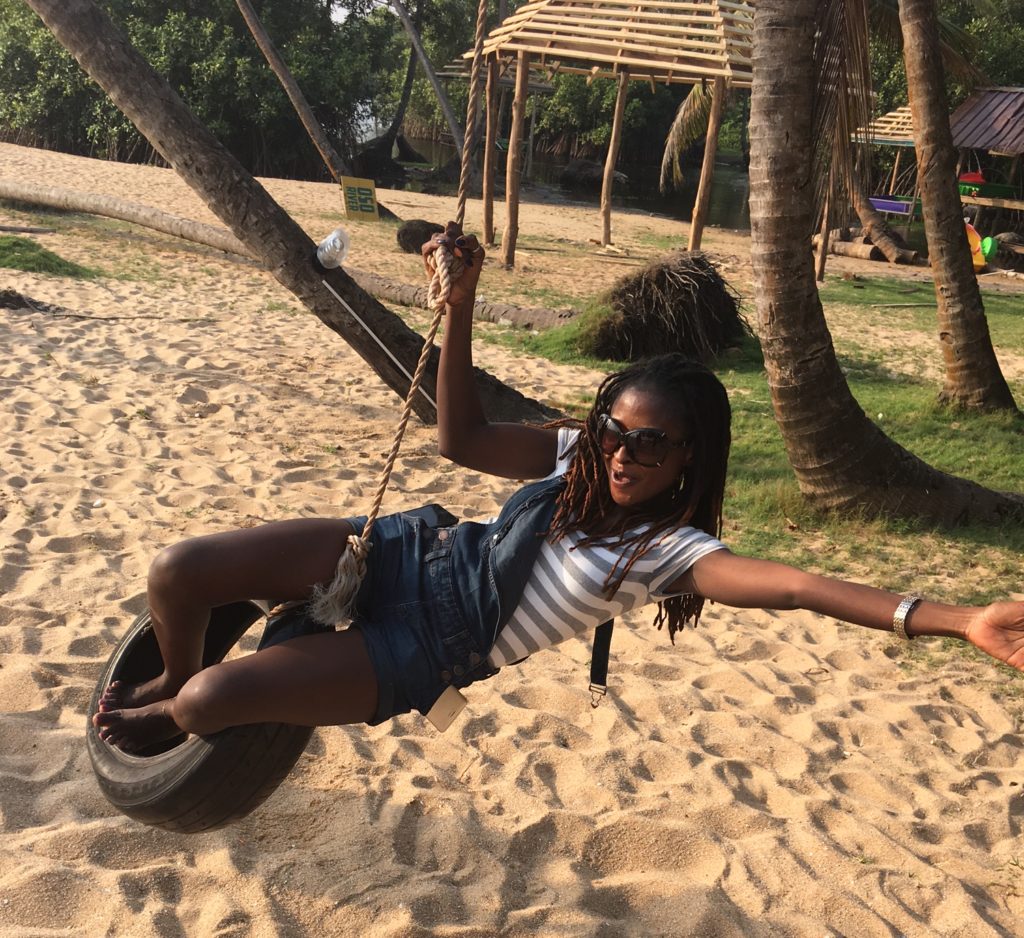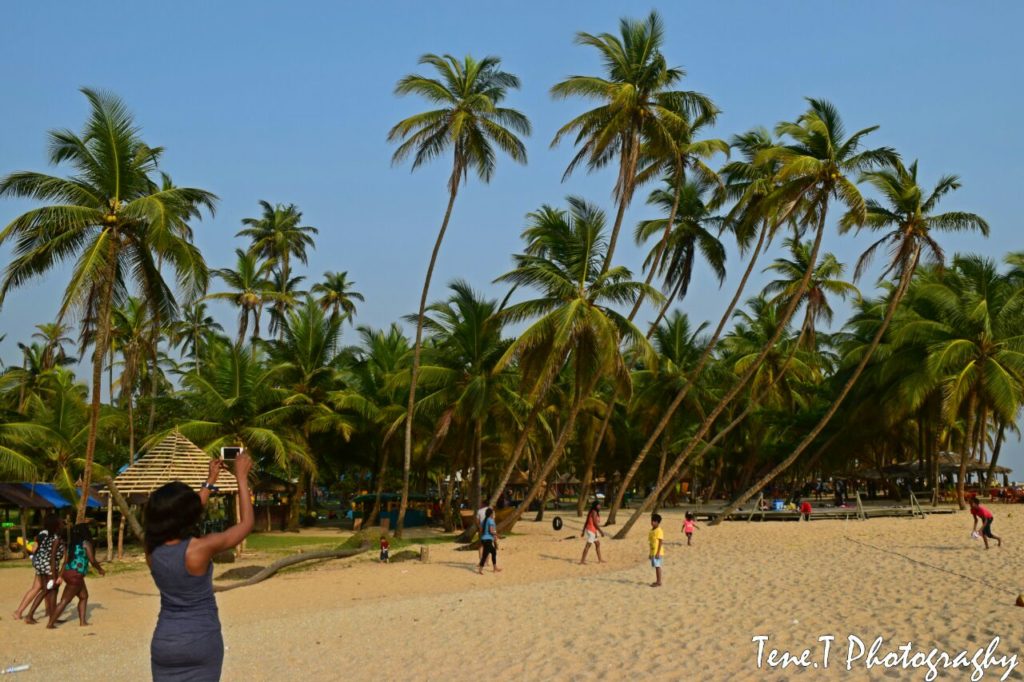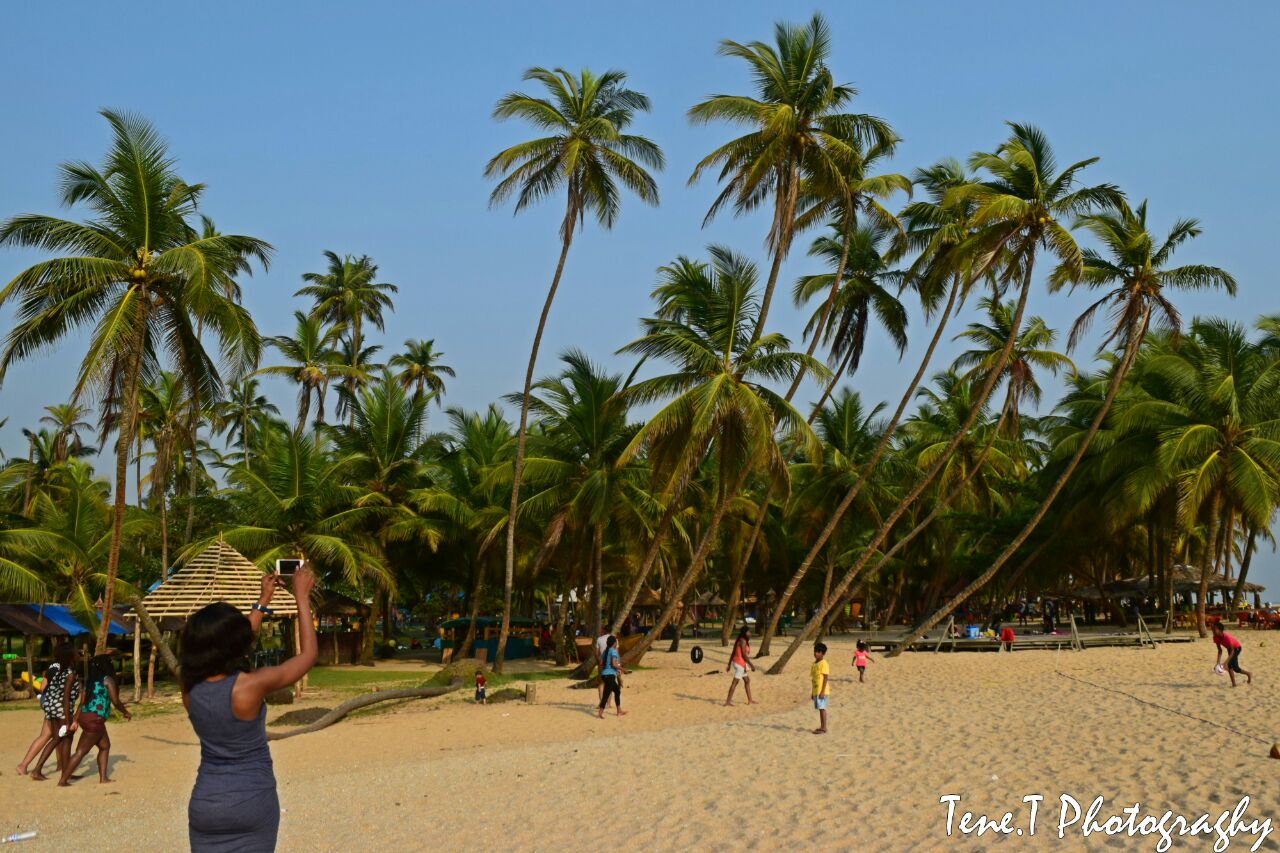 The hours we spent there opened a new view of Lagos to me. The resort was very clean and a huge step up from other popular beaches in Lagos (the entry fee and distance may be contributing factors).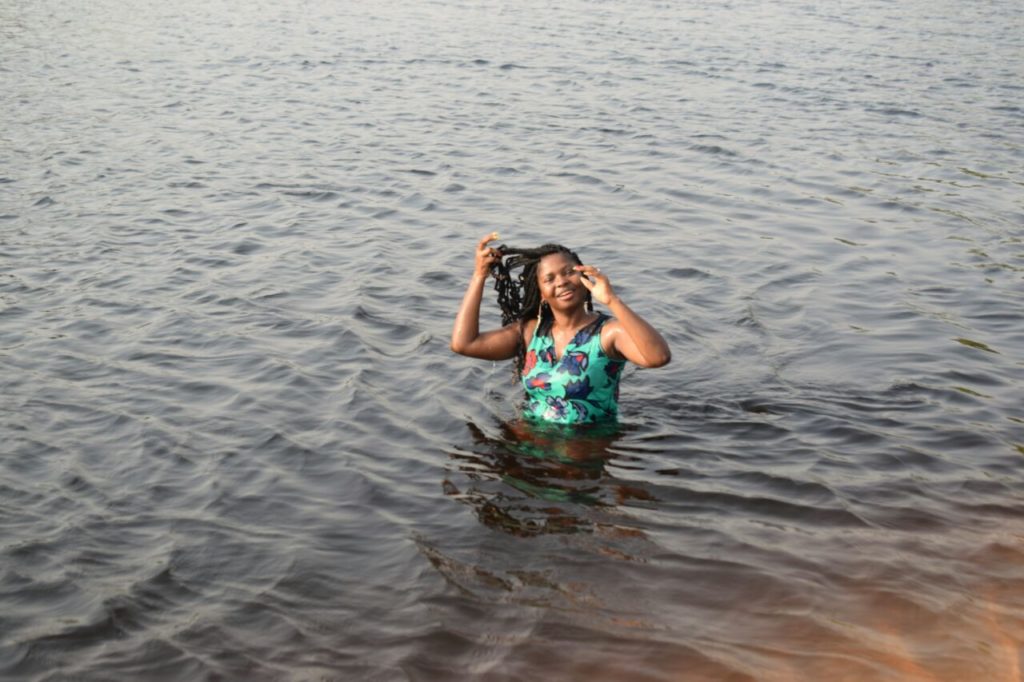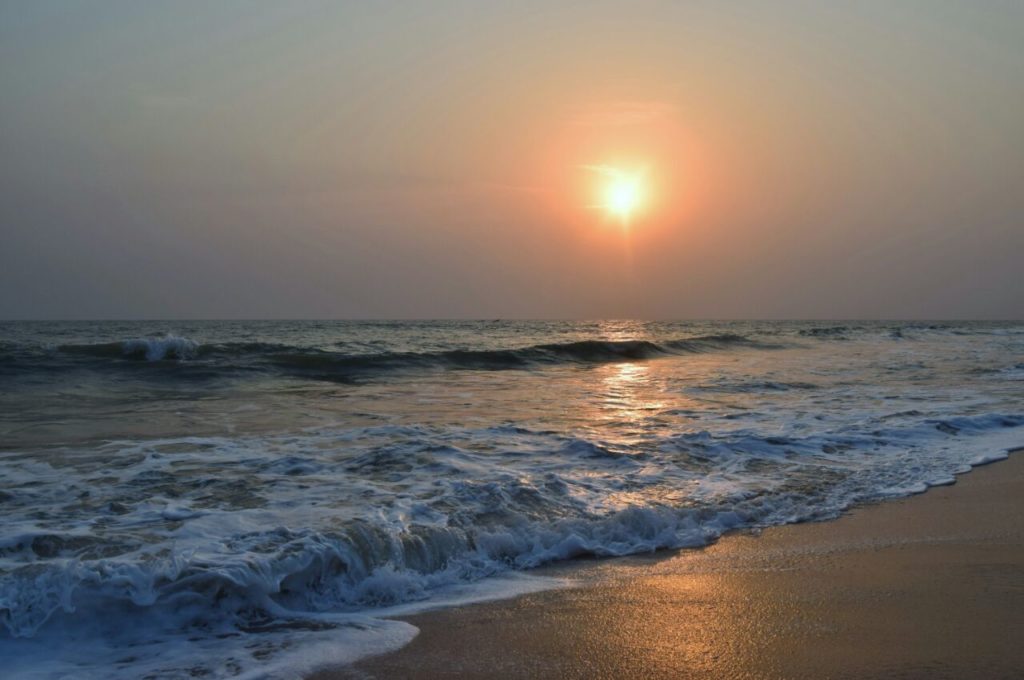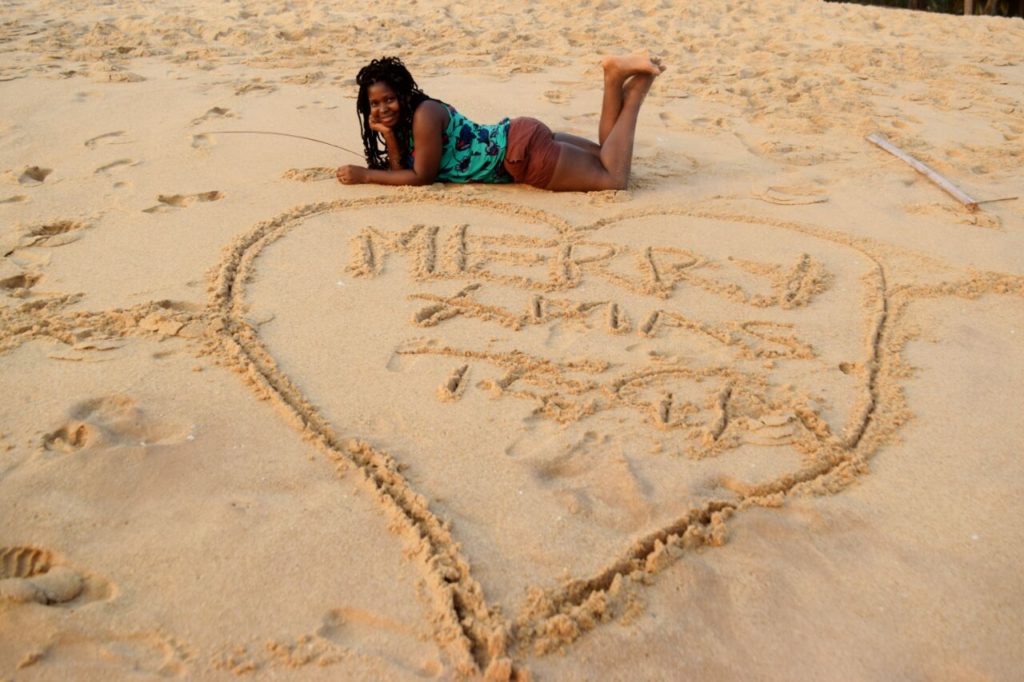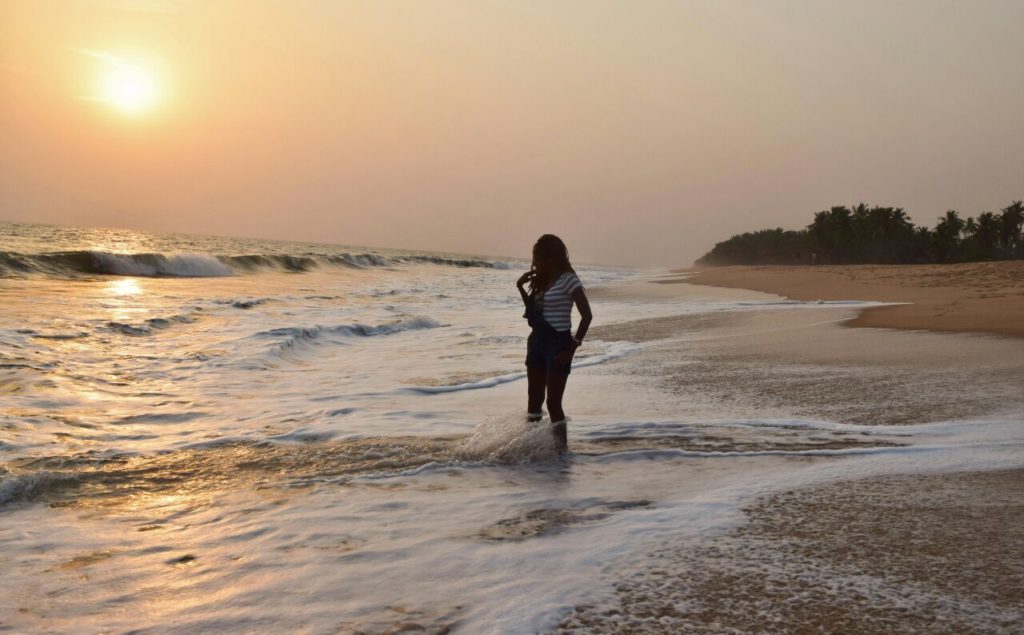 Here we were, popping champagne and screaming Merry Christmas… oh take me back!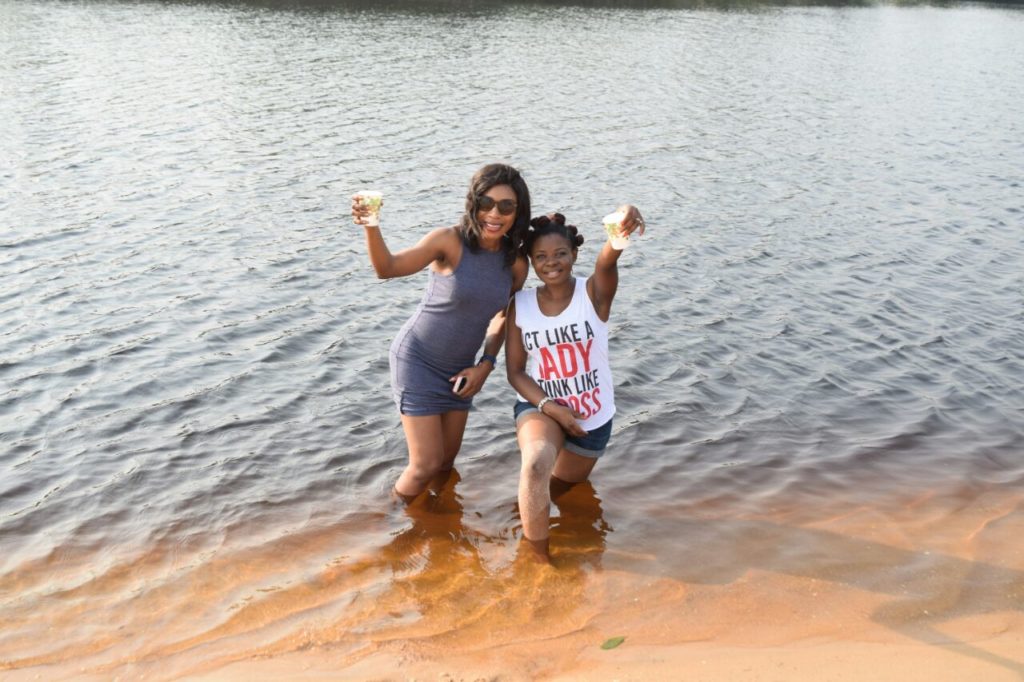 So, if you are looking to get away from the hustling lifestyle of Lagos for a day or weekend (It's a resort so accommodations are also available), I would very much recommend La Campagne Tropicana Beach Resort (but make sure you leave early!)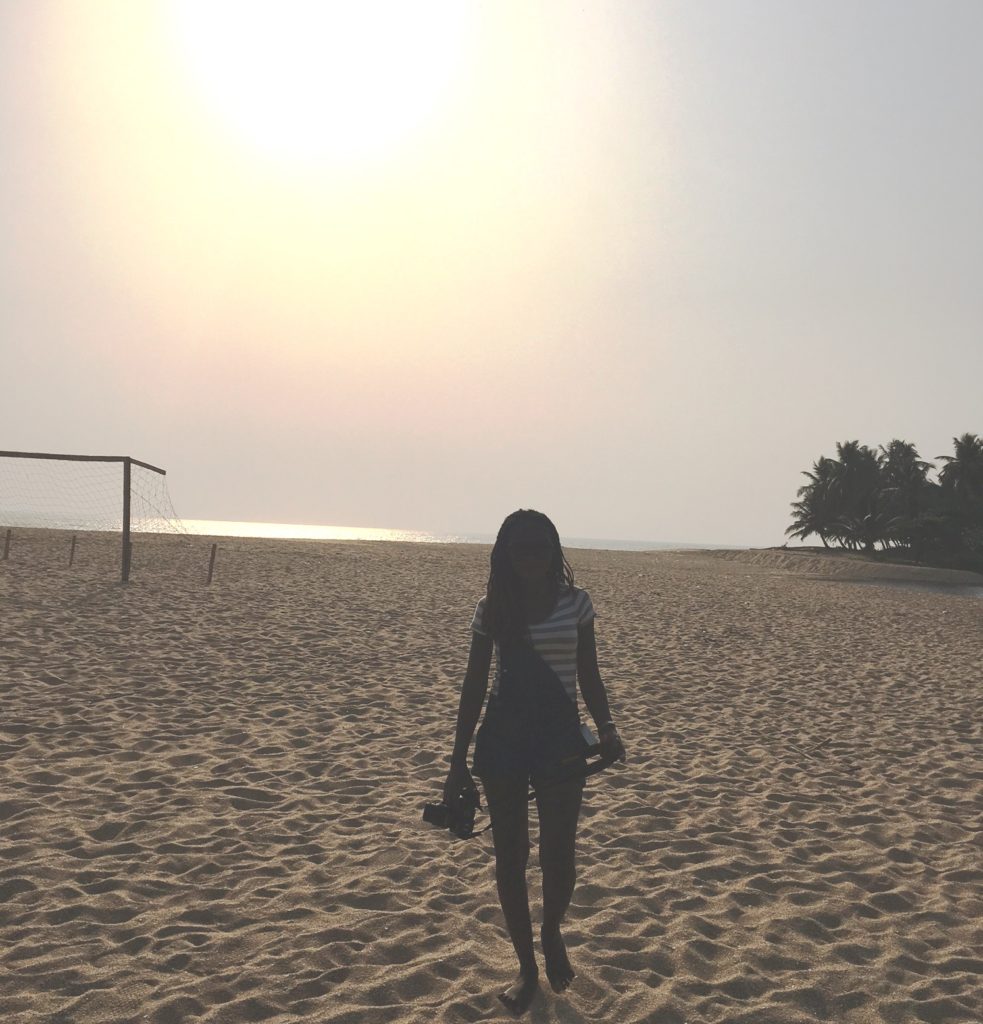 Photo Credit: Tene.T Photography 
About The Writer: Tene.T is a photographer and essayist who loves to tell stories she terms fictional non-fiction.
She is also the creator and writer of blogs:  Journal of A Complex Mind and 30ish and Single Still