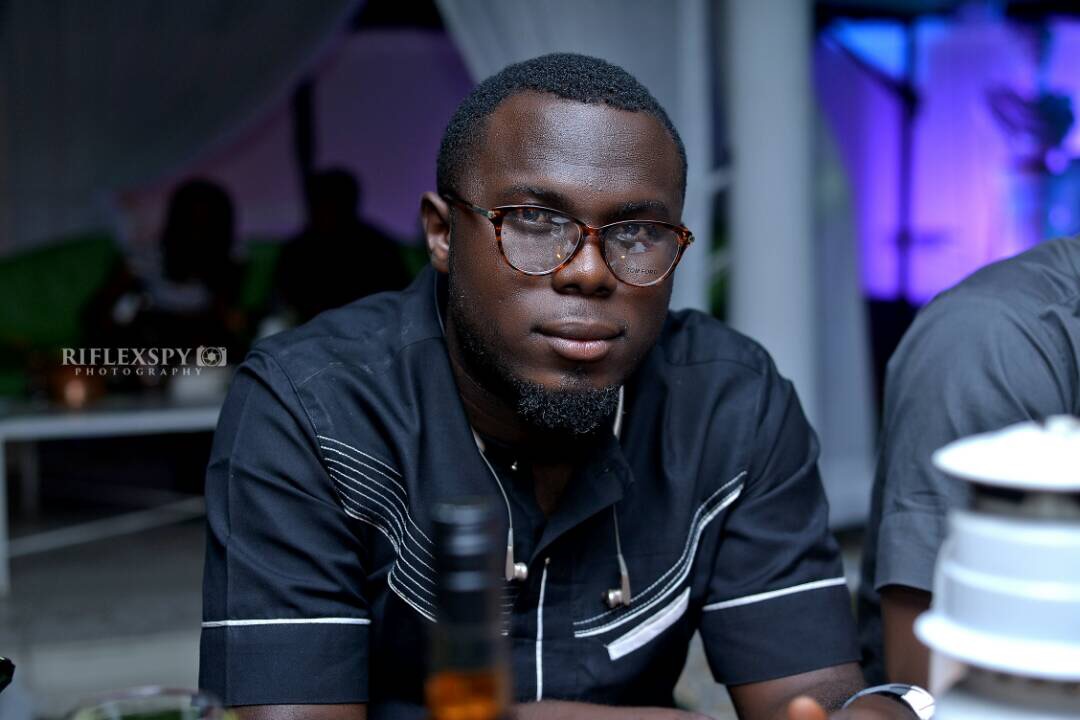 Ride sharing companies or taxi order services such as Uber, Taxify and a few others are mainly operative in Lagos and with Uber being only recently functional in Abuja, one can say the industry is still a very fresh one in Nigeria. Enter in
Zoom Taxi
, a technology driven taxi service  launched in Warri Delta state earlier this year. It surprisingly also happens to be Nigeria's 1st indigenous taxi order service.
According to the founder, Christopher Elohor Erhirhi, he was unaware of this major fact about creating Nigeria's first indigenous ride sharing company until someone pointed it out to him.  A native of Delta state, Christopher is the last child of his family and has a B.Sc. in Geology from the Delta State University, Abraka. We caught up with Christopher to chat about business, vision and more.
Glazia: How would you best describe yourself?
Chris: A young man who is passion driven
G: How did zoom Taxi come about?
C: I have been in the taxi business for 3 years, I own a fleet of cabs known as Jospet cabs in the city of Warri. In order to meet up with the growth in technology and also to reach out to more people without having to buy more cars, my pastor, Emmie Oludele told me about taxi apps he uses whenever he travels abroad and this motivated me to launch Zoom Taxi.
G: What are some of the things you had to put together to achieve Zoom Taxi?
C: I did a lot of research and studied other foreign taxi service application models. It wasn't easy at all because money was a challenge, I had to take money from my cab company to grow Zoom Taxi, I also had to set up a team to work with.
G: Out of the city of Warri… comes Nigeria's first indigenous cab order service, how does this make you feel?
C: I feel humbled and also see the need to work harder to carve out a niche for myself and our company before more competitors creep into the market
G: What are some of the challenges and short falls that come with running a taxi order service and how have you been able to work with them?
C: Some clients keep the drivers waiting for too long before they get into the taxi, secondly late bookings from clients. Thirdly, we have limited drivers registered under the platform but we are working to combat these challenges.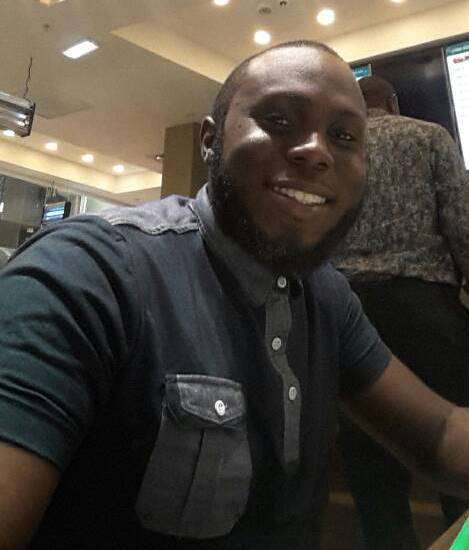 G: How can people order Zoom Taxi and what are plans to make more people in the zone know about the service?
C: It's a simple 3 way process:
 Download from Google play store or visit www.zoomtaxi.ng
 Sign up
 Book a taxi
For now, we have only the Android version of the app which is like a test run. We are currently working on the iOS application for Apple users. Customers can also access our webpage, www.zoomtaxi.ng to make bookings. We have mapped out publicity strategies like billboard ads, radio, social media ads across platforms etc to increase visibility for Zoom Taxi.
G: What is the ultimate goal for Zoom Taxi?
The goal is to keep providing reliable and comfortable taxi services at affordable and pocket friendly rates. We plan to make Zoom Taxi global. Presently, Zoom Taxi is just in the city of Warri  but  we have plans to move to other cities in Delta state and eventually every major city in Nigeria. I also want people out there to know that we are open to investors, to help grow Zoom Taxi  faster and make it a major global competitor.
G: One thing many people don't know about you?
C: That I am a God lover
G: A word for someone who's trying to start their own business
C: For startups, I would say find an area you function well, develop that passion and turn it into profit