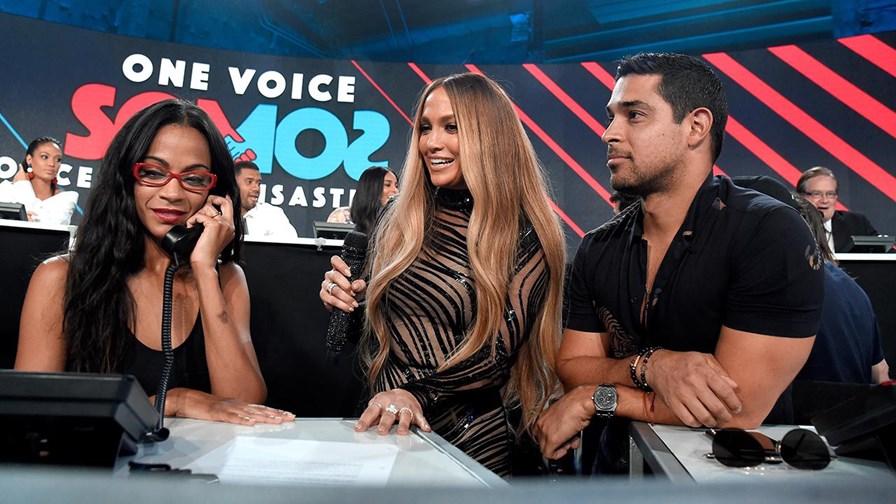 On Saturday, Jennifer Lopez, Alex Rodriguez and Marc Anthony held One Voice: Somos Live, a disaster relief concert to raise money for SOMOS UNA VOZ – an alliance of artists working together to get food, shelter, medicine, power and communications to those in need from the effects of recent natural disasters – and according to NBC, they succeeded in raising over $26M!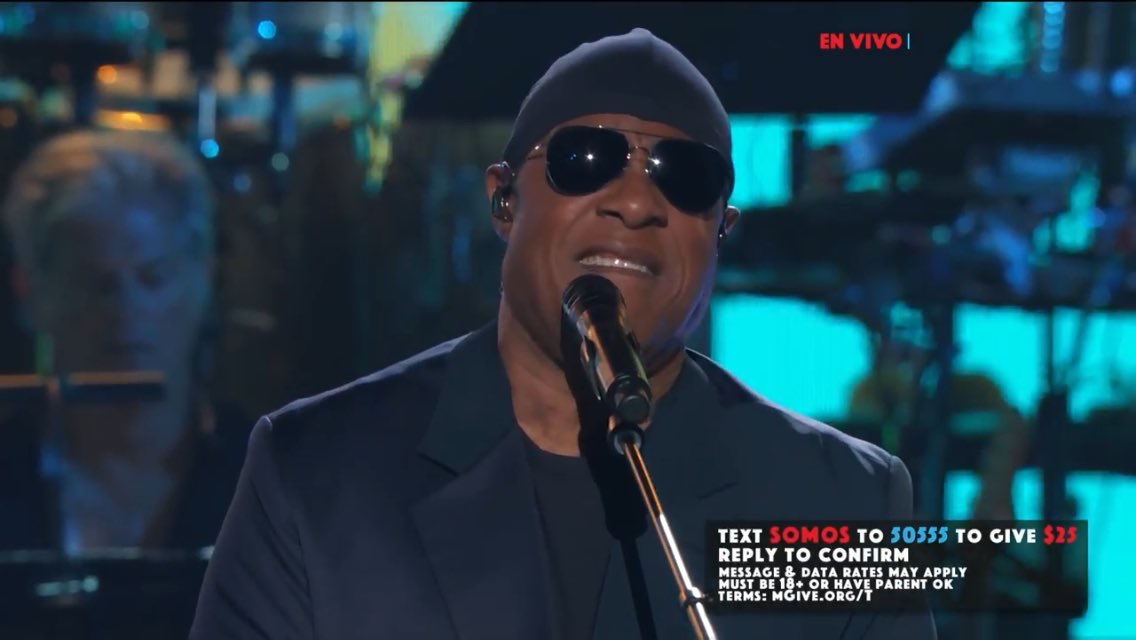 The telethon/concert which was broadcast simultaneously in Spanish on Telemundo and Univision and in English on NBC etc, featured performances from Stevie Wonder, Ricky Martin, Chris Martin, Jamie Foxx, Mary J. Blige, Demi Lovato, Maroon 5, Camila Cabello, and more.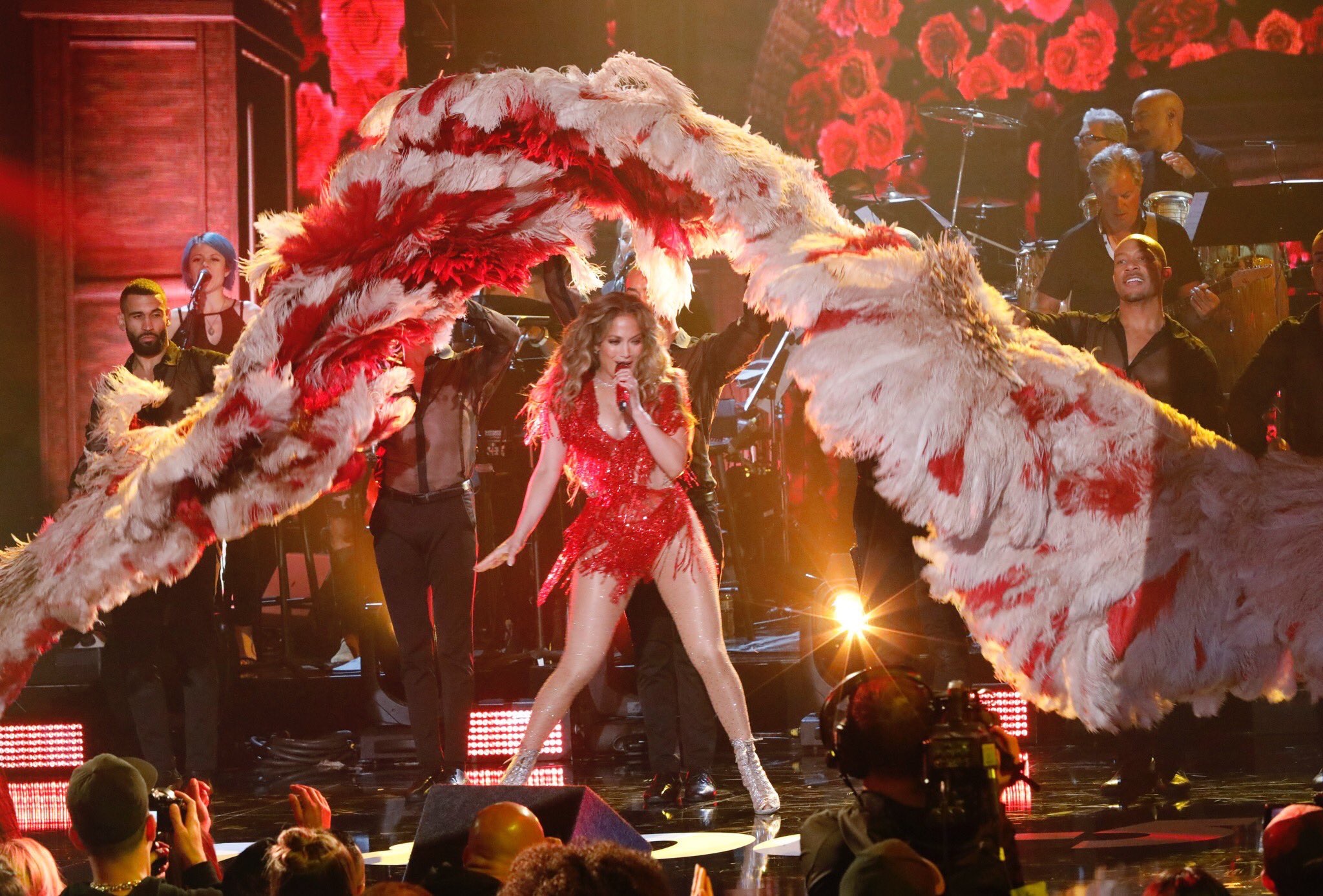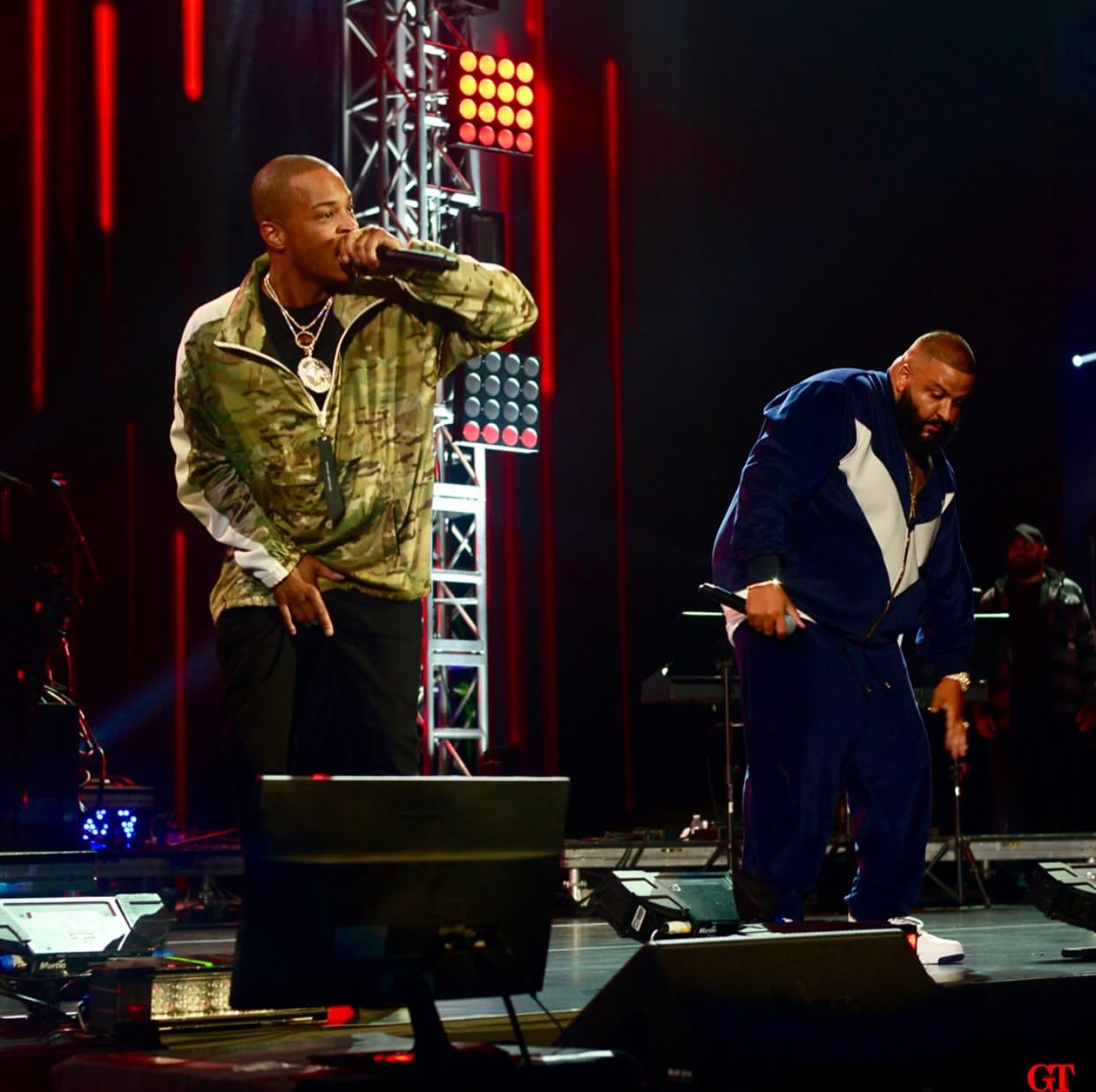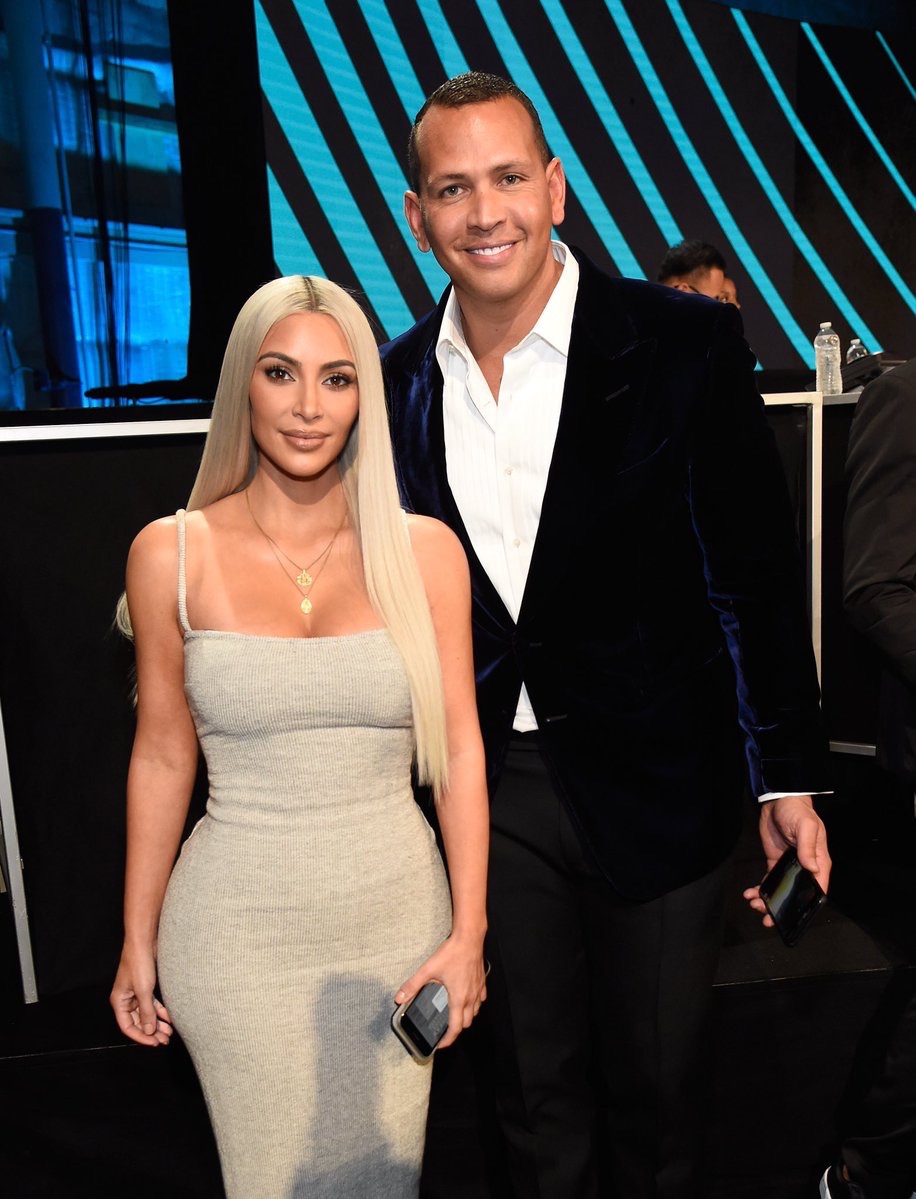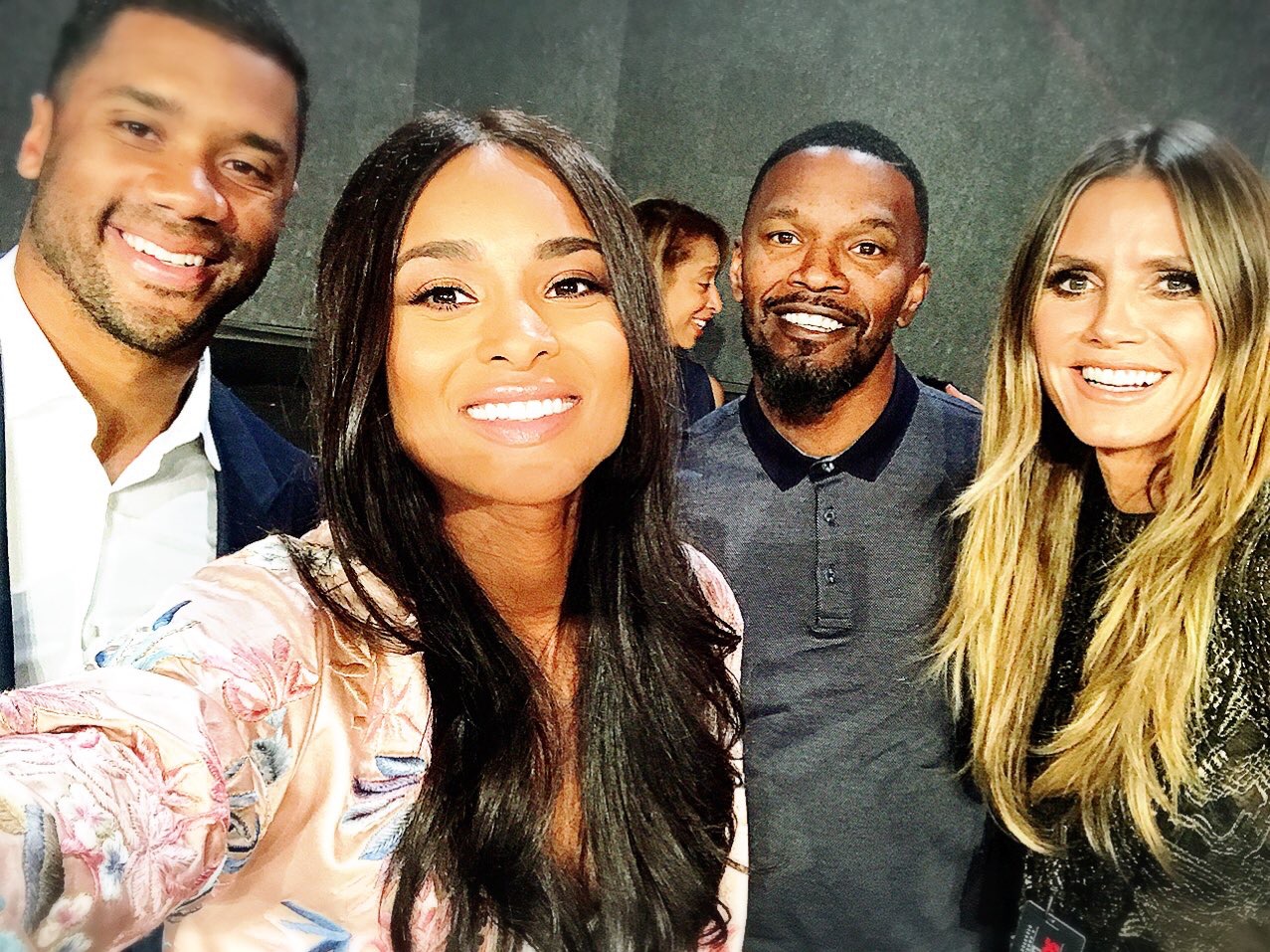 Several celebrities including Ellen DeGeneres, Kim Kardashian West, Ciara, Heidi Klum, Selena Gomez, Debra Messing, Jamie Foxxx, Gina Rodriguez, Zoe Saldana, Ruby Rose and many more were on hand to answer calls and drive awareness to providing help for the people of Puerto Rico, The Carribeans and Mexico.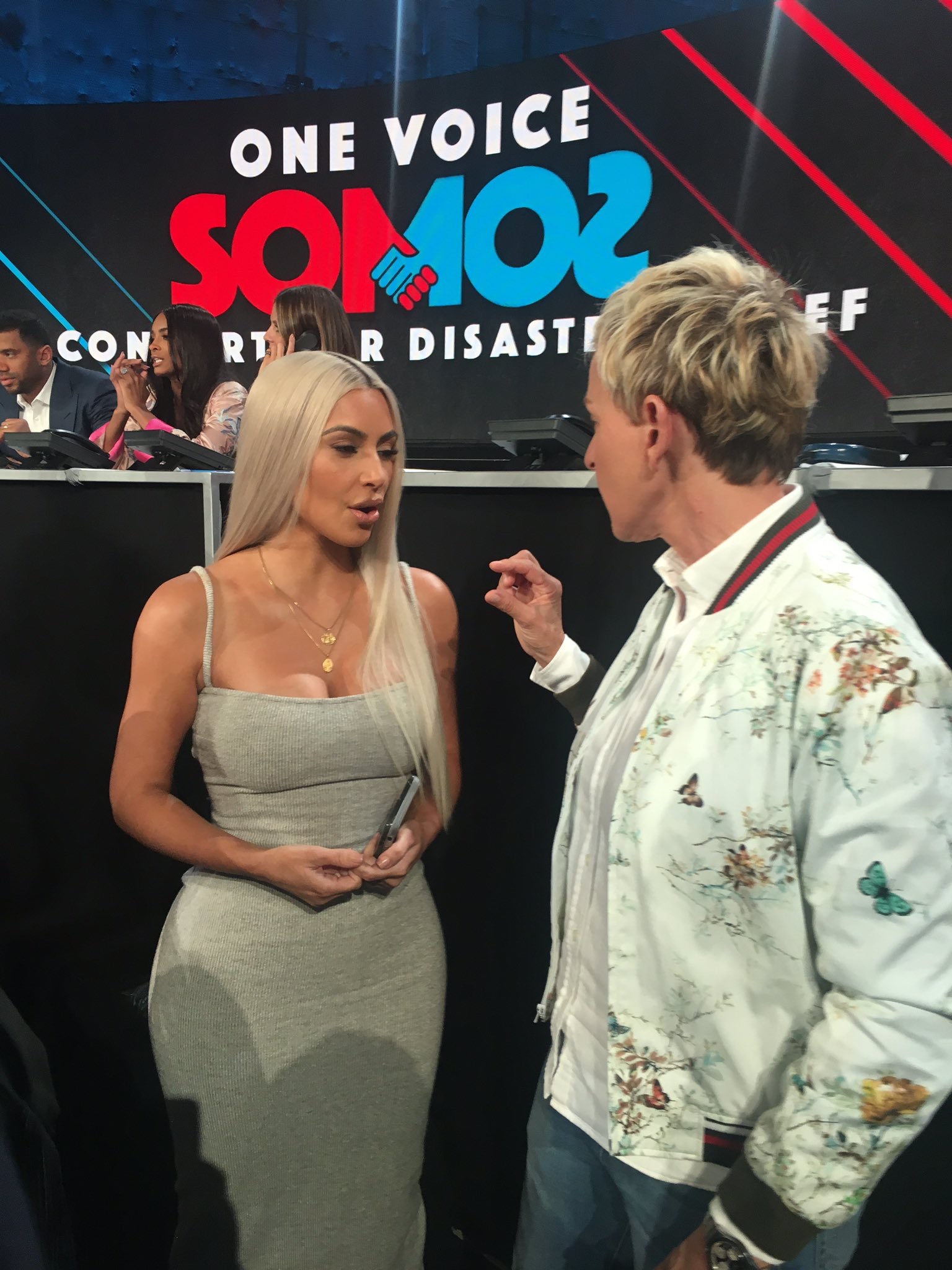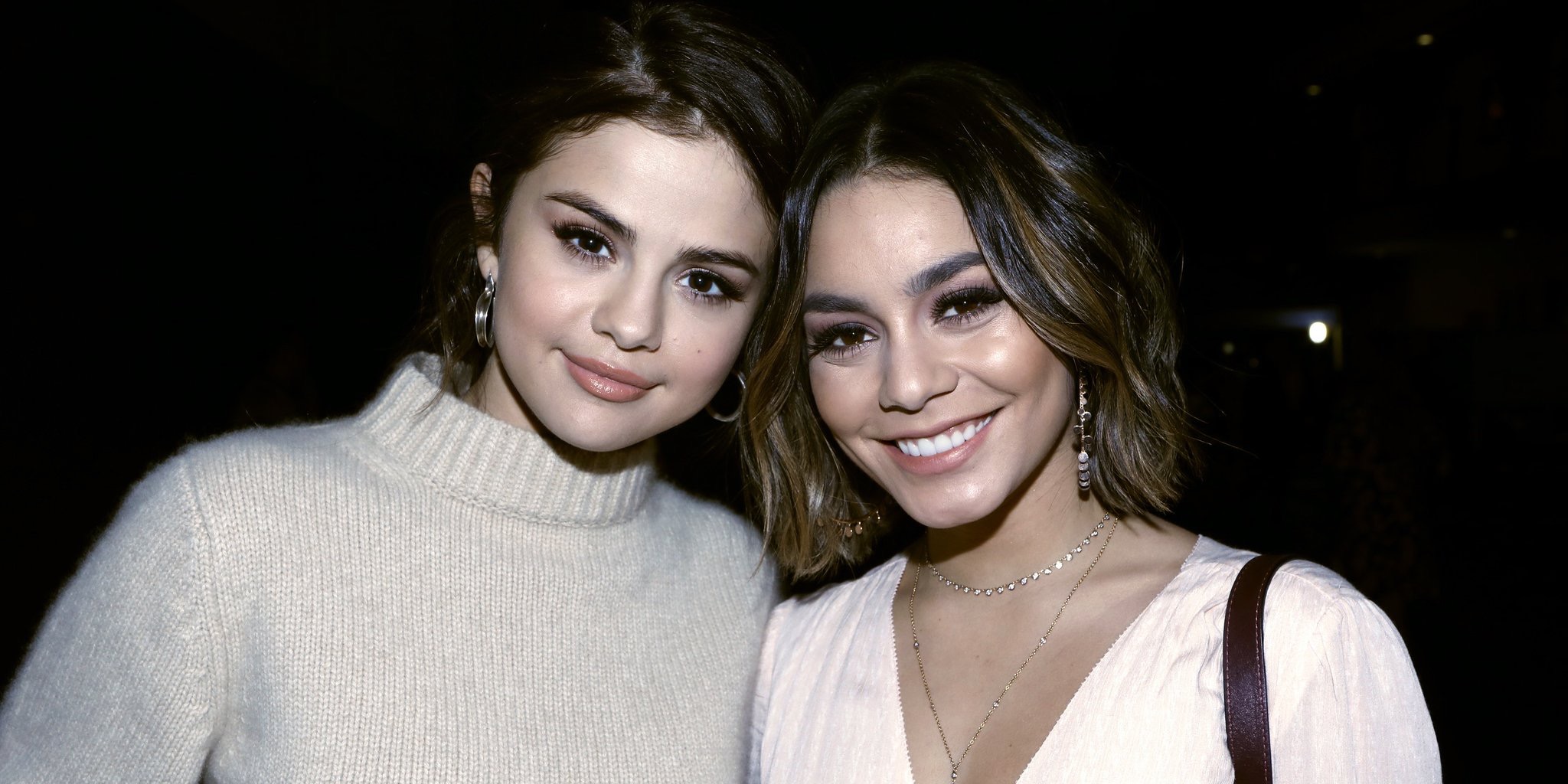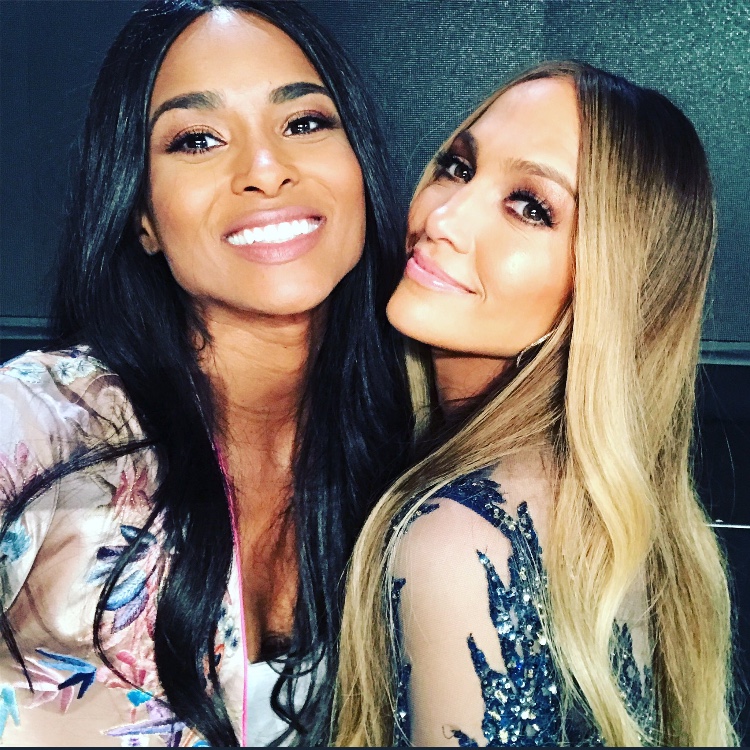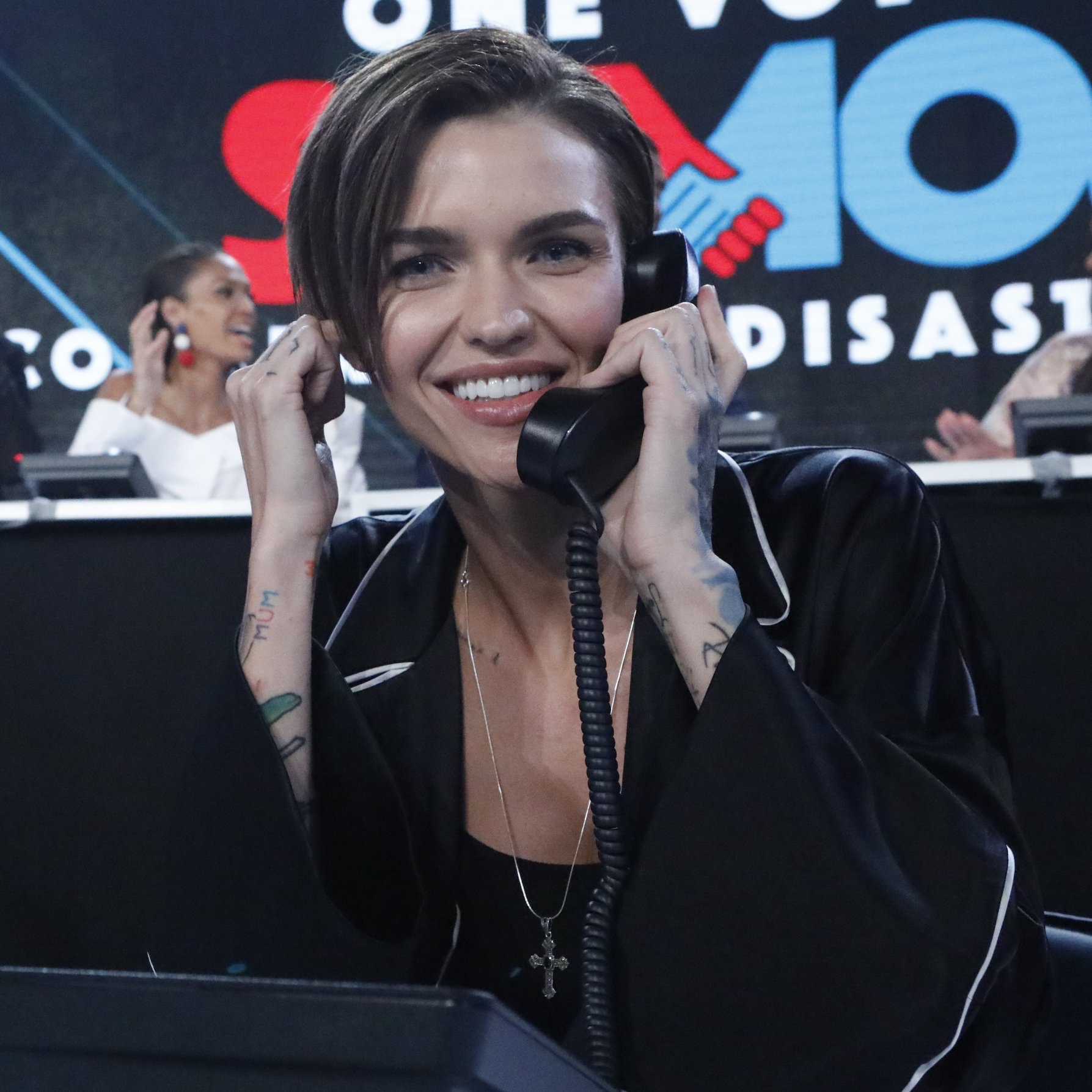 Marc Anthony closed the night with a beautiful rendition of his hit song, Preciosa
If you desire to support the cause with your donations, visit Somos One Voice to do so.
Photo Credit: Twitter