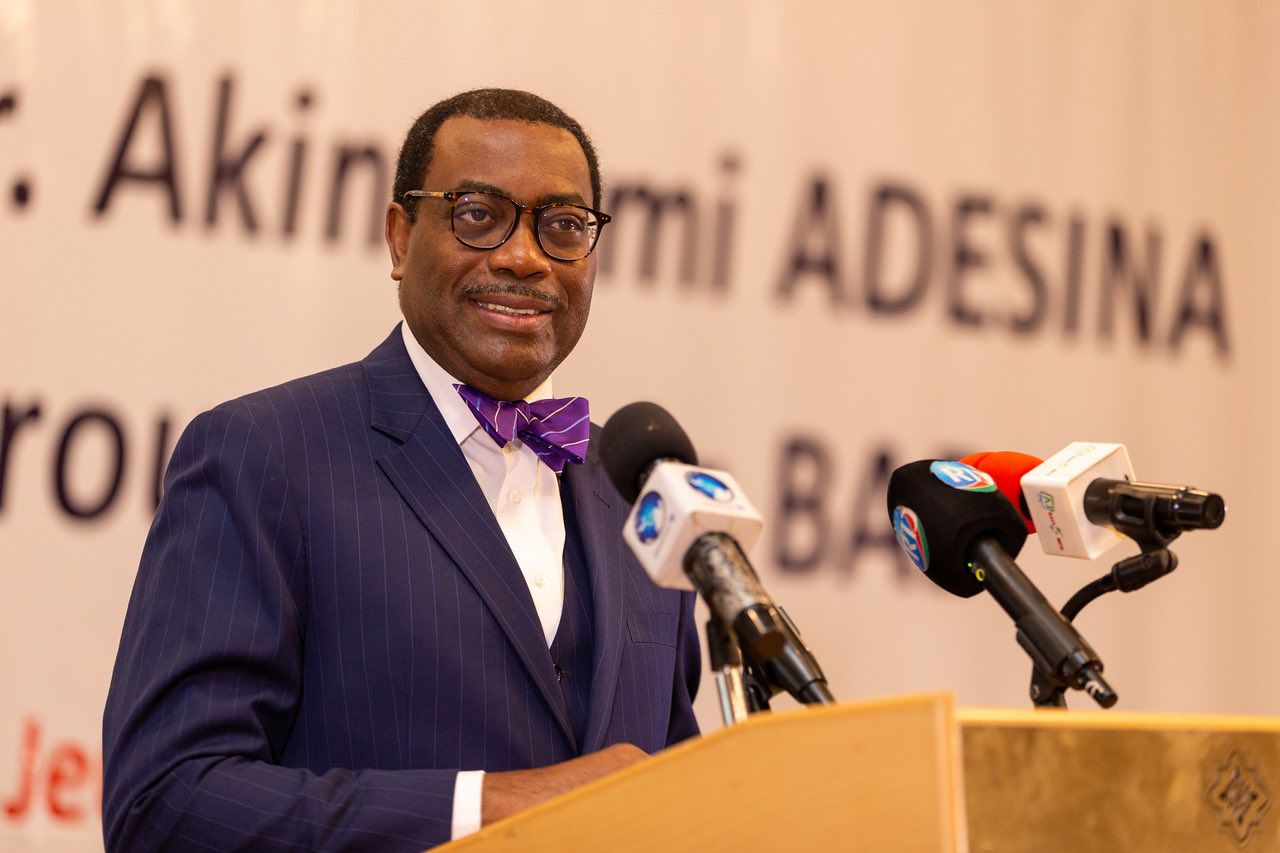 Rising from his position as minister of agriculture to now president of the AFDB; Dr. Akinwumi Adesina, our man of the week is making Nigeria and Africa proud.
Akinwumi Adesina
Akinwumi Adesina is a Nigerian economist who is currently serving as the President of the African Development Bank. He previously served as Nigeria's minister of Agriculture and Rural Development where he embarked on bold reforms in the sector. He was elected as the president of the AFDB in 2015. Following his stellar performance, he was re-elected for a second term in 2020. He's also the first Nigerian to hold this position.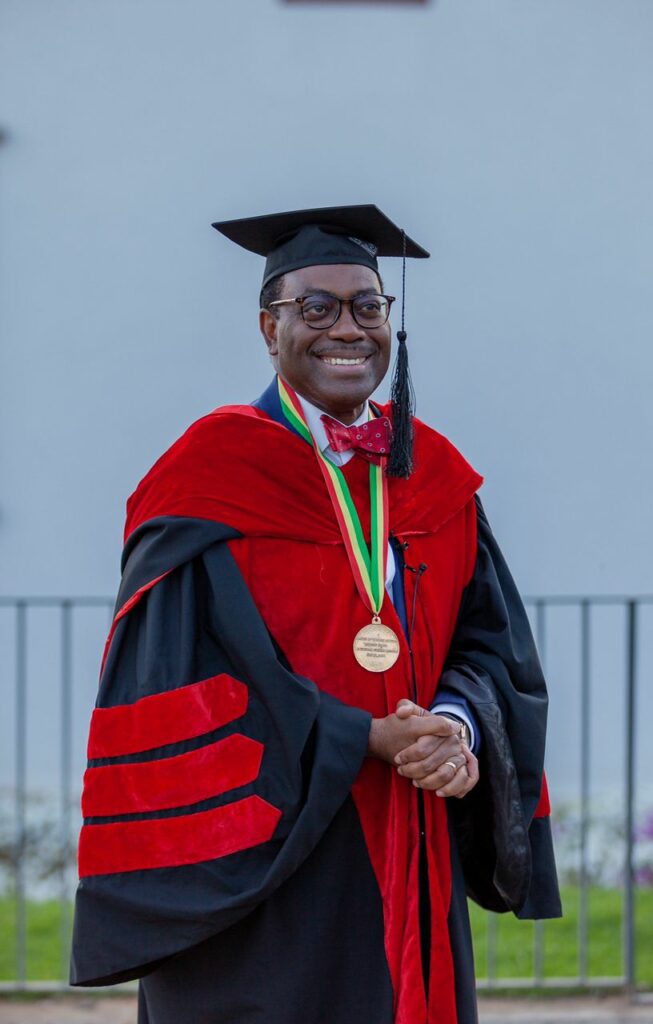 In 2013 and 2019, he was named Forbes Africa Person of the Year. In 2015, the New African Magazine cited him as one of the Top 100 Most Influential Africans. Adesina's recent recognition is the Nigeria Global Brand Award of the Year 2021; by Blueprint Newspapers at an award ceremony held two weeks ago.
Adesina and the AFDB
In his 7 years of serving as the President of the African Development Bank; Adesina has led several innovations, some of which have positively impacted the continent's agricultural sector.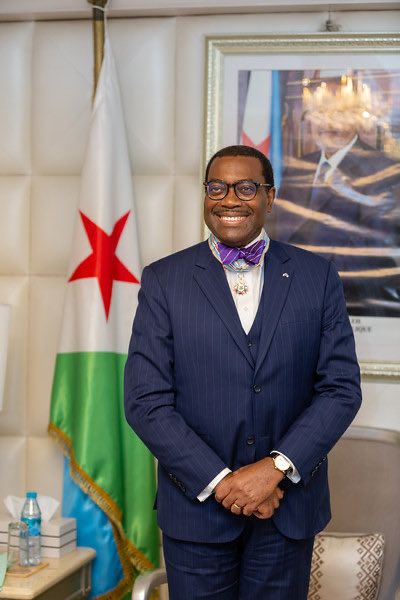 The latest innovation is the African Emergency Food Production Facility which is expected to provide 20 million African small shareholder farmers with certified seeds. We think this is a brilliant innovation even as the continent battles with soaring inflation and is expected to face a shortage of at least 30 million metric tons of food.
We're always excited to see Africans constantly strive to make the continent a better place.