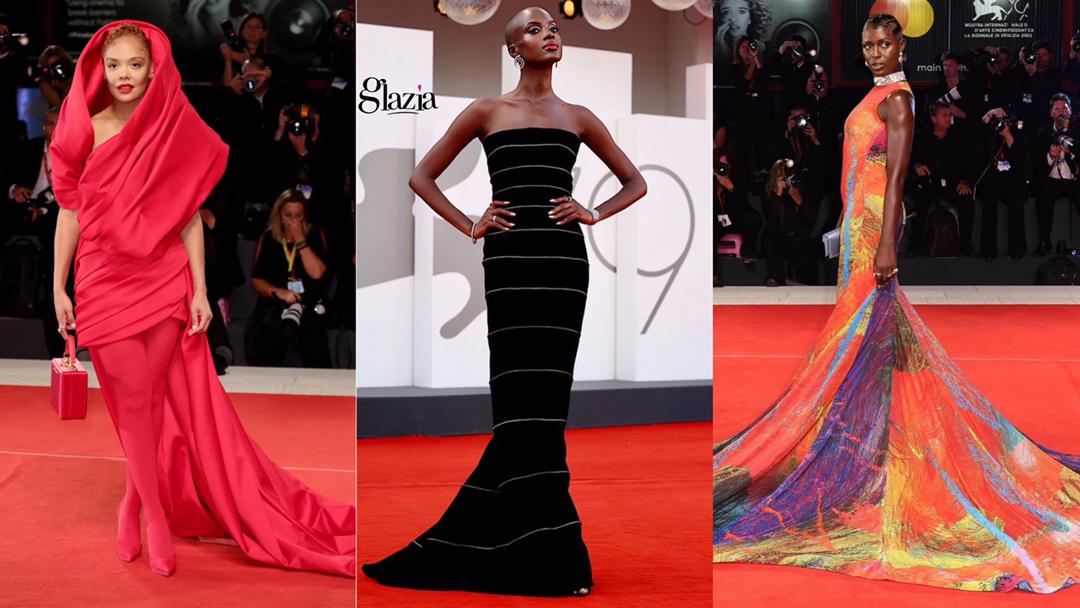 The 79th Venice Film Festival kicked off on August 30th and it has been a fashion marathon from the first minute of opening day. From the fashion game at the airport arrivals to fashion on and off the red carpet, Hollywood A-list celebrities came prepared.
In tandem with the Cannes Film Festival, Venice Film Festival is also dubbed one of the most glamourous events in the world.
Film festivals among other things provide two things. Firstly, it is a huge opportunity for A-list actors to promte their new films, and secondly; it provides boundless opportunities for red carpet show downs and extreme fashion and style moments. Either way, both fashion lovers and film buffs are seldom disappointed.
The Venice Film Festival will run for two weeks. With week one down, we're looking back at the most captivating fashion moments from these celebrities.
Here are our top fashion picks from the 2022 Venice Film Festival
Tessa Thompson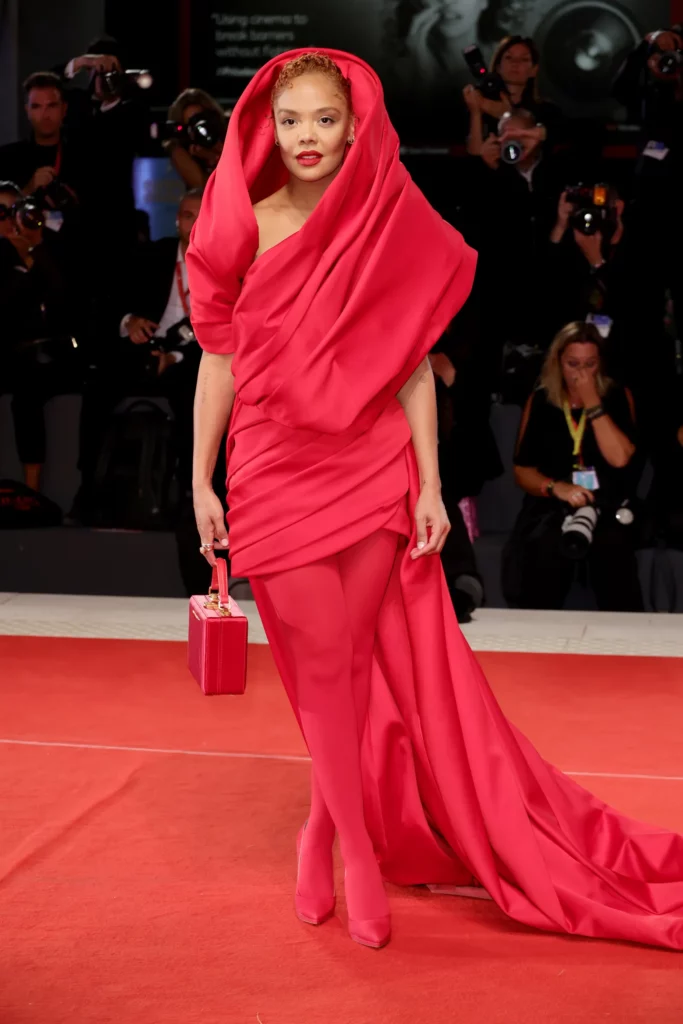 Taylor Russell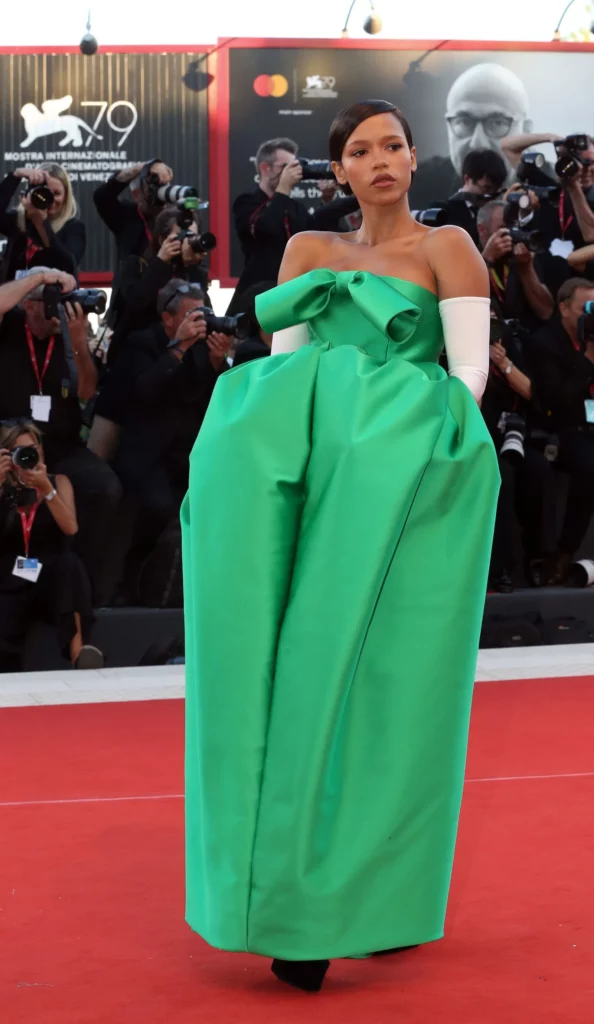 Timothée Chamalet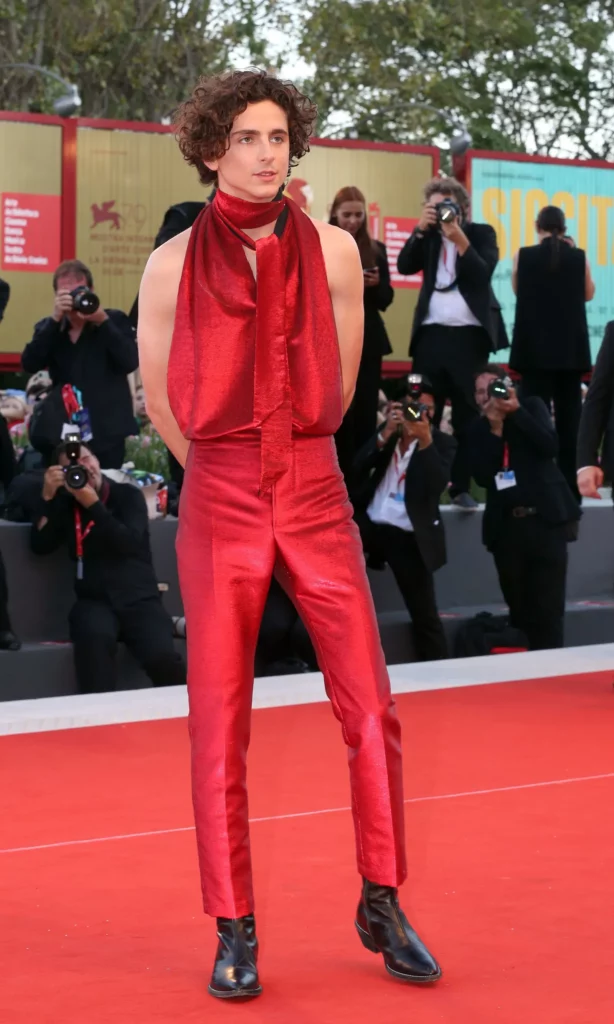 Lili Reinhart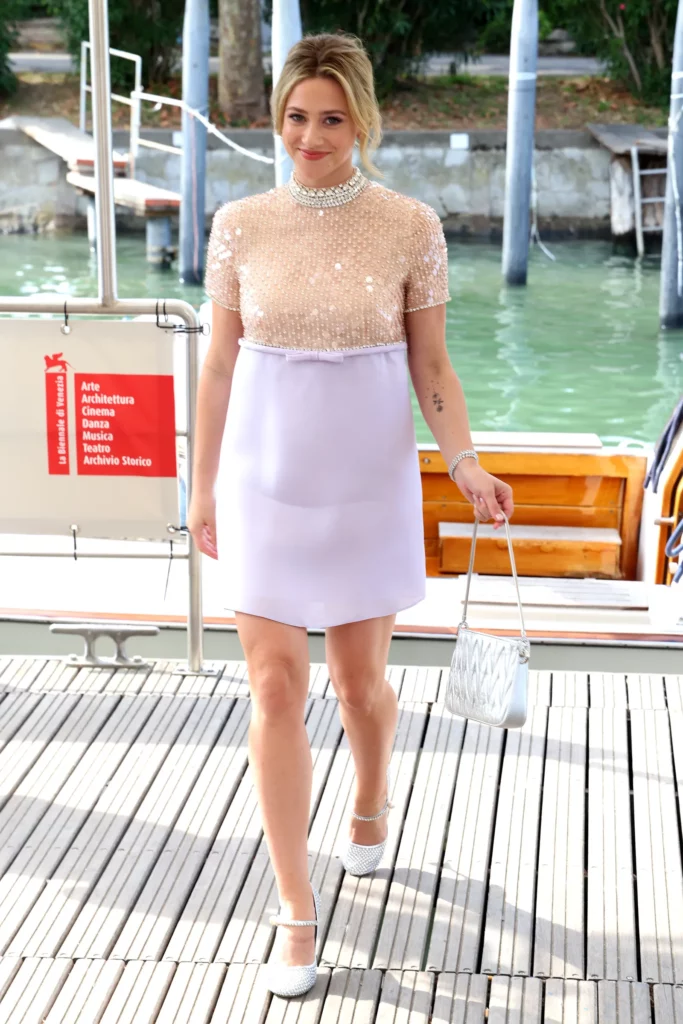 Brendan Fraser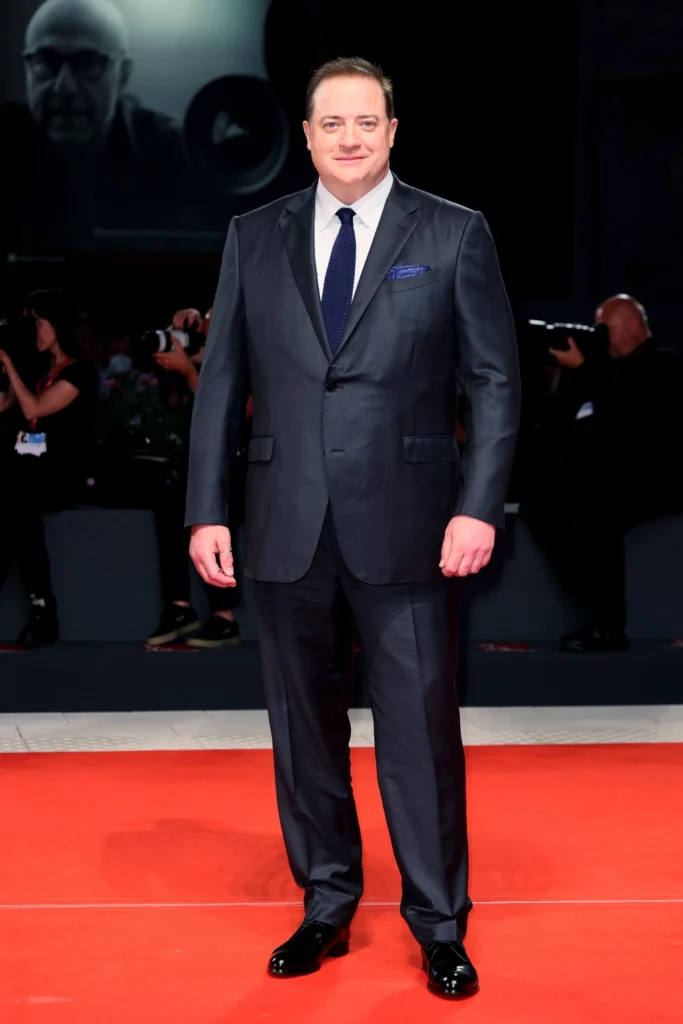 Elodie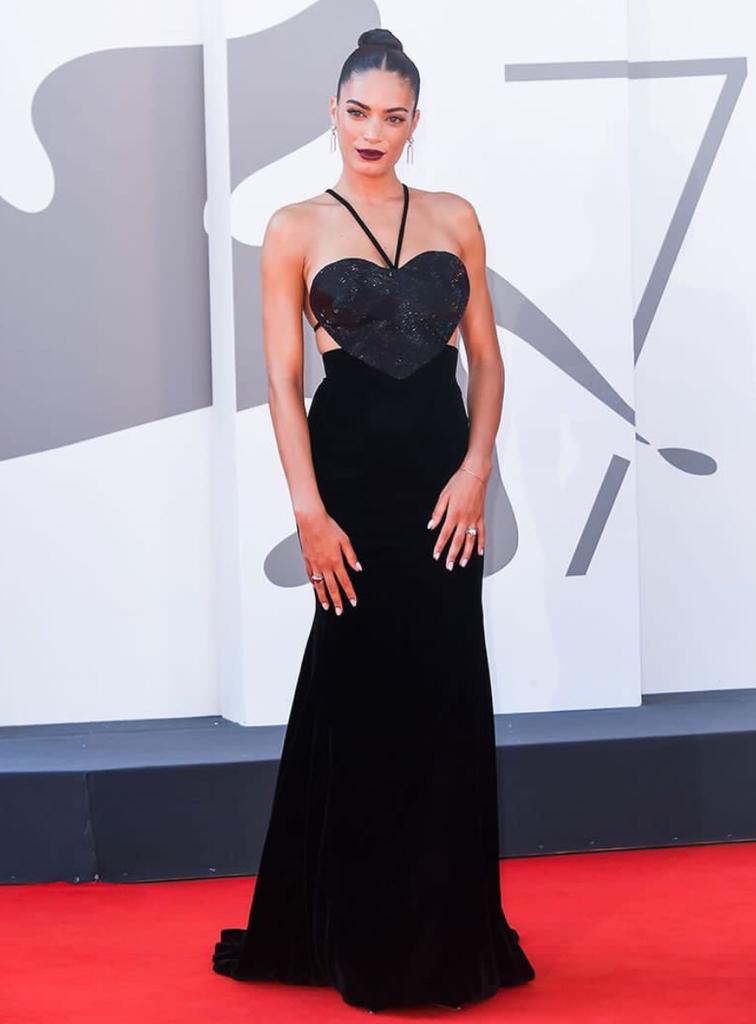 Elodie in a Valentino Haute Couture black velvet dress with heart-shaped bustier from Pierpaolo Piccioli's Valentino The Beginning collection.
Julianne Moore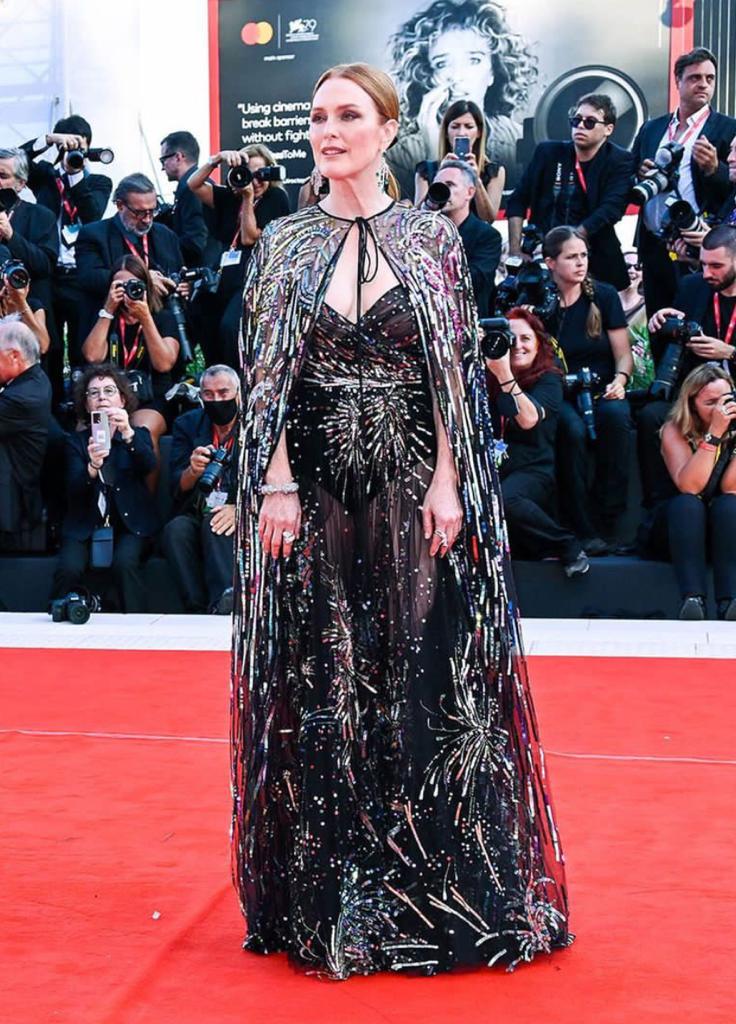 Madisin Rian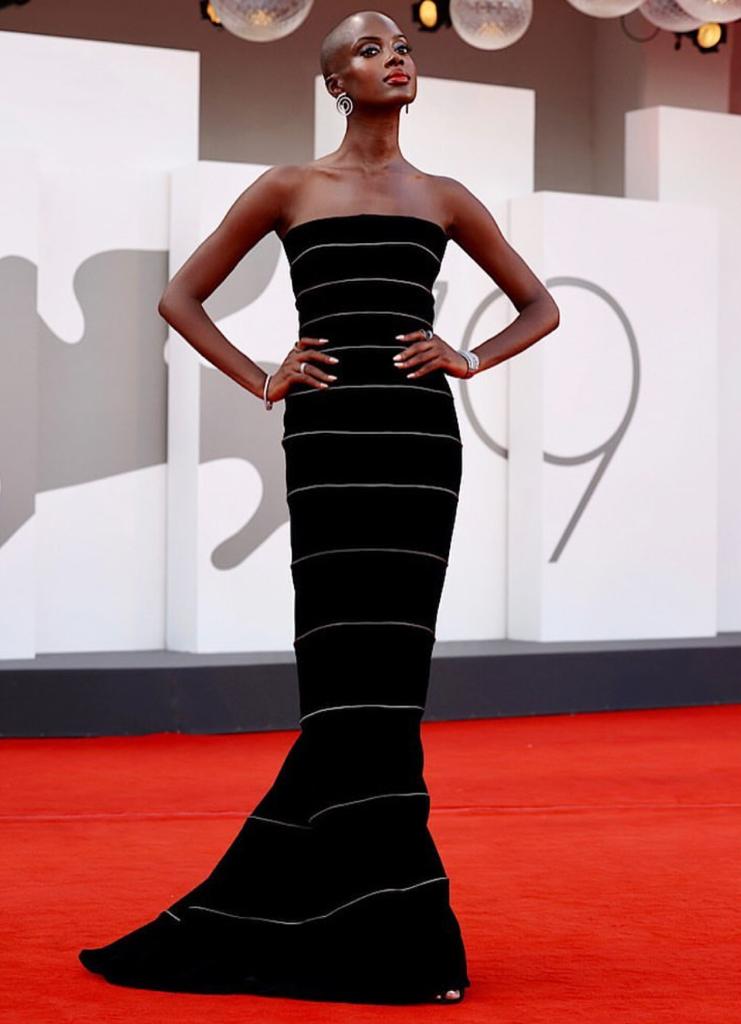 Jodie Turner Smith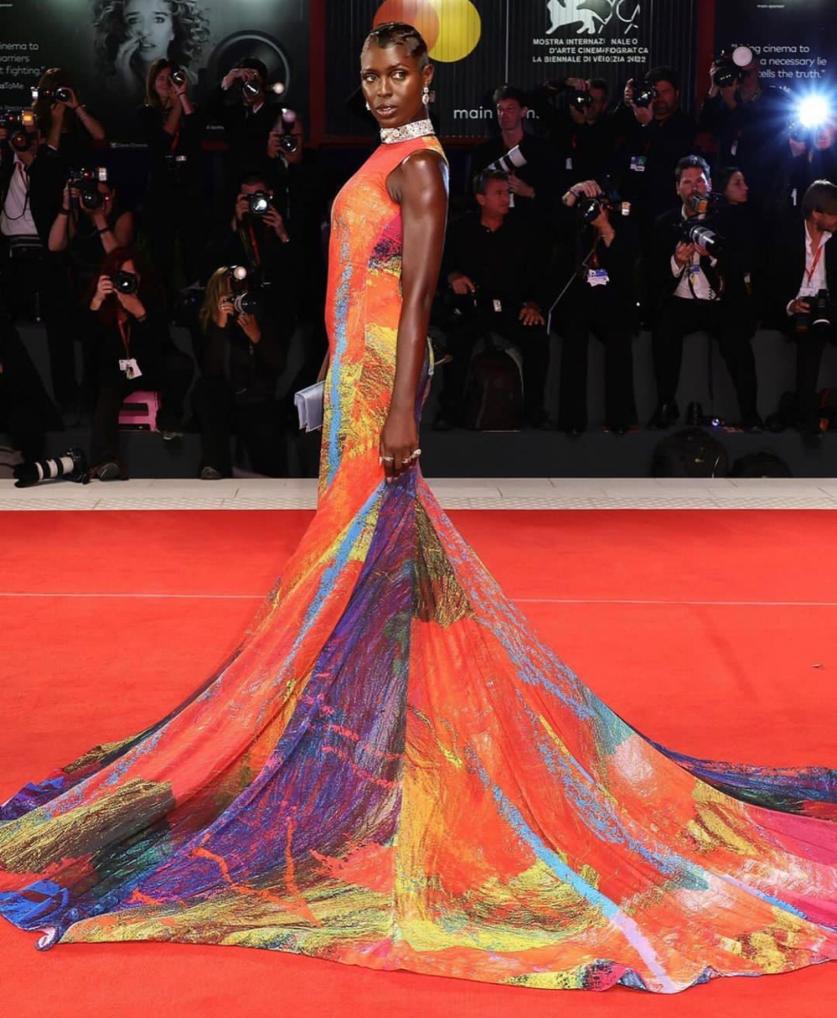 Sydney Sweeny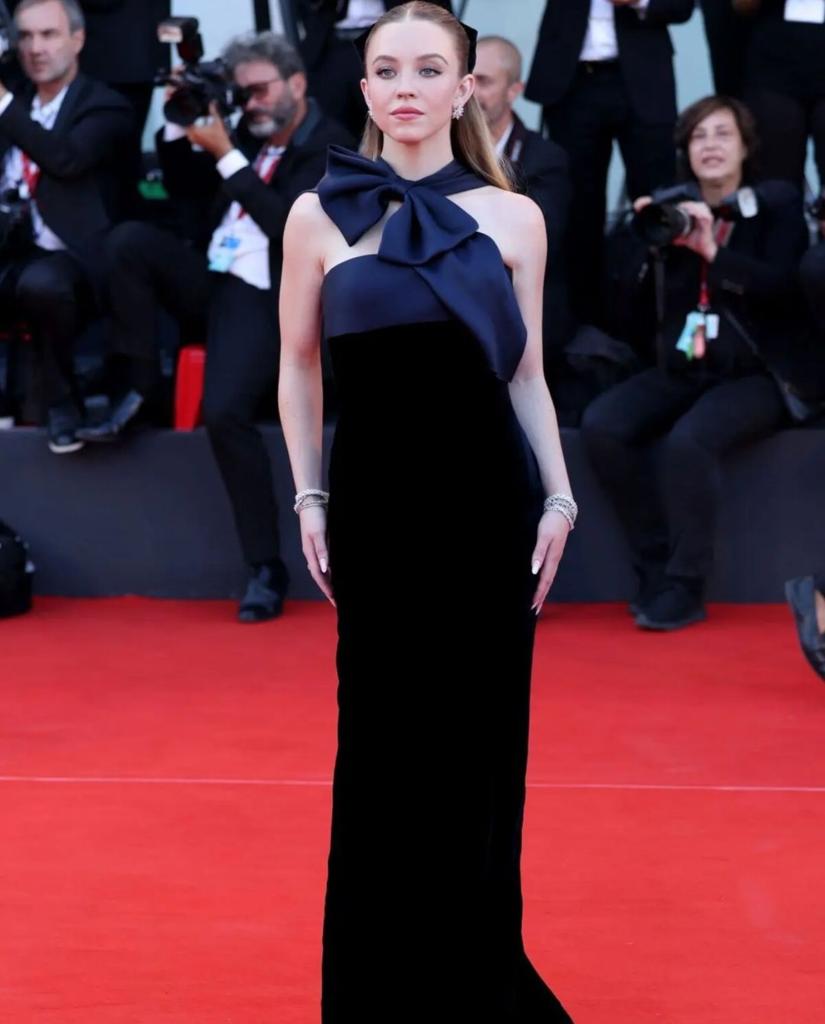 Regé-Jean Page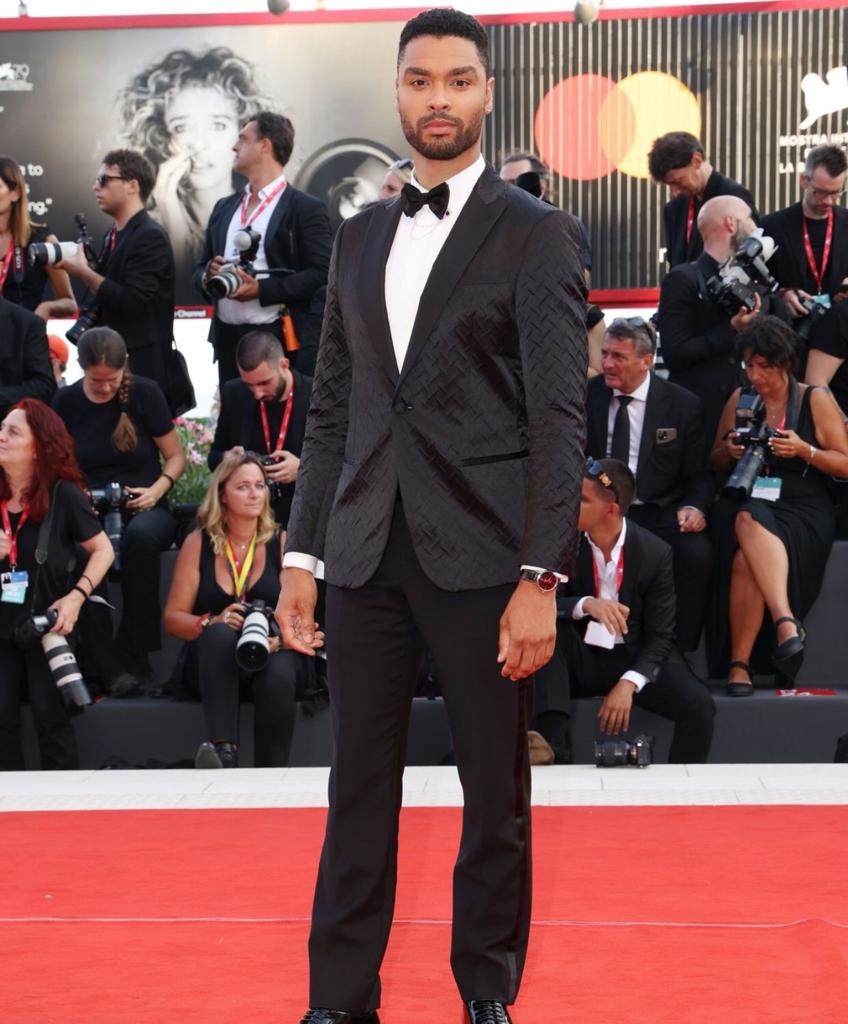 Federica Panicucci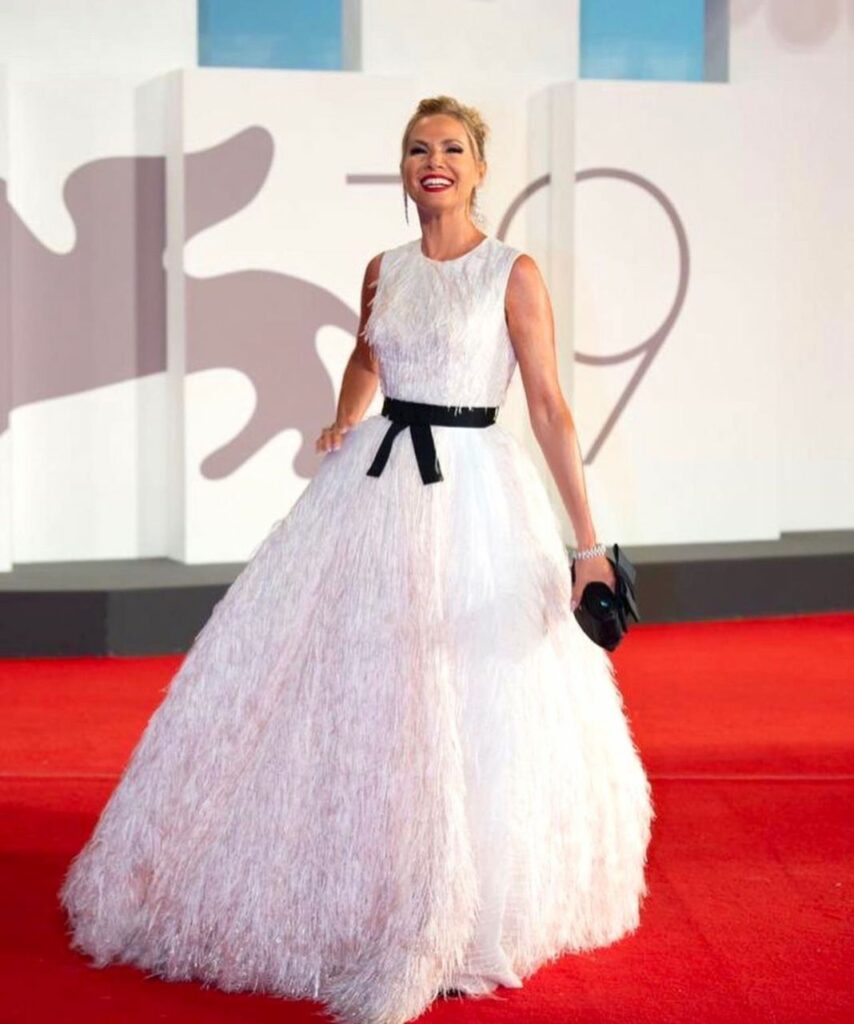 Photo credit: Getty Images