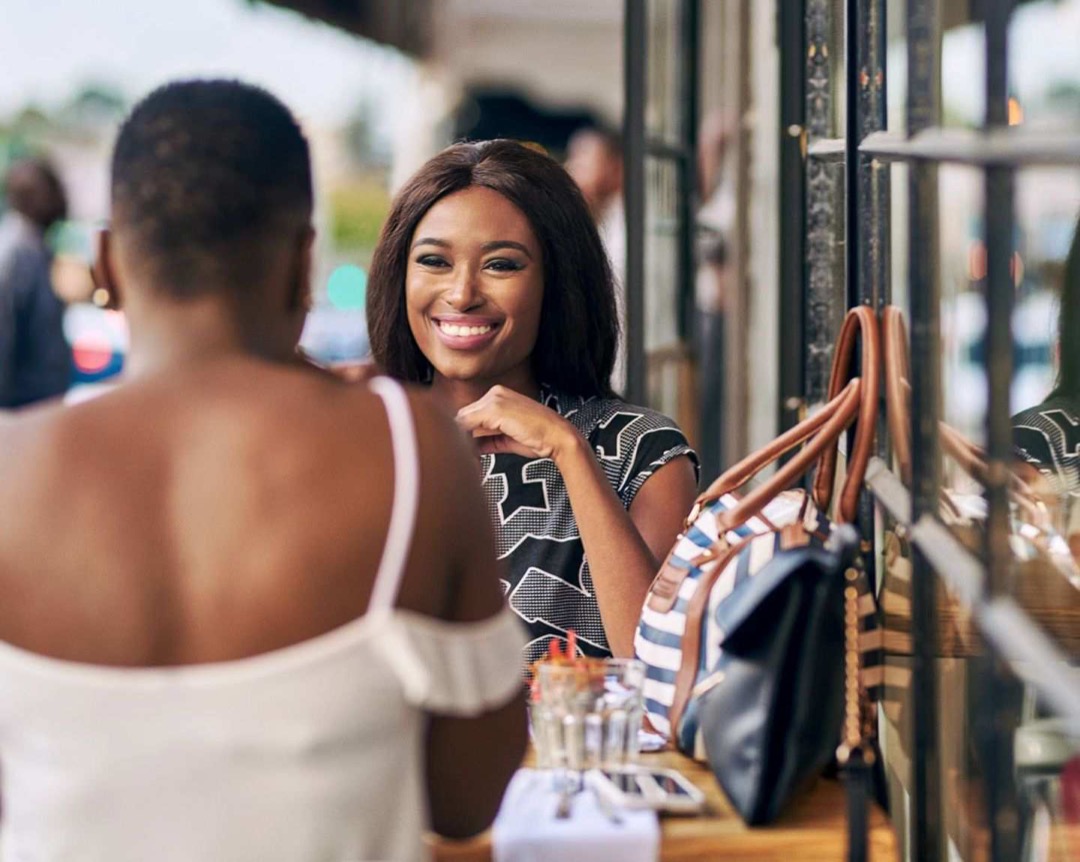 In a bus coming back to Lagos after spending almost a month at home for the holidays, my friend said something that got me thinking. She said; "We have been through every emotion in this short period, i.e we went the whole circle of emotions"
This I completely agreed with because, back home, I was happy about the holidays. Even then, I went from happy to frustrated – to happy- to laughing – dancing – eating – attended a wedding – went back to laughing – learnt something new – continued laughing – became sad but that didn't last – went back to being happy and then I was thrown off balance with grief.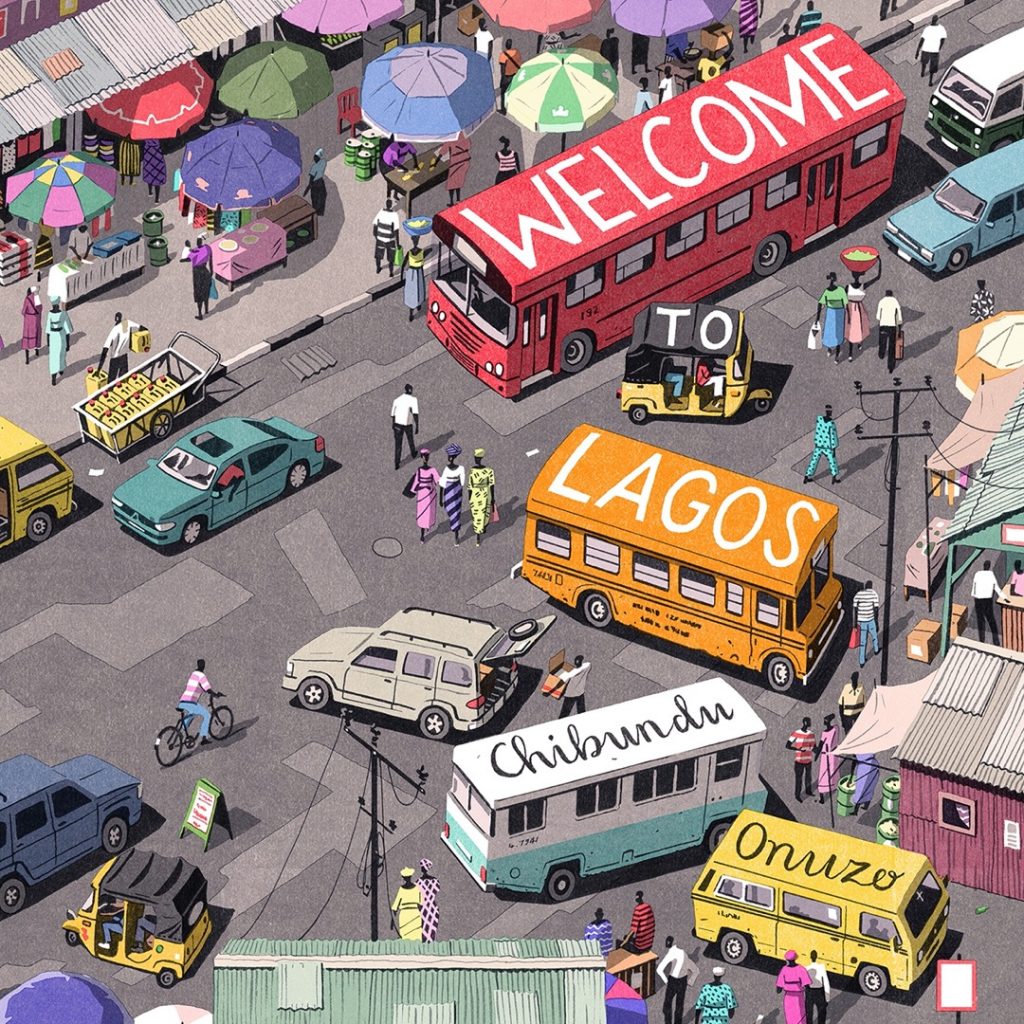 The whole thing really caught me unawares because everything changed. In my head I was like; what happened? I was laughing just yesterday.. why am I crying now? what sick twisted joke is the year 2021 playing on me?!.
I didn't exactly go home for the holidays, I was chilling at a friend's place. Her dad signed me up for driving lessons, so I felt it wouldn't make sense to be coming from home.
I was scared of driving but my friend was learning too and that was all the encouragement I needed. It was fun you see, if you count all the times I was always fighting with my instructor. Overall I was glad I decided to face my fear and learnt how to drive. In between driving lessons, I had the best time cracking jokes with my friends, getting dragged by them, making them laugh, stuffing my face with food, drinking all the soda I could handle, and eating an endless amount of chicken feet.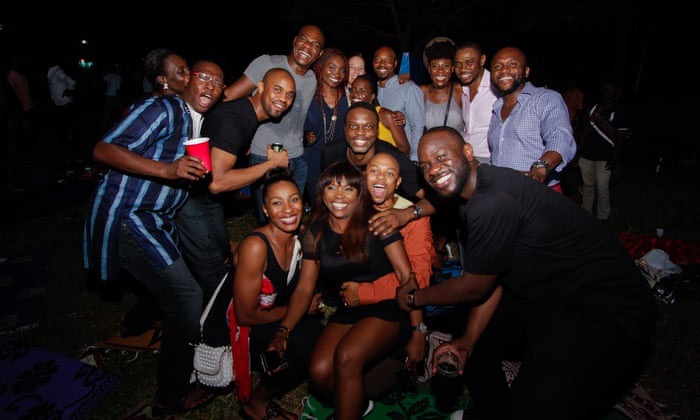 I also attended the introduction of my very good friend, even though I stayed in the room the entire time, with the soon-to-be bride until it was time to leave. I took endless amount of pictures and went to church December 31st to sing and dance into the New Year. That was one of my best days. I wasn't alone this time. On the 31st of December 2019, I slept through to the new year but this time I was with my favourite people, dancing and screaming happy new year as the clock struck 12am January 1st.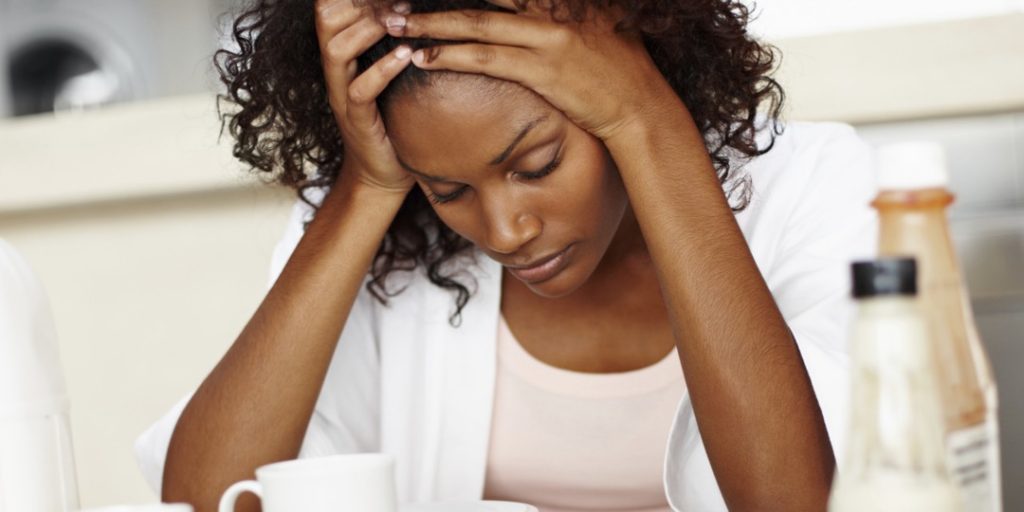 That same day, we threw a barbecue party, played games, ate chicken, shrimps, sausages, laughed, and drank fruit punch. It was going great as great as a holiday is supposed to be. I visited my family friend and she got me a stash of cookies, it was a great time. I had one goal for the holiday which was to add weight so anything to eat was welcome. What I didn't see coming though was grief. None of us saw it coming.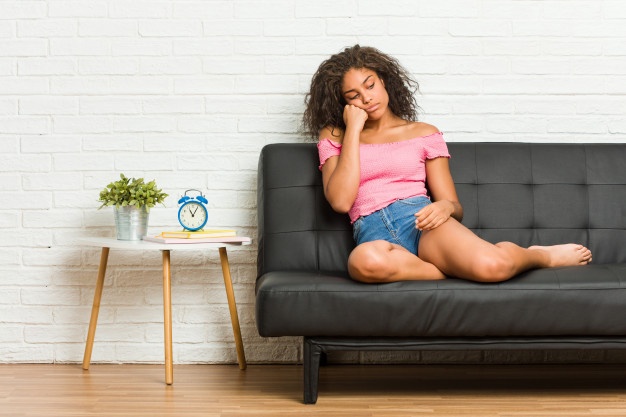 The thing is, no one thought it will happen or it will ever happen. I felt so much pain, that it reminded me of what it meant to lose someone so dear to you. It felt like someone was ripping me of my oxygen and I was reminded of the hole in my chest. Ever since I lost my loved one, there has been a space in my heart that is just there, never filling up. I didn't know how to make someone else not feel this pain, it's not a pain that should be felt, not now, not the way it happened. I wished it would stop but it didn't, it hasn't, and I know it will never go away. Not even with time.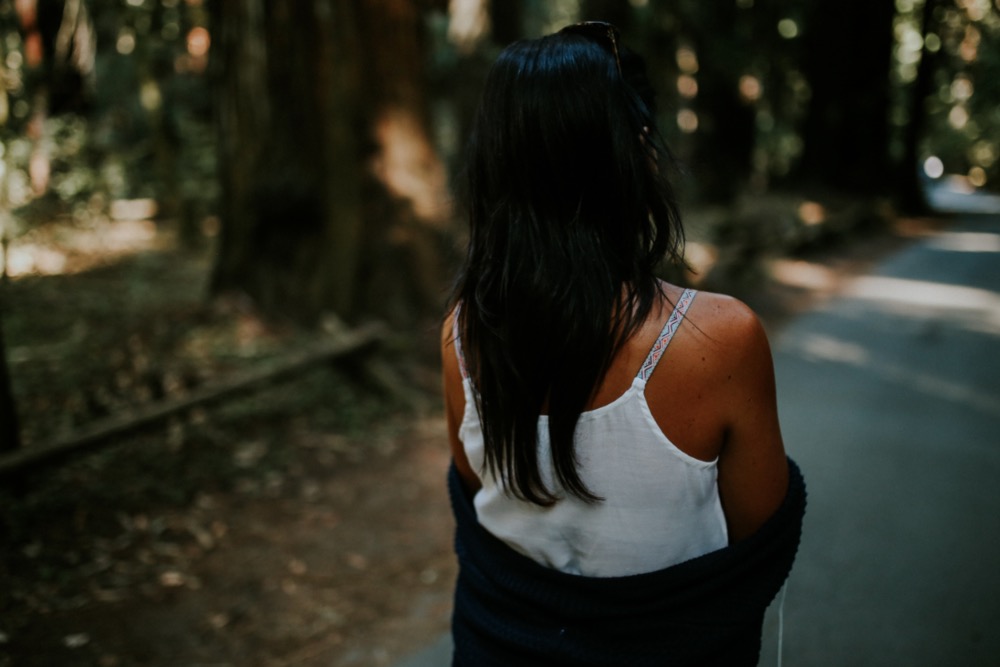 I had a great holiday, I have very beautiful memories, some caught in pictures, others stored in my mind so I say Here's to 2021 of peace, love, laughter and money.
Story Teller;
Minomi
Digital Marketing executive
Product review writer.