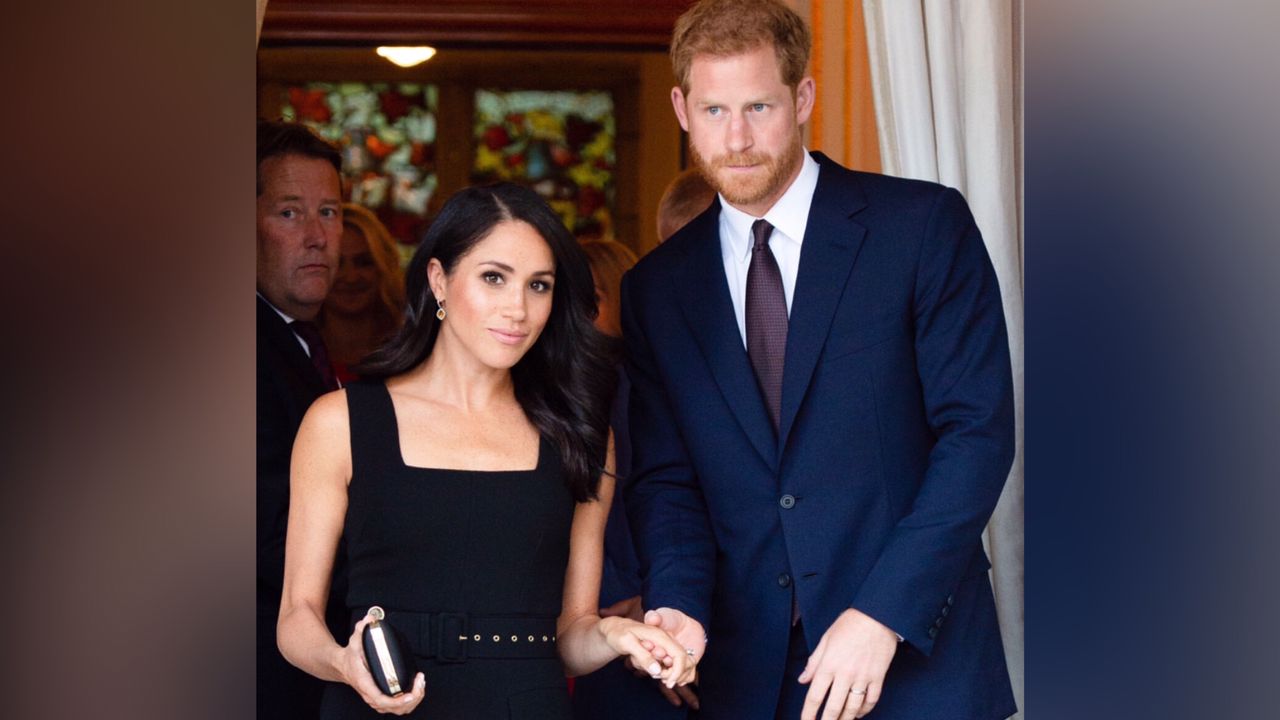 Meghan Markle and Prince Harry will appear in public for the first time since May at the Invictus Games in Düsseldorf this September.
Mark your calendars for September 9-16, when the Invictus Games will take place in Düsseldorf, Germany. And guess who will be there to cheer on the competitors and moderate the closing ceremony? None other than Meghan Markle, the Duchess of Sussex!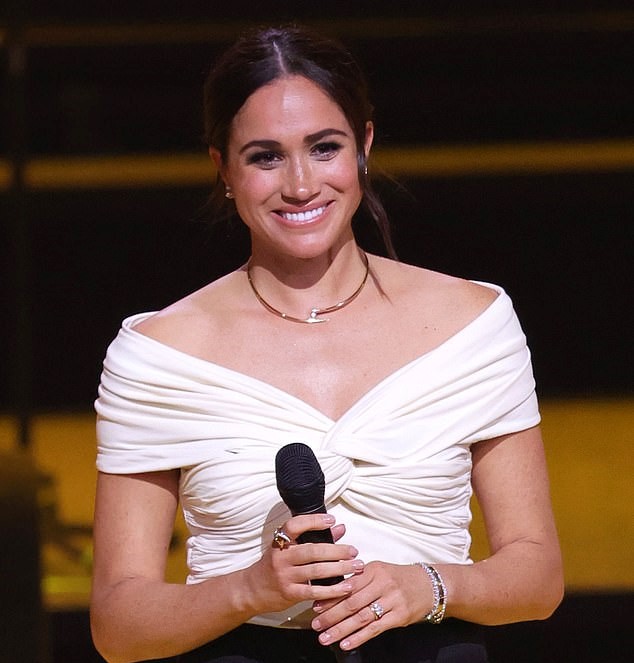 Meghan Markle and Prince Harry at the Invictus Games 2023
The Duchess of Sussex, Meghan Markle, has been a longtime supporter of the Invictus Games, a global Paralympic-style sporting event for wounded, injured and sick servicemen and women, founded by her husband Prince Harry in 2014. She first appeared with Harry at the 2017 games in Canada, and since then she has delivered inspiring speeches at the 2018 games in Sydney and the 2022 games in The Hague.
The couple went to the city last year for an official event to launch the contest. They met officials, possible competitors, and their friends and family.
Harry was the key person in bringing the Games to the UK in 2014. The first competition in London had 300 competitors from 13 countries.
Harry had been inspired by the Warrior Games in Colorado in 2013. He saw how sport helped wounded troops recover and rehabilitate.
According to new reports, Meghan will moderate a farewell show for families and competitors on 16th which will be 'very emotional', while Harry will give the closing speech.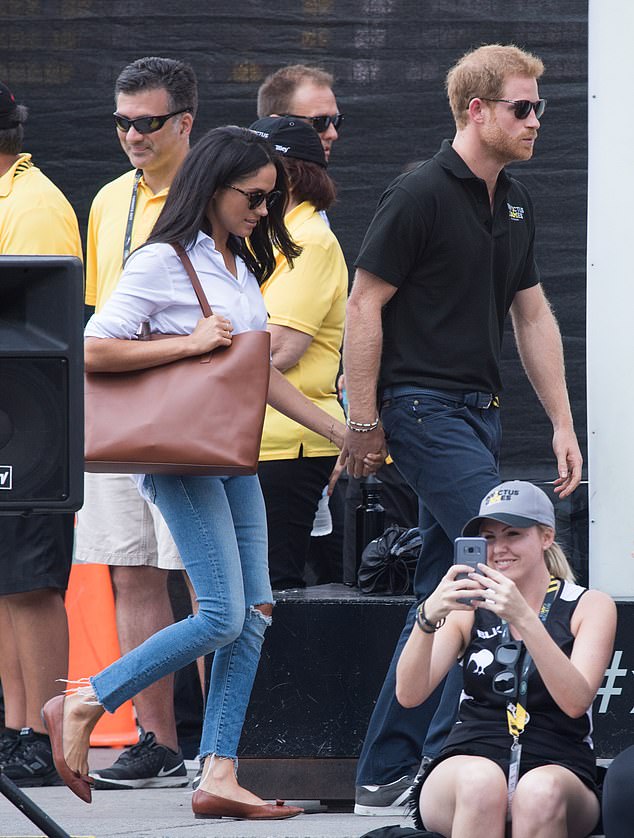 A family time in Düsseldorf maybe?
This year's games will be extra special, as they coincide with Harry's birthday on September 15, and we are wondering if their son Archie, who will be 4 years old by then, join them for the trip and witness his father's amazing legacy?
The Düsseldorf games will feature more than 500 athletes from 21 countries competing in 10 sports. They will showcase the incredible resilience and spirit of the participants, who have overcome physical and mental challenges to achieve their goals. This also presents a good opportunity to celebrate the achievements of Meghan and Harry and honour their journeys as well.
Photo credit; Getty Images, Shutterstock.