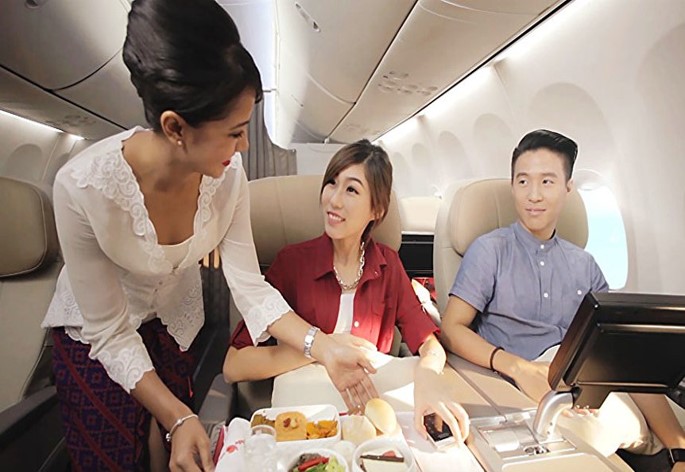 APG, the world's leading network for Airline Distribution and Financial Services, is pleased to announce that Malaysia's Malindo Air, an International Air Transportation Association (IATA) member, as well as a recent winner of APEX Four Star Major Regional Airlines of the year, has appointed APG in an additional 29 countries as their General Sales & Services Agents (GSSA).
Malindo Air joined the APG IET (interline E-Ticketing) hub in September 2017. At the same time, Malindo Air appointed APG  in 24 countries as their General Sales & Services Agents (GSSA), specifically in the USA, Canada, UK, France, Austria, Belgium, Czech Republic, Denmark, Germany, Greece, Italy, Luxembourg, Netherlands, Poland, Portugal, Russia, Slovakia, Spain, Sweden, Switzerland, Ukraine, South Africa, Turkey, Finland and Oman. APG has been providing full sales and marketing services through its offices and call centres.
Malindo Air and APG Network, a Profitable Collaboration
Through APG's IET network, 84,000 IATA and ARC travel agencies (in over 100 BSPs and ARC) have been able to issue tickets for Malindo Air via Interline E-Tickets through GDS. This has driven an incremental revenue of more than 400% in 2018 compared to the same period in 2017 and the revenue further expanded by 34% in Q1 2019.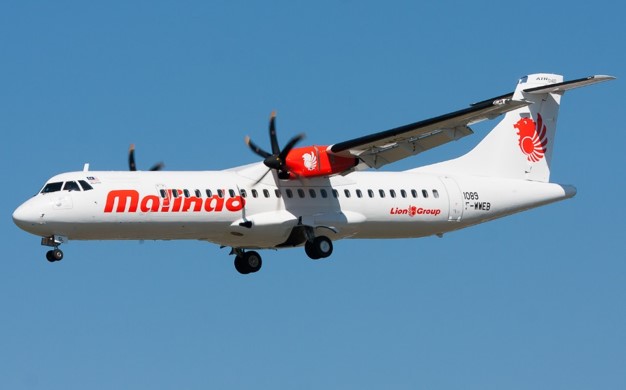 With the proven revenue results, Malindo Air has decided to further extend the General Sales & Services Agents' (GSSA) appointment to Argentina, Benin, Bolivia, Brazil, Chile, Colombia, Costa Rica, Dominican Republic, Ecuador, Guatemala, Haiti, Mexico, Panama, Paraguay, Peru, Uruguay, Venezuela, Ghana, Ivory Coast, Kenya, Morocco, Mozambique, Nigeria, Senegal, Tunisia, Norway, Kazakhstan, Burkina Faso and Central West Africa.
Travelers from all over the world now have more options for their travel in Asia and Australia as Malindo Air, a Malaysian full-service airline, continues to grow its network which covers 55 routes in 17 countries in the region.          Richard Burgess, President of APG Network commented "We are delighted to be partnering with the Lion Group airlines to maximise their sales globally through our APG IET and GSSA services, and we are confident that these additional new markets will welcome Malindo Air."
Chandran Rama Muthy, Chief Executive Officer of Malindo Air, said: "With the appointment of APG Network as our distribution partner, we have gained greater awareness and substantial incremental sales revenue in the markets globally especially in North America, Europe and Africa. We are happy to continue expanding our collaboration further in Europe, Africa Continents and South America. As a full-service carrier, this is in line with our effort to expand our distribution channels and bring in more transit passengers globally to Malaysia, in support of making KLIA a travel hub in the region." Muthy added.
With over 25 years' experience in the field covering all continents and reaching over 170 countries worldwide, APG is the world's largest and most successful airline representation network, partnering with over 200 valued airline clients. Malindo Air is a Malaysia-based airline with main hubs at the Kuala Lumpur International Airport (KLIA) and the convenient KL downtown city airport Subang Skypark in Selangor, Malaysia. The airline took to the skies in March 2013 with domestic flights and has since grown to operate routes to all major airports in Malaysia and across the continents of Asia and Australia.