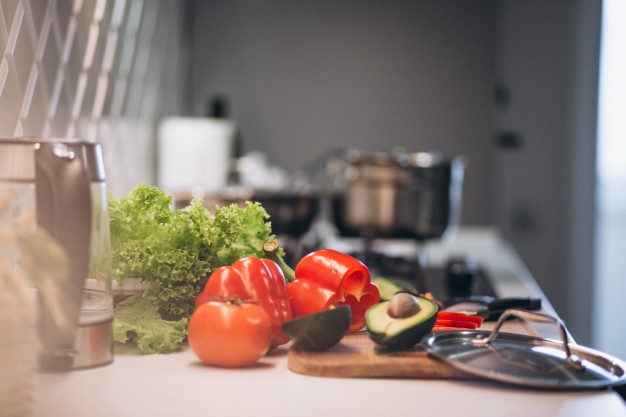 As a bonafide fitfam member  who loves fresh food and believes in eating healthy, I got tired of not being able to get the best of fresh food produce whenever I  get to the market either due to poor handling, storage or the lack of it. This was a major challenge for me until I decided to started Licious Delight. Have you ever thought about the last time you had a bite of fresh tomato? Refreshing right?
At Licious Delight we truly believe everyone deserves the right to eat healthy always. Our vision is to build a dependable and effective fresh-food market culture, both locally and internationally, delivering fresh handpicked food produce from farm to pot. We want to encourage and ensure people to consume only the highest and freshest quality of food.
A lot of folks ask how we do it. How do we consistently deliver quality products, arrange for timely delivery and keep our customers so happy? The answer is really simple. It is about dedication. We do it because we love fresh produce as much as you do. It is also because we understand the importance of staying healthy.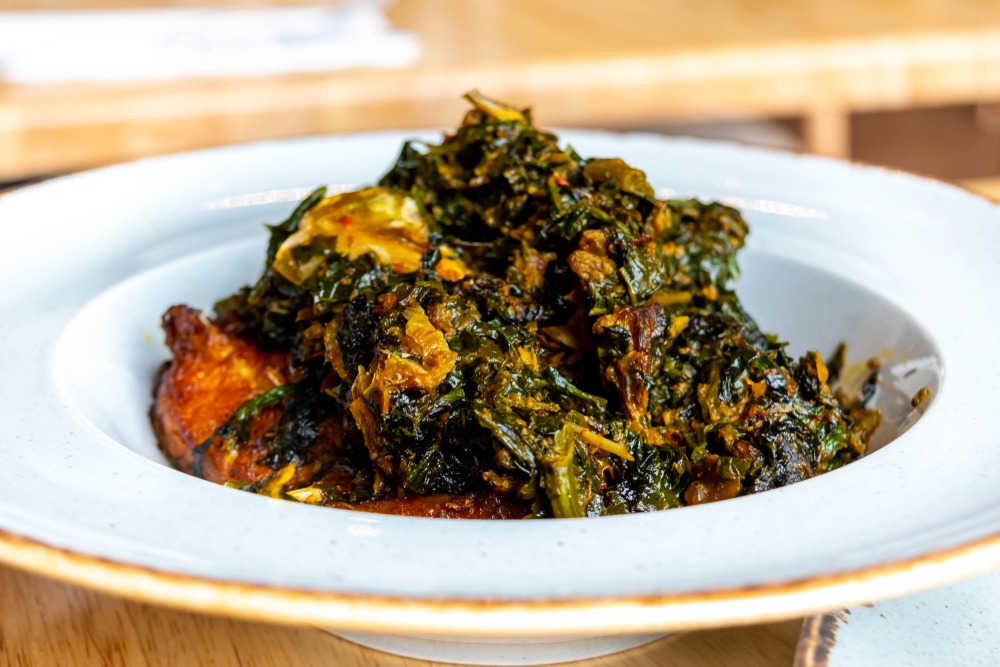 We pick, package and supply fresh produce for wholesale, retail, and food services. These products include tomatoes, peppers, onions, potatoes, ginger, garlic, plantains and beetroot that is nutritious enough to meet your everyday needs; compact enough to provide efficient, friendly service.
We also deliver healthy and tasteful made food such as soups; stews for homes and lunch packs for office brunch and small events. We also run abattoir errands giving you the very best of fresh livestock.
Food Safety and freshness is absolutely a culture for us! Stay connected to Licious delight on social
Whatsapp: +2348033742980