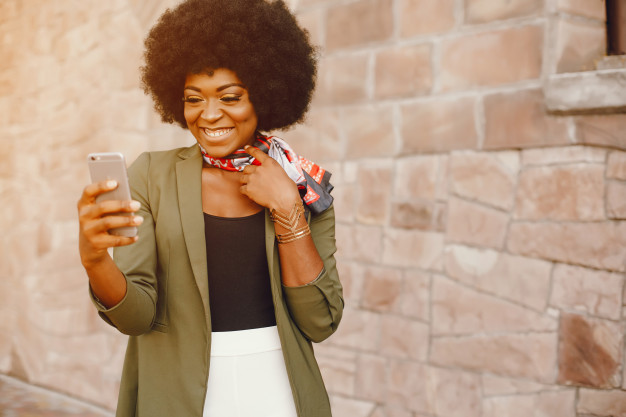 A large number of people have issues commuting to new places,  and they're short of options of how and where to get directions to do so. With the wariness of talking to strangers and the distrust of e-maps, many people  end up taking cabs which might be sometimes pricey especially in cosmopolitan cities like Lagos. If you are like us and did not know about this innovation, moving around in Lagos with public transport just got easy with Lara.ng.  Lara.ng is an AI for public transportation directions and fare quotes in Lagos, Nigeria. She's like that friend you call when you find yourself lost in an unfamiliar place. Lara gives public transit directions to her users, majorly commuters in Lagos, on-demand, 24/7. It is specifically created for public transit users while the sister platform myrp.ng is targeted at drivers and transit passengers.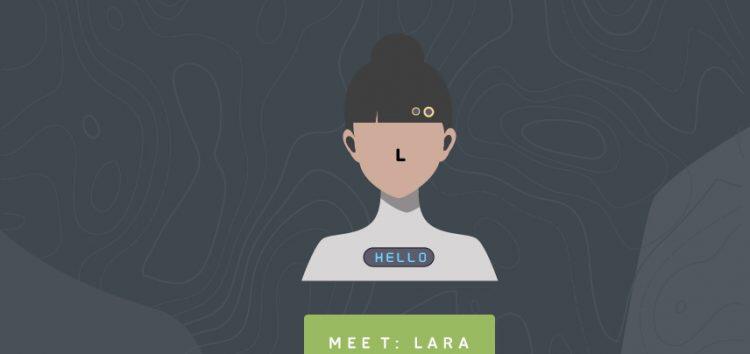 Lara.Ng For Nigerians by Nigerians
In 2017, Samuel Odeloye, Nnamdi Nwanze and Ladi Ojora launched Lara.ng. According to them, Lara was initially launched on WhatsApp and it was was an instant hit, but got blocked after less than a week of being live, so they moved Lara online to where she now resides on Lara.ng, with the same familiar WhatsApp interface.
Built for Nigerians by Nigerians, the app is said to get people to their destinations in ways that even Google Maps can't. Going around Lagos and don't know your way? Get the Lara.ng app, enter your current location + destination and you'll get all the details you require for transit. Lara.ng is also available in Abuja and it is reported that the team plans to expand their services to Kaduna, Kano, Port Harcourt and Ibadan. We hear Nairobi and Accra are also be on the pipeline for the tech startup.
Written by Niyi Agbaje