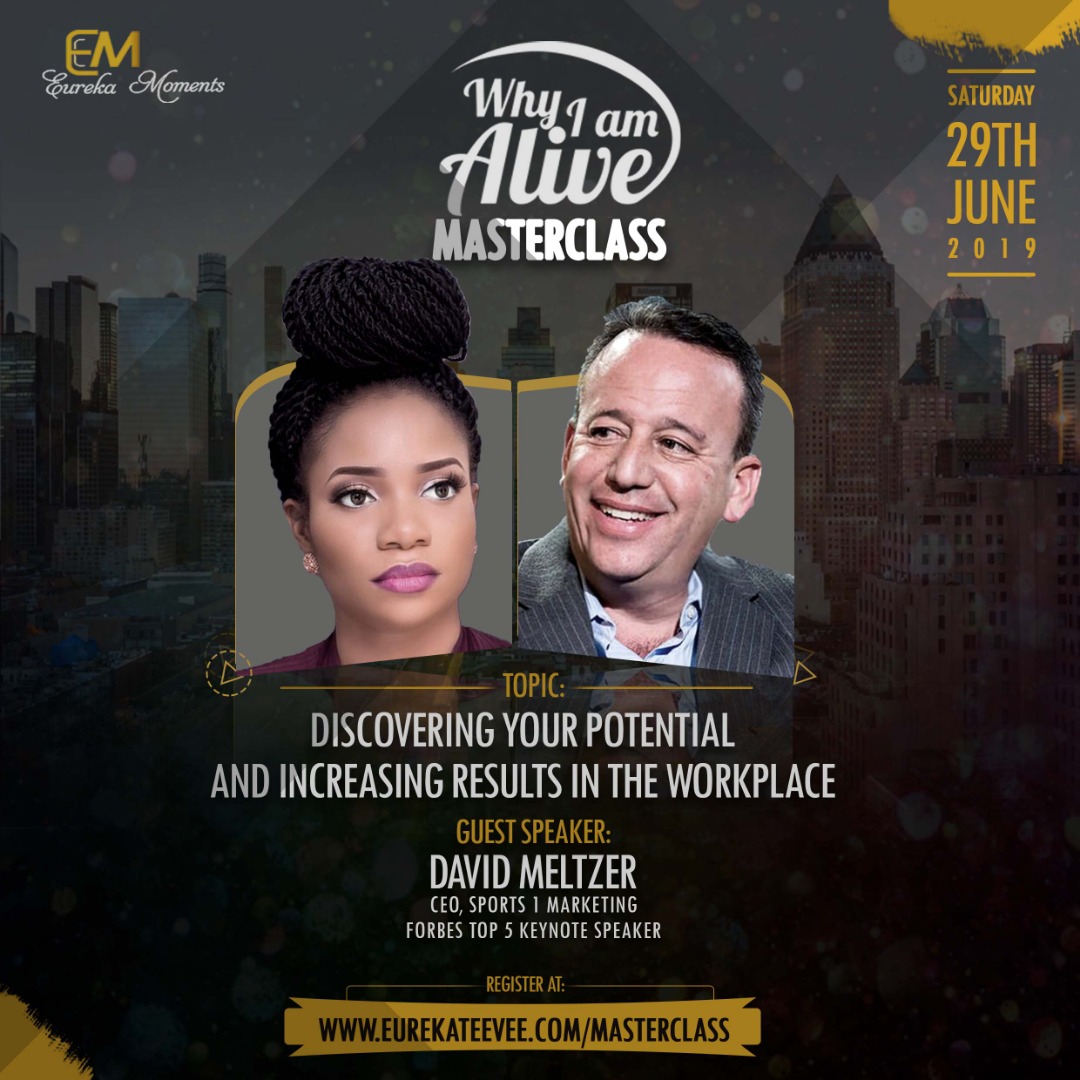 David Meltzer will be speaking at a masterclass in Lagos this Saturday, can you believe it? Eureka Productions – a media house which specializes in content creation, media buying, public relations, and media broadcasting- is set to hold this unique masterclass titled "Why I Am Alive". The class which will take place at Ace Hall, City Mall opposite Muson Center in Lagos State on Saturday, 29th of June is open to Executives, Senior Leaders, Entrepreneurs, Micro, Small and Medium Enterprises (MSMEs), Small and Medium-sized Enterprise (SMEs) and cultural teams.
The topic of the purposeful masterclass is Discovering Your Full Potential and Increasing Result in the Workplace. Featured as the guest speaker to do justice to the topic, is US-based entrepreneur, philanthropist, best-selling author, and business coach; David Meltzer. He is the CEO and co-founder of Sports1 Marketing; an 11-year-old    sports and entertainment marketing firm located in the United States. His best selling book – Connected to Goodness: Manifest Everything You Desire in Business and Life– talks about connecting spirituality to business. His charitable spirit earned him "Sports Humanitarian of the Year" in February 2016. He has been recognized by Marshall Goldsmith as one of the Top 100 Business Coaches in the World and Forbes as SuperBowl 51's Inside Man. David Meltzer has been referred to as Chairman of the Unstoppable Foundation and has other recognitions with ESPN, Bloomberg. CNBC and Yahoo. 
A Purposeful Masterclass
The event is convened by CEO of Eureka Productions; Caroline Moore who has partnered with renowned individuals and organizations such as WIMBIZ, RCCG NATIONAL, GLAZIA MAGAZINE, TARA, TRANY, SDI CONSULTING and more on several empowering events. Since 2018, she's been visiting schools across the nation to inspire young children and students with the "Why I Am Alive" message.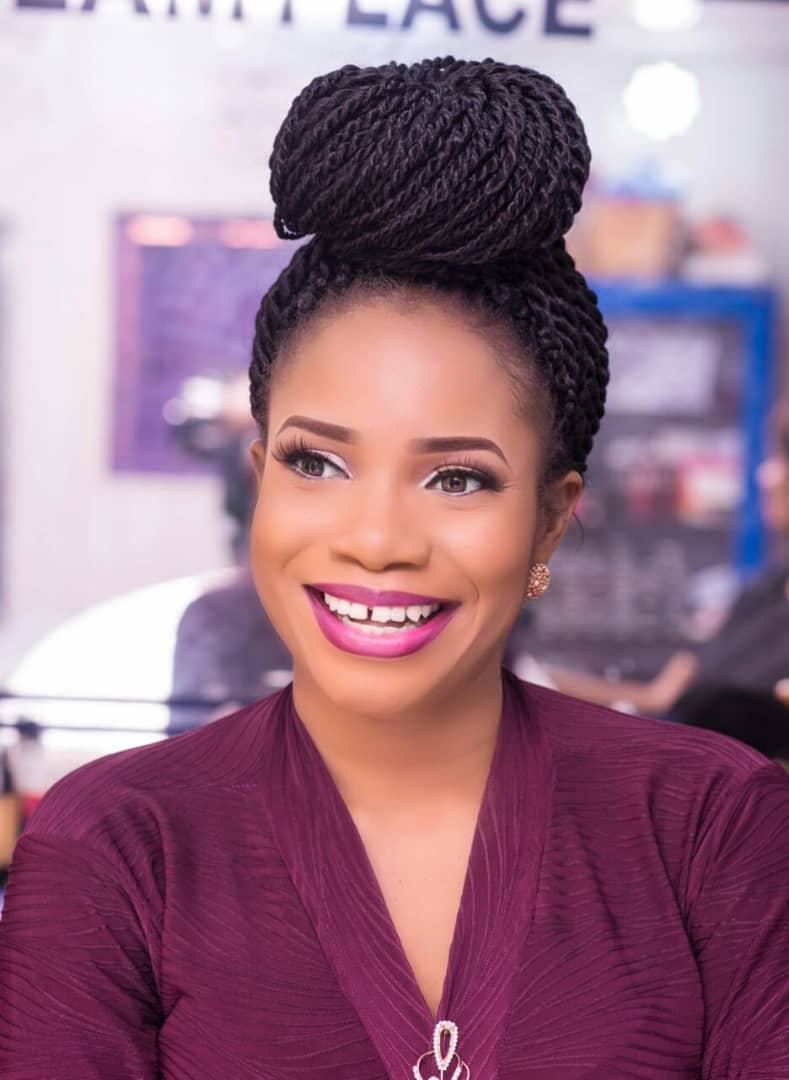 On why she's organizing the event, Moore revealed that she is "so passionate about every living being discovering their potential and using it to live their dreams and live a purposeful life". In her words, "I invest in myself continuously to ensure I'm pulling up the fullness of my potential over and over again as well as my team. I believe this is how to do it, by making investments in yourself and not missing opportunities like this. It's an investment in yourself and your team that will be one of the best you ever made," 
The Why I Am Alive Masterclass promises to be extremely impactful and life-changing as participants will be able to build happier, sustainable and more profitable businesses or careers using their current knowledge alongside the wisdom to be shared at the event. 
Don't miss the opportunity to learn, dine and network at this one-of-its kind event by registering here. Get updates and join the conversation on social media by following @eureka_moments_  on Instagram