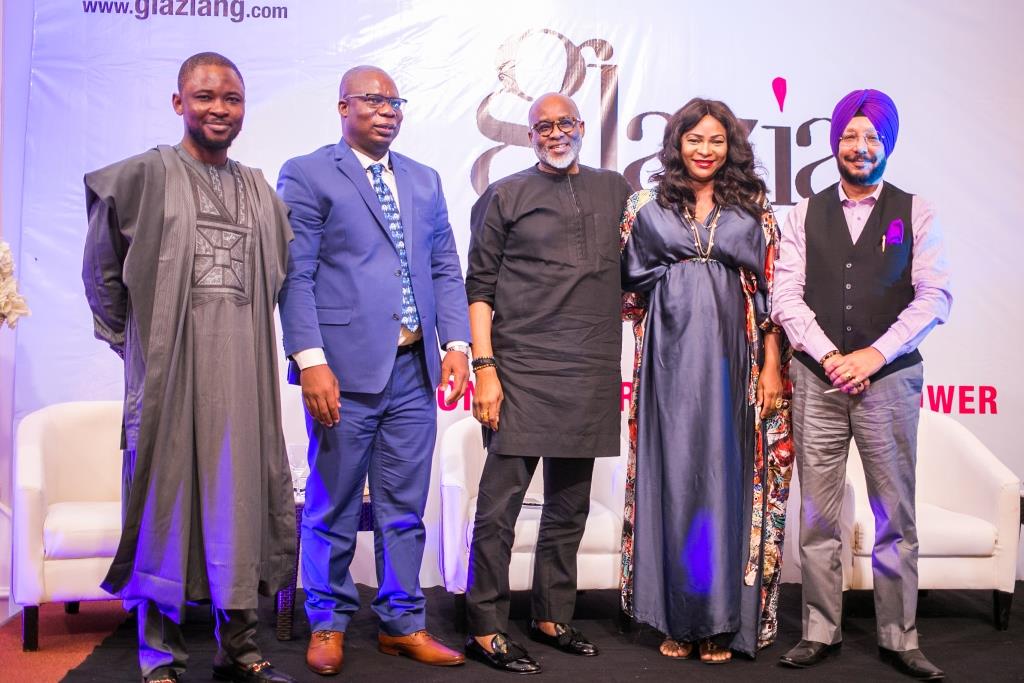 How do you move from Passion to Progress to Profit to Power? What do these 4 P's mean in the life of an individual who wants to achieve more this New Year and beyond? How can these 4P's make one more resilient in life and career as we wade the waters of 2018? On this panel, the speakers share insights on some of key things that surround the Glazia Person of The Year Summit theme, touching on personal growth, investments, finances and real estate.  Full video coming soon on Glazia TV 
Passion. Progress. Profit. Power                                                
Adeniyi Adams (Chairman, Knightstone Properties)
Dr Harbhajan Batth (Chief Information Officer, Chellarams PLC)
Lanre Olusola (The Catalyst – Life Coach)
Motunrayo Ade-Famoti (CEO, Money Stewards)
Japheth Omojuwa (Chief Strategist, The Alpha Reach) – Panel Host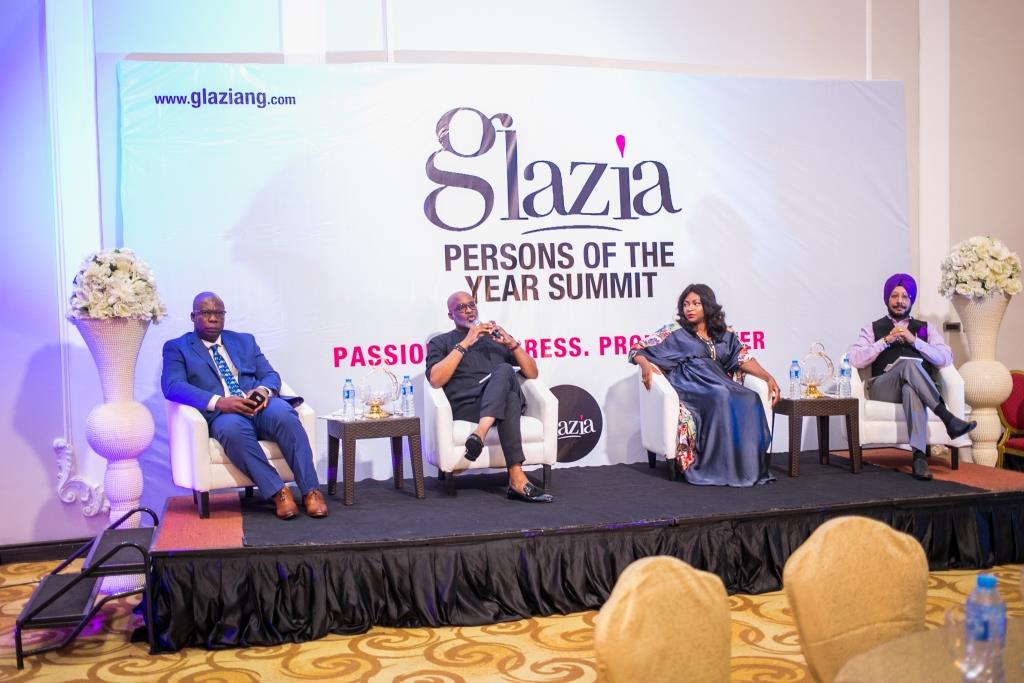 Japheth Omojuwa: How does an entrepreneur move from the point of passion to profit?
Dr Batth : Passion is something like an entrepreneur's painkiller
Olusola : Passion can be in line with your purpose. Passion is a deep force; passion is a conviction that drives you to overcome obstacles. For your passion to make sense, it must align with your business vision. Passion without control can destroy!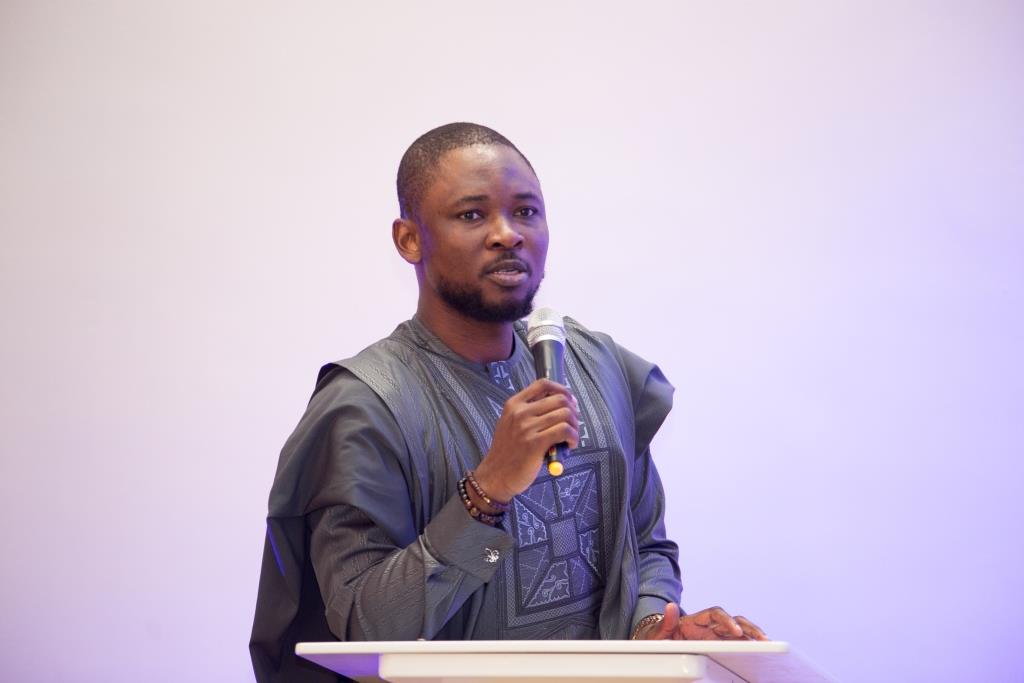 There isn't an industry that doesn't have an IN. Identify your niche. What is that particular product you are going to sell? – Dr Batth 
    "The concept of saving culture is what is missing in this land" – Dr Harbhajan Batth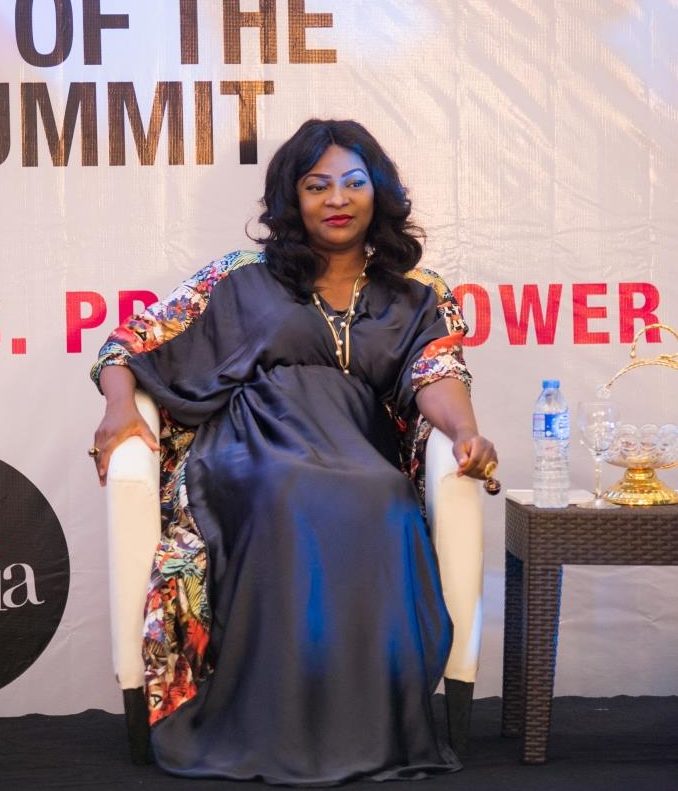 All my products…. and what I preach is all about personal experiences. Everything I do today in business was borne from personal experiences. There is nothing like financial education, invest in your education. If you do not learn to channel your money in the right direction, you will put your resources in any direction. – Motunrayo Ade-Famoti 
"True diversification is the ability to invest in multiple currencies, multiple countries and multiple asset classes." – Motunrayo Ade-Famoti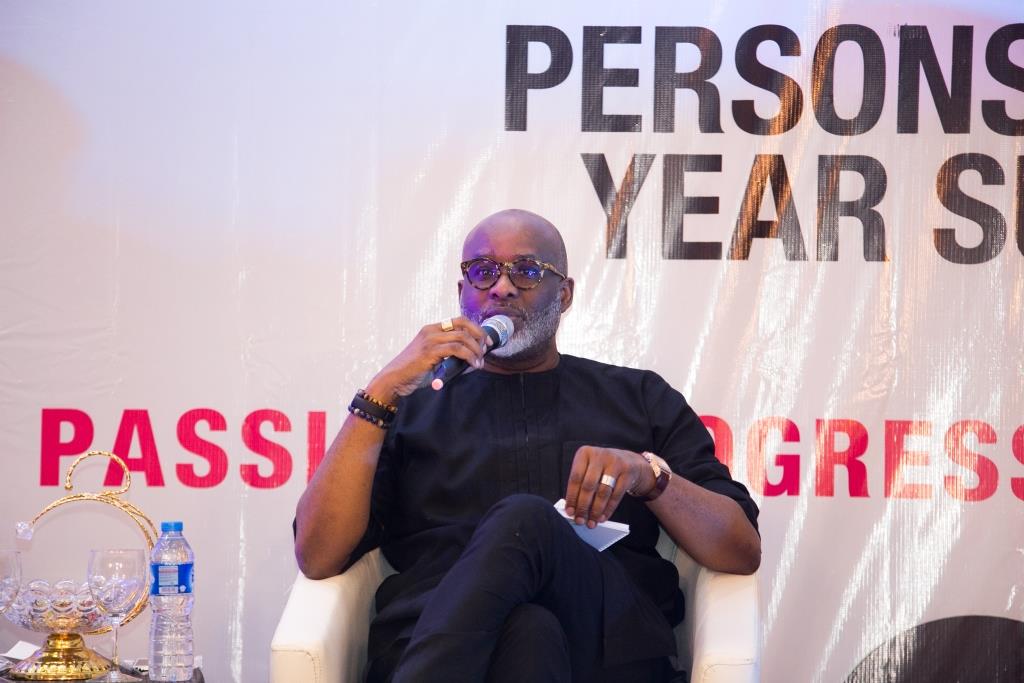 "There are collectives in investment and business. You do not have to do everything on your own, identify the key players in the area that you are working on. Don't try to be a big fish in a small pond, when you can be a small fish in collaboration with other small fish in an ocean. You do not have to play in all levels of the market you're in. Let your investment align with your core values, purpose and knowledge" – Olusola 
"We are in the era of content but your content should meet a need. Don't create a product, then find the demand. Identify the demand then create your product. Research is important" – The Catalyst, Lanre Olusola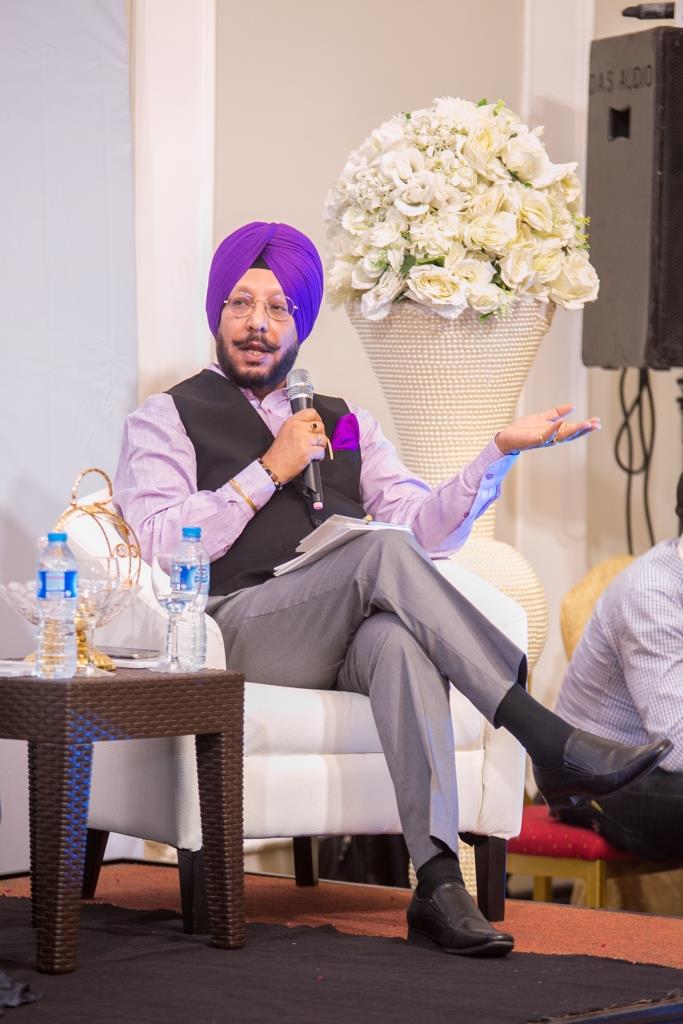 Omojuwa : The average Nigerian believes that the biggest investment is in real estate. How can such person align with the other investment options?
Adams : The real estate gap unfortunately is not at the top of the pyramid; it is at the bottom of the pyramid. There are other ways of investing in real estate apart from buying land or building a house. There's different points of the value chain one can invest in.
Adeniyi Adams

"If you just have N100,000; the biggest investment for you now is in your mind" – Japheth Omojuwa 
Keep the conversation going on Twitter using the hashtag #GlaziaPOTY
Photos by Damell Photography