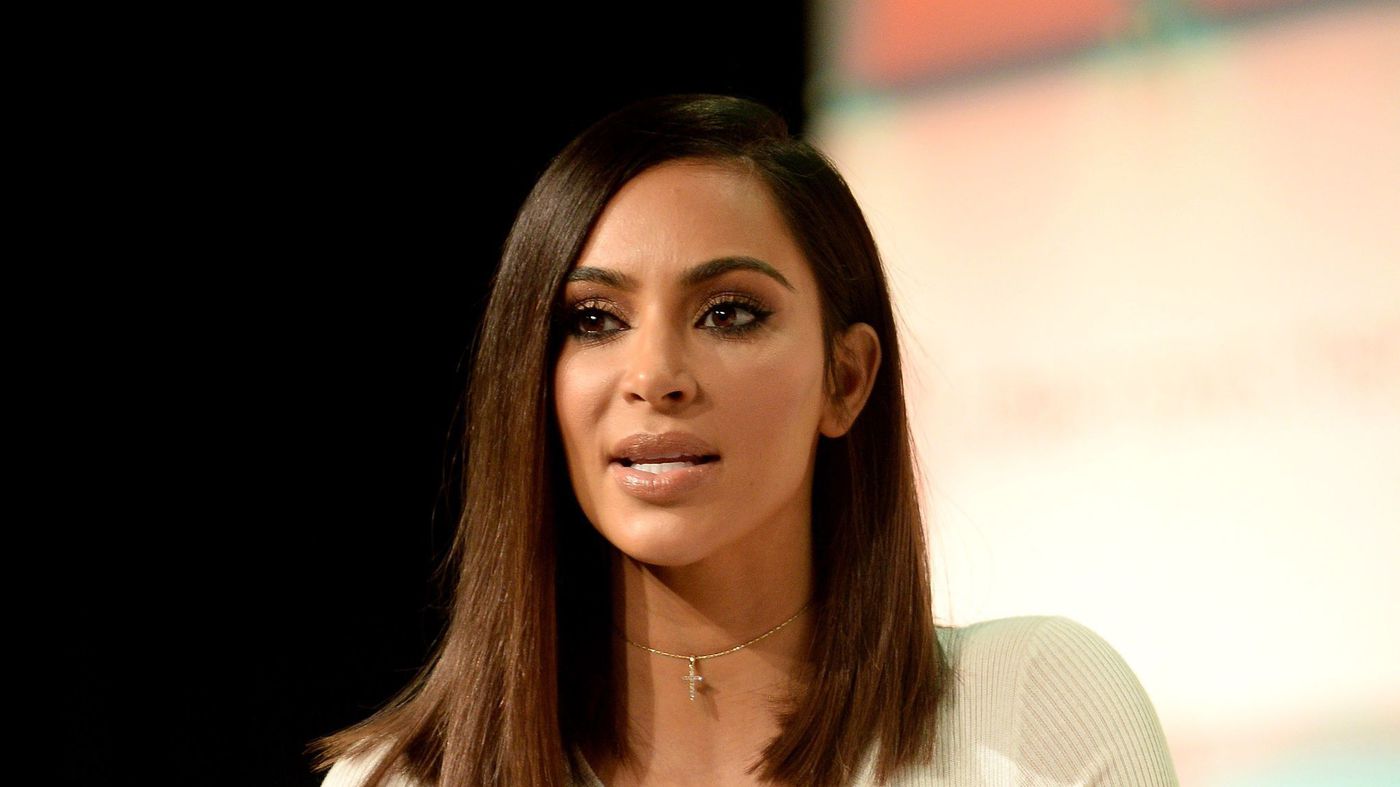 It was an eventful Monday for Kim Kardashian, sharing the first photo of new daughter, Chicago West and also the reveal of her first Vogue India cover which the publication tagged #KeepingUpWithTHEKardiashian. According to interviewer Mira Jacob, Kim is Funny, warm and self-effacing, Kardashian is comfortable in her skin and a good listener. Talking to her is as easy as talking to a friend's sister.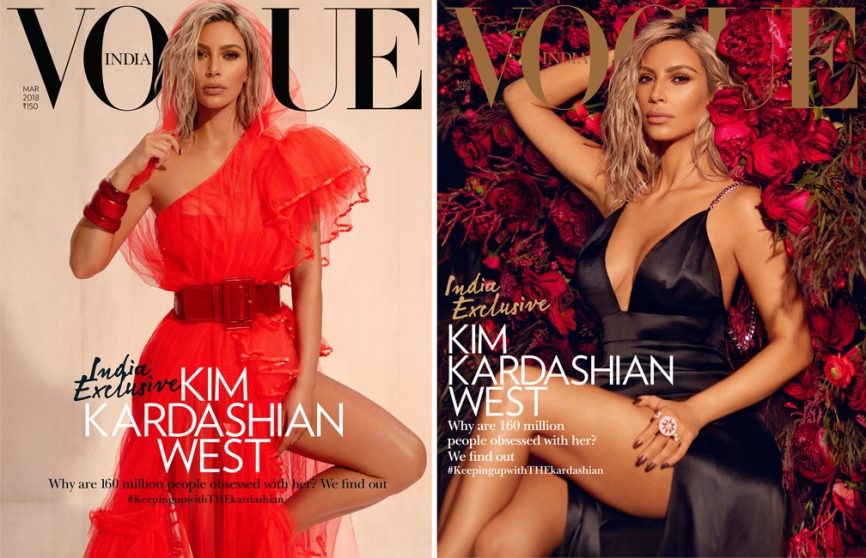 In the cover interview – which they are only sharing excerpts of –  Mira Jacob asked Kardashian for a piece of advice she would give to young women entrepreneurs. The business mogul admonished young entrepreneurs "don't give your name away. Stand your ground on being an owner in your company".
This statement most likely stemmed from experiences in the past as she noted earlier in the interview about her and Kris Jenner starting their reality TV show, Keeping Up With The Kardashians "We didn't even know what we were starting, but we knew we were in it together. We definitely made so many mistakes. At first, we would be involved in anything. But it helped us work our way up to now, to launching a beauty brand completely by myself, and funding it all" she said.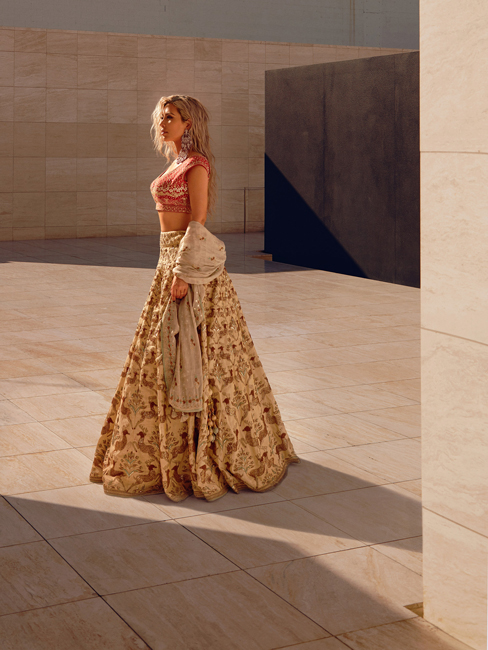 In the interview, Kim K also shared her favorite qualities from her family and revealed a quality should would like to take away from each family member aside from her mother, Kris Jenner who she says is perfect.
You can read the complete interview in Vogue India's March 2018 issue set to hit stands on March 3, 2018
Photo Credit : Greg Swales for Vogue India