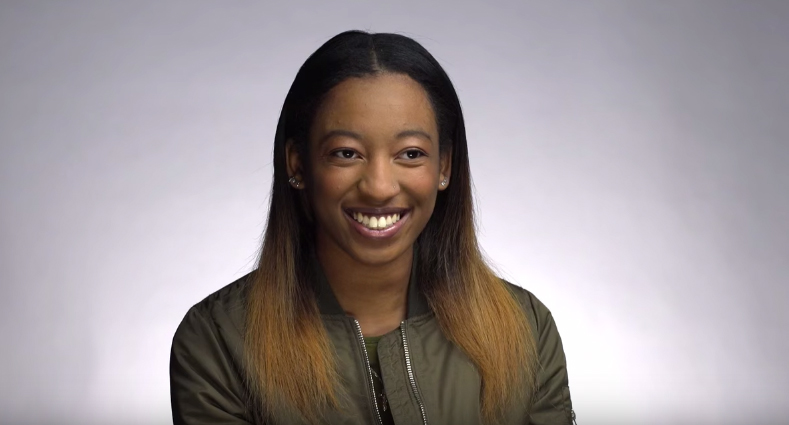 Ebony Naomi Oshunrinde aka WondaGurl is an urban music producer from Brampton,Ontario with Nigerian roots. Unknown to many, WondaGurl has been quietly shaping some of the biggest hip-hop beats we have been vibing to for the past five years, having worked with prominent acts in the industry from Jay Z to Lil Uzi Vert, Kanye West, Drake, Travis Scott, Young Thug and more.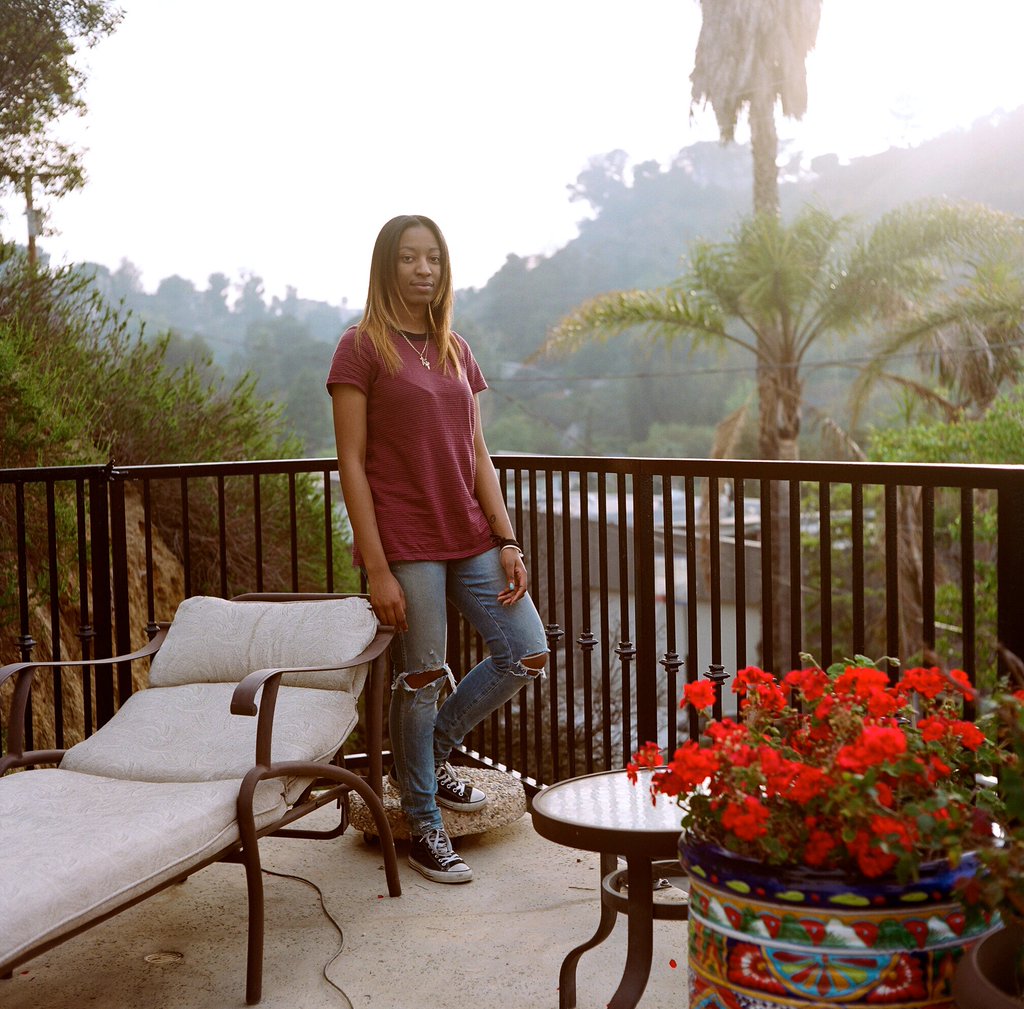 Born December 28, 1996 in Ontario, Canada to Jozie Oshunrinde, WondaGurl came into the scene via what Jay Z termed "give-the-hungry-producers-a-shot" when her beat was shopped for the song, Crown off his Magna Carta Holy Grail album in 2013. Our girl was only sixteen and not even a high school senior when she got her breakthrough.
Critics termed her production style "Chameleon" as no signature can be put on her works. She can give you industry standard or psychedelic as she has been doing with Lil Uzi Vert recently. She describes her personality as shy and only comfortable when talking about beats. She started off buying studio equipment and quietly passing beats to ontario's hip-hop acts from her suburban bedroom. For her, the main focus is to get the guys off the streets and land Ontario's finest to the major labels which is her own way of giving back to the city.
2015 became her biggest year as she handed hip-hop a major song of the year- Antidote by Travis Scott off his debut album, Rodeo.  The song went off to be certified triple platinum by the Recording Industry Association of America (RIAA).
WondaGurl spent 2016 and 17 shaping an unexplored world with psychedelic rap with her work on the chart topping Billboard number 1  album 'Luv is Rage 2″ by Lil Uzi Vert. Ebony Oshunrinde is only 21 and she has the hip-hop world at her feet. If the plan is to be the next Timbaland, we can say her resume is shining bright like a diamond.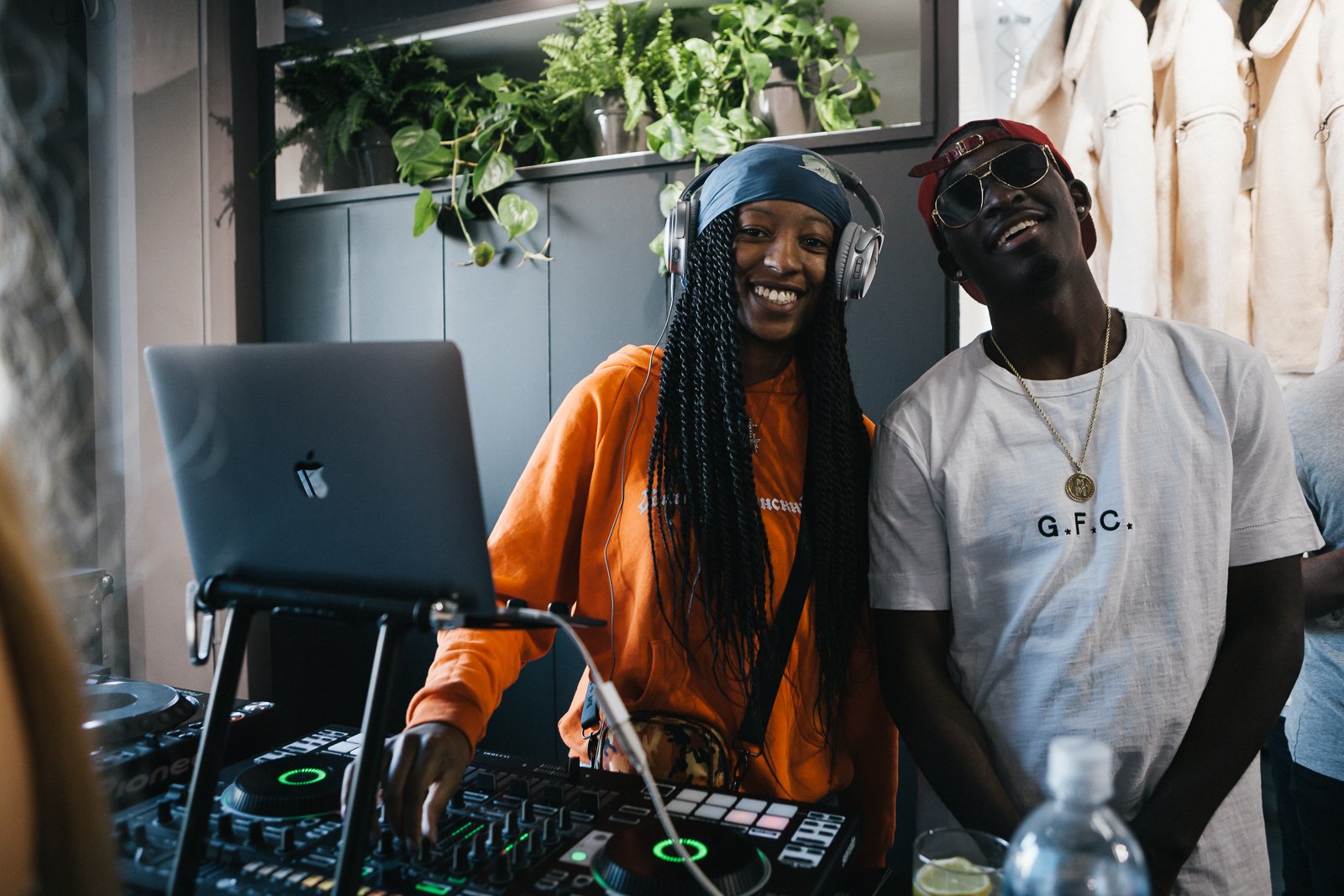 Some of  Her Works Include
SZA -Teen Spirit
Rihanna -Bitch Better Have My Money
Drake ft Lil Waybe -Used To
Jay Z -Crown
Young Thug -Freaky
Lil Uzi Vert -The Way Life Goes
-Feelings Mutual
-How To Talk
-Malfunction
Bryson Tiller -Blowing Smoke
Travis Scott – Antidote
– Uptown
About The Writer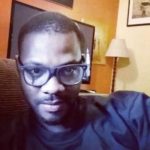 George Modokpe Daniel is a Wacky Hip-hop Nerd/Entertainment Commentator/Lebron James Worshipper/TV Buff +Fried Plantain Lover. Connect with him on Twitter @Georgiemaine21