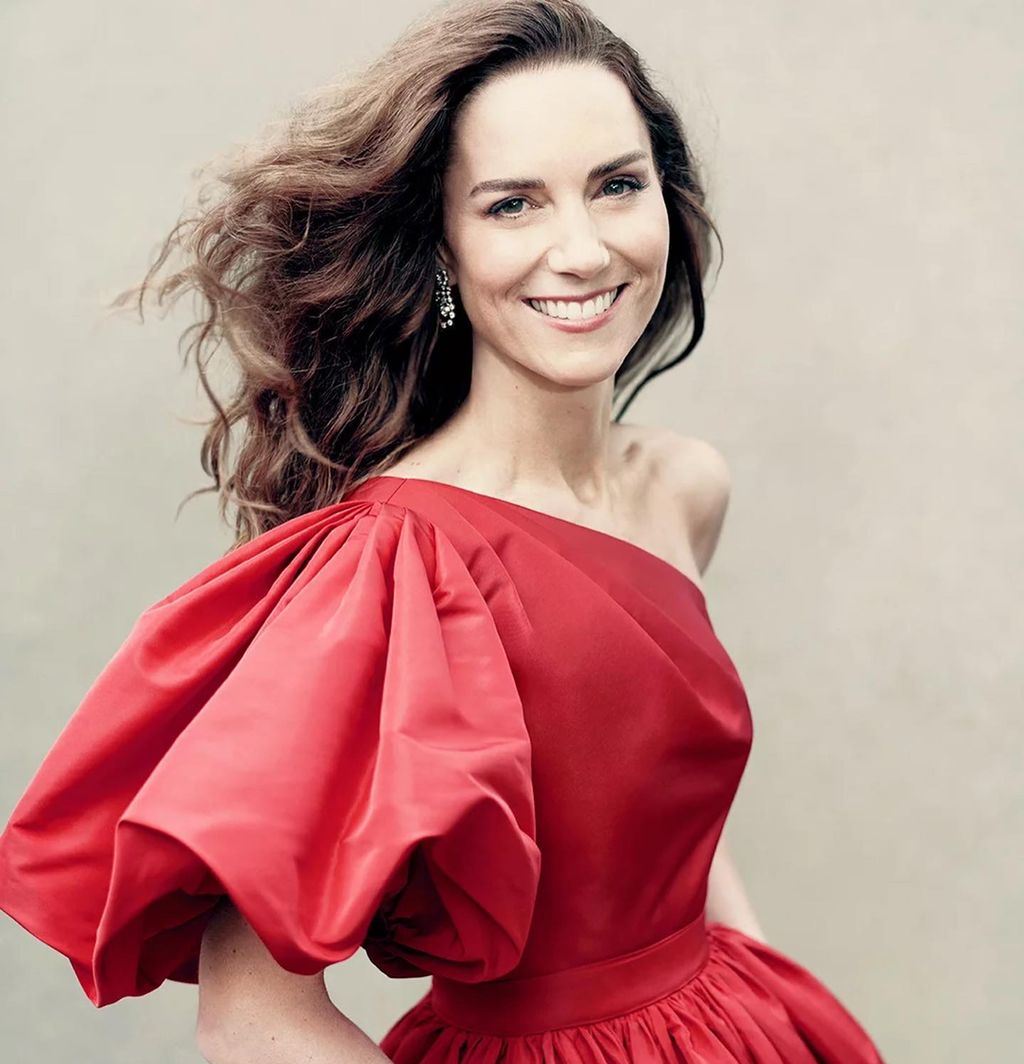 Kate Middleton, the Duchess of Cambridge is celebrating her 40th birthday in style with a glamorous photoshoot! On Saturday evening ahead of her milestone birthday (Sunday the 9th of January), Kensington Palace released three new portraits of the Duchess taken by Italian photographer Paolo Roversi, at Kew Gardens in November 2021.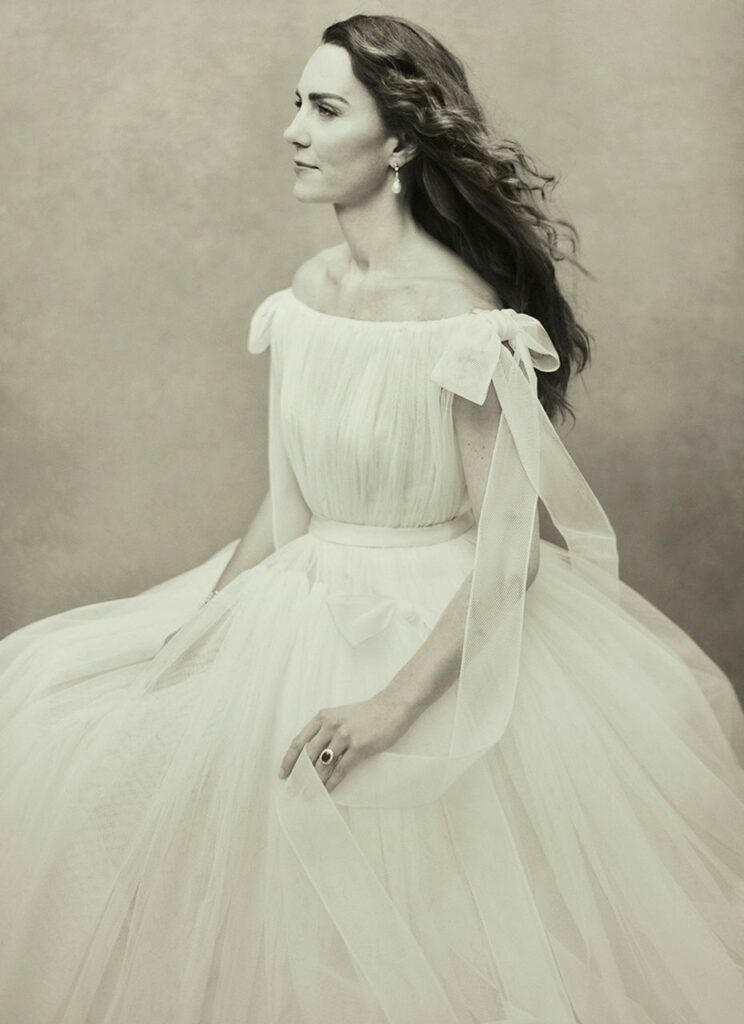 Unlike the often casual photos released by Kate and Prince William to commemorate special days in the Cambridge household, Kate Middleton went all glam for her birthday in stunning outfits, hair, and makeup, and we're loving it!
Kensington Palace announced that the portraits will enter the permanent collection of the National Portrait Gallery, where Middleton is Patron. Ahead of the Portrait Gallery's re-opening in 2023, the photographs will be part of its Coming Home project.
The Coming Home project is a nationwide initiative where portraits of individuals are sent to locations they're closely associated with. that sees portraits of well-known individuals being sent to locations that they are closely associated with.
For the Duchess of Cambridge's Coming Home project, three places hold special meaning to her, and therefore, her new photos will be displayed across these locations over the course of 2022.
See Kate Middleton's Special Locations for the "Home Coming" Project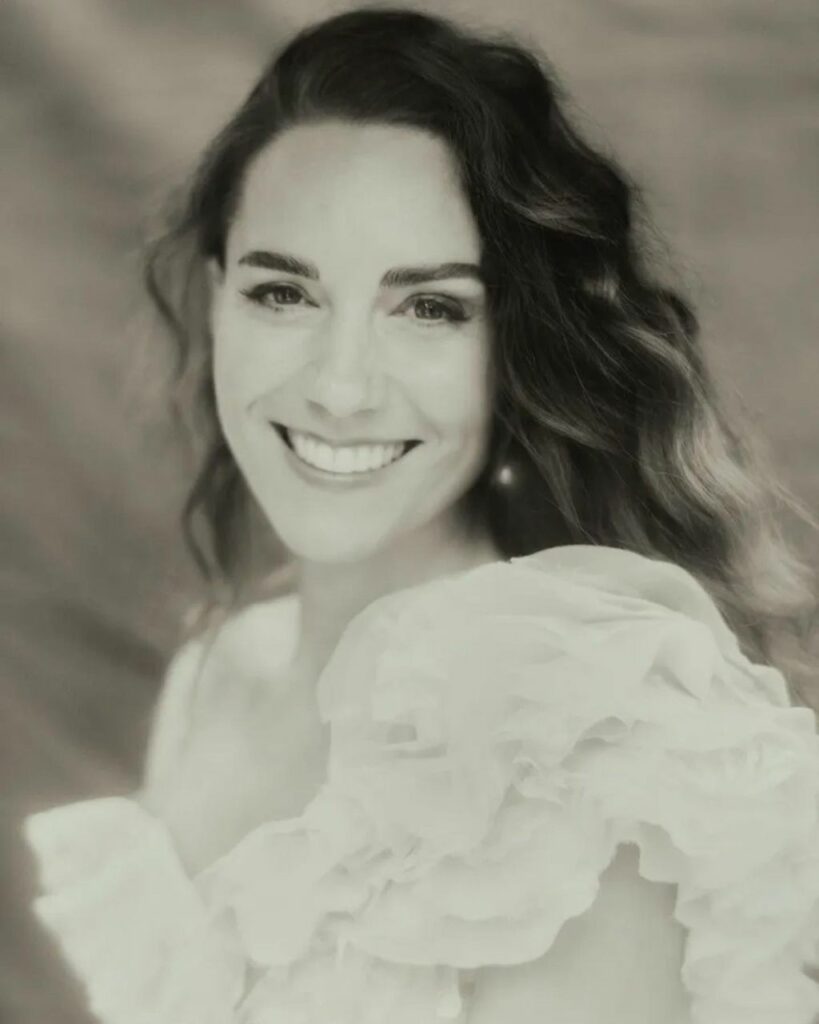 Berkshire: Kate Middleton grew up in Bucklebury, Berkshire. She often returns to spend time with her parents, Carole and Michael Middleton, who still live there.
St. Andrews: This is an important spot for both Kate Middleton and Prince William. The couple met here as freshmen at the University of St. Andrews in 2002.
Anglesey: The Duke and Duchess of Cambridge stayed in a cottage in Anglesey, Wales after their wedding in 2011 till they moved to Kensington Palace with their first child Prince George in 2013. According to Prince William at the 2013 Anglesey Show, it's a special place for them. "This island has been our first home together, and it will always be an immensely special place for us both," he said.
Happy birthday to the Duchess, Kate Middleton!
Photo credit: Paole Roversi.