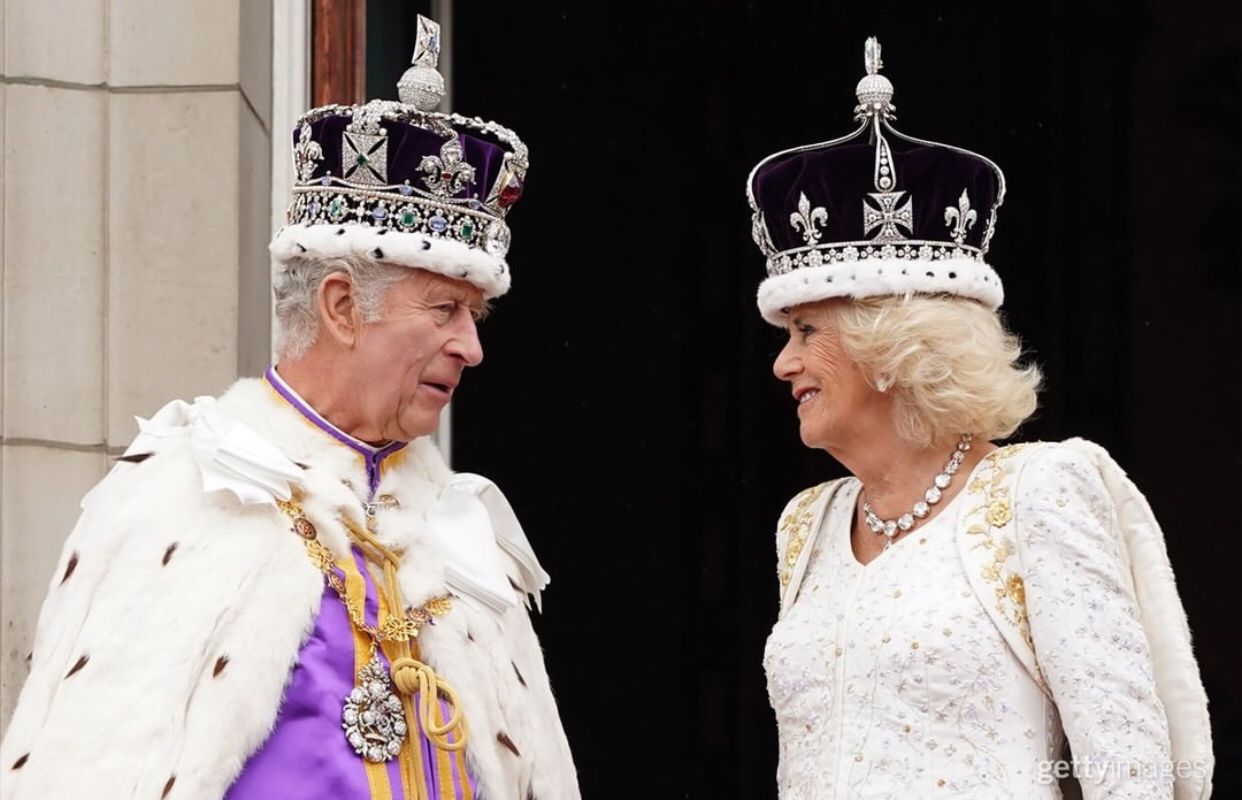 Nearly 70 years after Queen Elizabeth II's coronation, King Charles III was crowned the official king of England. The coronation which included several events from the Thanksgiving service to the Coronation Concert, Coronation Reception and the main Coronation event, the royals and their friends have been busy. We have been busy too, putting together some of the most outstanding royal fashion moments.
See our best moment from the Coronation Concert HERE.
King Charles III was crowned alongside his wife, Queen Camilla. As with gathering of royals, we expected some modest and regal fashion and we were not disappointed, as over 2000 guests were expected to attend the prestigious ceremony. Notable among the guests were royals from across the Commonwealth nations, heads of states, prime ministers, first ladies and other monarch, hence the royal fashion.
See more about the royal family.
Here's a long look at some of the royal fashion moments that caught our attention.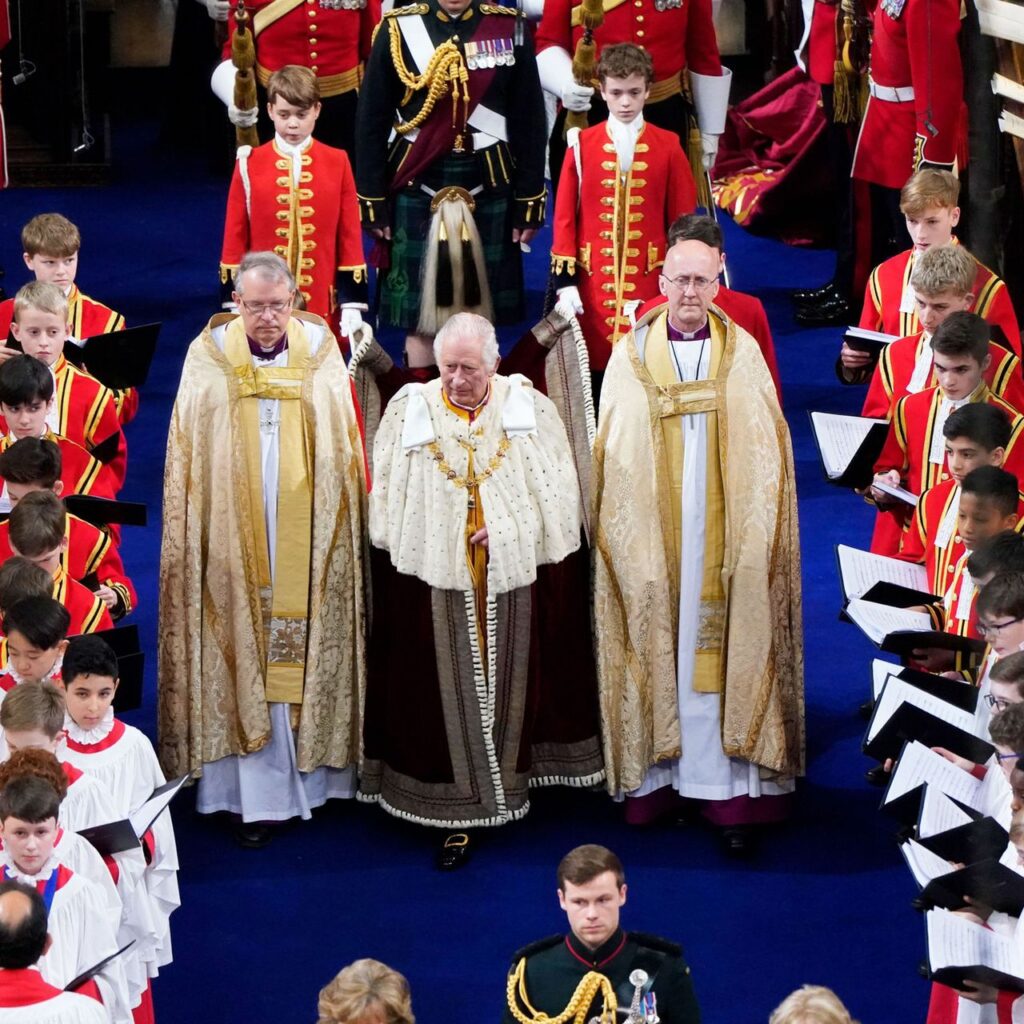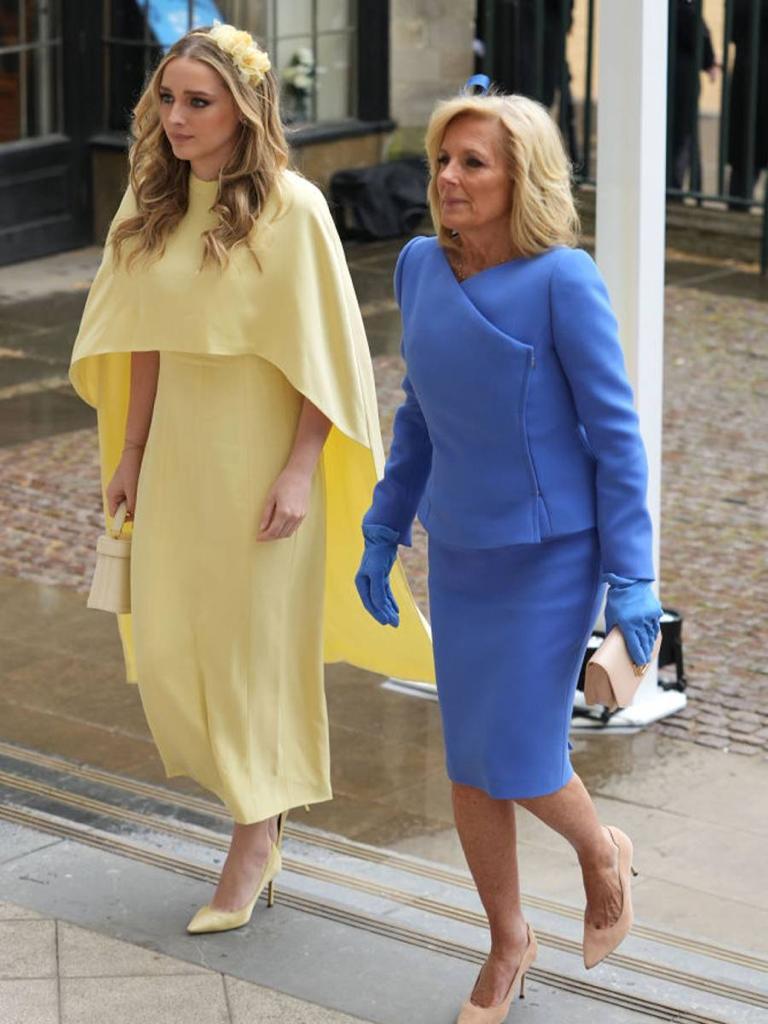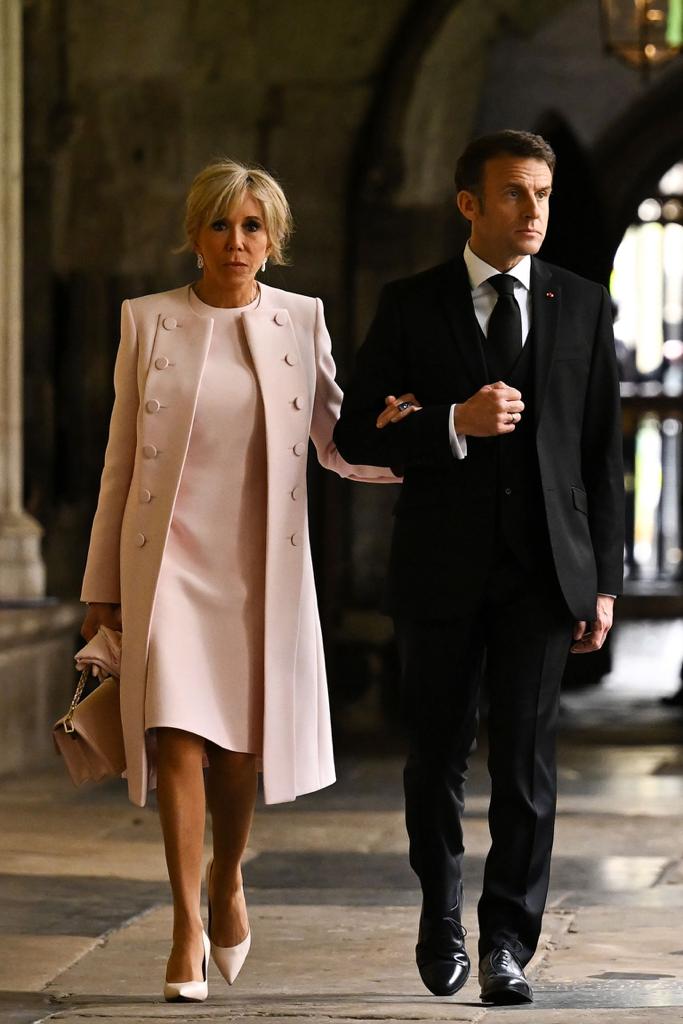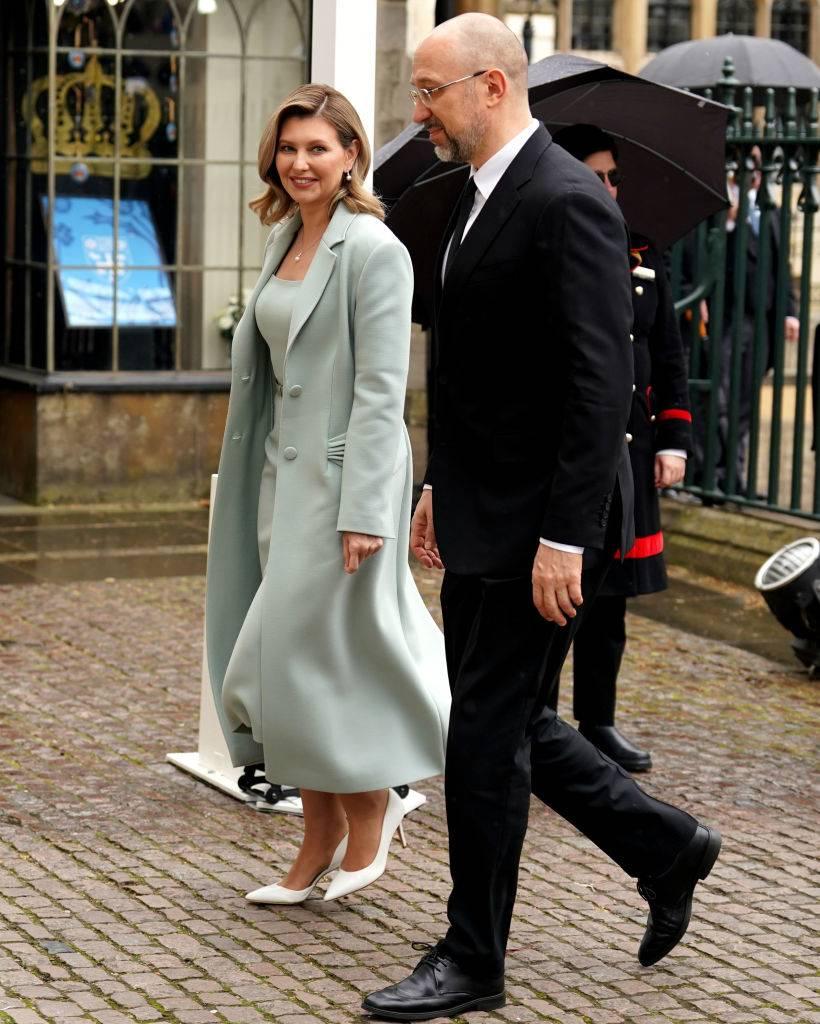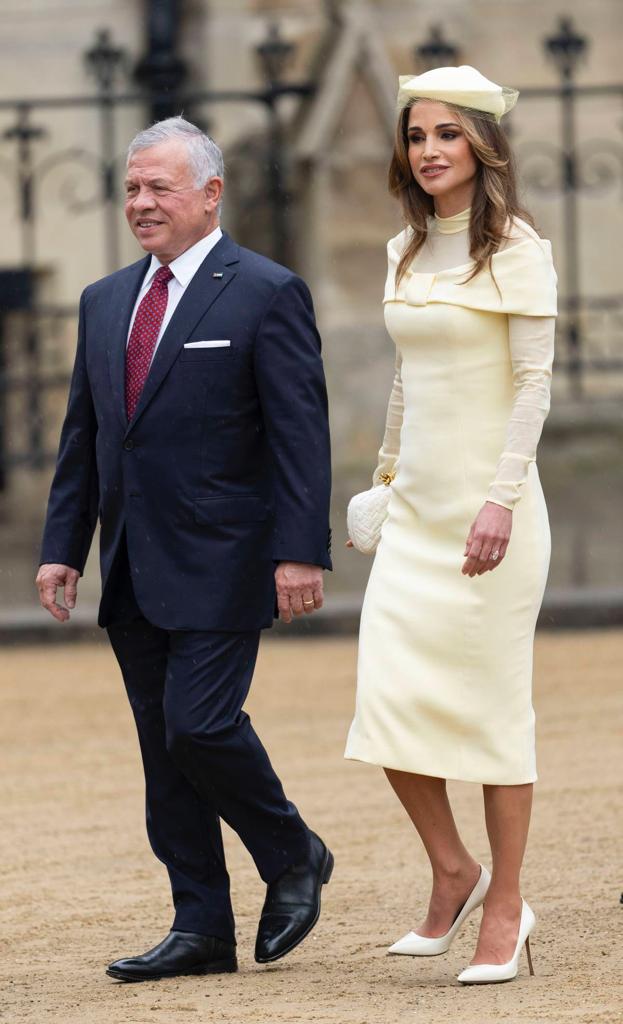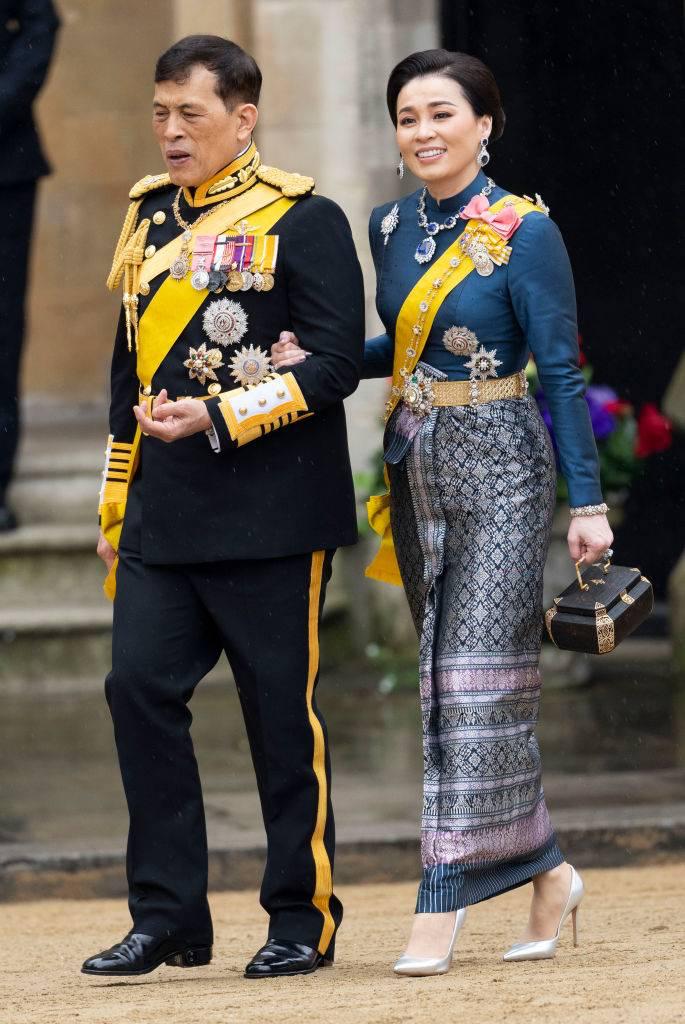 Photo Credit: Getty Images, Wire Images, Press Pool, Zuma Press, Associated Press (AP), Shutterstock.