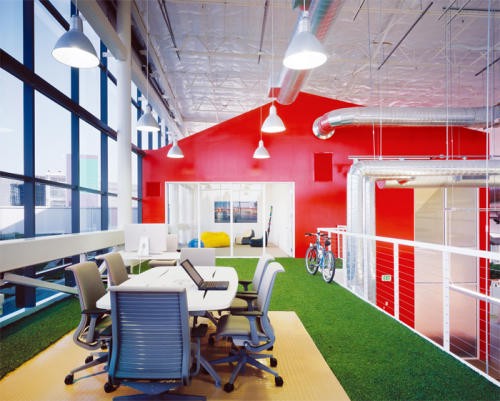 Be it a startup or Fortune 500 company, productivity in the workplace is an important aspect of every business. Establishing a business is not an easy task. There are a lot of factors to be considered. Yes, you might think the more important factors are the goals (true), the clients/customers, the values of the business, the hire (staff) and that will be all. Wrong! The space in which you choose to operate is also a major factor. It has tremendous impact on the business profile and its image. How? I will tell you with the reasons listed below.
Design impact has an effect on everything from performances to employee and customer satisfaction and so much more. It is in fact your brand identity and its selling point to make a huge impact to the outside world. Below are a few reasons why giving your work space a lift can encourage optimal performance.
COLOR CHOICE OF THE ACCENT
Ideally, you would think choosing your brand color will be the fastest and easiest thing to do, not so fast. National institute of health (NIH), one of the world's foremost medical research center has found that colors that surround us have profound effect on how well we compete against task set out before us. Exposure to blue and green shades enhances concentration, performances on task requiring generation of new ideas. Red aids task pertaining to attention to detail.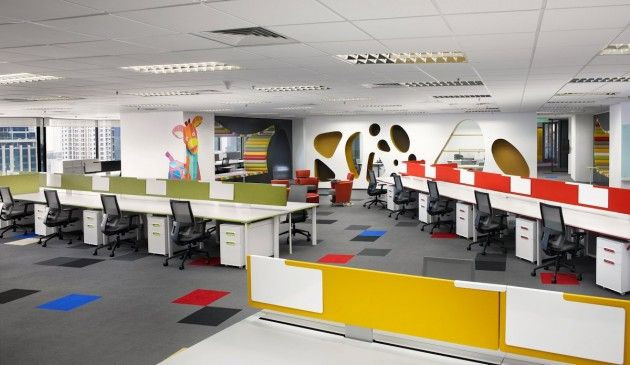 Bland Grey, nude, white can induce a sign of depression and anxiety because nothing gives a spark for productivity seeing they are bland colors. Yellow is believed to trigger emotions and innovations and best used for an environment filled with artist, writers, painters, graphic designers.
It is no coincidence that red, green and blue are widely used by big corporations globally. Successful organizations like google, eBay, Facebook, CNN and Microsoft have incorporated these colors into their brand identity.
ROUNDED SHAPES  INSPIRE COLLECTIVE REASONING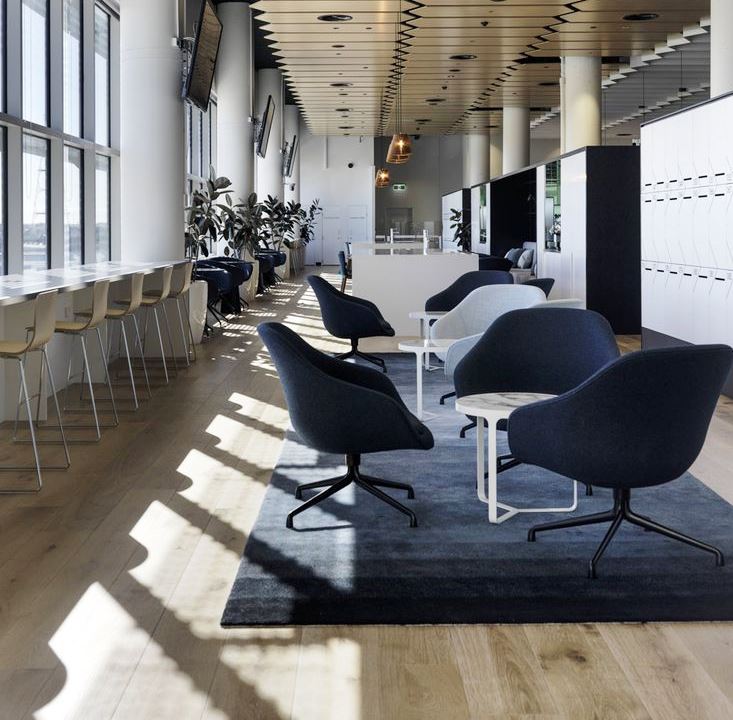 A study by national academy of science, found that participants were more likely to engage in collective reasoning when they were seated in a curved formation. Conversely, they were more apt to have in-self based thoughts when in a rectangular engagement. Perhaps when it comes to creating a space for creative thinking for your specialist staff, a round sitting furniture should be applied as this welcomes collectivity and unity in reasoning instead of a segregated cubicle.
EXCELLENT DÉCOR ATTRACTS QUALITY WORKERS
Now, yes to this because it sure does. Who wouldn't want to work for a company with excellent taste in furnishing? Who wouldn't want to put in his or her best to remain in the system?
In the past, office space designs were all about neatness and functionality. Neutral shades were safer and preferred over pops of color. A lack of personality in the office space is leading reason to employee dissatisfaction. A recent survey carried out proves that employees who work at less design driven spaces tend to feel dissatisfied, undervalued and ignored by their employers than those who worked in decorated spaces.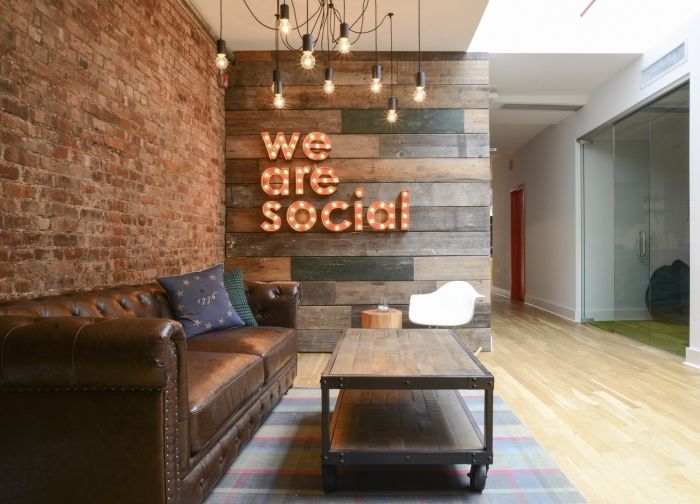 The key to a successful décor however, lies in moderation. Stick to wall art that feels interesting-yet-professional and try to coordinate with your paint color to maintain unison.
About The Writer
Creative Director at FrauG Design & Decor, Genevieve Richards is always on the lookout for the next great project, and is dedicated to providing sustainable and creative structural solutions. At the heart of each project is the ability to enhance space by paying close attention to how people interact with each environment they are in. Connect with her at FrauG Design and Decor