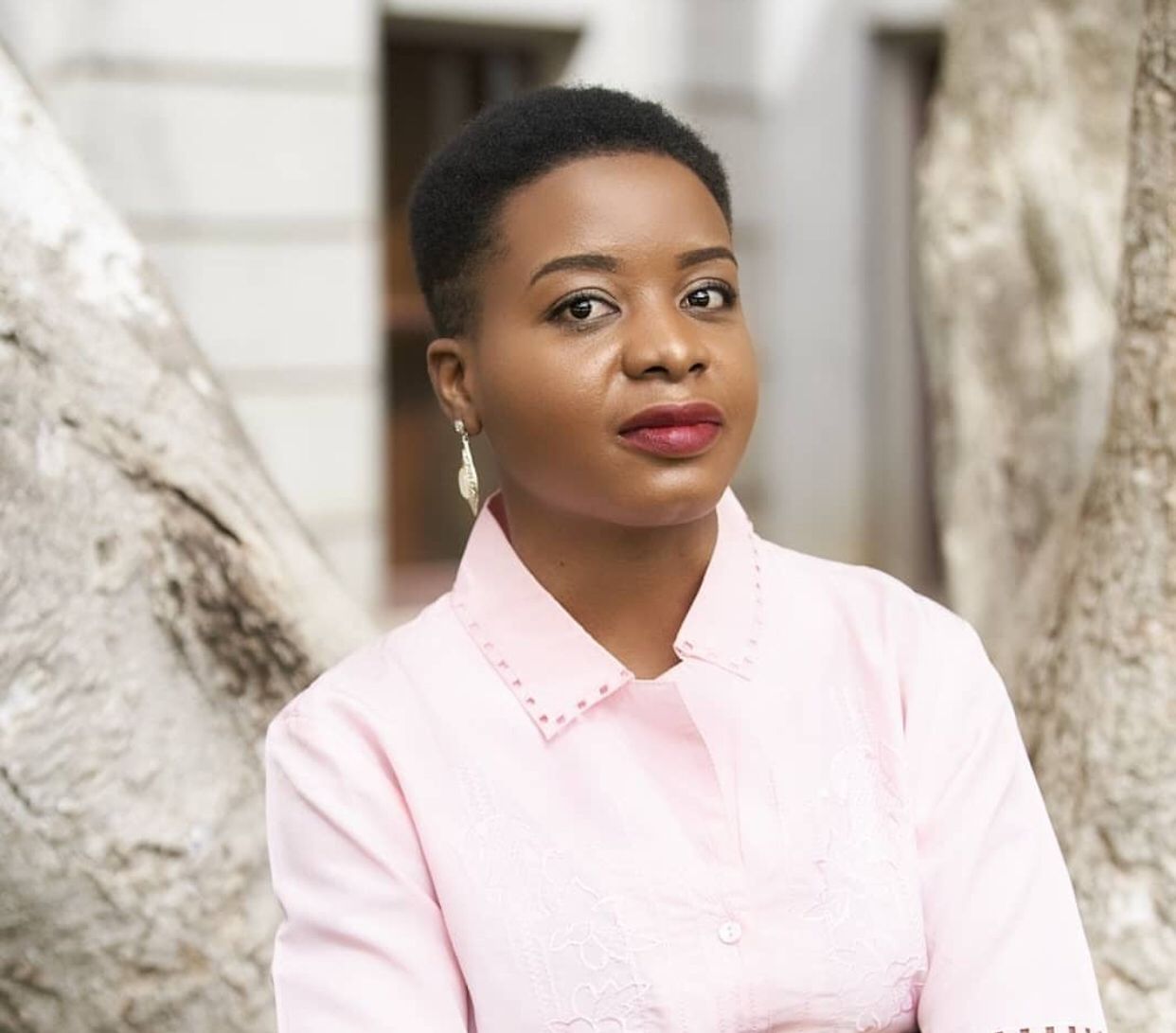 The next nominee on the Glazia Women's History Month Spotlight Series is Roseline Adewuyi. Adewuyi is making her impacts through through gender advocacy and women empowerment.
The Glazia Women's History Month Spotlight series present an excellent platform that identifies and celebrates African women living in Africa and the diaspora. These women are innovative in their fields of endeavour, actively making an impact and transforming communities.  These women do not need to have fancy titles or be celebrities. 
"If we cower and remain silent about our rights, the world will tame our mights and dim our lights."

Roseline Adewuyi
About Roseline Adewuyi
Roseline Adewuyi is a social educator, gender advocate, and blogger (roselineadewuyi.com) on the issues of Girls and Women.
A Ph.D. student in French Literature with a Graduate Concentration in Women, Gender, and Sexuality Studies at Purdue University, she was named Student of the Year in 2022. She holds a First class Honours Bachelor of Arts Degree in French from ObafemI Awolowo University Ile-Ife and a Master of Arts degree in French with Distinction from the University of Ibadan, Nigeria. Her area of specialisation as a French Literature student is Feminist Theory.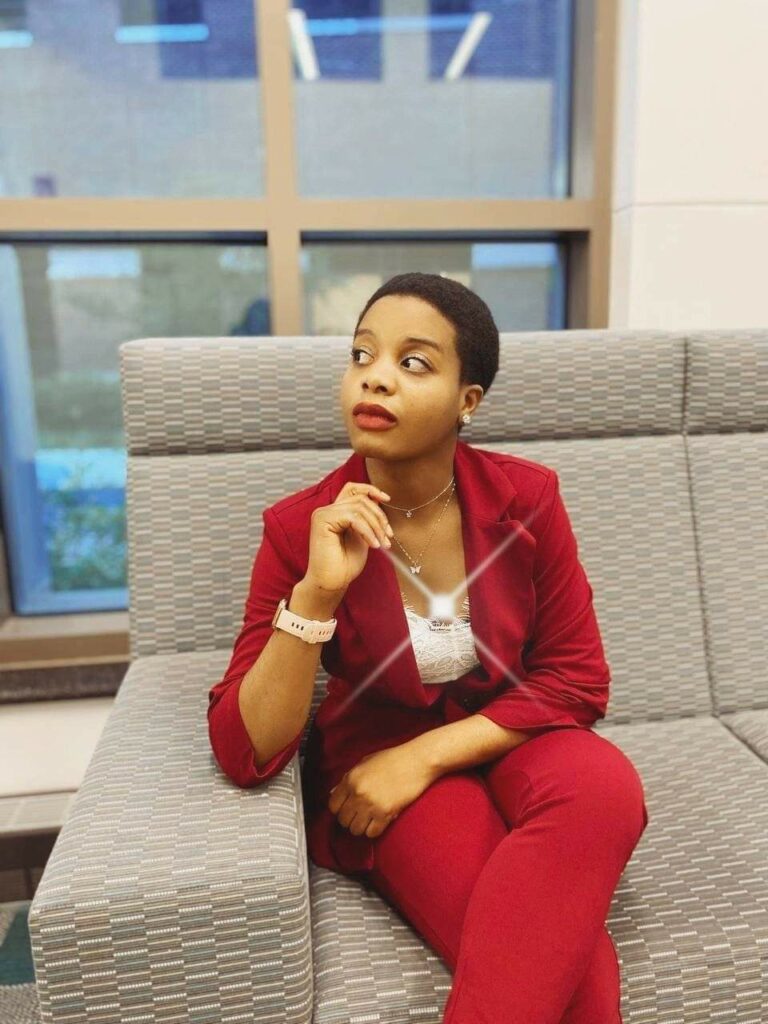 Qualifications and achievements 
At the end of her National Youth Service Year (NYSC), she received an Award as a distinguished corps member in Kwara State, University of Ilorin, her Place of Primary Assignment and the Ministry of Education, Kwara State. From 2019 to 2020, she worked as a Translator and Interpreter with the African Union.
Driven by a genuine passion to help others find their feet firmly placed in life, Adewuyi has for more than six years, been actively championing the cause of girl-child empowerment and gender bias elimination in Nigeria. She has reached a total of 4000 students over the course of more than 60 planned seminars in more than 50 schools over the last six years.
In addition, she has also organised more than 10 competitions, including TikTok video contests, essay contests, spelling bee contests, and debates.
Recognized and awarded for innovation
An outstanding lady, she was recognized by the Dala Lama in 2018. She also represented Nigeria in the MCW Fellowship Program.
To celebrate Nigeria's 60th Independence Day in 2020, She was recognized as one of the 60 Women Champions in Nigeria. In her school, Purdue University, she was given the Berenice A. Caroll Memorial Feminism, Peace, and Social Justice Awards, which is one of Purdue University's distinguished honours in the field of gender equality research and advocacy. In 2022, she was part of the Finalists for the "We are Together Prize" among applicants from 85 countries. She is also a blogger for Education Transformers, an initiative of the United Nations Girls Education Initiative (UNGEI) which is a subsidiary of the United Nations. In 2023, she was honoured as one of the most influential personalities in her state of Origin, Oyo State, Nigeria.
She has also been featured on BBC, the Nigerian Tribune, Punch Newspaper, The Guardian, Vanguard, The Cable, Nigerian Television Authority (NTA), and RF(Radio France Internationale).
Connect with Adewuyi on Facebook, Twitter, Instagram, and LinkedIn