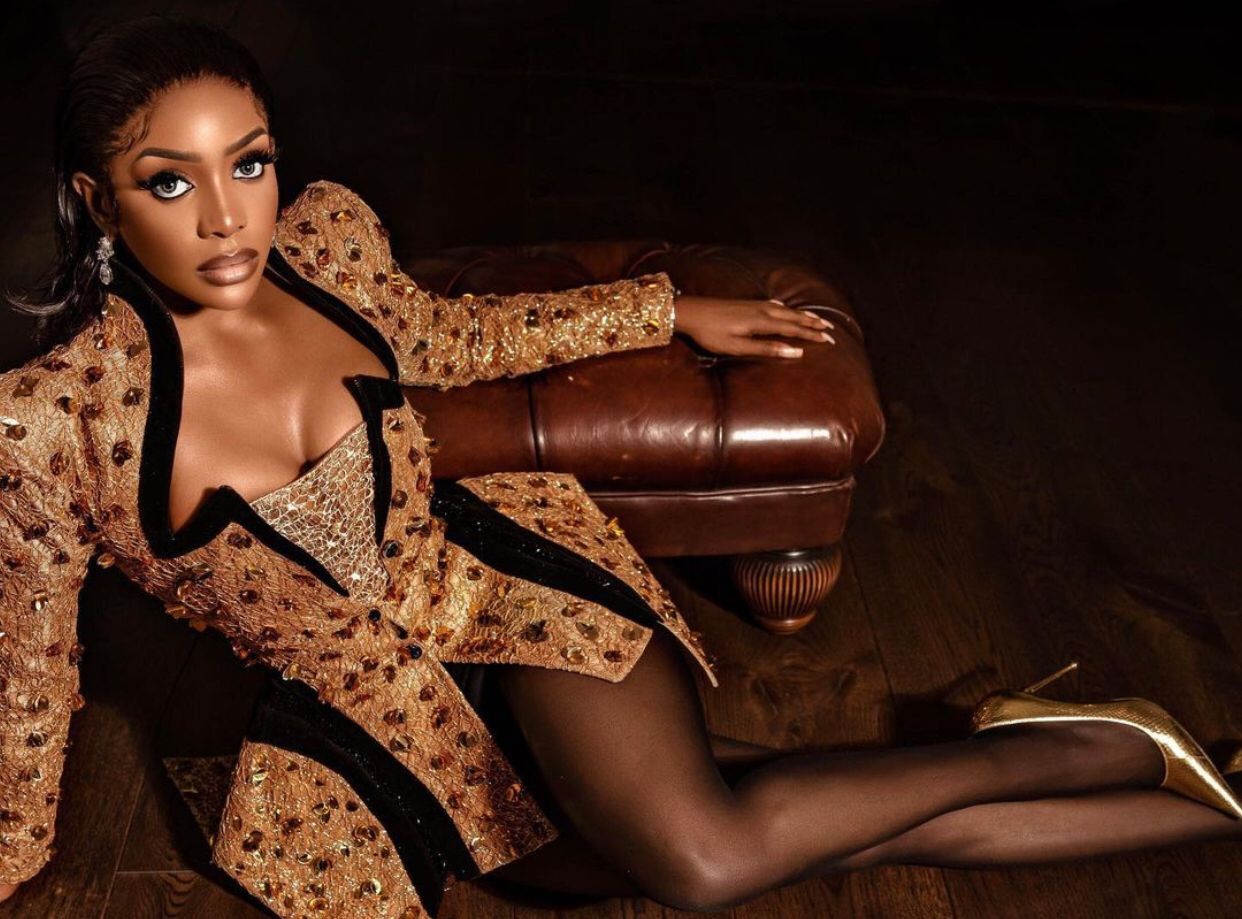 We have resumed our monthly Glazia Fashion Focus, where; instead of the usual weekly best dressed stars, we bring you a single fashionista. One who has her fashion game on lock. For the sophomore edition of the Glazia Fashion Focus, we are looking into the dazzling, glittery world of fashion it-girl, Chioma Goodhair Ikokwu. 
"Style is the only thing you can't buy. It's not in a shopping bag, a label, or a price tag. It's something reflected from our soul to the outside world—an emotion." Alber Elbaz

Alber Elbaz
Chioma "GoodHair" Ikokwu
Chioma Ikokwu popularly known as Chioma Goodhair is a Nigerian lawyer and serial entrepreneur. The Co-Founder and Chief Executive Officer of Good Hairs Limited; an international hair brand with clientele across the globe; Brass and Cooper; a world-class restaurant in the Lekki area of Lagos State is a stunner when it comes to making fashion statements. She is the founder of the Good Way Foundation; an organization that focuses majorly on sickle cell awareness.
From being featured on several lists of best dressed stars by Glazia and other popular magazines; to finding a way to always steal the spotlight at fashion events, Chioma is one of Nigeria's best-dressed female celebrities. From wedding ceremonies, magazine covers, attending fashion events, business events, or even catching flights, Chioma has never failed to showcase her dexterity in combining exquisite fashion pieces and serving some jaw-dropping looks.
Chioma is currently one of the cast members of Showmax's reality TV show, The Real Housewives of Lagos (RHO Lagos) where she is serving us some glammed-up fashion styles. All these and more make her our April fashion focus.
Here are 10 times Chioma Goodhair has made some unforgettable fashion statements.