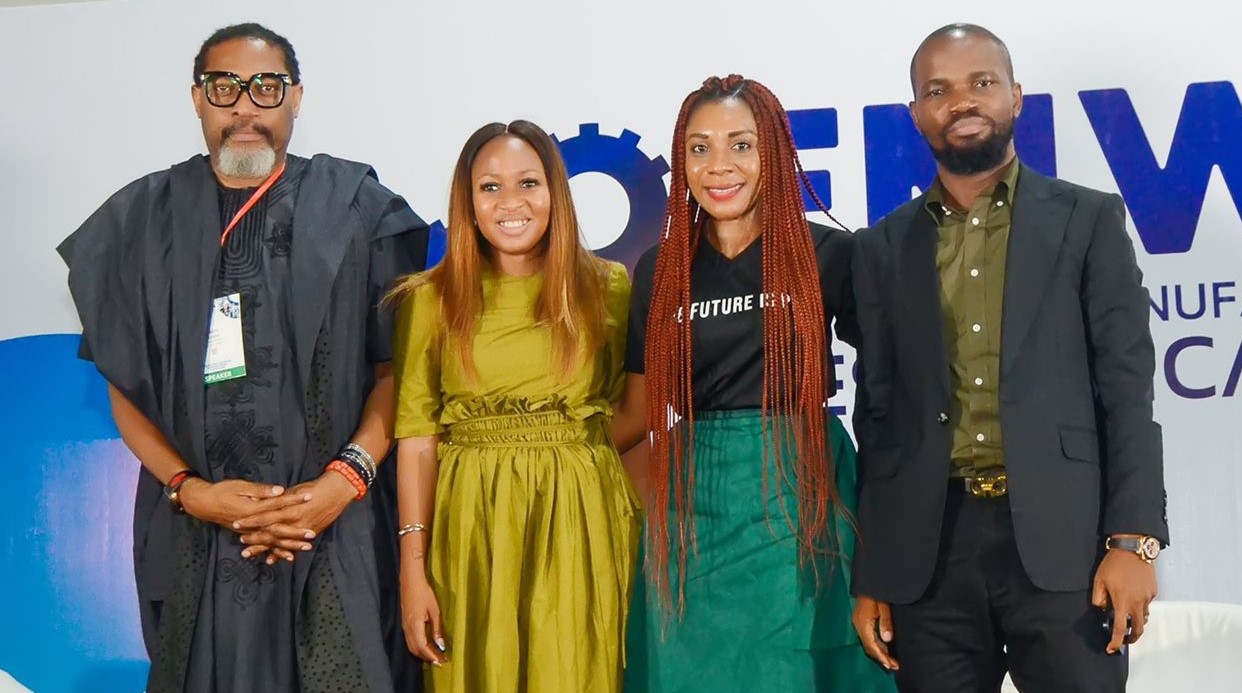 GLG Communications, a leading PR and Communications agency and the official public relations partner of the 3rd Equipment and Manufacturing West Africa (EMWA) Expo held a distinctive fireside conversation on Wednesday, April 27, 2022, at the Landmark Event Center, Lagos.  
The insightful session which took place on the second day of the 3-day EMWA exhibition and conference enlightened manufacturing professionals, entrepreneurs and career executives on the important role communication plays in the growth, development, and success of businesses.
Themed "Leveraging Corporate Communications for Business Success", the fireside chat featured four experienced experts in the areas of business, marketing, branding, and communications. The conversation was moderated by Omawumi Ogbe, Managing Partner of GLG communications, and had foremost Brand Strategist and Group Principal Consultant of  ADSTRAT BMC, Charles O'Tudor; CEO of Pan African Towers, Azeez Amida; Head, Corporate Communications and Marketing at Central Securities Clearing System (CSCS), Tomilayo Aluko as panelists.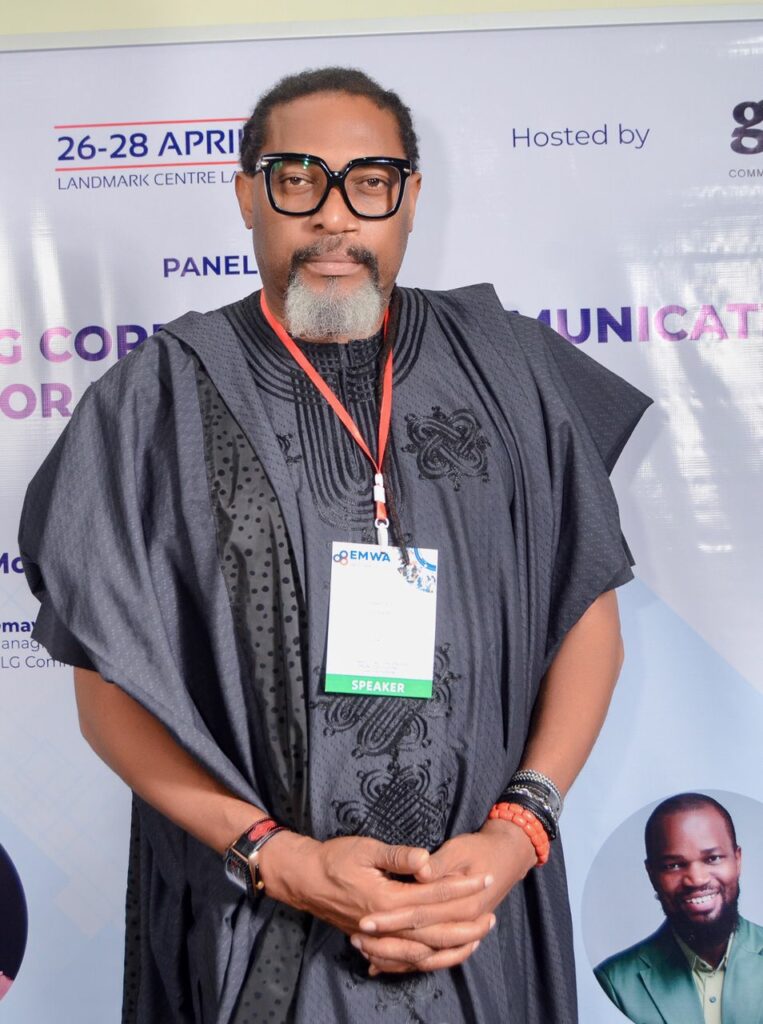 EMWA 2022
"The last 3-years have been tough for every industry but the thick of the pandemic and consequent lockdown placed the spotlight on manufacturing companies" said Omawumi Ogbe. "We saw many equipment and manufacturing companies experience huge dips in profits because they did not have communication plans put in place and could not reach existing and prospective clients outside of the physical"
"Report shows that the companies who thrived at that time were the ones who had effective communication strategies, and they have continued to thrive even now." Ogbe added that the GLG panel at the EMWA 2022 is aimed at bridging the gap between innovation, communication, and development, to help brands see the benefits of leveraging communications for business success.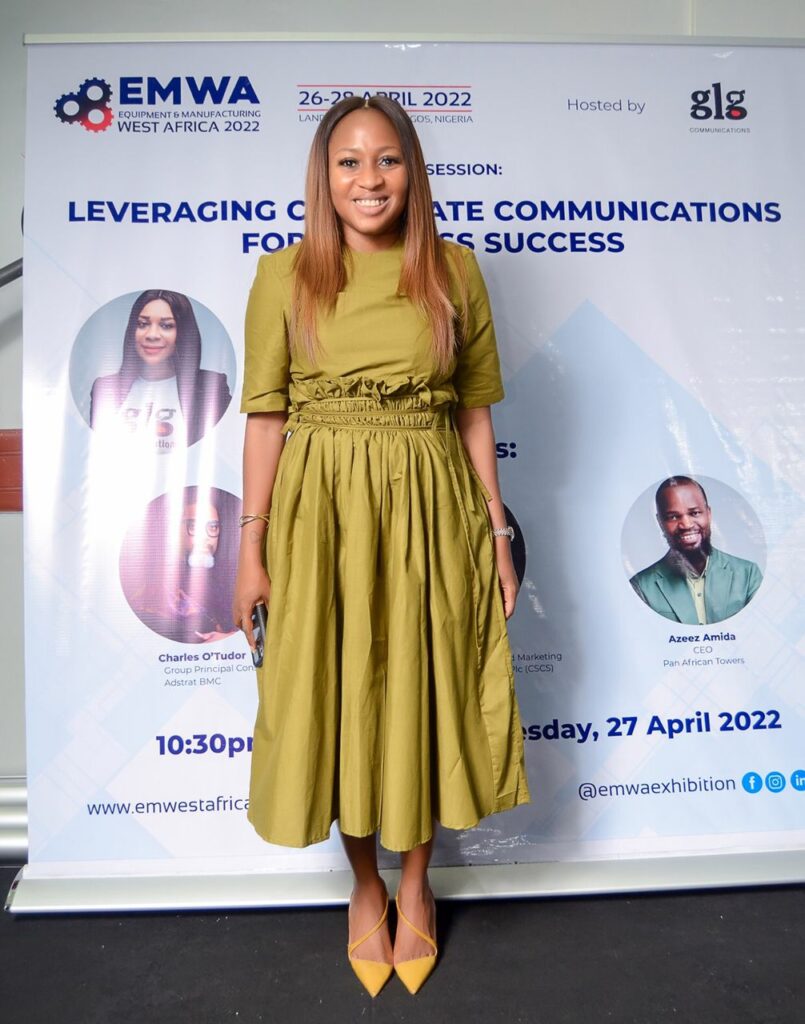 According to Amida, the inability to tell a story is a major communication challenge that hinders business development and growth. "From my experience, I have found that in communicating with stakeholders, it is important to always create a story, and that means you need to lead them to the point where the outcome is inevitable and I think that is lacking in a lot of organisations." He addressed this plight by sharing a solution. "In dealing with external parties, you need to be able to create an environment where they understand your agenda and what you are communicating."
O'Tudor was uncompromising in his recommendation for business leaders to separate their personal brands from the corporate. "A lot of entrepreneurs make the mistake of attaching their personal brand to the corporate and this should not be so." He also encouraged attendees to hire professionals to handle their public relations. "Many people in the market are unlearned in the rudiments of brand strategy. Without a brand strategy, the PR will be flawed. Hire a professional!."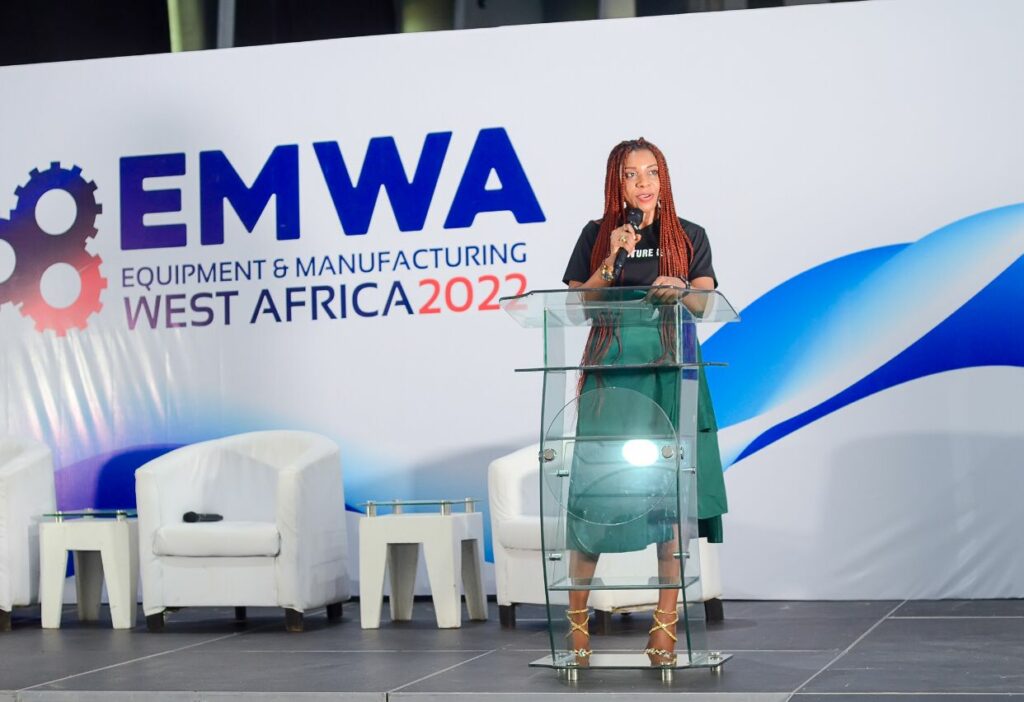 Aluko also noted that while strategies can be repeated, the methods used to implement these strategies need to be revised from time to time. "The strategy behind information has not changed but the methodology has to evolve." On her best PR advice for career professionals and entrepreneurs, "keep it simple" she said.
EMWA is a yearly convergence of brands from the manufacturing industry and other sectors to showcase their products, discover industry innovations, solve challenges in the sector, network and connect with prospective clients. This year, the exhibition housed 100 international and regional brands from over 6 countries for 3 days. Apart from the GLG fireside chat, there were various engaging sessions strategically lined up to help move the industry forward.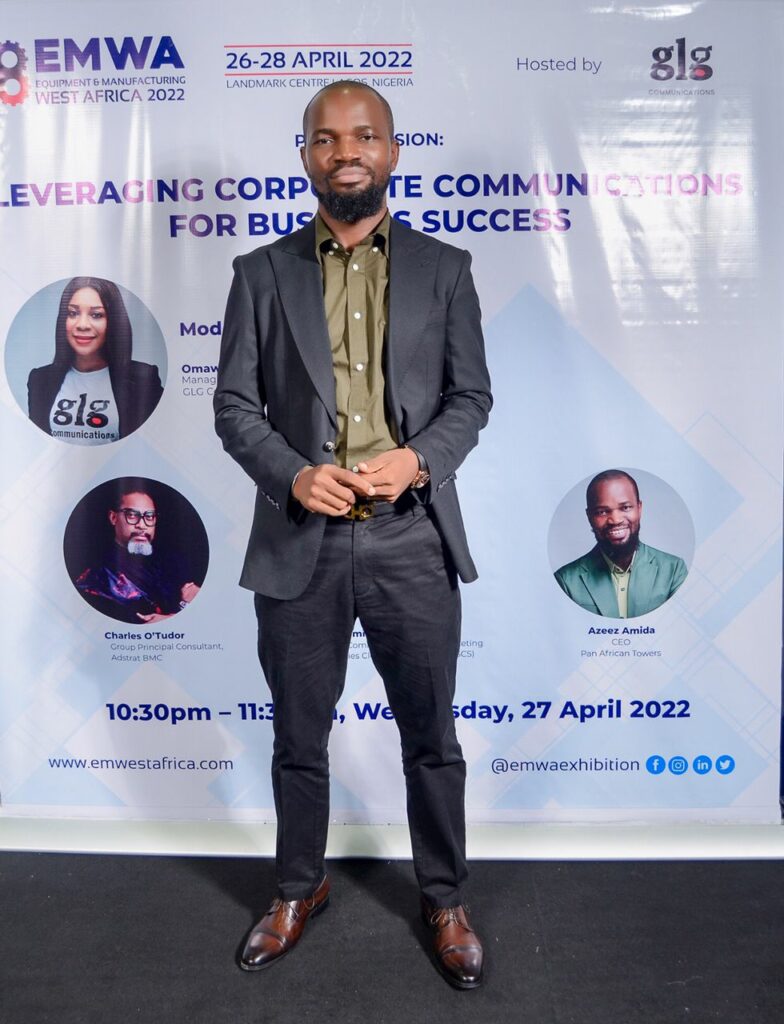 The expo which took place from Tuesday, April 26 to Thursday, April 28, 2022, is its third edition.
"For the second year, GLG Communications is the official PR partner and conference session host at the EMWA and we're excited about it," said Joseph Oru, MD, Zenith Exhibitions and Project Coordinator, EMWA.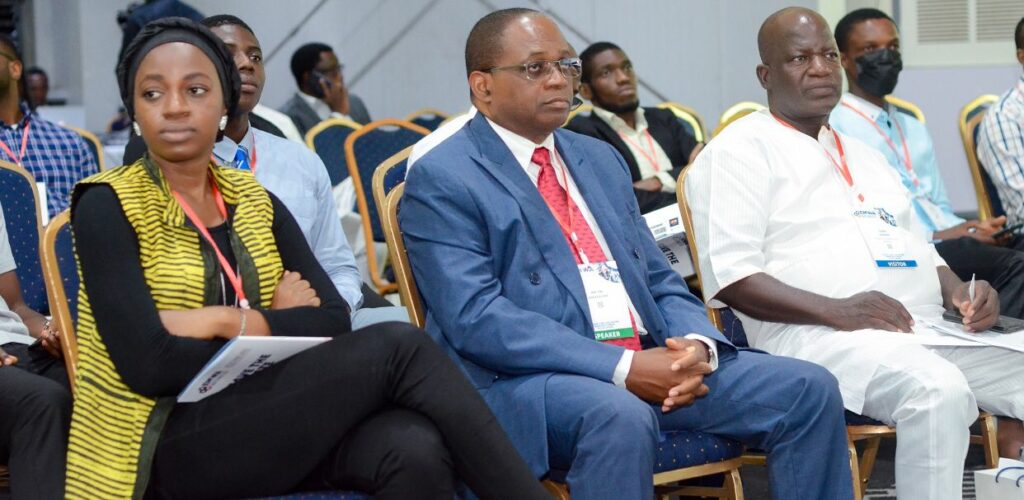 "The third edition of EMWA continues to enhance new and current partnership opportunities that will help companies to improve business excellence and productivity. GLG's session was created with the aim to empower businesses and help them to elevate their authority, impact, and consequently their bottom line and we believe it has done just that" Oru said.
The fireside conversation is available to watch HERE
See more photos from the EMWA 2022 event.