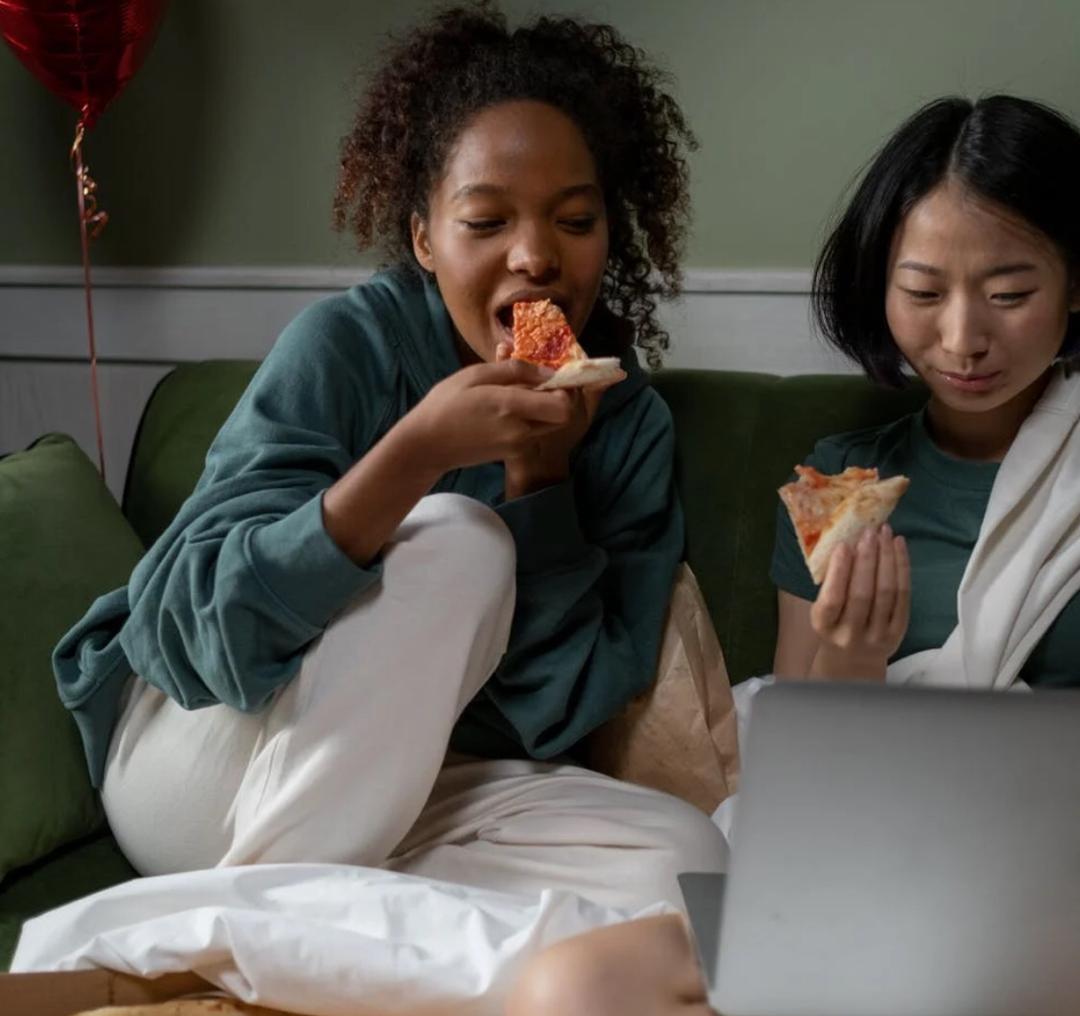 Watching TV shows and dedicating time to finishing them can be quite a task. Even more annoying is surfing a streaming app such as Netflix for the right one. Also, when you find it, you want to make sure it's worth dedicating your time to. While some shows start out well, they end up becoming boring, out of line, or their plots stretched out thin. Others start out bland and cliché but eventually find their footing among their audience. 
However, whether the show starts out great or not, your definition of awesome is what matters. A friend could hype a movie to you and you wouldn't be able to move past a few scenes. 
In this vein, the essence of niched shows cannot be overstated. Choosing a niche show is dependent on a lot of factors. The level you are in life, your profession, your hobbies, and so on. So, for instance, if you're a law student, you may really love Suits but if you are a teacher, you may prefer Abbott Elementary instead. Also, if you are a magazine writer, you may be more interested in 30 Rock than in Avengers.
In addition, your gender and age are also determinants. For example, as a young woman in her twenties, you may want to watch other women in their twenties act out a script that is relatable to you and make you feel "among".
We have put together 5 TV shows you'd enjoy as a Gen Z or a Millennial woman navigating career, love-life and academics. 
The Bold Type (2017-2021)
Synopsis: Three friends, Sutton, Kat and Jane work at a magazine but in different departments. In The Bold Type, we see these women navigate life together, encouraging each other along the way, and also face challenges together. It was also refreshing to women friendships free of toxicity but instead, full of love and support. Also, their focus more on career than on men is a unique perspective.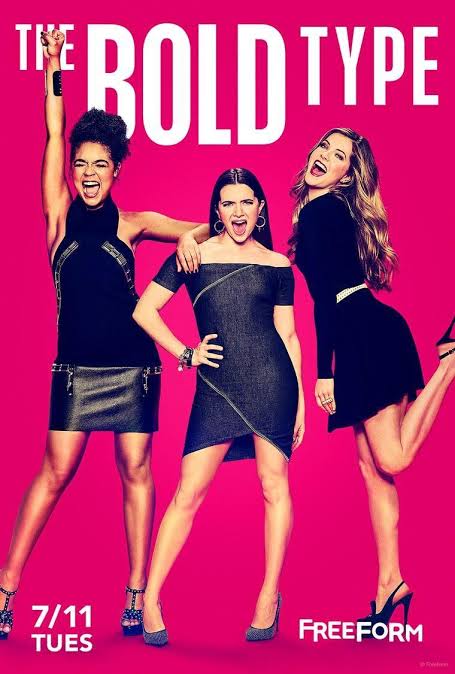 Starring: Katie Stevens, Aisha Dee, Meghann Fahy.
Good Girls (2018-2021)
It was exciting to watch mothers go extra length to save their families.
Synopsis: When sisters Beth and Annie and their best friend Ruby become fed up with playing by the rules and not getting the respect they deserve, they band together to take control of their lives – by holding up a local grocery store. But new to the game of crime, they get pulled in deeper than they ever imagined – and the only way out of this will be together.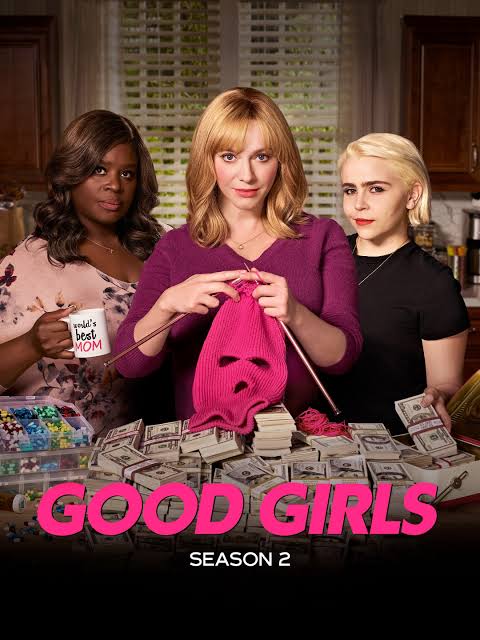 Starring: Retta, Mae Whitman, Christina Hendricks
Sex and the City (1998)
Synopsis: Carrie, Miranda, Samantha and Charlotte are four smart and dynamic New York-based women, who despite their differences and ever-changing sex lives stick together through the ups and downs.
Though old, this movie is iconic. It centers around four women who navigate their sex lives and the complexities of dating in the contemporary world when patriarchy is prevalent. One of them, Carrie, is a columnist who writes about their experiences in a local Newspaper.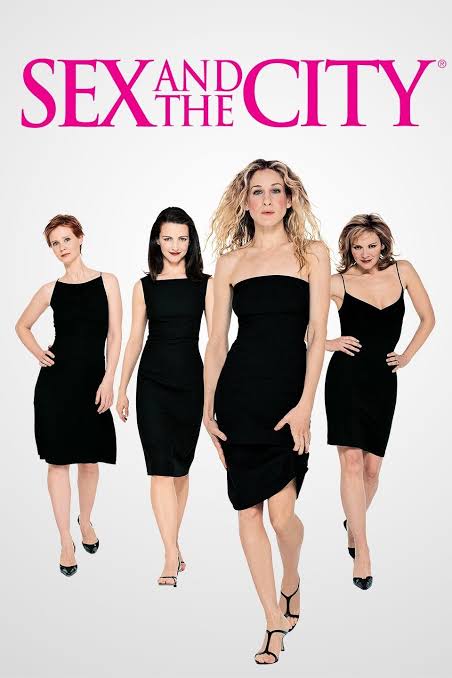 In addition, a sequel was released in 2021, casting these women in their fifties and how life has been for them.
Starring: Sarah Jessica Parker, Kim Cattrall, Cynthia Nixon, Kristin Davis
Emily in Paris (2020)
Someone on social media once said "Emily in Paris is a movie I watch when I don't want to think of my broke life. I just live my fantasy through Emily."
Synopsis: This movie centres on a young woman in marketing, whose life changed when she had to be her boss' replacement at a marketing agency in Paris. Leaving her life in New York behind, she travelled to a country where she couldn't speak their language or understand their culture.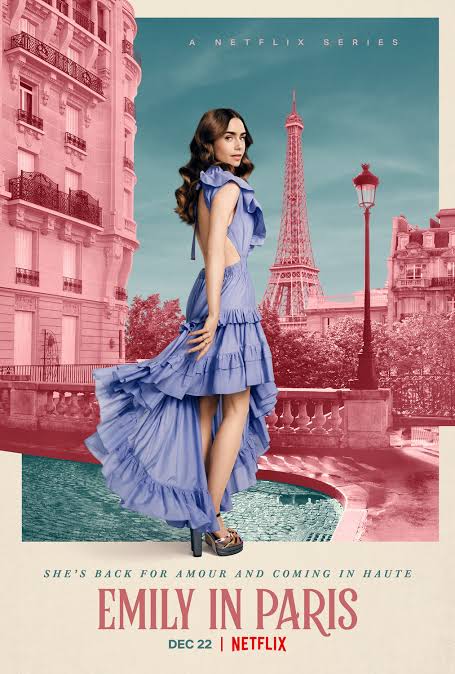 Watching Emily navigate life in Paris as a newbie in everything, is quite exhilarating. Fashion is a major focus in this show so if you're a fashion enthusiast, grab your popcorn as Emily wows you with her collection and that of the brands she works with.
Starring: Lily Collins, Phillipine Leroy-Beaulieu, Lucas Bravo, Ashley Park
The Sex Lives Of College Girls (2021)
From the producer of Never Have I Ever, Mindy Kalings, here comes another teen drama. The uniqueness about this however, is that it is a college drama, and if you are familiar with Netflix, you'd know they hardly produce college dramas. They mostly focus on High School.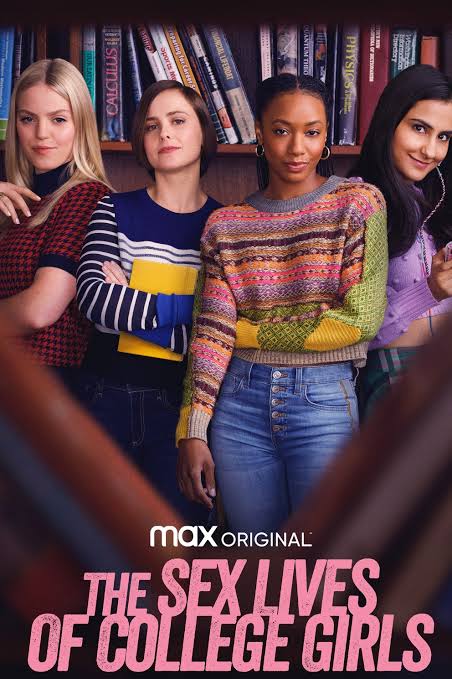 Synopsis: In this show which has only one season yet, we watch four young freshmen girls of diverse ethnic groups in their late teenage years, resume Essex college as roommates and try to form a bond while letting go of their high school life.
Starring: Pauline Chalamet, Renee Rapp, Aliya Channelle Scott, Amrit Kaur. 
Article written by Sola Tales